Meet the RCLUB Travel Advisors
Travel opens your heart, broadens your mind, and fills your life with stories to tell. So much of who we are is where we have been.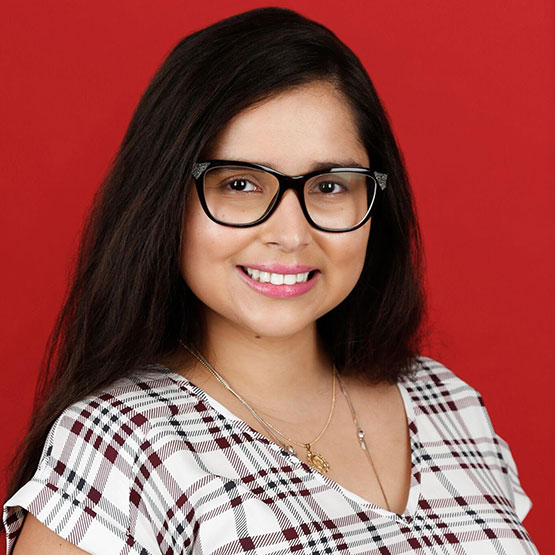 "Once a year, go somewhere you've never been before." - The Dalai Lama
Aileen
About
I've been all over the world, if you count the world showcase at Epcot. My favorite part of traveling is staying in hotels, they're my happy place. It's probably why I majored in hospitality management. I love going somewhere new every chance I get, especially anywhere with a clear blue beach. I also have some places I love going back to. My favorite destinations are NYC, Las Vegas and going home to the Pocono Mountains.
Interests
I'm a bit of a Sunglass enthusiast (I own over 20 pairs)
I love finding new gluten-free foods (desserts and pizza especially)
Hobbies
Checking places off my travel bucket list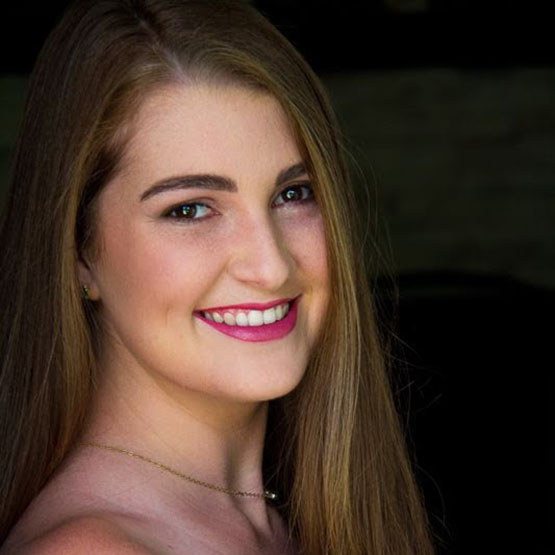 "Live life with no excuses, travel with no regret" – Oscar Wilde
Gabriela
About
Adventure runs deep in my bones. Whenever I travel, I set the goal of partaking in an activity I might never get the chance to do again. I have gone glacier hiking in Alaska, running with the bulls in Toledo, watched the sunset while sitting on "the edge of the world" in Sagres, and countless other unforgettable experiences. My goal is to visit every continent within the next twenty years and I am nearly halfway there.
Interests
Going to the beach with friends and family
Eating the local cuisine and learning the local dances of different cultures
Hobbies
Learning new languages
Curling up with a good book