Our mission is to bring the human-touch back into the world of online travel.
At Reservations.com we are passionate about our vision to provide all travelers with personalized experiential travel planning and redefine the booking and travel planning experience for today's travelers by providing personalized services, at scale.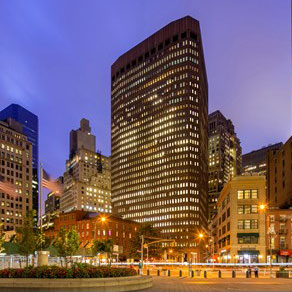 Reservations.com opens the doors of our
new office in New York City
85 Broad St, 29-106
New York, NY 10004
Reservations.com launches R.Club loyalty program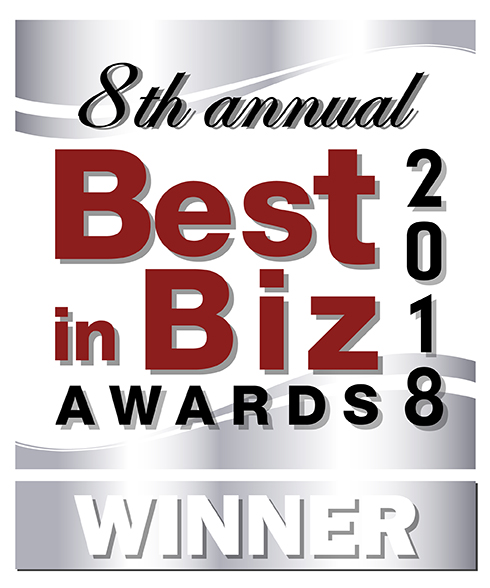 Reservations.com wins the Best in Business Awards in multiple categories including
Silver in Company of the Year - Small
Silver in Company of the Year - South U.S.
Bronze in Founding Team of the Year
Bronze in HR Executive of the Year
Bronze in Most Innovative Product of the Year - Consumer
Reservations.com is awarded Best Place to Work.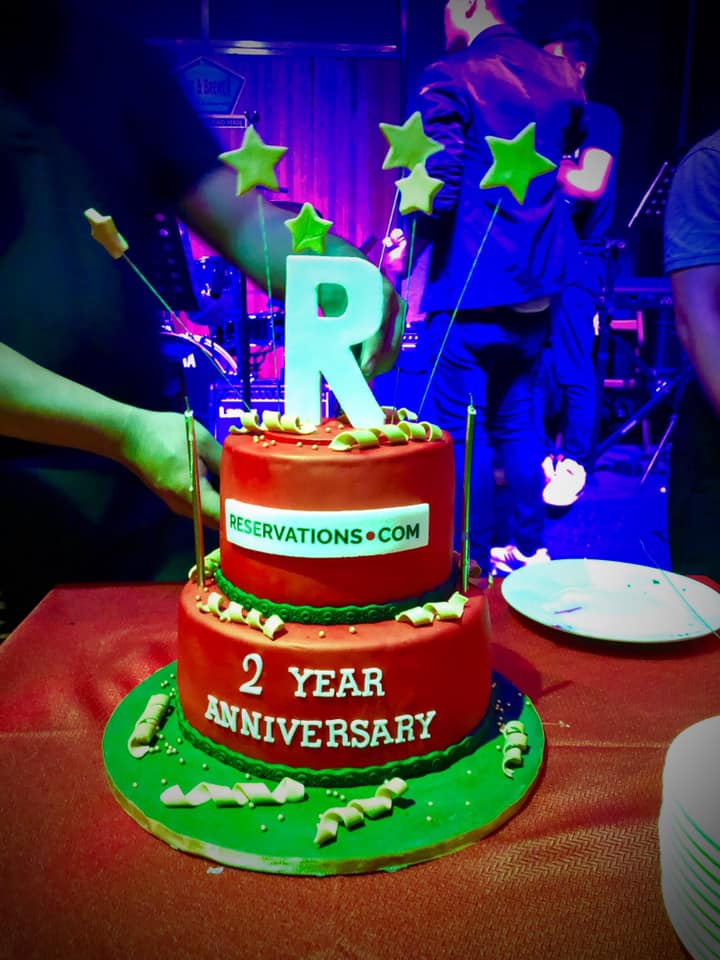 The team celebrates the 2nd Year Anniversary of our customer success centers.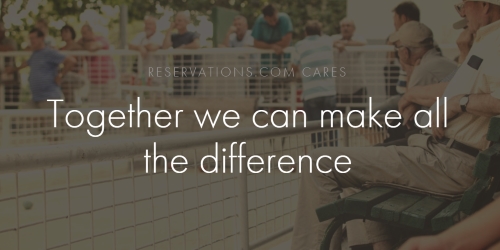 As a member of the local community Reservations.com is proud to give back.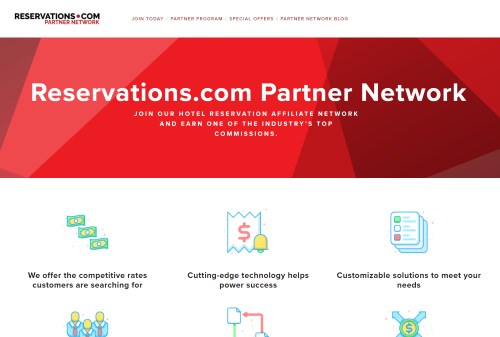 Reservations.com launches new Partner Network.
Reservations.com wins the 2017 American Business Awards Stevie Awards for Best in Class in the Hospitality & Leisure category.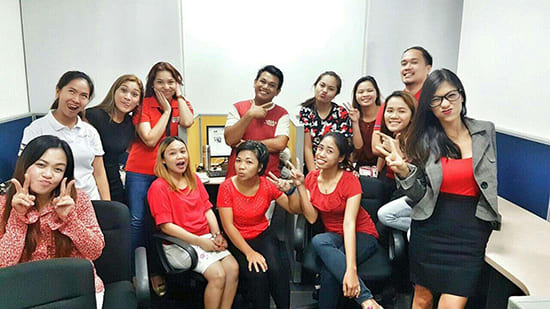 Our second customer success location opens to offer concierge support.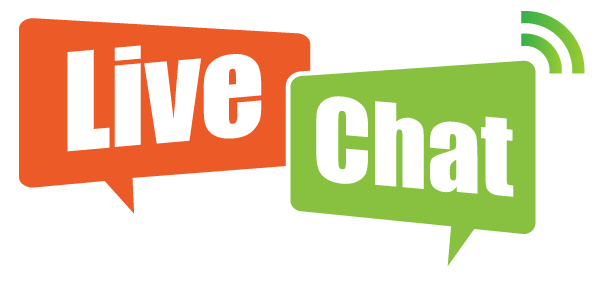 Live Chat Support added to our customer interaction services
To improve customer service and faster problem resolution, Reservations.com launches chat option for its customers.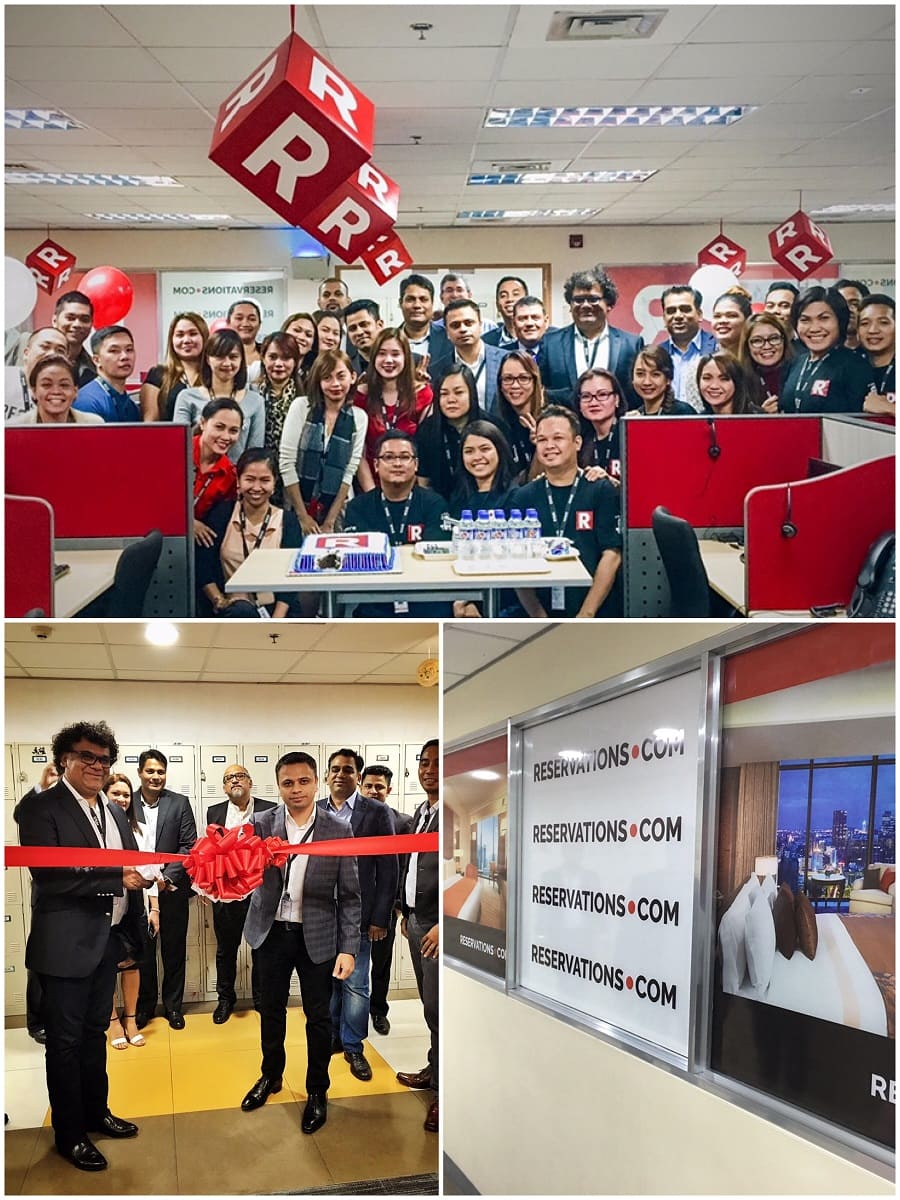 Customer Success Center opens to offer 24/7 Phone Support.
Reservations.com Announces Partnership with Allianz Global Assistance.
Reservations.com, announced today its partnership with leading travel insurance provider Allianz Global Assistance to offer a variety of travel insurance* options for Reservations.com customers. This is a seamless extension of Reservations.com's current offering of hotel and car rental deals across the country.
Read More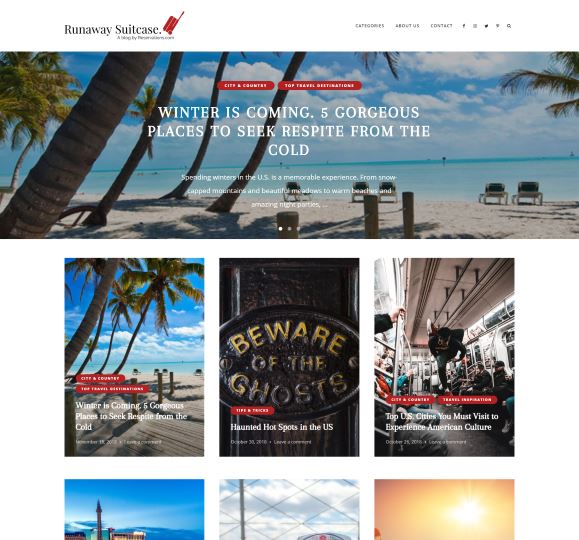 Runaway Suitcase Blog Launched - Booking Hotels, Reserving Memories.
Read More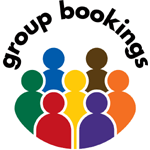 Low rates expanded to group bookings by partnership with HotelPlanner.com
Make your group booking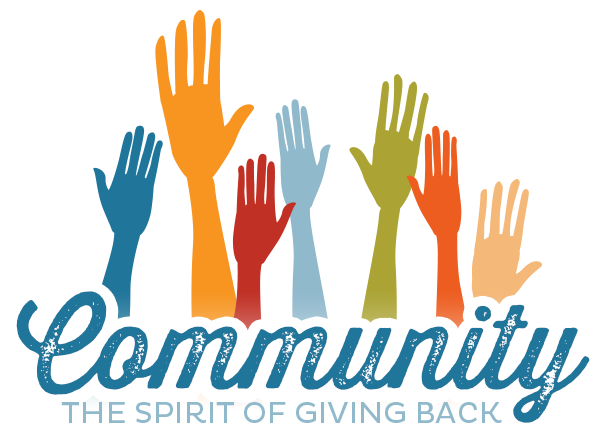 Community outreach and give back initiative launched with Giving at Reservations.com - We care!
Give back with us

Reservations.com partners with TrustYou to offer Travel Sentiments and Meta Reviews
The appetite for learning continues to grow with the new generation
Life is a learning process. There are celebrations of successes and fears of doubt. One thing is for certain though, and it's that life is full of moments that shape us into who we are. Why not see your life through different perspectives? That's what Reservations.com is all about, to help shape those life changing moments through different experiences. Take a look at who you are out of your comfort zone and reserve memories with us today.
Customer Success is at the forefront - We integrate the Get Satisfaction platform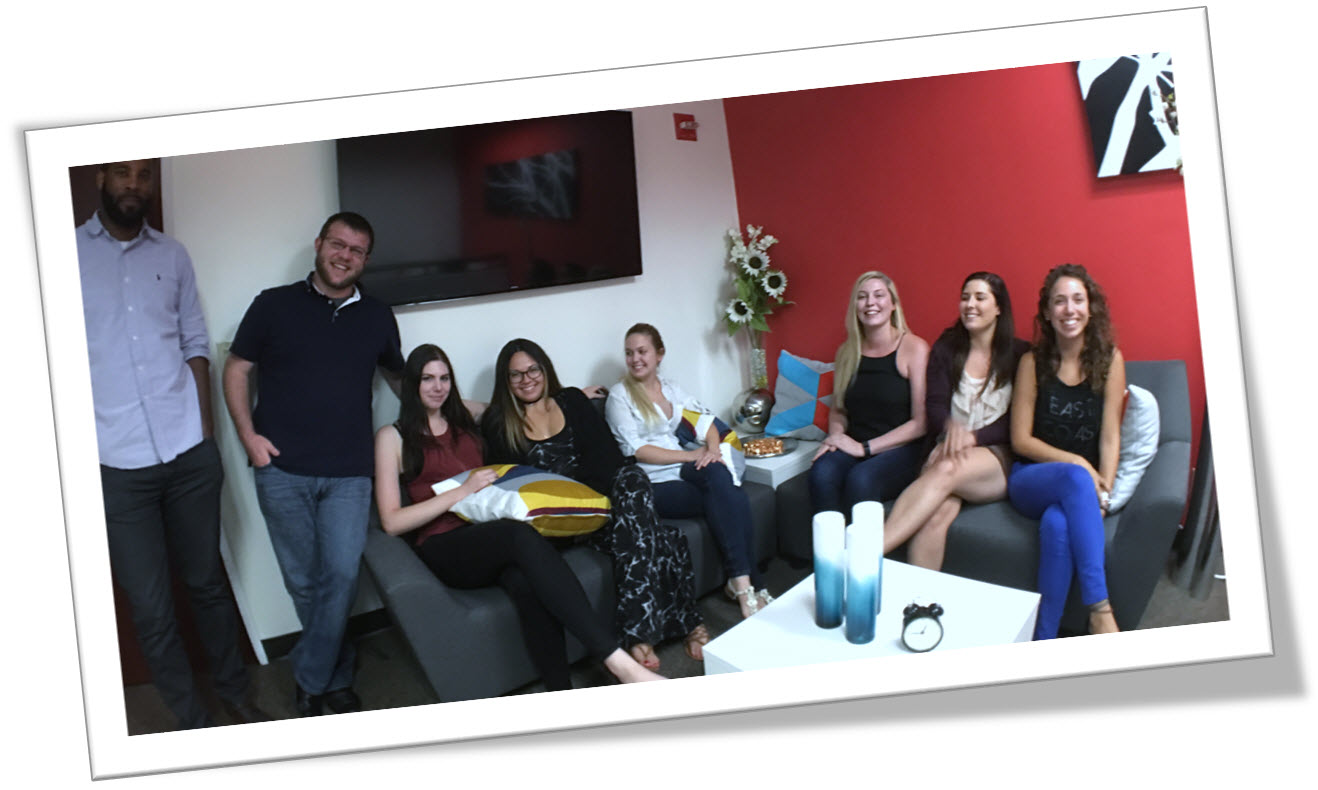 Orlando office opens in Downtown Orlando and the team loves the vibrant red walls.
Reservations.com Launched & We are excited to receive our first customer booking
Reserve your hotel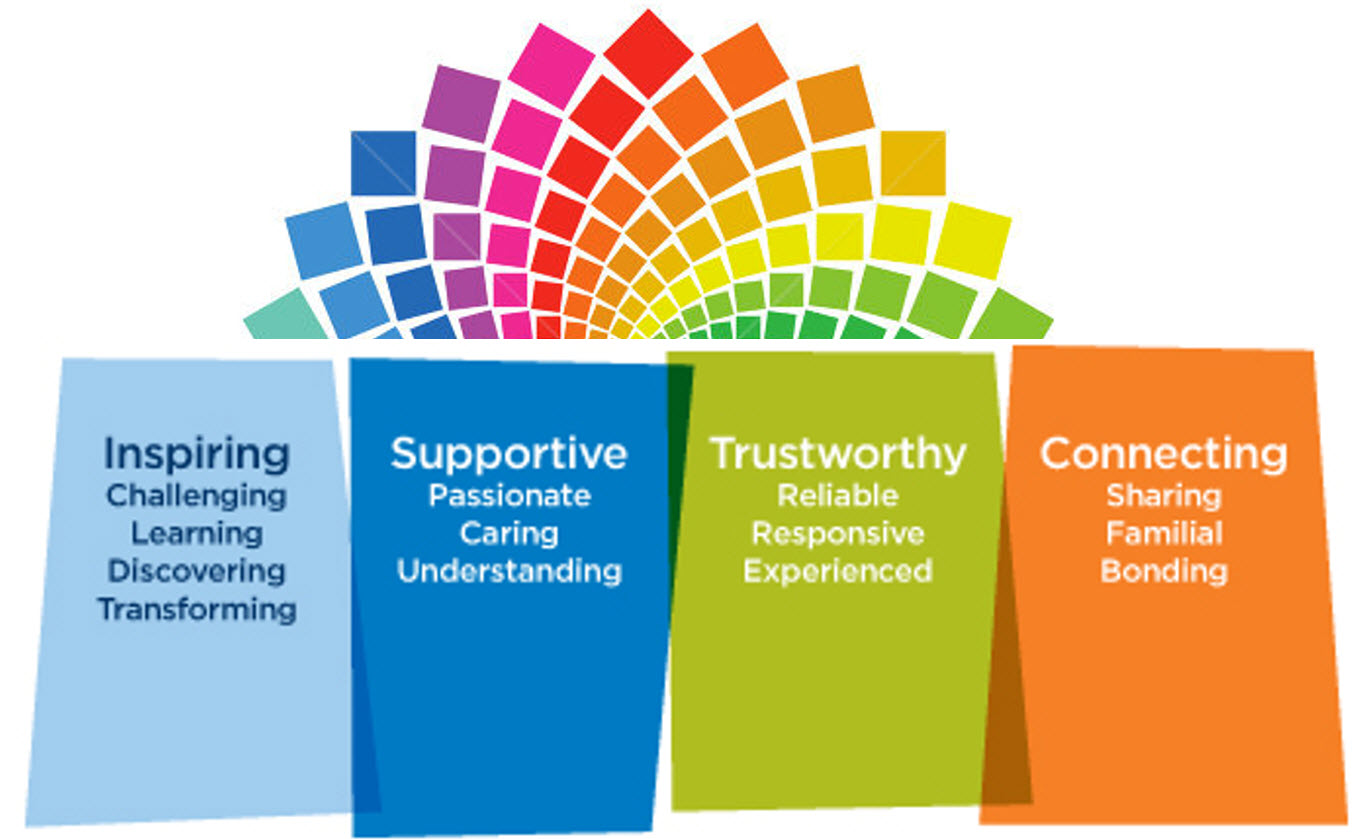 An inspiring, supportive brand built around user trust and connection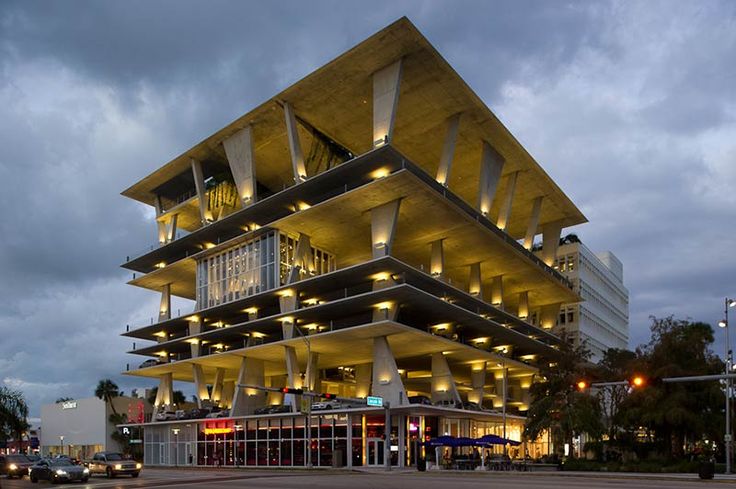 Miami office opens on Lincoln Road
"One's destination is never a place, but a new way of seeing things."