Puebla, Mexico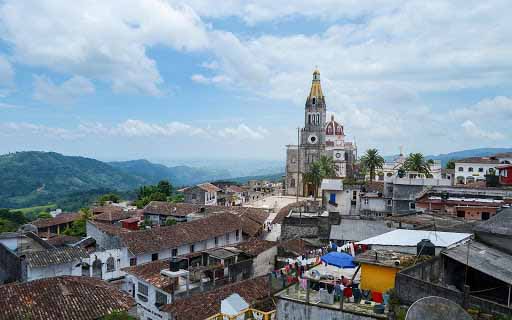 Where it all started, although Cinco de Mayo is commonly mistaken for Mexico's independence day, it is actually the anniversary of the Battle of Puebla. On May 5, 1862, the outnumbered Mexican army defeated Napoleon's troops in the small town. Every year there's a reenactment of the battle as well as a festival. Most places outside of Puebla don't have Cinco de Mayo celebrations. Surprisingly, it is celebrated more in the US than in Mexico.
Dallas, TX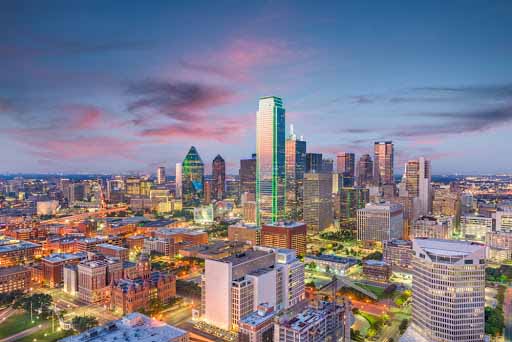 Dallas is the birthplace of the frozen margarita machine and home of  the Margarita Mile and the perfect place to celebrate. No bottle of tequila is left unturned with over 20 unique margaritas to choose from as well as amazing Tex-Mex eateries. Don't worry about transportation join a Cinco de Mayo Taco & Margaritas Tour or use your favorite ride share app.
San Diego, California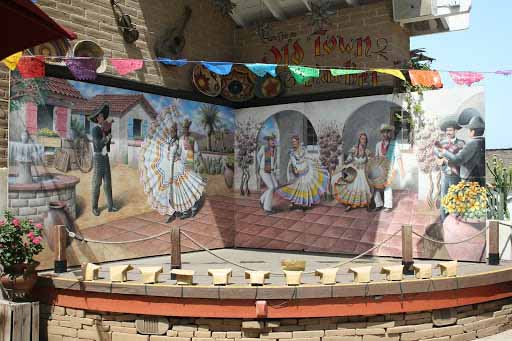 One of the biggest Cinco de Mayo celebrations is San Diego's Annual Fiesta Old Town Cinco De Mayo. Get in the spirit with live music from they're three stages  and you'll find all your favorite Mexican dishes and of course margaritas. If you have your kids with you , don't worry they have a lot of family friendly activities too.
Chicago, Illinois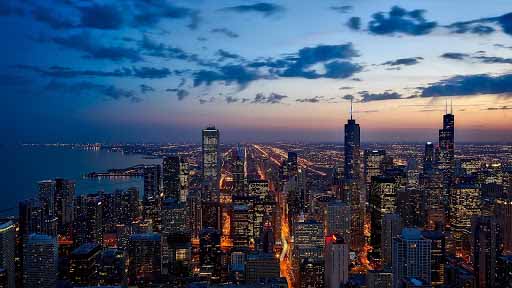 Chicago might not be the first place that comes to mind for Cinco de Mayo but they go all out. Check out Cinco De Mayo Parade, it starts off  Cermak Rd and Damen Ave. Get your drink on with Cinco de Mayo Pilsen Cantina Crawl, enjoy some great tequila and music as you ride in trolley.  Or hop on a Cinco de Mayo Booze and enjoy the views of the city while cruising on Lake Michigan.
Phoenix, Arizona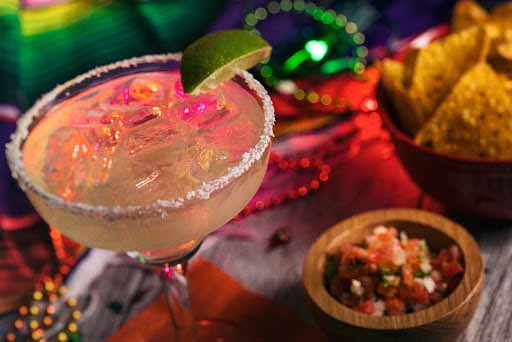 Head to downtown Phoenix, for the Cinco de Mayo festival, it's a great celebration of Mexican American culture. Make sure to see the lucha libre and baile folklorico. Stop by all the food and drink vendors as make your way to the main stage for amazing live music. If you have getting get your fill you can party on well in the late arounds at the many parties throughout the city.

Book your stay

Follow Reservations.com on Twitter