13049 Old Glenn Highway

,

Eagle River

,

Alaska

AK 99577

13049 Old Glenn Highway

,

Eagle River

,

Alaska

-

AK 99577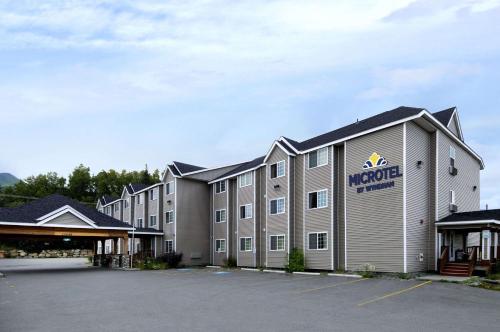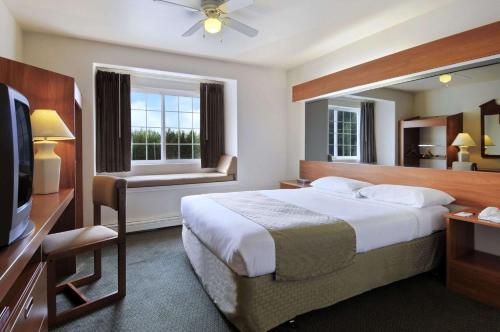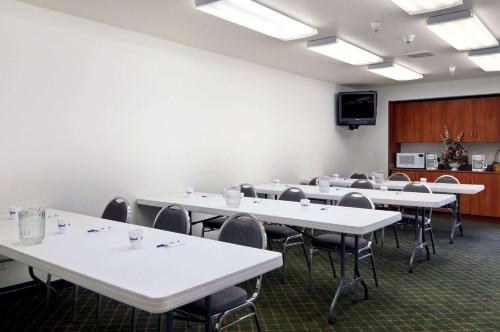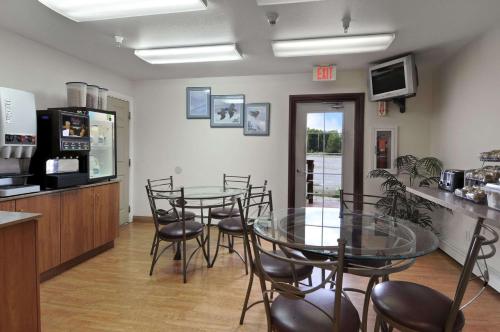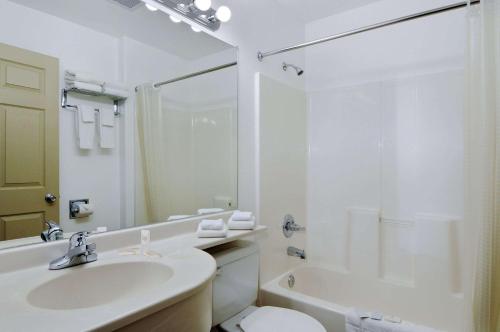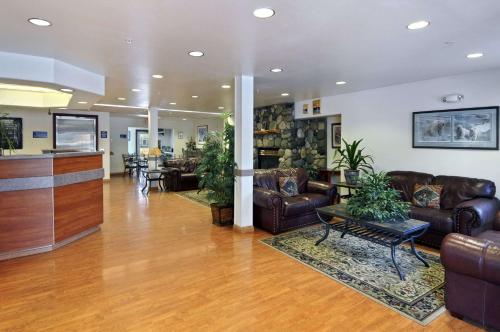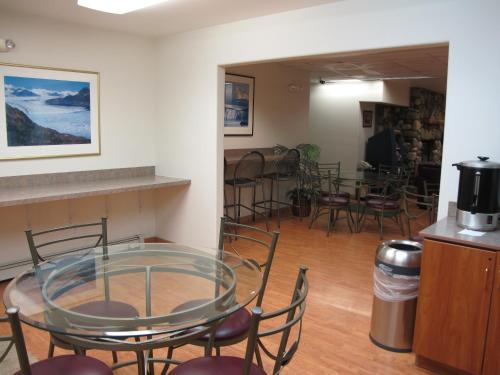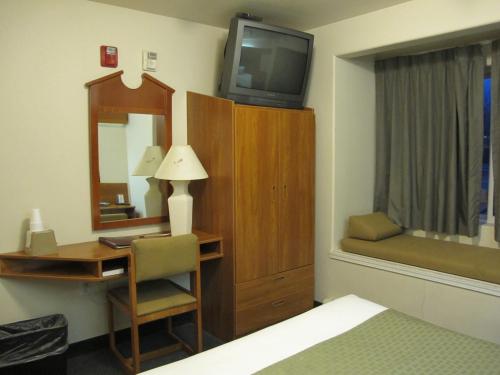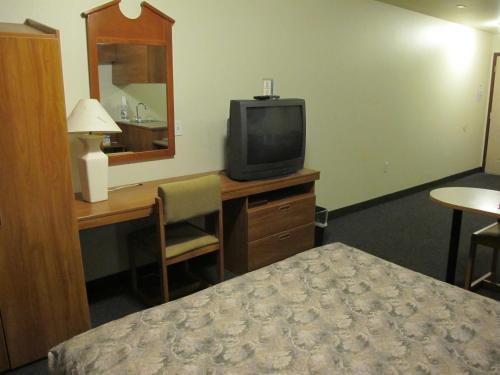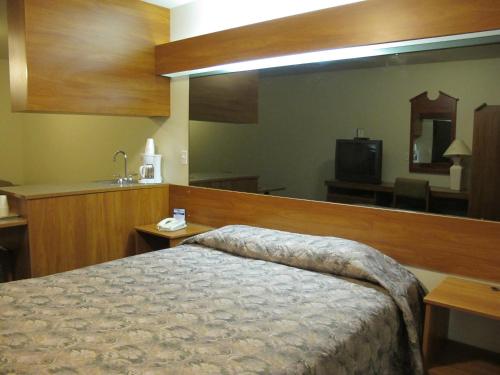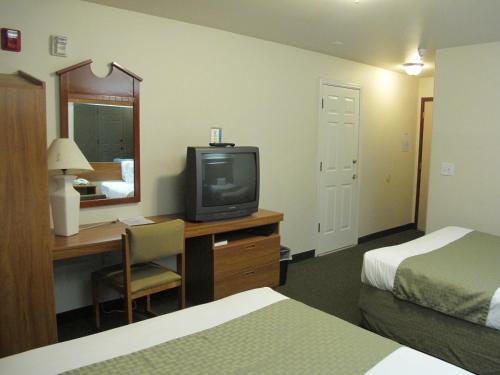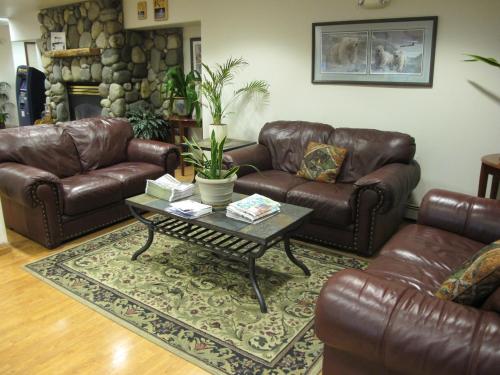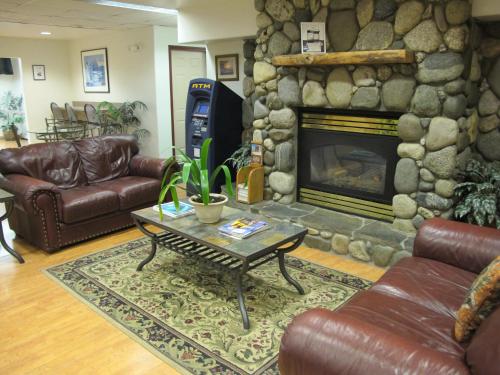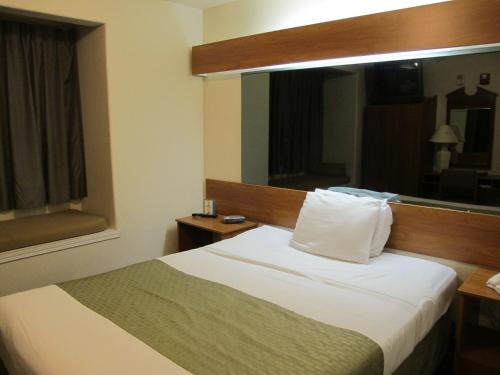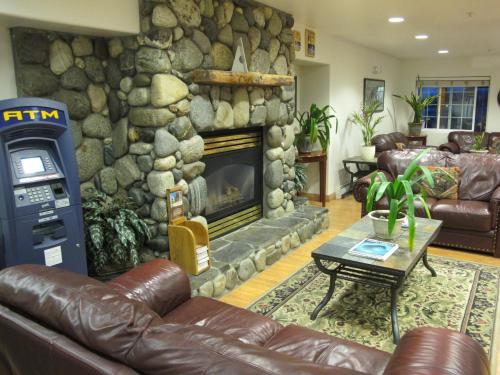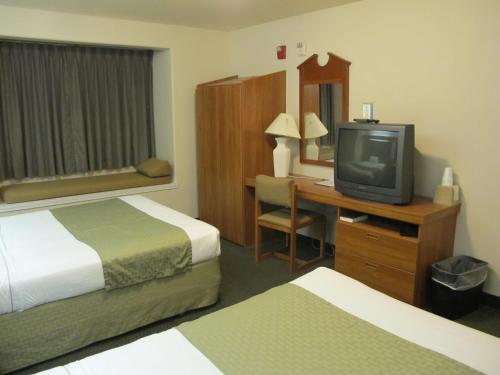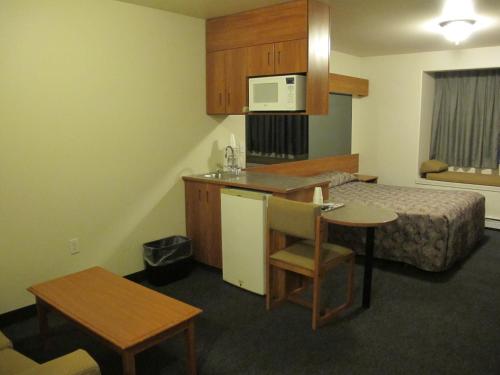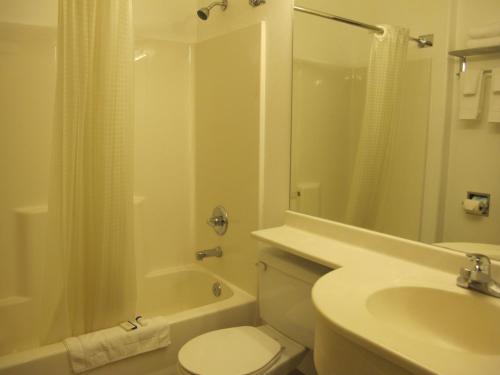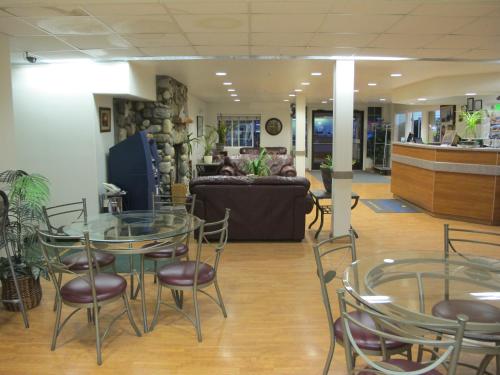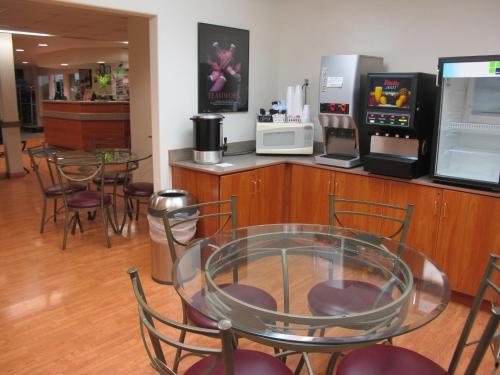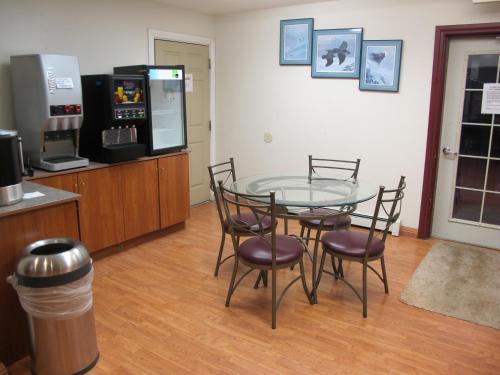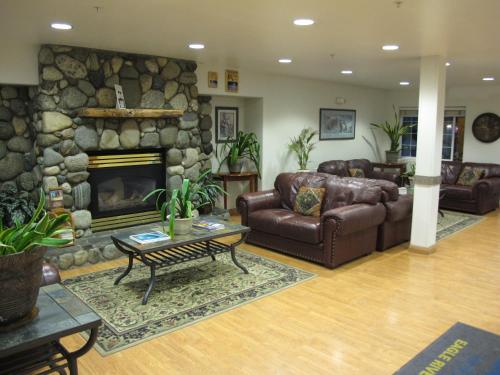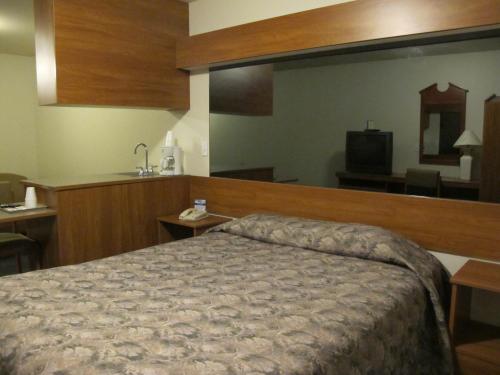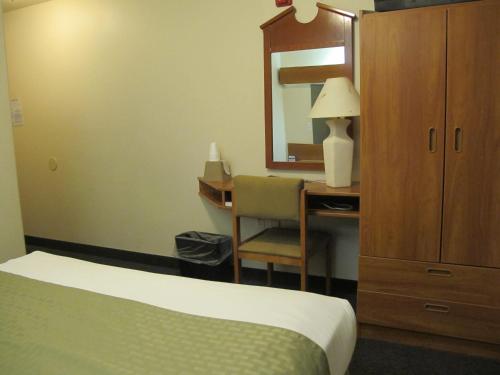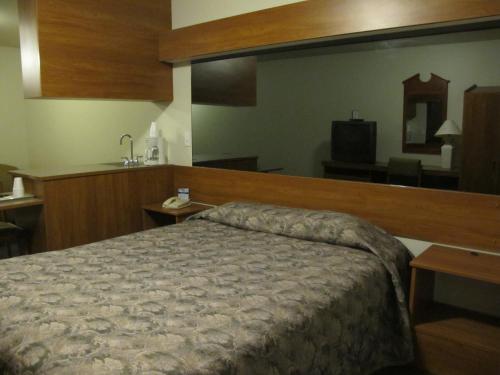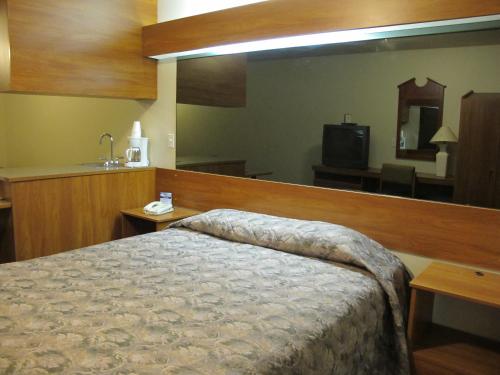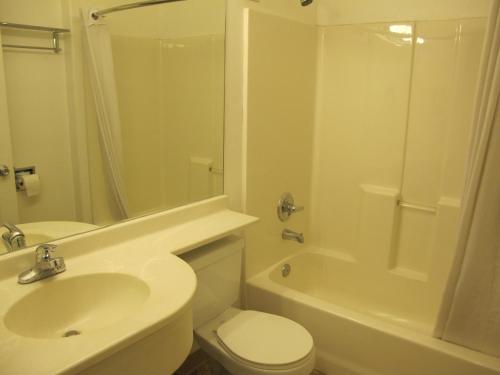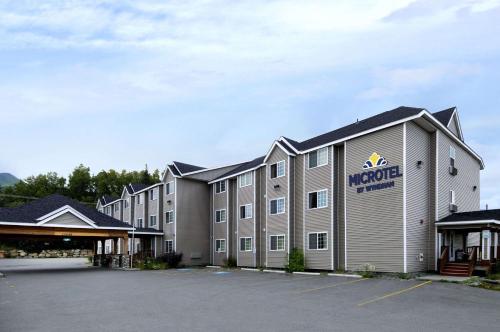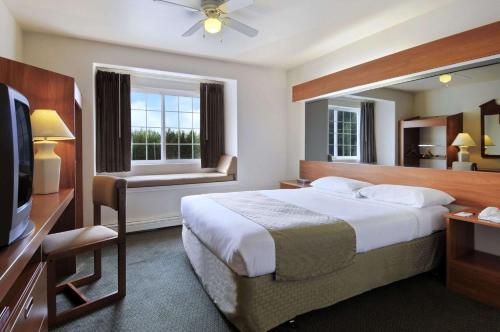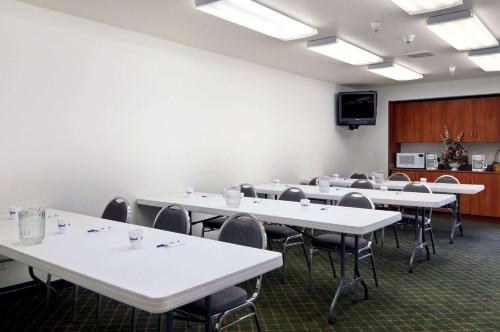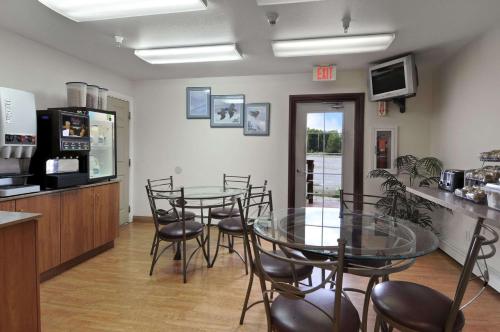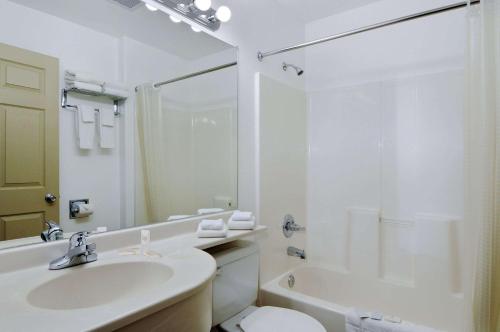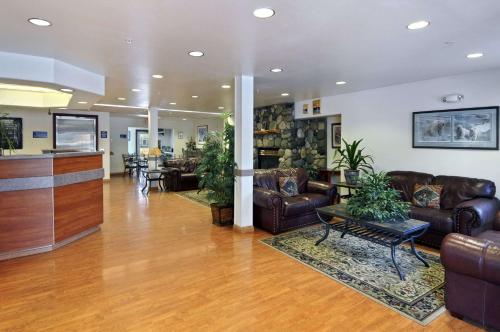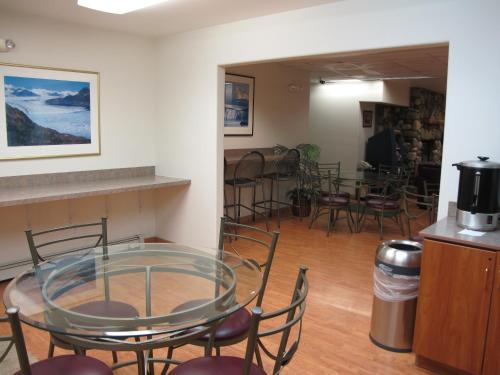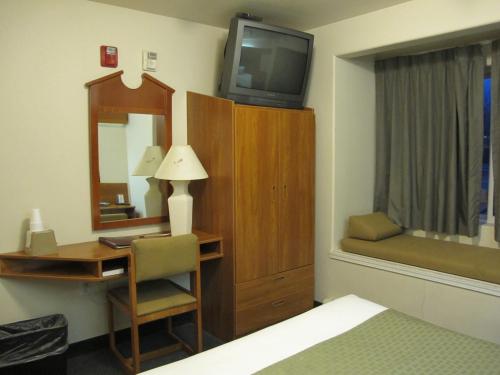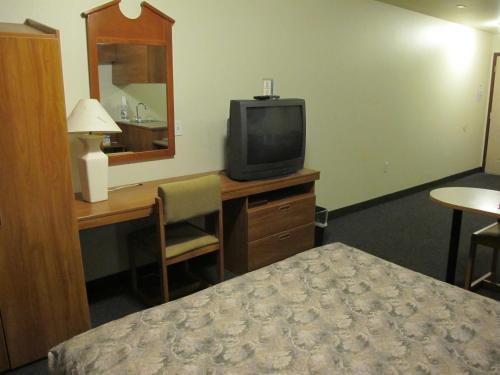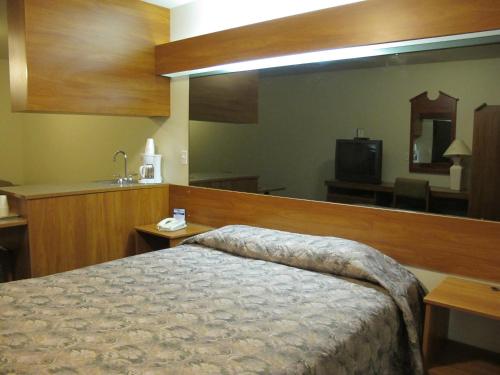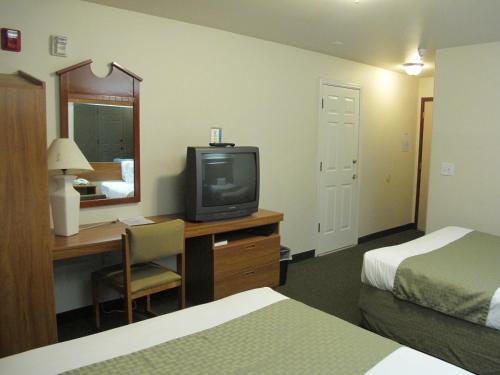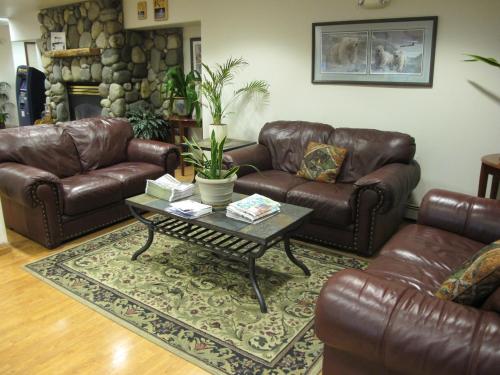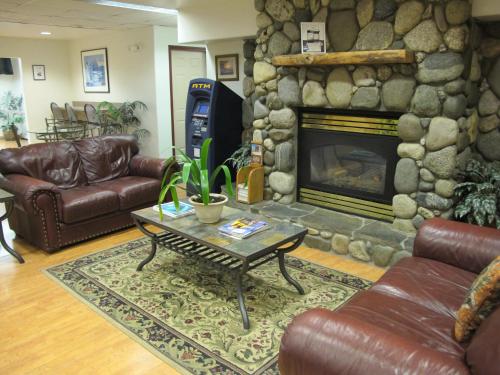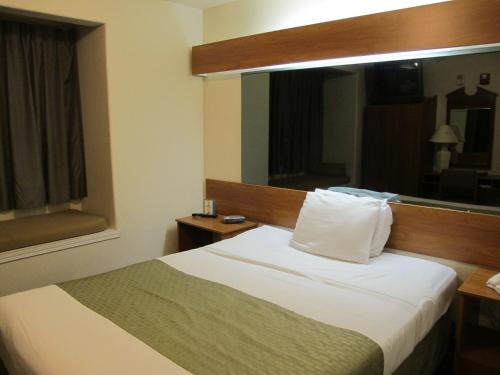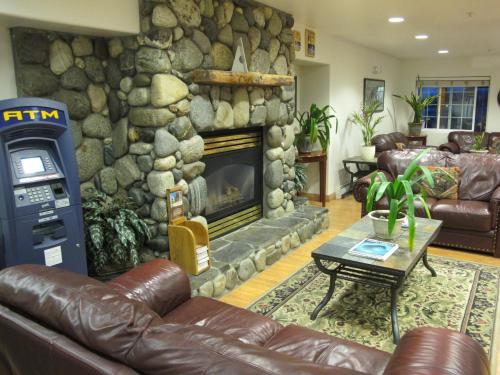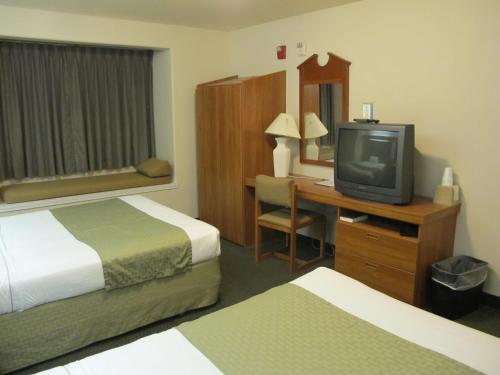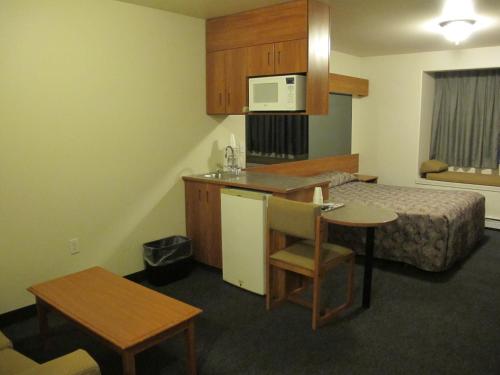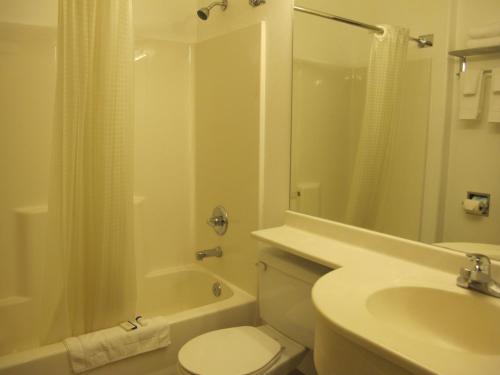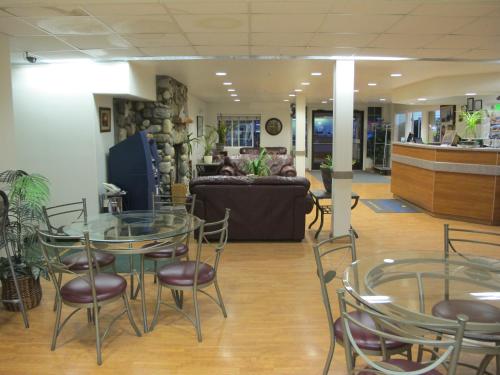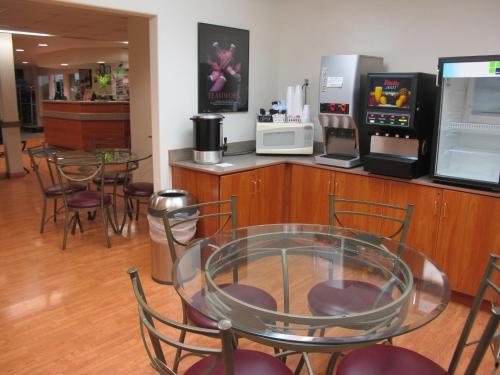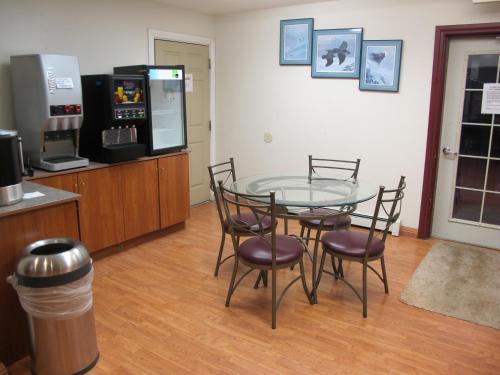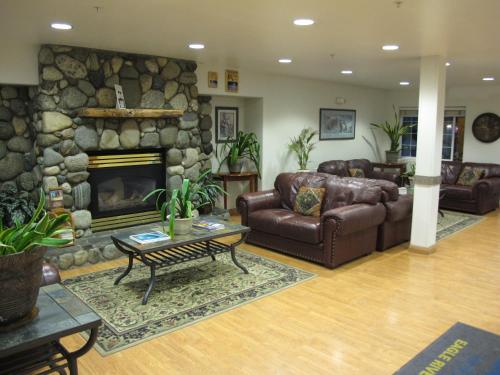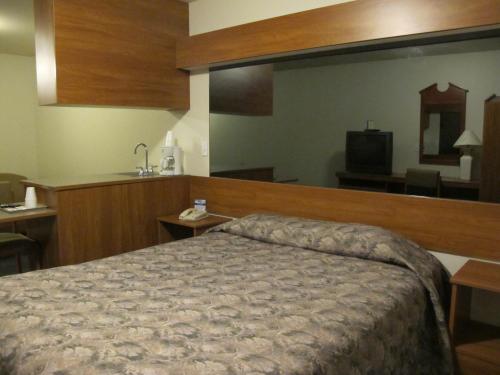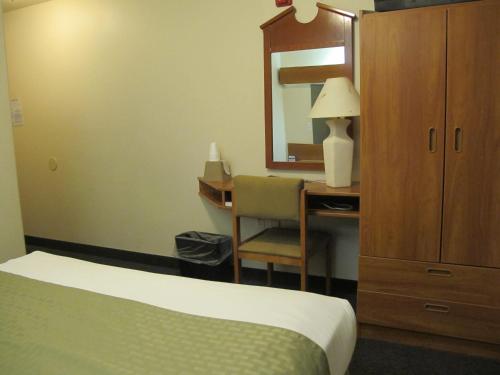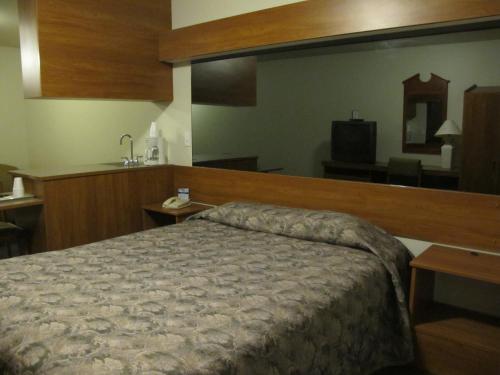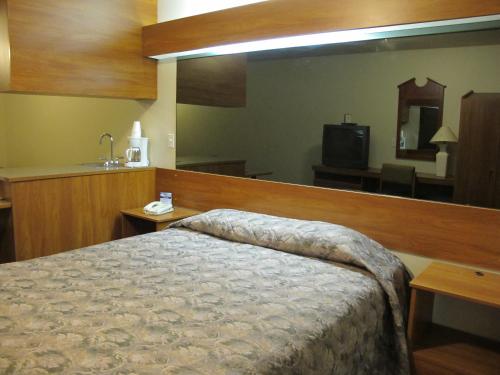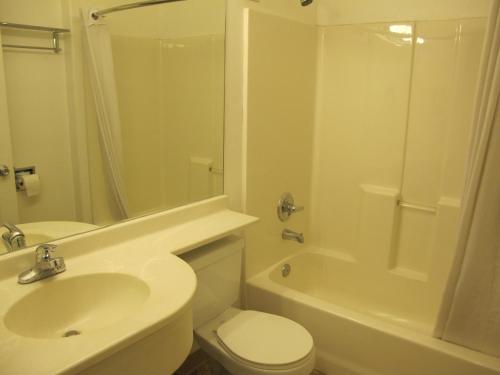 About The Hotel
About Eagle River Microtel Hotel
Situated in Eagle River, 2.2 km from St Nicholas Russian Orthodox Church, Eagle River Microtel features accommodation with a shared lounge and free private parking. Among the facilities at this property are a 24-hour front desk and an ATM, along with free WiFi throughout the property. The hotel has family rooms. Guests at the hotel can enjoy a continental breakfast. The nearest airport is Ted Stevens Anchorage International Airport, 36 km from Eagle River Microtel.

Eagle River Microtel Hotel Amenities
General Amenities
Free Internet Access
Accessible
No Smoking Rooms/Facilities
Pet Friendly Hotel
Meeting/Banquet Facilities
Safety Deposit Box
24-Hour Front Desk
Speedy check-in
General Amenities
Family room
Smoking area
Internet services
ATM/cash machine on site
Heating
Fax/photocopying
WiFi
Shared lounge/TV area
General Amenities
On-site parking
Private parking
WiFi everywhere
WiFi available in all areas
General Amenities
Elevator & lift on property
Kids & Childcare Services
About Microtel Inn By Wyndham Brand Hotels
The second world Wyndham Hotel Group conference in Las Vegas announced its rebranding strategy created to drive business and increase awareness to franchisees.
The grand plan is a new marketing campaign in every possible channel with a design-focused brand. All of the creative, starting from online advertising and media spots to property collateral highlights a major key that wll be effective for the brand: that each Microtel Inn and Suites was built and marketed rom day one to be a Microtel Inn and Suites, and nothing more.
Also, appending "by Wyndham" to Microtel Inn, it can be expected that the brand gets increasingly noticed by the quality that emanates from the brand, being unique on its own. Additionally, customers will start to see the subtle elements of the new marketing campaign.
Many hotels have already commenced making changes on costs and property signage. The Microtel Inn & Suites by Wyndham brand is no exception as they, too, have planned to give open hotels in good standing with a credit of up to $5,000.00. The Microtel Inn & Suites by Wyndham brand is a chain of franchise hotels with more than 300 locations in the North America, Southeast Asia, and South America.
Hotel Location
Nearest airport and around Eagle River Microtel - Eagle River, Alaska Hotel
Group Hotel Rates
(9+ Rooms)
Get competing quotes for free and save up to 70% on group rates for Weddings, Meetings, Sports Teams and other Events.
We have lowest special group rates and discounts for any type or group size.
Traveler Sentiments
Verified Guest Reviews for Eagle River, Alaska Hotels
Does this property have a swimming pool?
Yes, Eagle River Microtel has a hotel pool.
Are pets allowed at the Eagle River Microtel?
Pets are allowed and welcome at this property. This is one of the pet friendly hotels in Eagle River.
What brand is Eagle River Microtel?
Eagle River Microtel is a part of Microtel Inn By Wyndham.
What is the street address for Eagle River Microtel?
The address for Eagle River Microtel is 13049 Old Glenn Highway, Eagle River, Alaska AK 99577
What is the price for tonight?
Based on recent averages, the price for tonight can start at 110.
What is the nightly room rate for this weekend?
Based on recent averages, the room rate for this weekend can be as low as 110 per night.
What is the hotel theme?
Travelers find this hotel .
Guest Reviews
Eagle River Microtel Reviews Summary
Additional Hotel Reviews
Eagle River Microtel

Reviews Summary

Jake

Kelly
Pros:
It was fine for the price

Eric

Alex
Pros:
Comfortable beds, clean and great staff! Also good breakfast and facilities. Perfect location for us as we were travelling about so being just out of anchorage worked for us.
Cons:
The tv didn''t work in the room but we were tired so didnt care too much but I'am sure they would have fixed it had we have asked.