Knights Inn South Hackensasck
410 Route 46 West

,

South Hackensack

,

New Jersey

NJ 07606

410 Route 46 West

,

South Hackensack

,

New Jersey

-

NJ 07606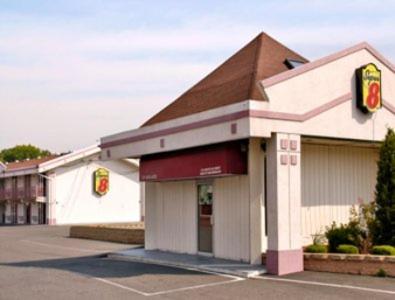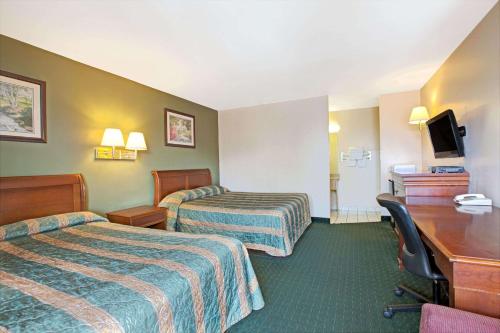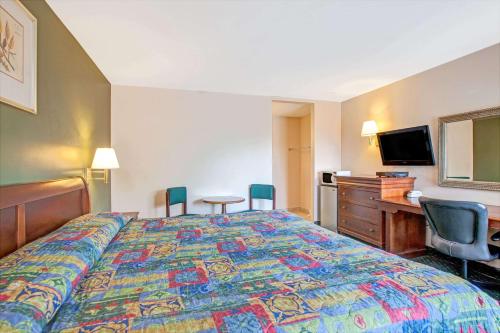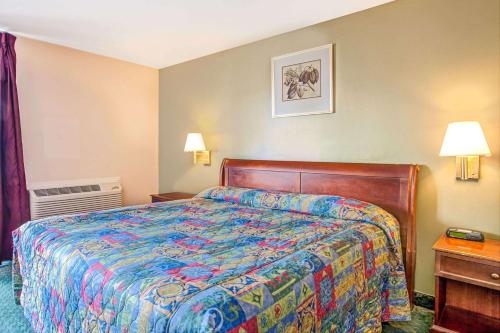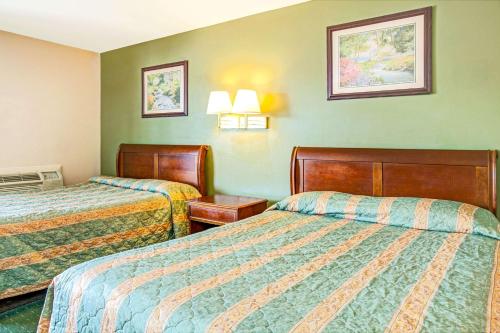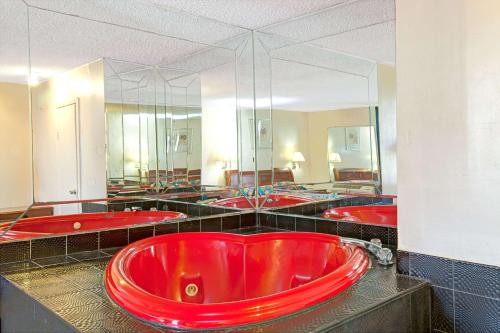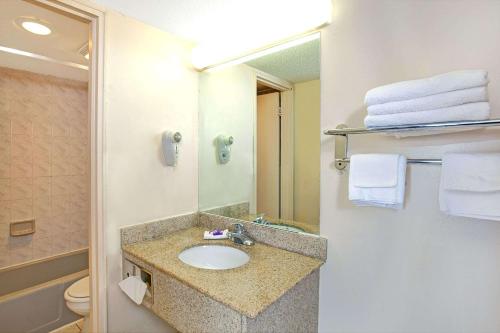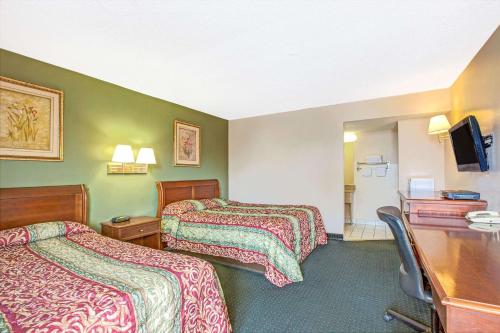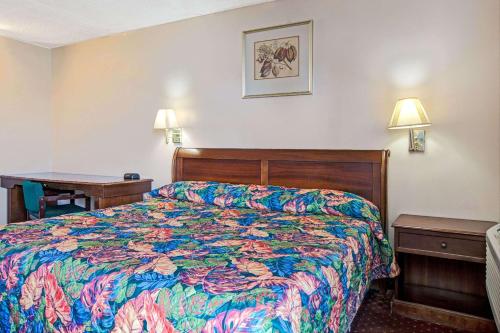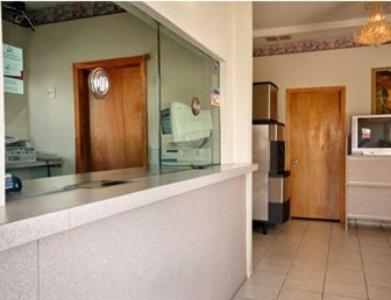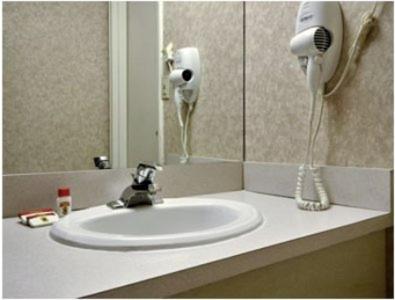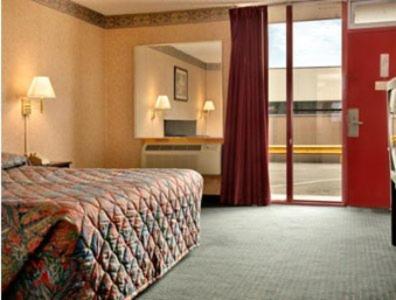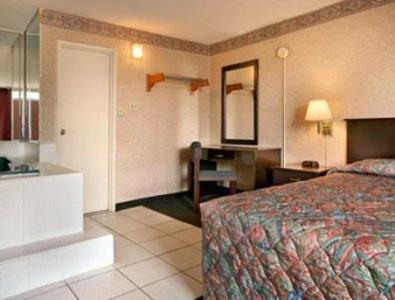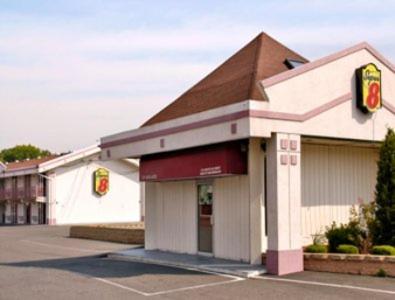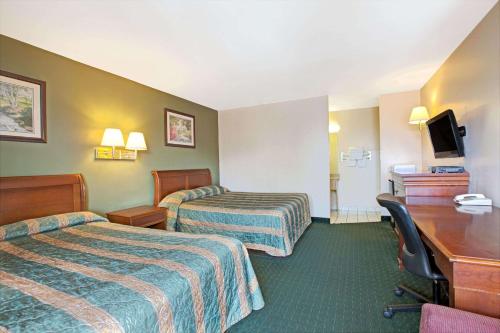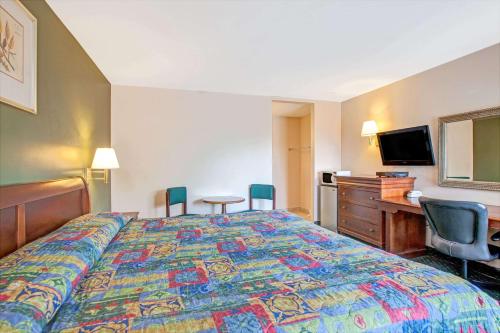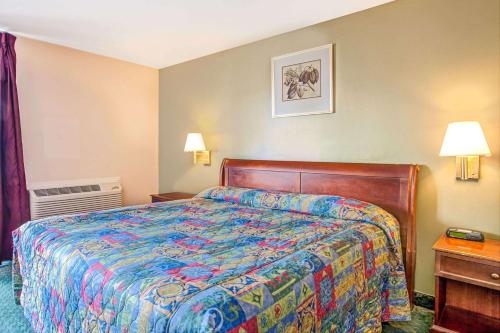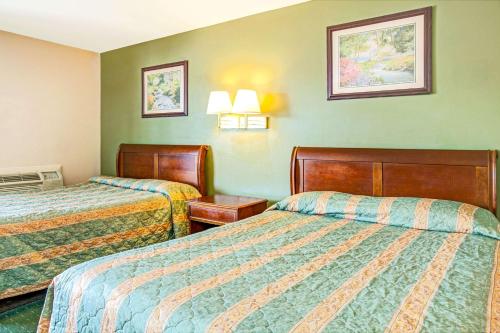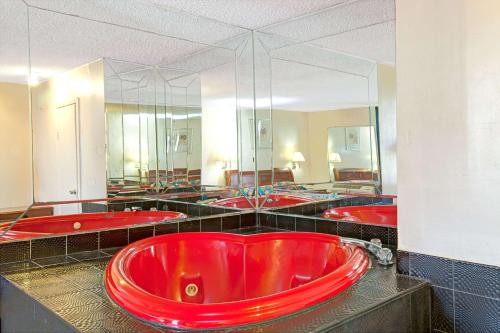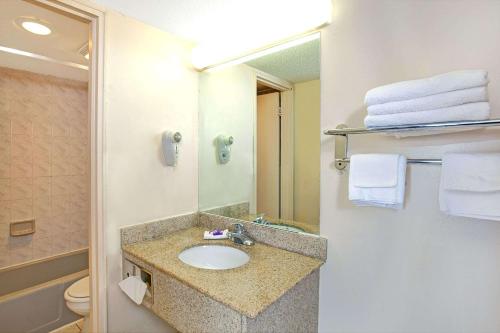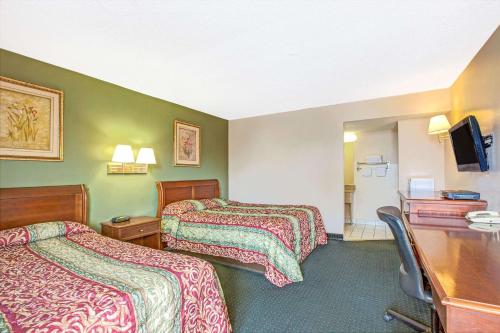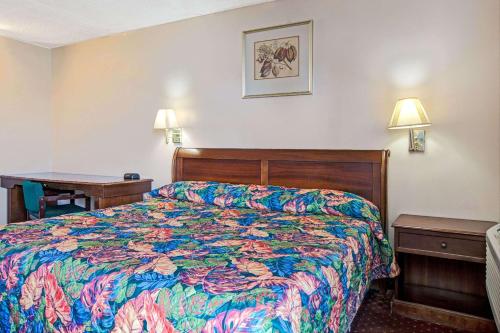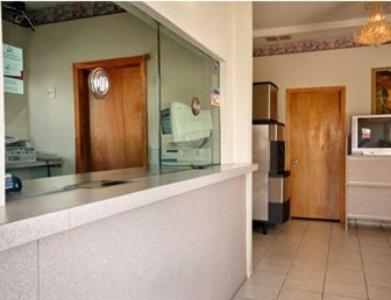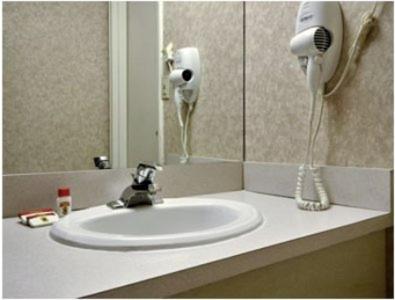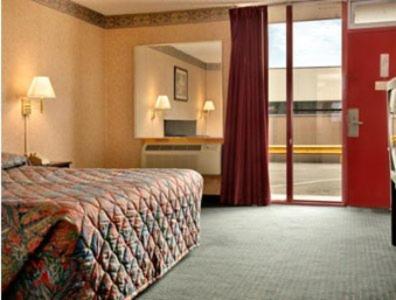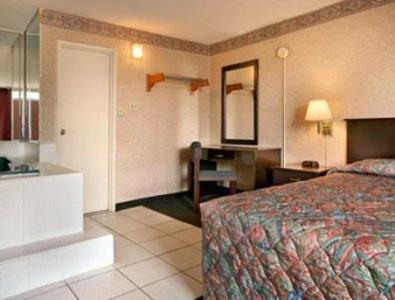 About The Hotel
About Knights Inn South Hackensasck Hotel
This Hackensack motel offers free Wi-Fi and rooms equipped with a work desk. Meadowlands Racetrack and MetLife Stadium is 10 minutes' drive. Rooms at Knights Inn feature dark wood furnishing, cable TV with HBO movie channel, and an en suite bathroom. Select rooms offer a spa bath. Continental breakfast is served each morning and it features hot coffee or tea with bagels. A business centre with fax and photocopying services is available for guests. Shopping and dining is 5 miles from the Hackensack Knights Inn and New York City is 20 minutes' drive.

Knights Inn South Hackensasck Hotel Amenities
General Amenities
Free Internet Access
No Smoking Rooms/Facilities
24-Hour Front Desk
Family room
Internet services
Heating
General Amenities
Fax/photocopying
WiFi
On-site parking
WiFi everywhere
WiFi available in all areas
General Amenities
Elevator & lift on property
Kids & Childcare Services
Babysitting or childcare
Supervised child care, babysitting & activities
About Knights Inn By Wyndham Brand Hotels
Full-limited service hotel chain Knights Inn is a recently acquired property of Red Lion Hotels Corp (RLH Corp), from Wyndham Worldwide. The hotel chain based in Denver, Colorado with 350 budget hotels under its management and 47 other hotels in the pipeline across North America was sold for $27 million in late 2018.
Knights Inn opened its first location in Columbus, Ohio in 1974 with its architecture inspired by the medieval period. It highlighted Tudor architecture and used extensive landscaping. The hotel chain was first developed by prefabricated building manufacturer Cardinal Industries, Inc. It's no surprise that the first buildings were all prefabricated and featuring only one story.
Knights Inn was performing well in the industry until it filed bankruptcy just a year after it introduced a no-frills brand called Arborgate Inn. The new brand features more modern architecture but fewer amenities which didn't appeal much to the crowd as much as its original architecture.
The following years saw different management changes transpiring as the hotel chain was sold from one company to another since 1991. The latest was the acquisition of Knights Inn by RLH Corp which is expected to boost its franchise units by more than 30%. Unfortunately, the chain no longer adopts its architecture standards under many influences.
Hotel Location
Nearest airport and around Knights Inn South Hackensasck - South Hackensack, New Jersey Hotel
Group Hotel Rates
(9+ Rooms)
Get competing quotes for free and save up to 70% on group rates for Weddings, Meetings, Sports Teams and other Events.
We have lowest special group rates and discounts for any type or group size.
Traveler Sentiments
Verified Guest Reviews for South Hackensack, New Jersey Hotels
Does this property have a swimming pool?
Yes, Knights Inn South Hackensasck has a hotel pool.
What brand is Knights Inn South Hackensasck?
Knights Inn South Hackensasck is a part of Knights Inn By Wyndham.
What is the street address for Knights Inn South Hackensasck?
The address for Knights Inn South Hackensasck is 410 Route 46 West, South Hackensack, New Jersey NJ 07606
What is the price for tonight?
Based on recent averages, the price for tonight can start at 56.
What is the nightly room rate for this weekend?
Based on recent averages, the room rate for this weekend can be as low as 56 per night.
What is the hotel theme?
Travelers find this hotel .
Guest Reviews
Knights Inn South Hackensasck Reviews Summary
Fun things to do in South Hackensack
Hotels in Surrounding Cities
Fun things to do in South Hackensack
Hotels in South Hackensack surrounding cities