4885 South Quebec Street

,

Denver

,

Colorado

80237

4885 South Quebec Street

,

Denver

,

Colorado

-

80237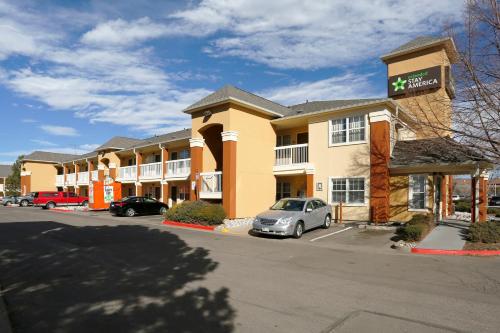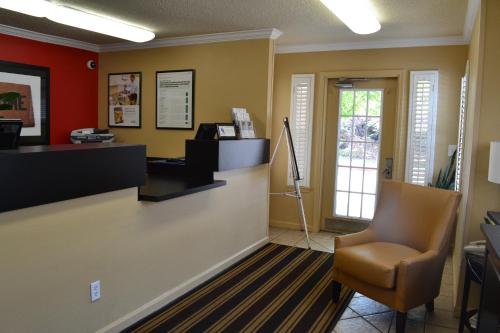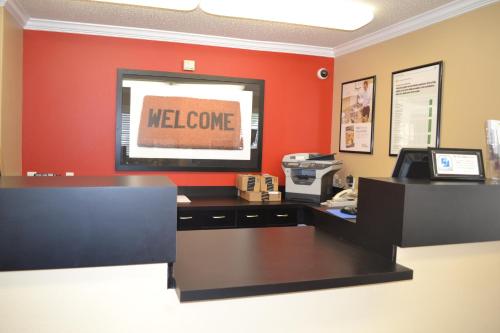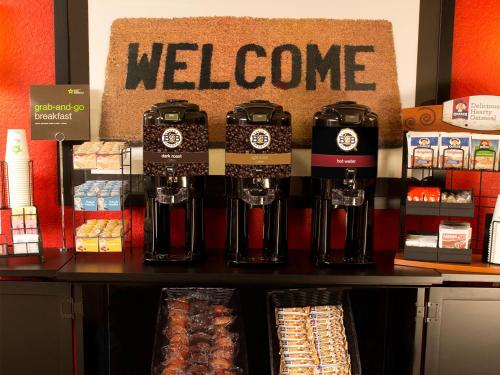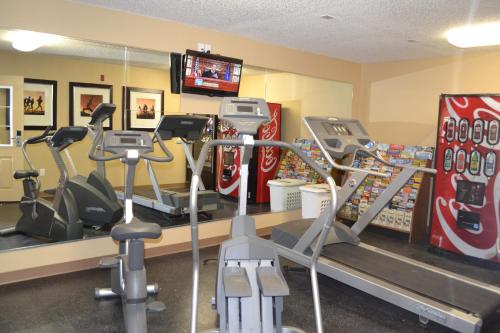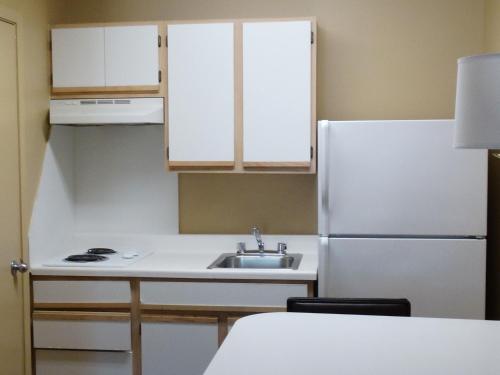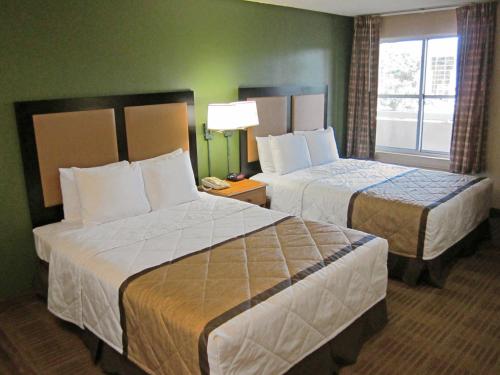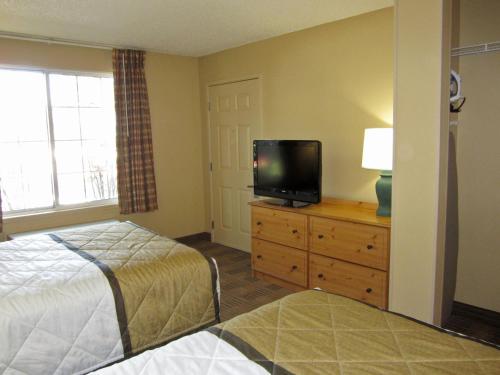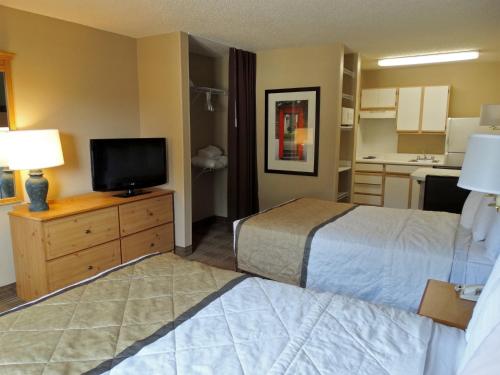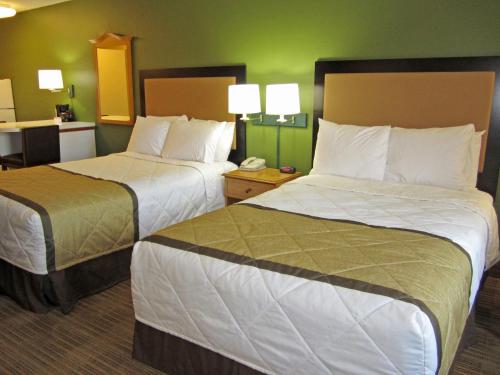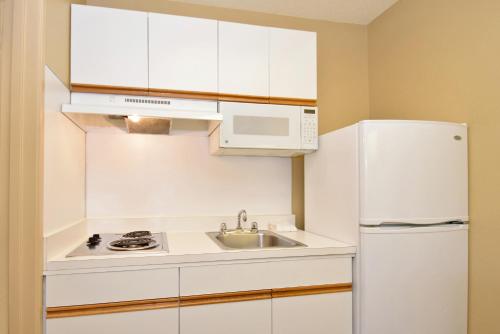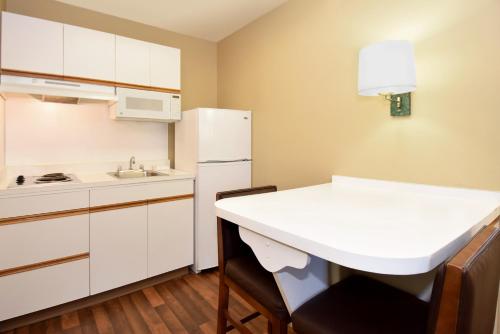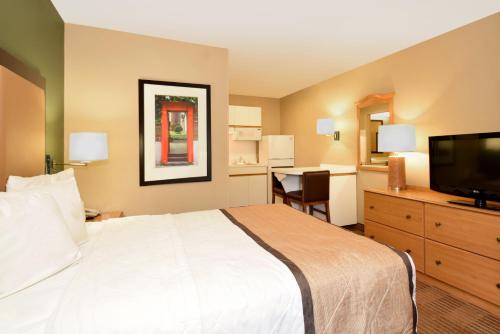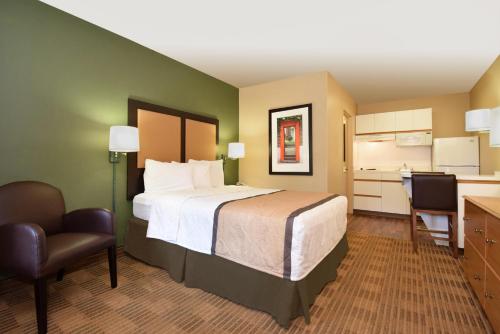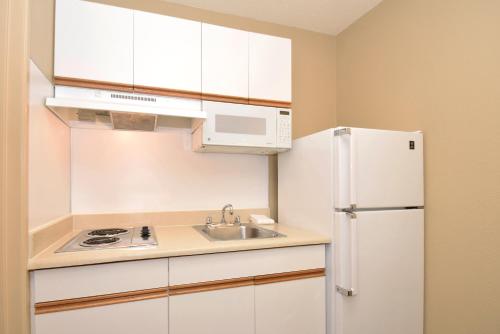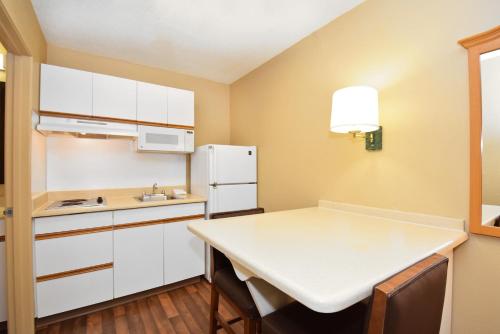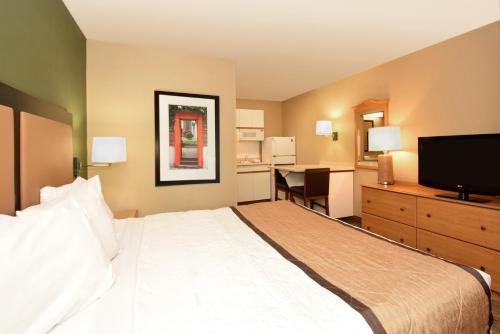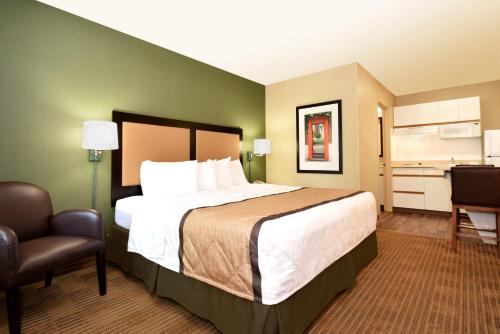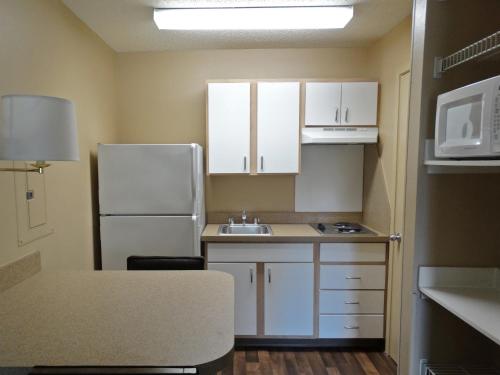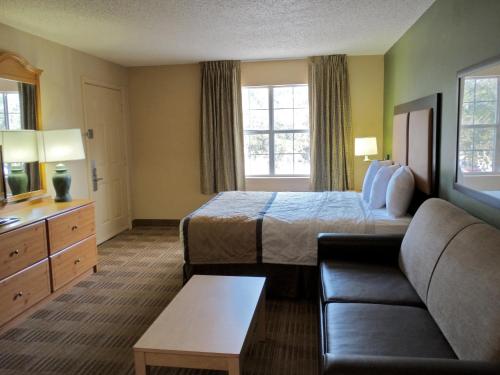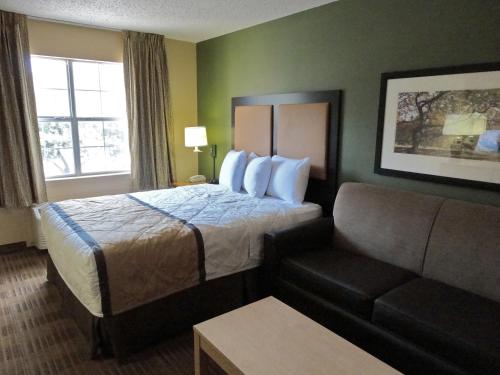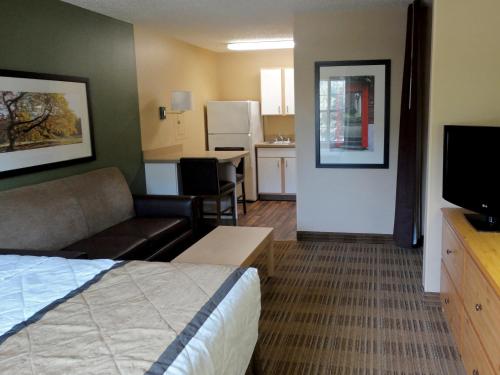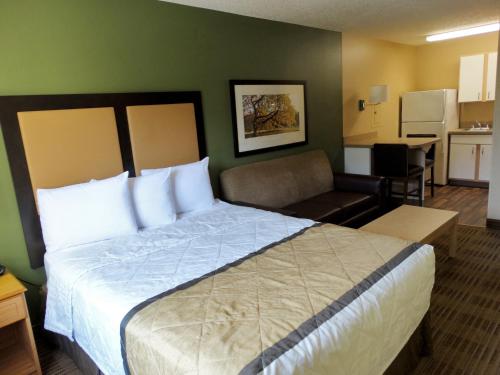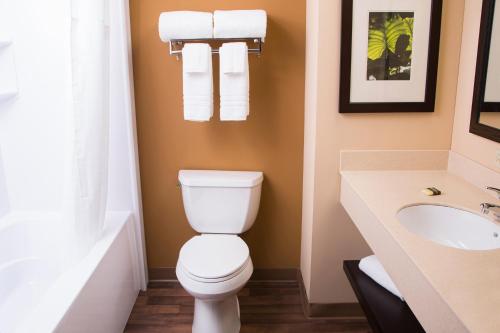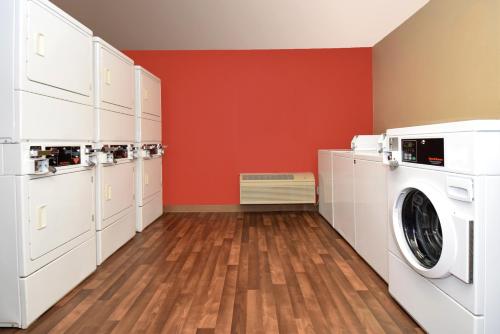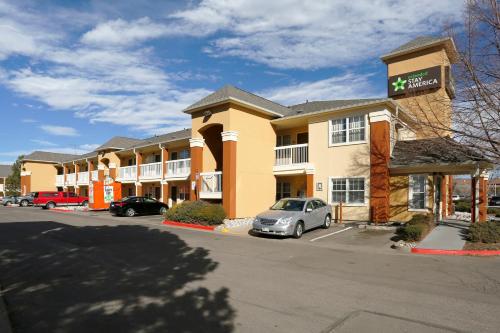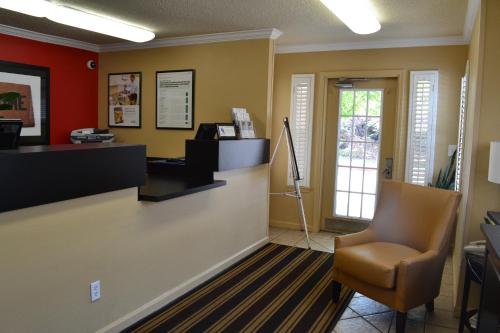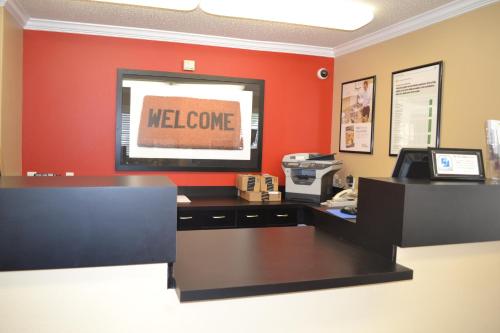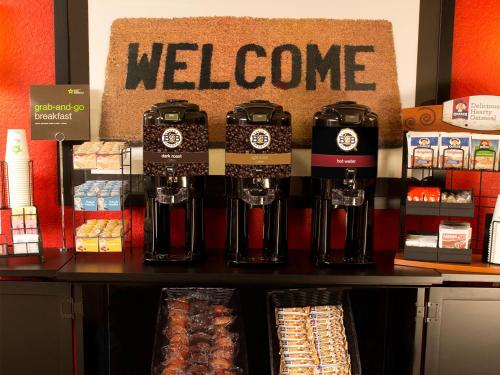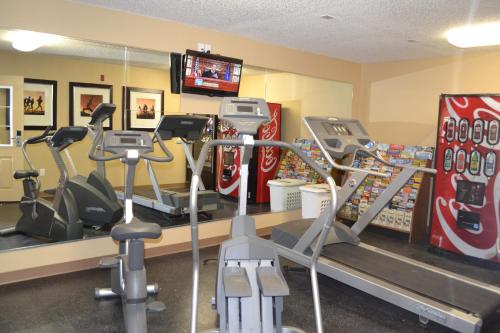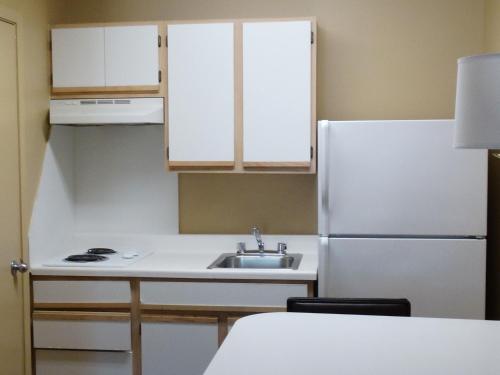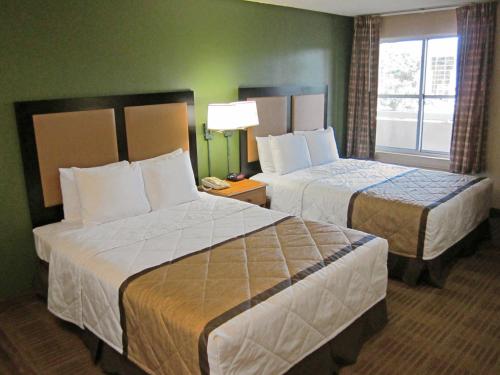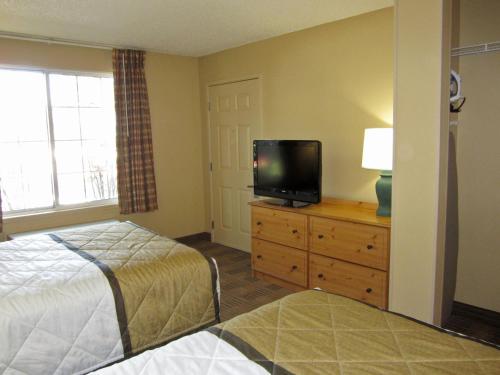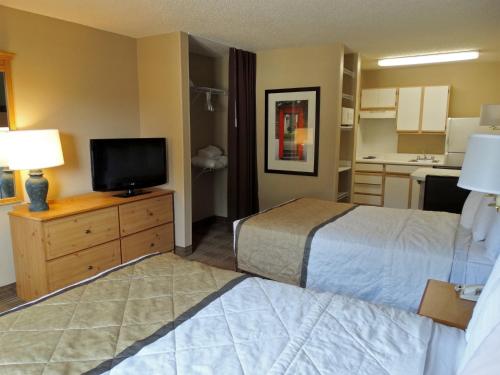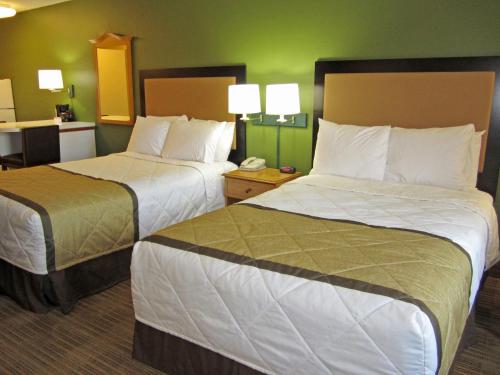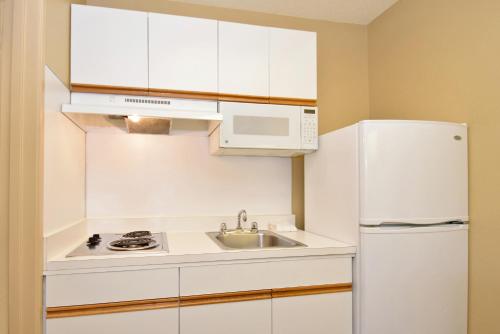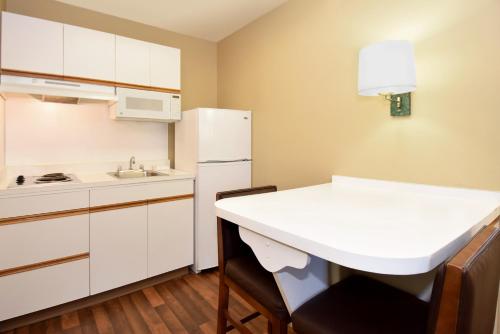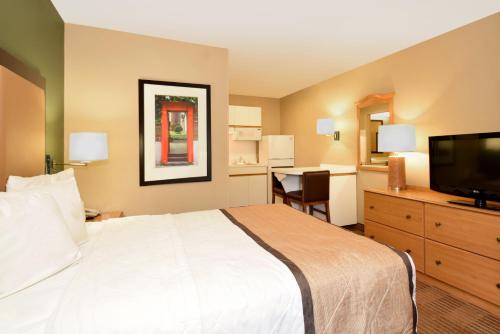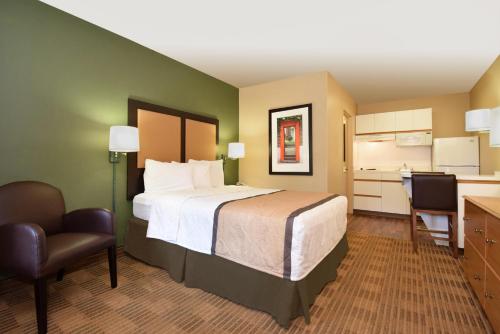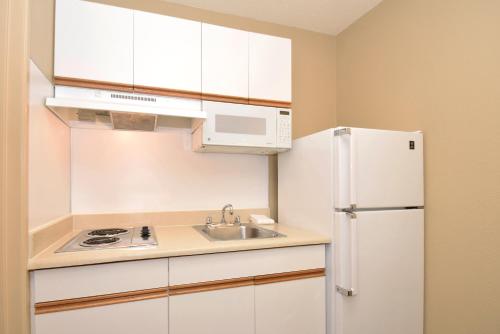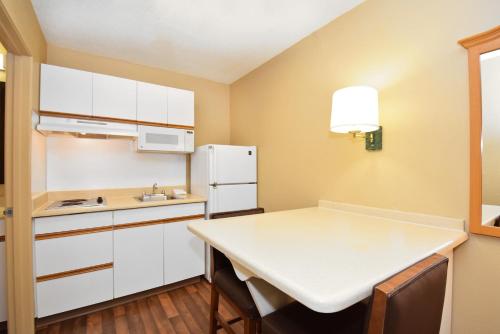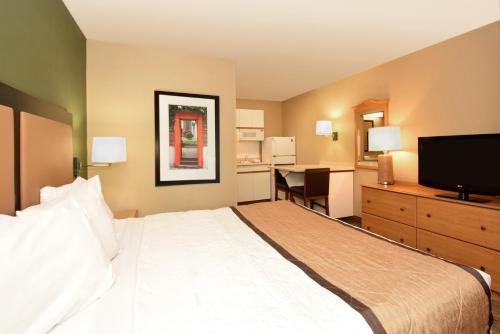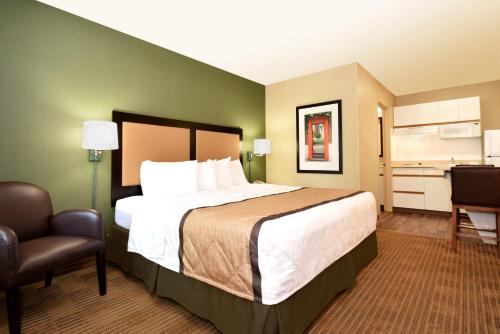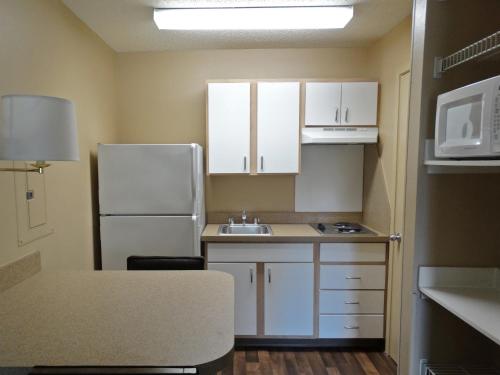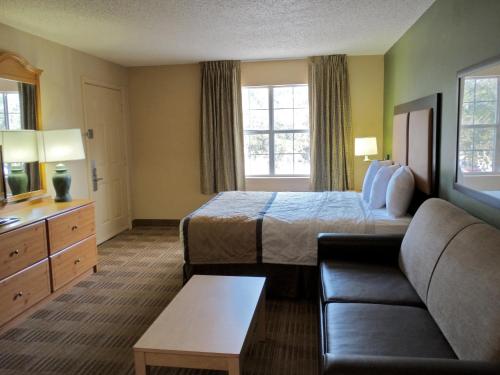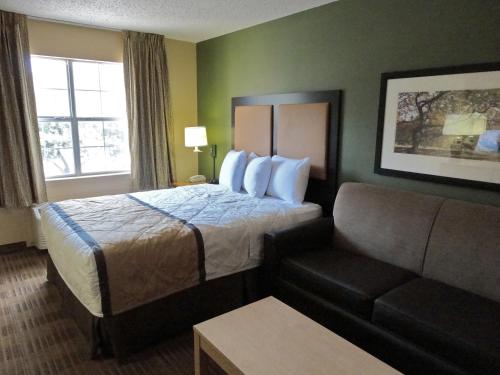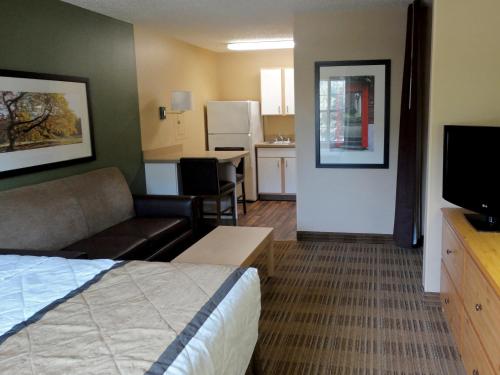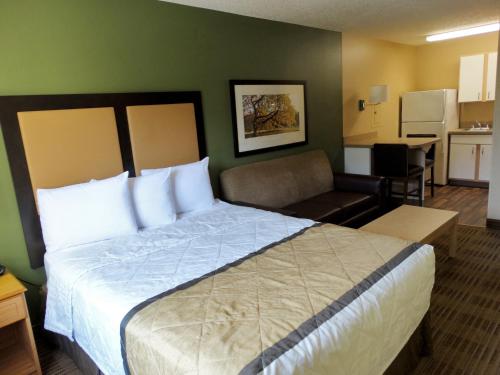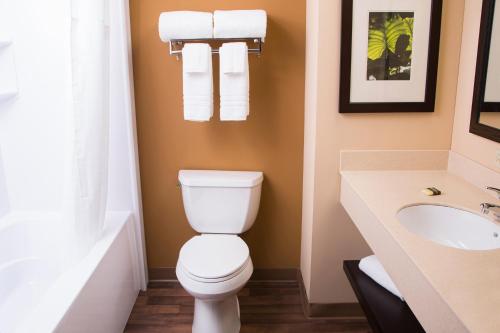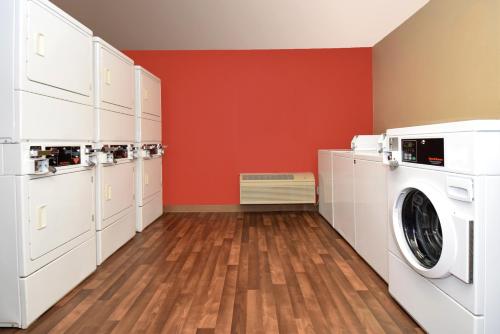 About The Hotel
About Economy Suites DTC Hotel
Extended Stay America - Denver - Tech Center - North offers pet-friendly accommodations in Greenwood Village. Denver is 9.3 mi from the property. Free WiFi is provided. All rooms at Extended Stay America - Denver - Tech Center – North features a cable TV, a kitchen with a refrigerator and a dining area. A private bathroom with free toiletries and a hairdryer is also included. Extended Stay America - Denver - Tech Center - North also provides free parking. Weekly housekeeping services provided for free and daily housekeeping is provided for a fee. Towels and linen may be exchanged at the front desk. Free grab-and-go breakfast including breakfast bars, muffins, hot cereal, coffee and tea is served every morning. Aurora is 8.1 mi from Extended Stay America - Denver - Tech Center - North. The nearest airport is Denver International Airport, 20 mi from the property.

Economy Suites DTC Hotel Amenities
About Extended Stay America Hotels Brand Hotels
Extended Stay America, Inc. is a chain of hotels that caters to some parts of Canada and the United States. This hotel chain is owned by ESH Hospitality, Inc. a real estate investment company. Although the company was incorporated in 2013, it still operates the hotels under Extended Stay America.
The hotel chain's main headquarters is located in Charlotte, North Carolina, United States, and in 2004, Extended Stay America was acquired by the Blackstone Group. After the merger, a total of 475 hotels were soon operated by Extended Stay America.
The main concept of the hotel chain is to offer apartment or lodging styled accommodations. The hotels feature free Wi-Fi, in-room kitchens, on-site guest laundry, flat screen TV, and complimentary breakfast.
Guests staying at Extended Stay America can enjoy an experience of having a home away from home. The staff at the hotels are noted for being friendly and accommodating. Plus, the hotel suites are kids and pet-friendly. In major cities, you can also find long-stay hotels run by this brand.
This hotel chain is the perfect option for those traveling for business, need a short-term relocation, looking for corporate housing, or accommodation for a weekend getaway. They offer affordable hotel rates whether for a weekly or long-term stay.
The company aims to make each travel as easy as possible by providing their clients with the best accommodation ever.
Hotel Location
Nearest airport and around Economy Suites DTC - Denver, Colorado Hotel
Group Hotel Rates
(9+ Rooms)
Get competing quotes for free and save up to 70% on group rates for Weddings, Meetings, Sports Teams and other Events.
We have lowest special group rates and discounts for any type or group size.
Traveler Sentiments
Verified Guest Reviews for Denver, Colorado Hotels
What brand is Economy Suites DTC?
Economy Suites DTC is a part of Extended Stay America Hotels.
What is the street address for Economy Suites DTC?
The address for Economy Suites DTC is 4885 South Quebec Street, Denver, Colorado 80237
What is the price for tonight?
Based on recent averages, the price for tonight can start at 105.
What is the nightly room rate for this weekend?
Based on recent averages, the room rate for this weekend can be as low as 105 per night.
What is the hotel theme?
Travelers find this hotel .
Guest Reviews
Economy Suites DTC Reviews Summary
Additional Hotel Reviews
Economy Suites DTC

Reviews Summary

Michelle
Pros:
After my first bad night they were able to put me into what I would have considered a 2 star room and it was almost perfect.
Cons:
The first room wasn't safe as it didn't have a safety lock inside nor had been cleaned in a very long time. The toilet didn't work and room smelled of cigarettes and weed. They did give me a better room for my second night.

Garrett
Pros:
The water was warm.
Cons:
It was unclean. There was crumbs in the drawers. Pipe resin on the table top. E-cigarette stickers on the "artwork", placed there by previous patrons. The room was not cleaned. We were told no when we asked for a clean towel. Total dump!!!

Verified Hotel Guest

Sandra
Cons:
Mold no towels in room

Verified Hotel Guest
Cons:
I would have been upset if I payed more but for the price it wasn't the worst

Lisa
Cons:
The room was terribly dirty, in poor repair- several things were broken and there were several safety issues (lock was broken on the door, smoke detector was ripped out of the wall.

Verified Hotel Guest
Cons:
Everything. Filthy rooms. Unprofessional and ill trained staff.

Verified Hotel Guest
Pros:
The lady at the front desk was nice.
Cons:
Everything. They didn't have a room ready when we got there at 10 pm. Then we got a room with stains everywhere and electrical problems.

Susan
Pros:
Great Tech center location and walk to light rail.
Cons:
Room was not stocked with "extended stay" items the way most hotels of this type are.

Clara
Pros:
The room upstairs was beating eachother up

Verified Hotel Guest
Cons:
The MOST disgusting, filthy hotel I've ever had in 40 yrs of travel. No working smoke alarm. Toilet seat half sized for long toilet. Mattress so filthy I had to sleep in chair because of smell. Carpets filthy. No utensils and broken drawers. Pics avail.

Verified Hotel Guest
Pros:
Location was convienent
Cons:
Littered with trash, and barrels overflowing. The security guard was flashing lights and looking in rooms at night. Lights didn't work/no bulbs. All drains clogged. Staff was unpleasant. Smoke alarms were ripped out of the walls.

Shayla
Pros:
We loved the area! The staff was decent. We fell into issues not even five minutes into our stay. They had moved the man in front of us to three rooms. We had to "check out" our room which was missing the toilet back, the iron, a cabinet, and the heat....
Cons:
the heat didn't work. We switched to a room that was a little better. Although the heat worked when it please, the shower was cold for two days, seemed to just get colder. Paid $20 for wifi for it to shut off mid trip. Would want to talk to someone furthe

Steven
Cons:
It is a disgusting relic. Graffiti on bathroom door and ceiling, gross stains on the sheets, smells of smoke & pot, seedy people all around even though neighborhood is decent, trash all over outside, coffee & granola bar is breakfast? Close & renovate!

Verified Hotel Guest
Pros:
This was the WORST PLACE IVE EVER STAYED AT!!! overflowing trash at bottom of the stairwell, trash stuck everywhere up the stairs. Dirty concrete,stained and diirty carpet and room, noisyThe bathroom was FILTHY! front desk said I couldn't move WORST EVER
Cons:
WORST EVER!!! Noisy, people fighting! Toilet was filthy tub was black, front desk brought us cleaner to clean ourselves! Discusting! Cover on bed gadstains and was dirty! When we were gone someone came in, opened bags!! DONT STAYAT THIS PROPERTY!

Di'Anna
Cons:
There was blood in the bathtub. The was no seat cushion for the chair the bathroom wall had a hole in it. When I asked to changed rooms they said they were all booked. So I had to stay in the room. I talked to the manager they said they all booked

Verified Hotel Guest
Cons:
It was filthy nasty horrible place. Staff was rude and incomplete. Management was unhelpful and lazy.

Kevin

Verified Hotel Guest
Cons:
Couldn't find a way to warm up the room. Also the towel rack and the toilet paper holder were falling off the wall.... not the nicest of accommodations....

Justin
Cons:
I booked the room the same day but they almost ran out of rooms when I checked in and all that was available was a room without a working TV.