As the weather cools down take the time to check out these great October 2019 festivals all across the US. There's is lots of fun to be had by the all this October.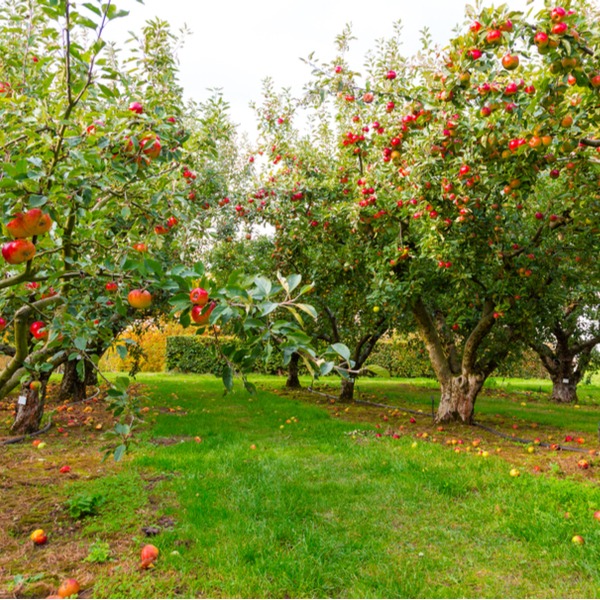 Biglerville is worth the trip to south central Pennsylvania. Your way to South Mountain fairgrounds is full of beautiful landscapes and great views of the autumn foliage. Whether it's a hayride, petting zoo, pony ride, or one of the over 300 vendors there is plenty to entertain the whole family. This festival has everything even its own app, with an interactive and fully immersive map.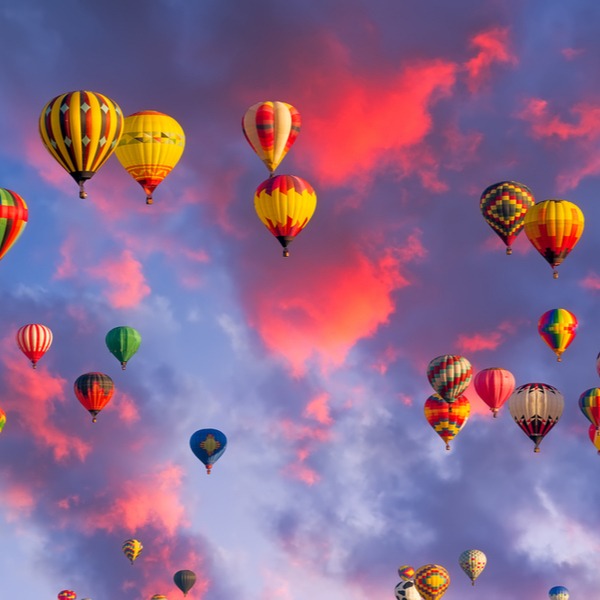 Albuquerque is home of the largest hot air ballooning event in the world, due to the ""Albuquerque Box". The "box" is a set of very predictable wind patterns that helps balloonists easily control their balloons. The Balloon Fiesta is considered the safest balloon event and the only one that lets spectators walk among the balloons and talk to the pilots. The site of the colorful balloons against the sky is one you don't want to miss.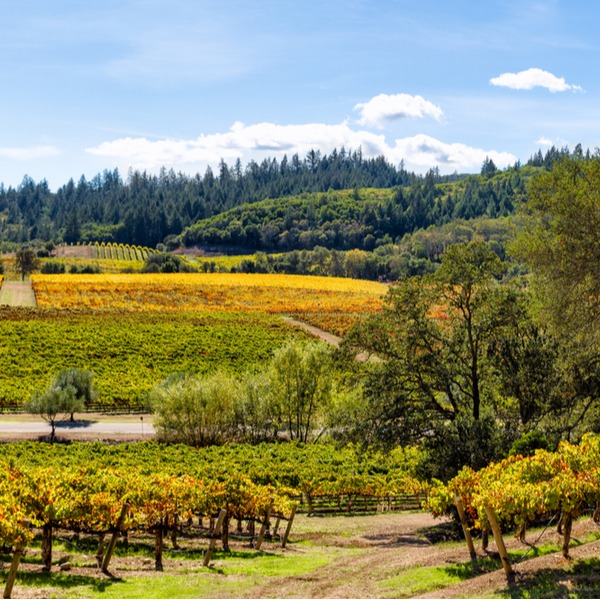 If you enjoy wine and beautiful landscapes, head to Sonoma county. The Sonoma County Harvest Festival is a celebration of the local harvest, with wine tastings and a three-day grape stomping championship. Teams of two compete against each other to see who will become the world champion grape stompers and the grand prize of $1,500 and the honor of having their names engraved on the Grape Stomp perpetual trophy.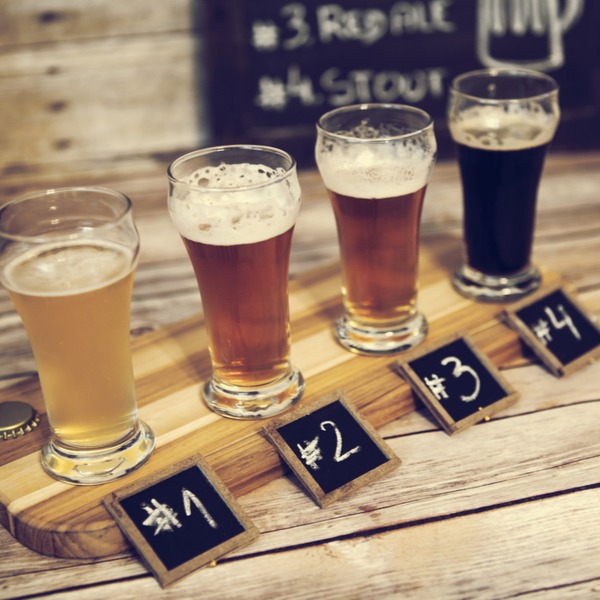 If you're over 21 and love beer, head to Denver for the Great American Beer Fest. It is the largest collection of U.S. beer with 800+ breweries and 4,000+ beers available for tasting. Unlimited samples are included with your general admission ticket. But you can upgrade to a PAIRED + GABF ticket which gives access the exclusive PAIRED section that offers unlimited two-ounce samples of 50 unique beers and small plates prepared by award-winning chefs.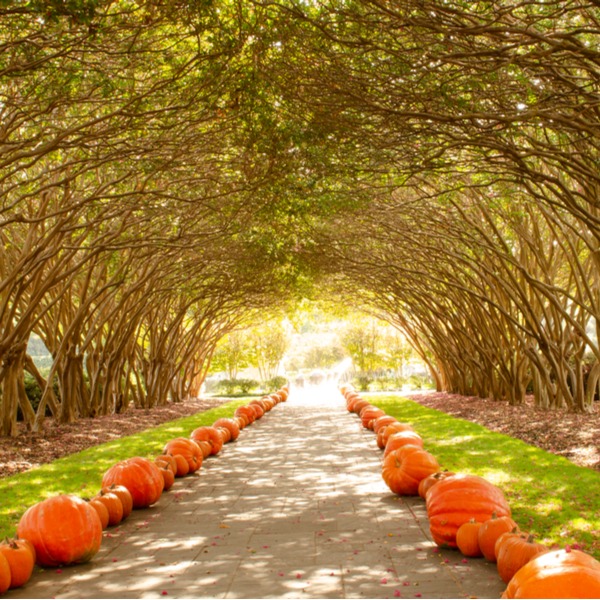 Find fall in Dallas this fall to check out Autumn at the Arboretum. With more than 90,000 pumpkins, gourds, and squash used to make one of the best pumpkin festivals in the US, and you can expect to see some of your favorite Peanuts characters!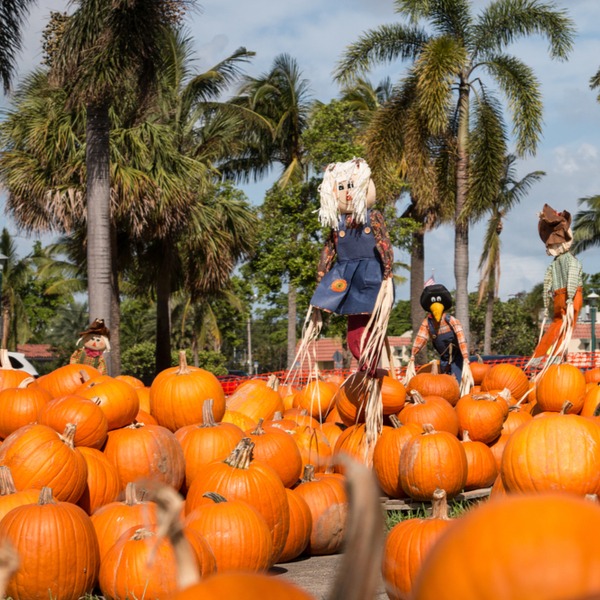 Miami usually isn't the first place you think of when it comes autumn activities, but Coconut Grove is full of classic fall activities. If you're over 21 you can enjoy some pumpkin beer while you pick a pumpkin to decorate. If pumpkins aren't your thing, check out the carnival rides. Your admission ticket comes with an unlimited carnival ride wristband and access to all fall attractions at Coconut Grove.