Fall in the US is unlike anything else. The colors, crisp breeze, and pumpkin-flavored-everything make it a great time to travel around the country and take in the beauty. This fall 2019 pack up the car and travel to some of these great hiking destinations to truly enjoy autumn in America this year.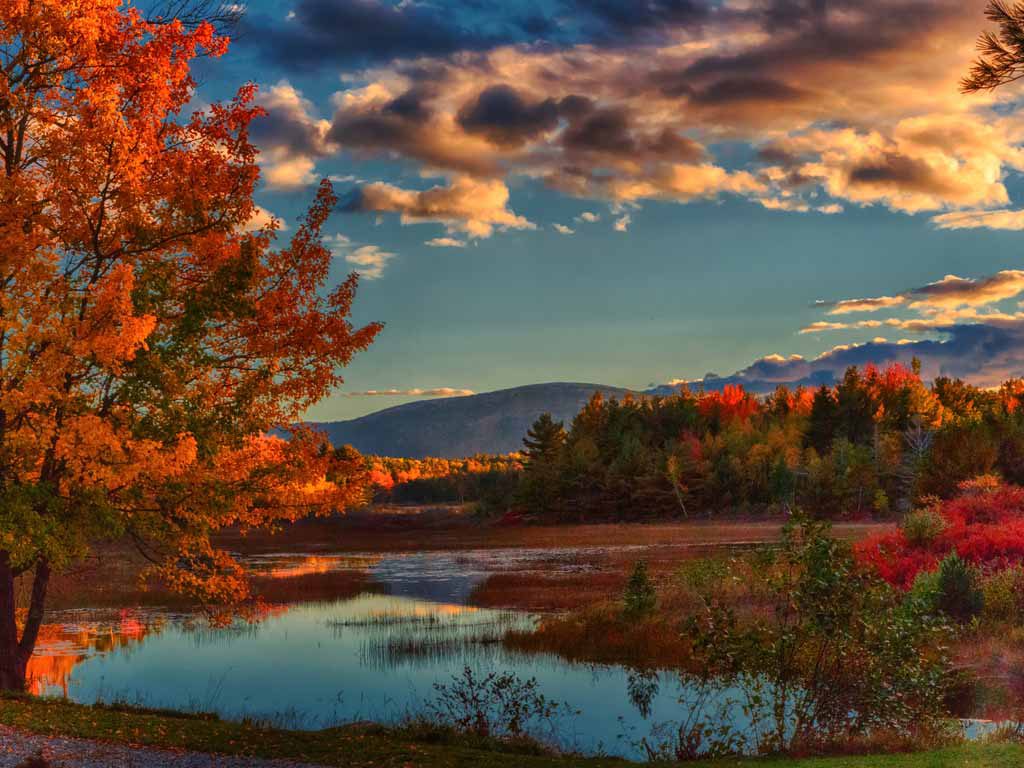 This hike is perfect for all hiking levels as it is a quick and easy hike. Although it is a simple one, the views are just as rewarding as a tough hike. In the fall you can see the gorgeous changing colors as you reach the peak. Also, since this hike is so easy, if you want more autumn views you can continue exploring more of Acadia National Park.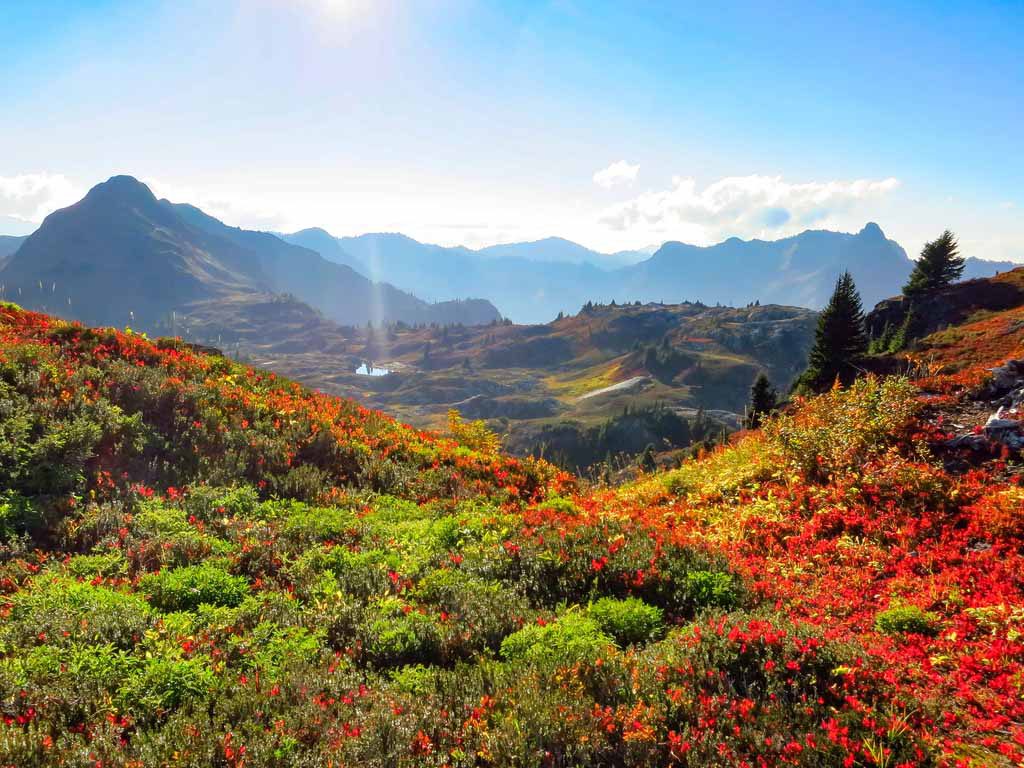 The
Copper Glance Lake
trail is a huge step up from Parkman Mountain Trail, and by a huge step we mean lots of steep steps. The trail is 6.8 miles roundtrip and can be quite tiring at points. However, the steep hike is worth it since the views of the fall foliage and blue lake are breathtaking.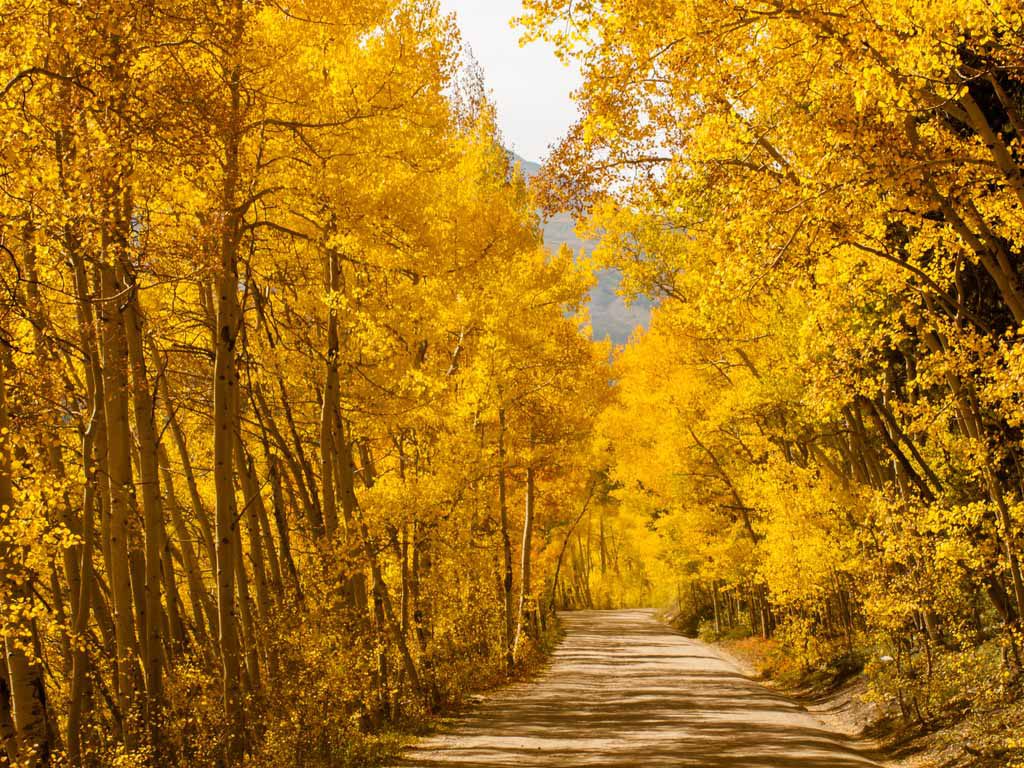 Colorado is the perfect place for hikers. Of course, if you are not from the area we suggest taking a few days to get acclimated before attempting to hike. Once you're ready, head to Breckenridge and hike on the McCullough Gulch Trail. It's a tough hike and can get busy so get there early. The early wake up call will be worth it when you  see the golden leaves below after climbing up 1,578 feet.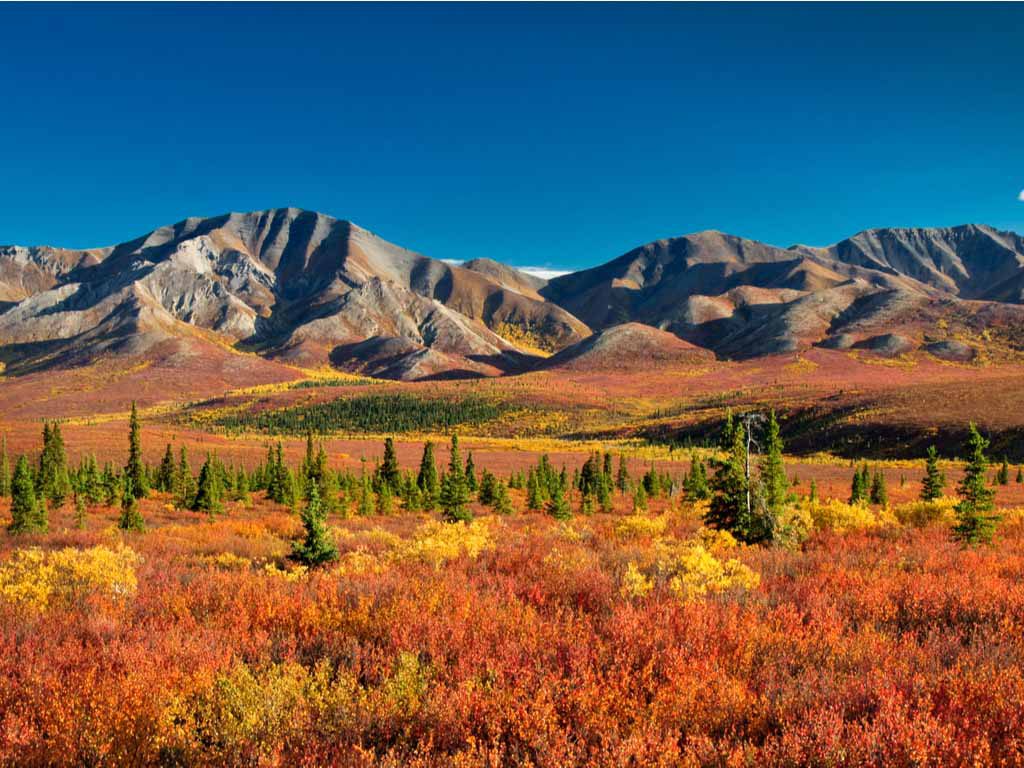 Denali is the perfect escape for those who want to enjoy nature on their own. Denali National Park has a few short marked trails, but it actually encourages visitors to explore outside of the trails. So if you're a trailblazer then get some warm hiking clothes and head over to Denali. Fall is an especially beautiful time to visit as the park has vivid colors at every turn.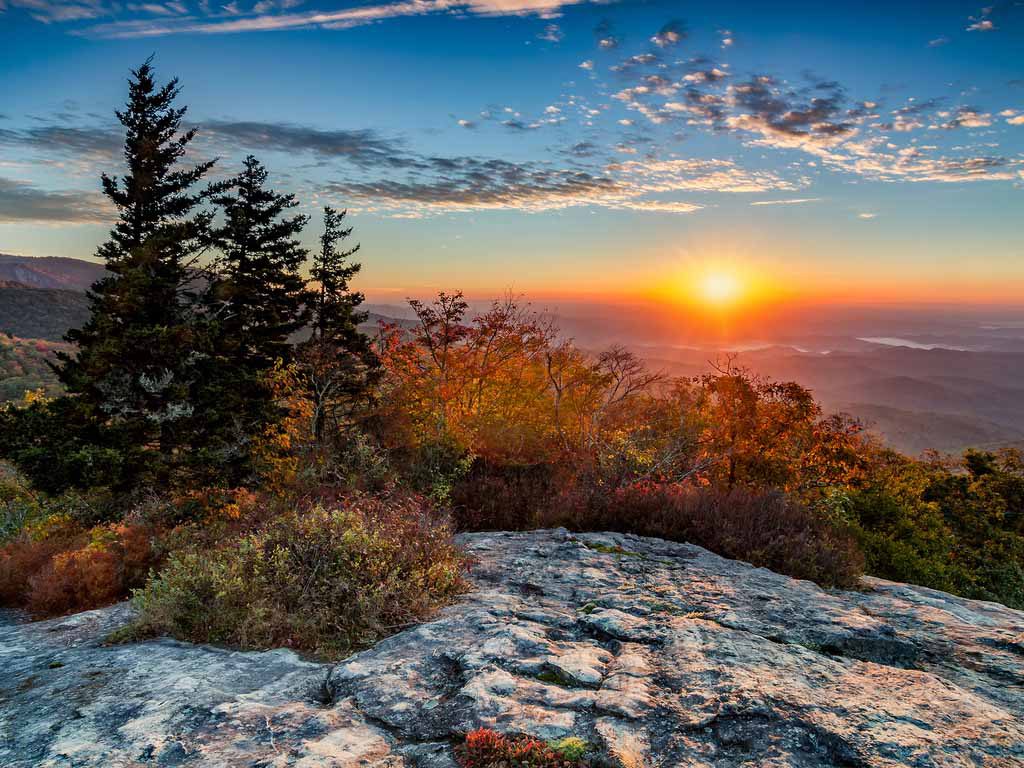 Autumn in Asheville cannot be missed. The Blue Ridge Parkway is not only a beautiful drive during fall time but also a great destination for hikers. One of the most famous hikes for gorgeous autumn colors is Graveyard Fields. The hike has colorful leaves and it features a couple of waterfalls along the way.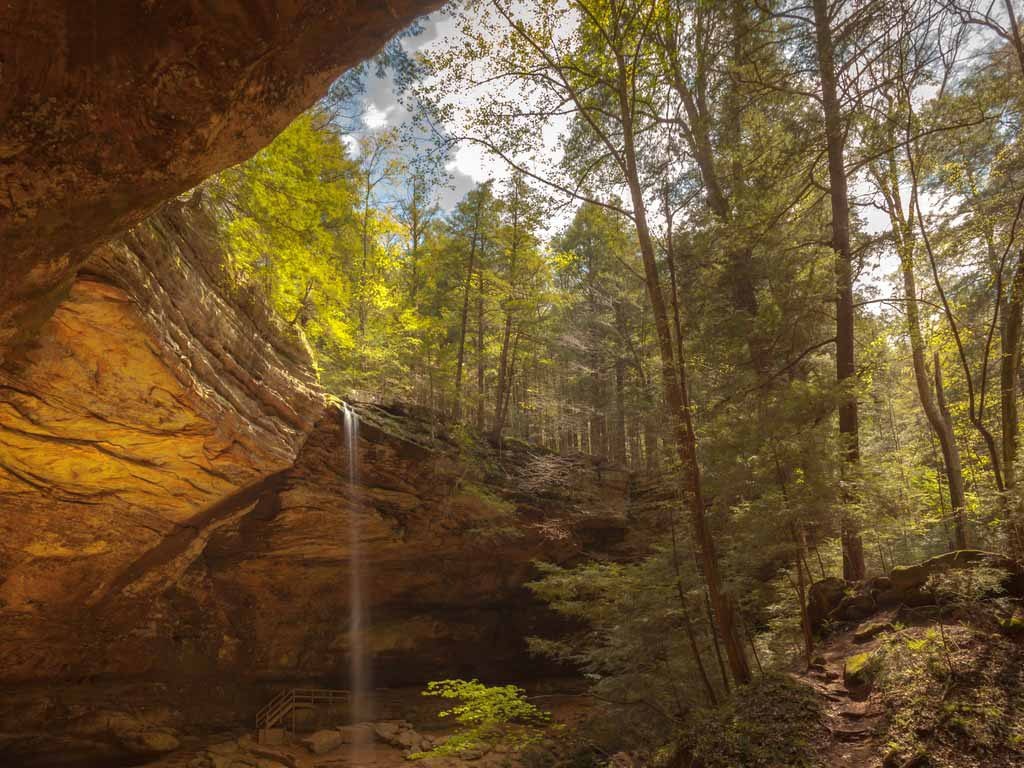 Hiking and Hocking go hand in hand as the state park has many beautiful trails to enjoy. The park is most well known for its Ash Cave hike which leads to a gigantic cave. Not only is the destination incredible, but the journey is gorgeous as well. Throughout the hike you'll be able to see plenty of trees changing colors and shedding leaves.