Weather

Pack a warm jacket if you're visiting Toronto in the winter months although you'll find the best hotel deals. You'll encounter low temperatures and the possibility of blizzards. Things start to warm up mid-March but can still get surprise cold fronts. Once May arrives, the temperature become stable and stays in the high 70s to 80s.
When to Visit

The best times to visit Toronto are May to September. Especially if you're not a fan of cold weather. For smaller crowds and warmer temperatures April and May are ideal. But you'll still need a jacket for the chilly nights. You can still find some great hotel deals as well as some great events around the city.
Transportation

Toronto is a big city but easy to navigate thanks to its grid system. Just like most major cities, there's great public transit. The fastest way to get around is the subway, but if you need to get somewhere outside the subway's limits streetcars or buses can get you there. Or if you like to travel at your own leisure, car rentals and ride shares are you best bet.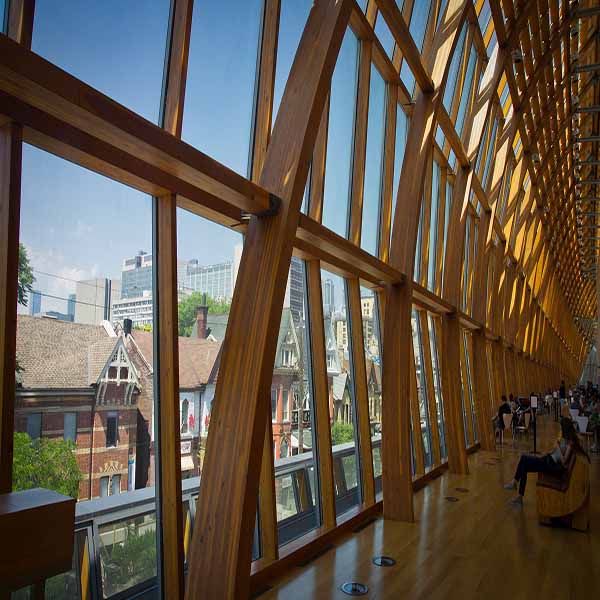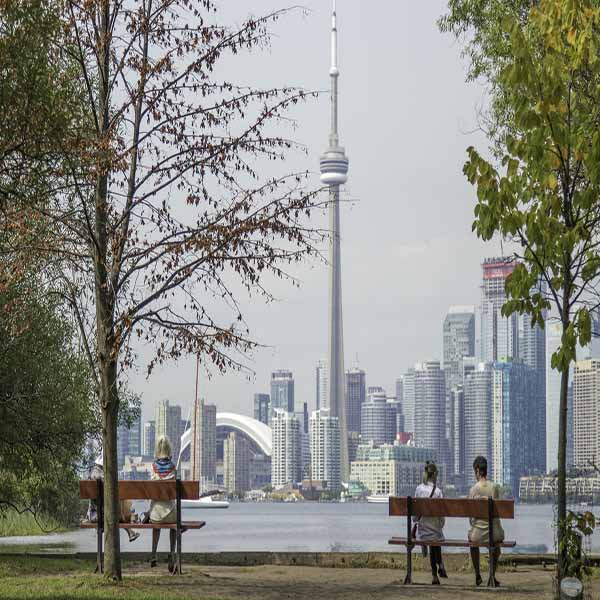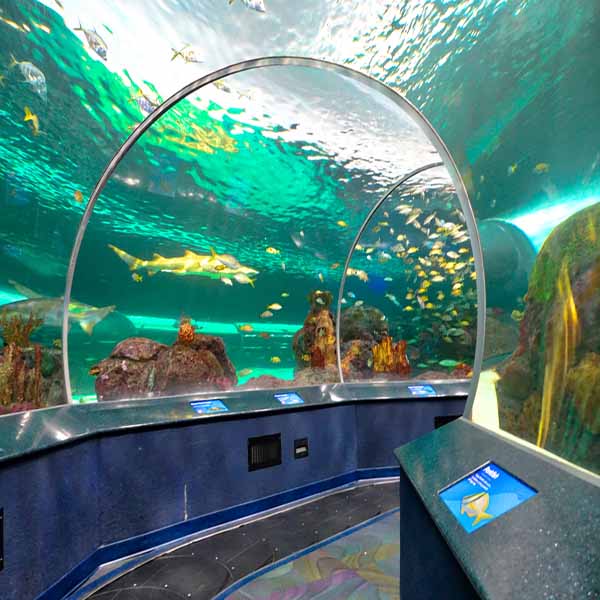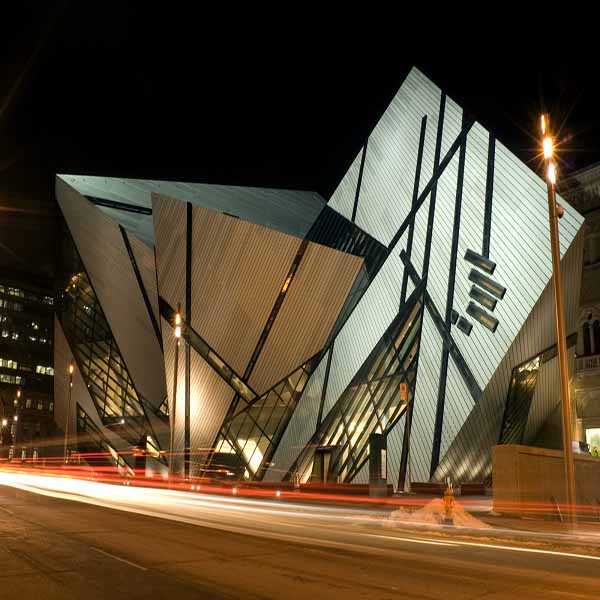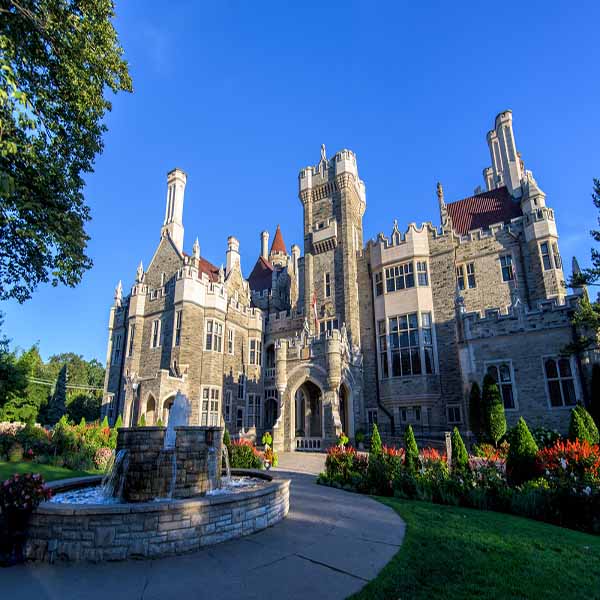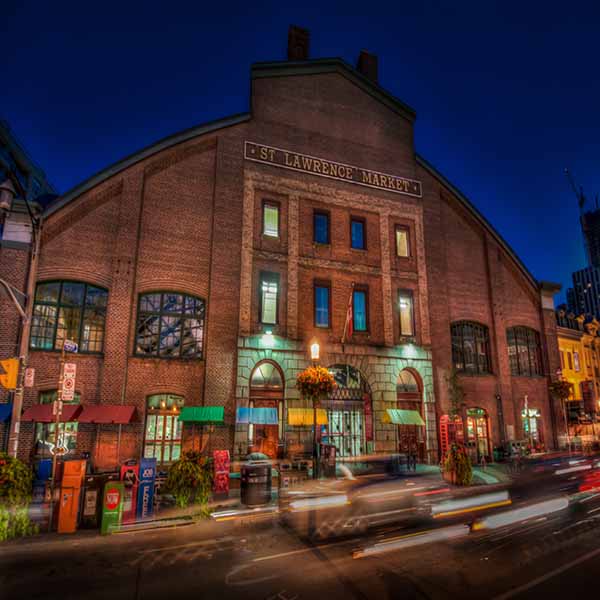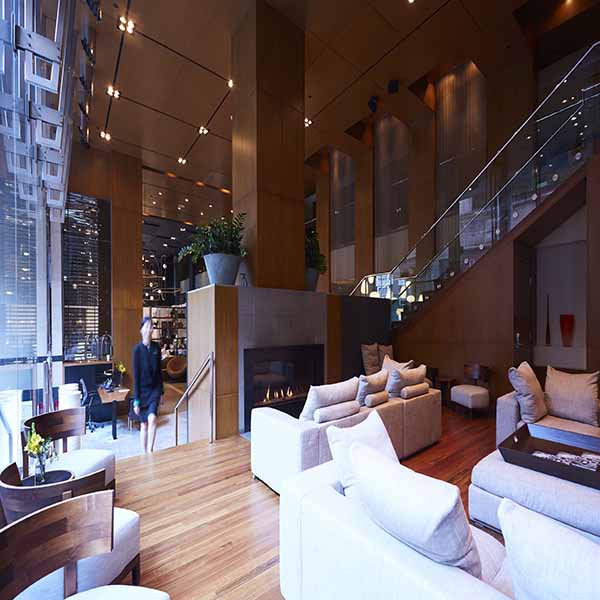  4.7/5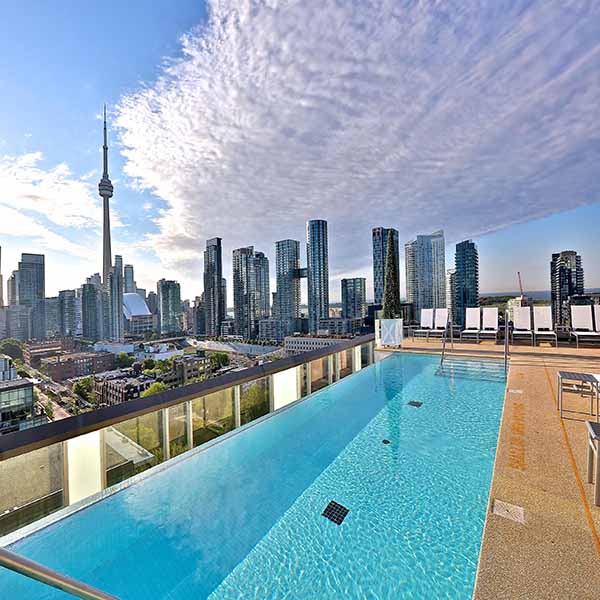  4.4/5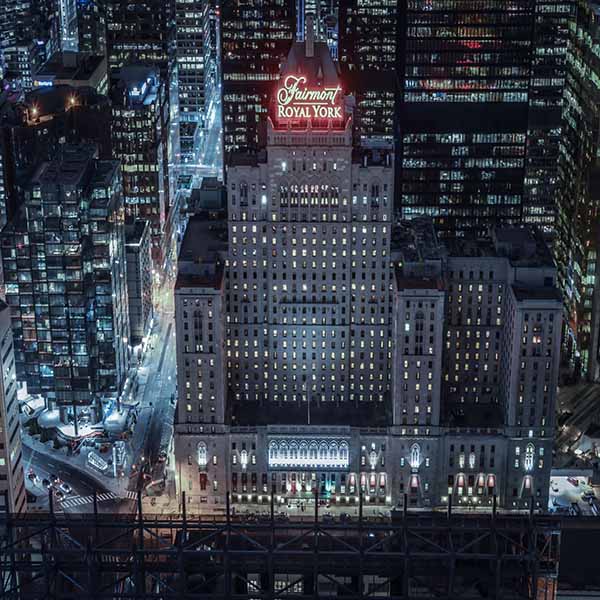  4.3/5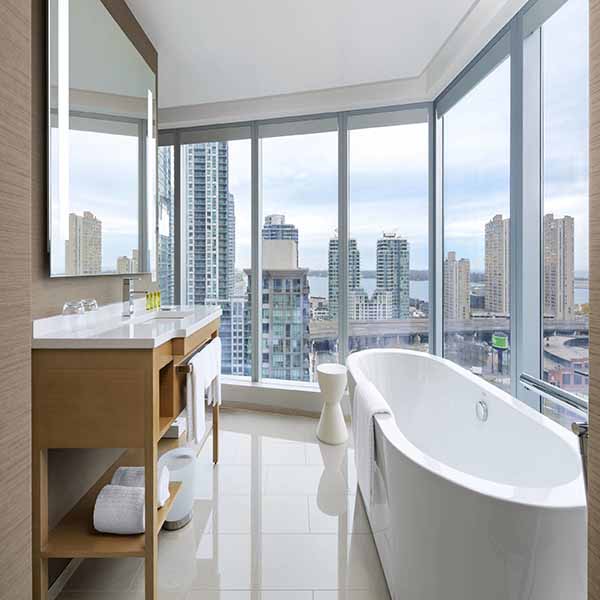  4.6/5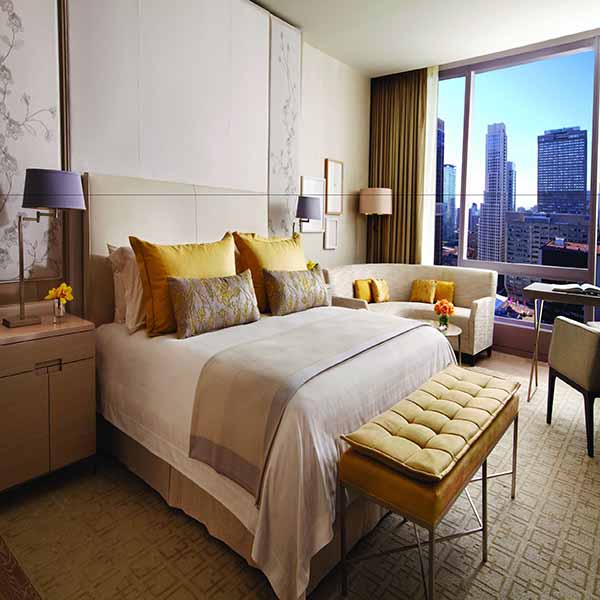  4.7/5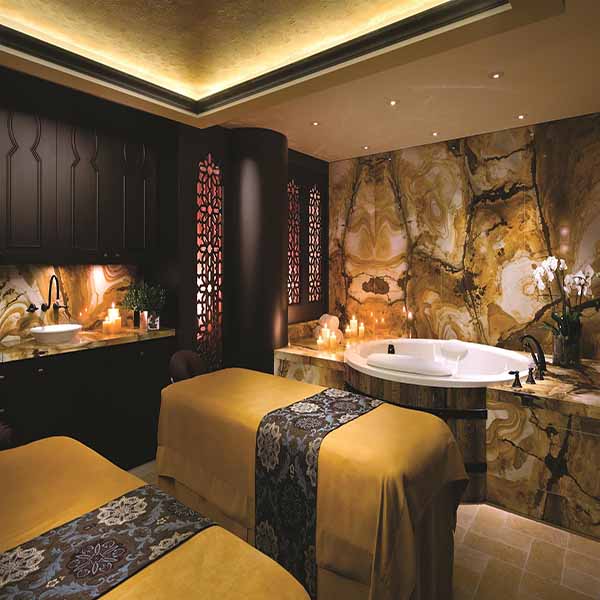  4.7/5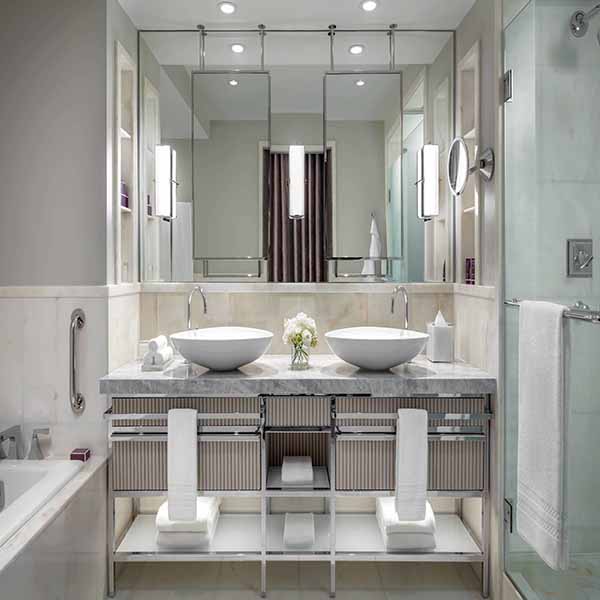  4.6/5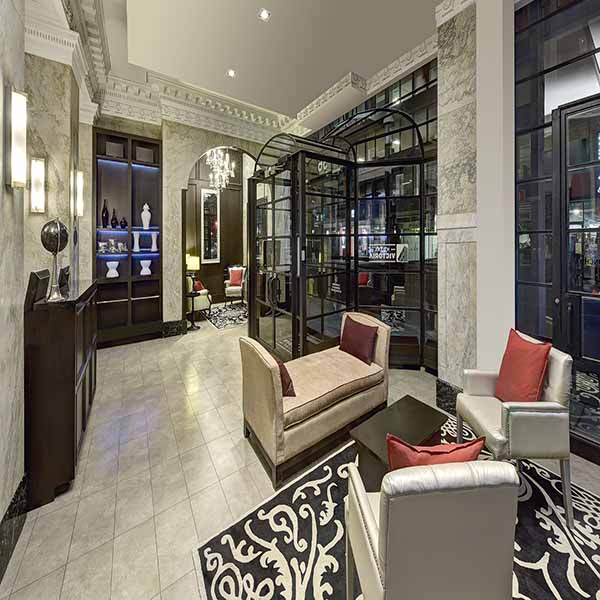  4.3/5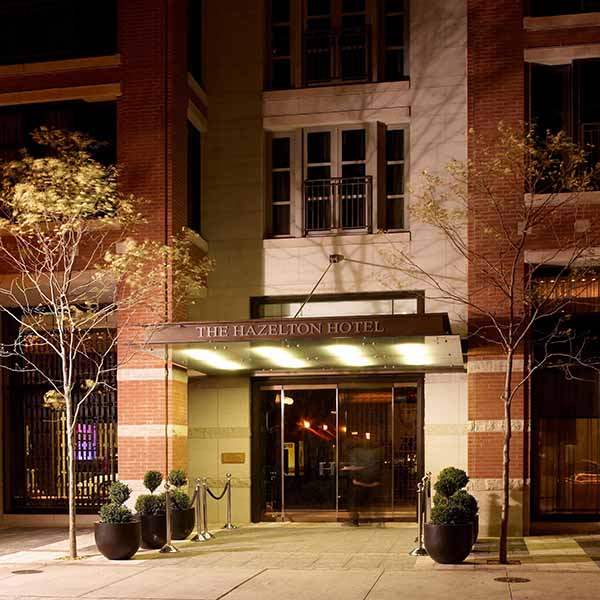  4.8/5