Weather

The big apple has four very distinct seasons. The coldest time of year is usually January and February when temperatures can drop to below 0. The cold weather can continue well into March. Once April hits the weather is amazing until the summer months come. The high temperatures plus the concrete jungle can be extreme.
When to Visit

There's always something to see and do in NYC, no matter the time of year. The best deals can be found during the winter except for the holiday season. If you're going to do NYC in the winter, holiday season is the most magical. New York looks it's best during the autumn especially the parks. The fall foliage is a must see.
Transportation

New York is one of the most walkable cities, so bring comfortable shoes. Traffic can be insane, locals tend to avoid it as much as possible. The most convenient way to get around is the subway or walking. Of course, you can also hop into one of NYC's famous yellow taxis or use your favorite ride-share app.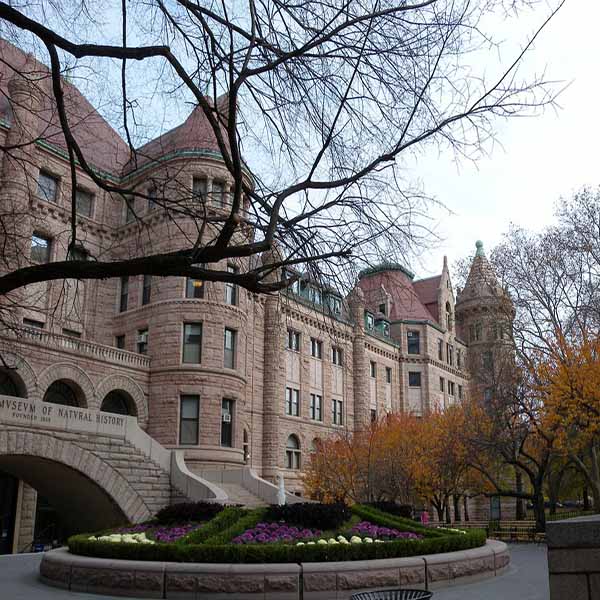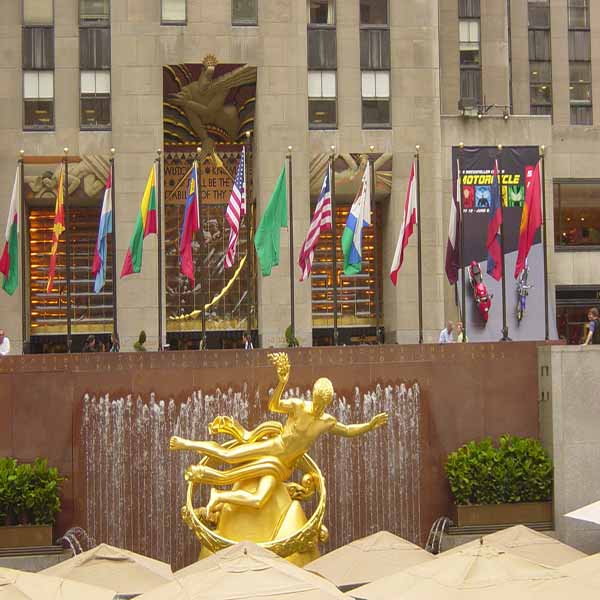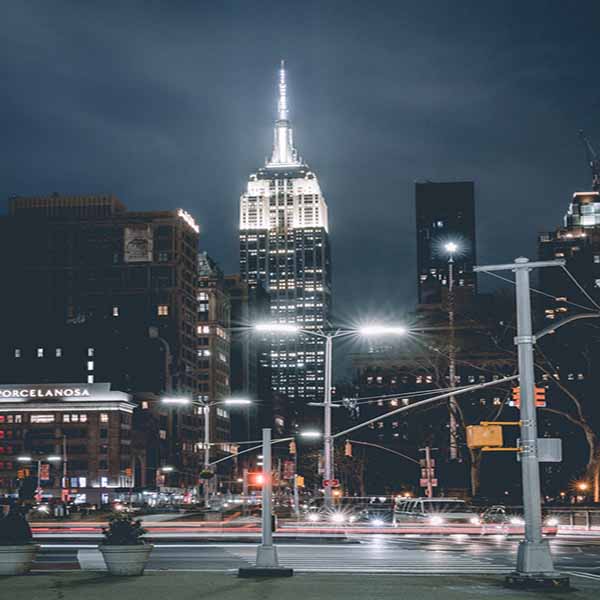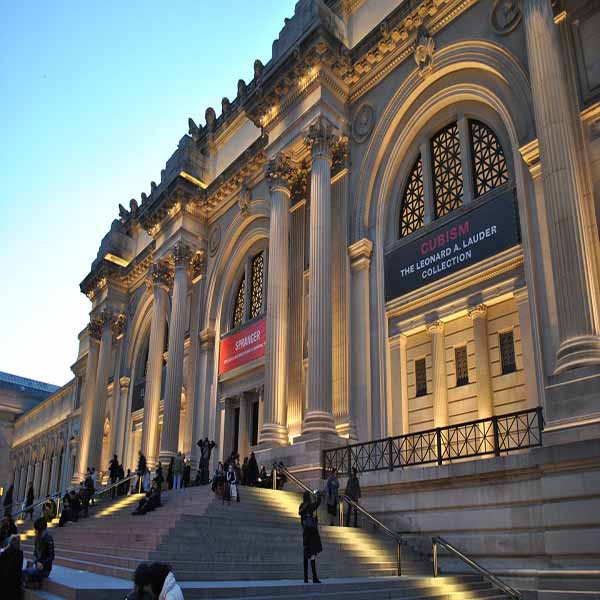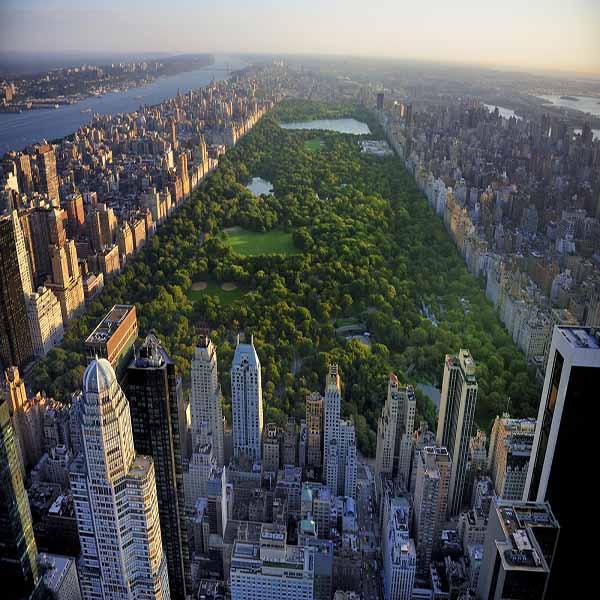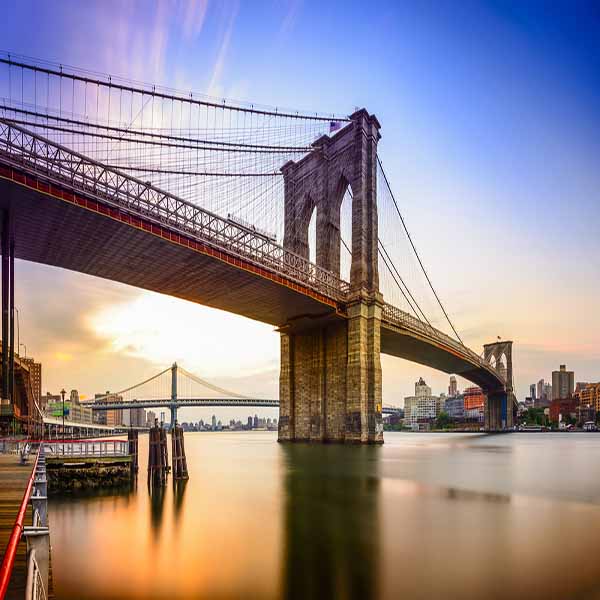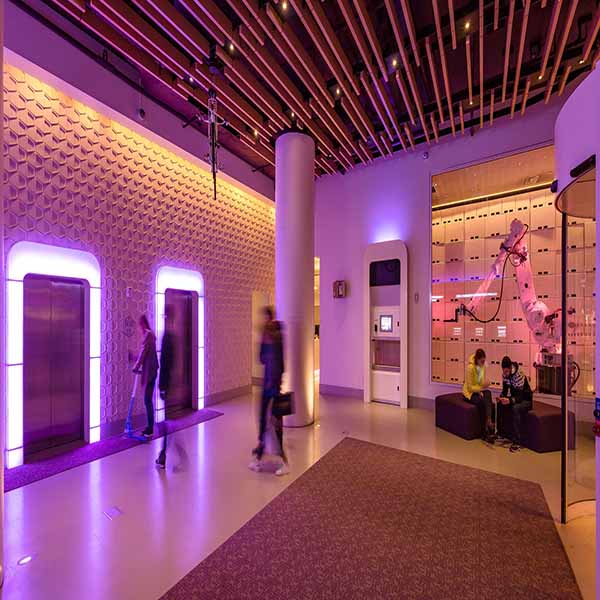  4.1/5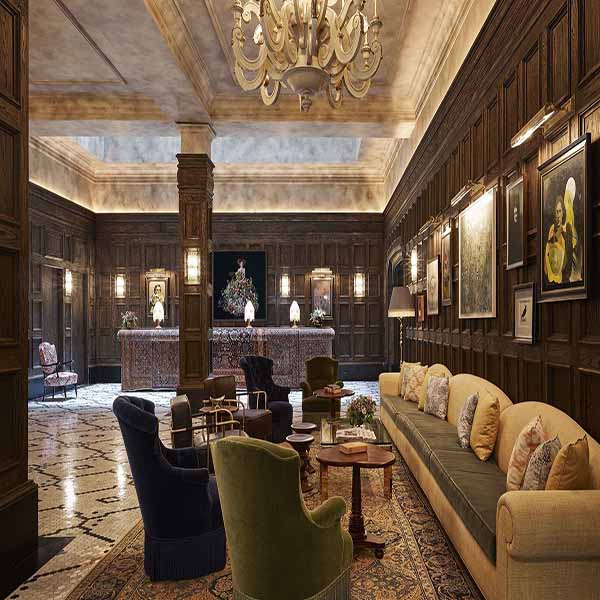  4.6/5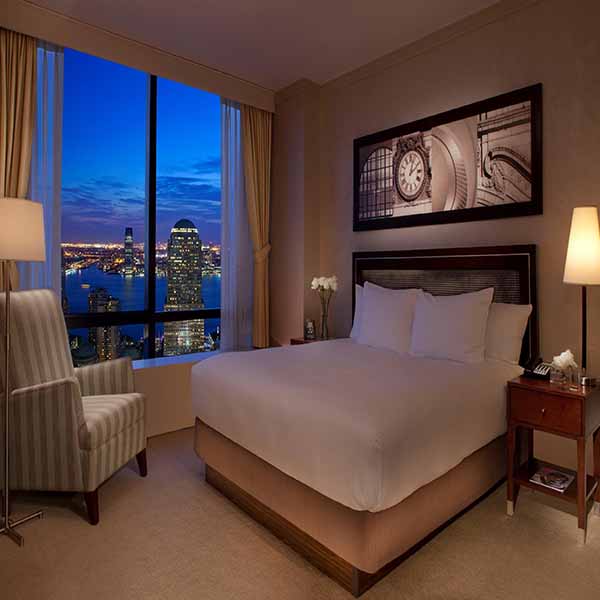  4.2/5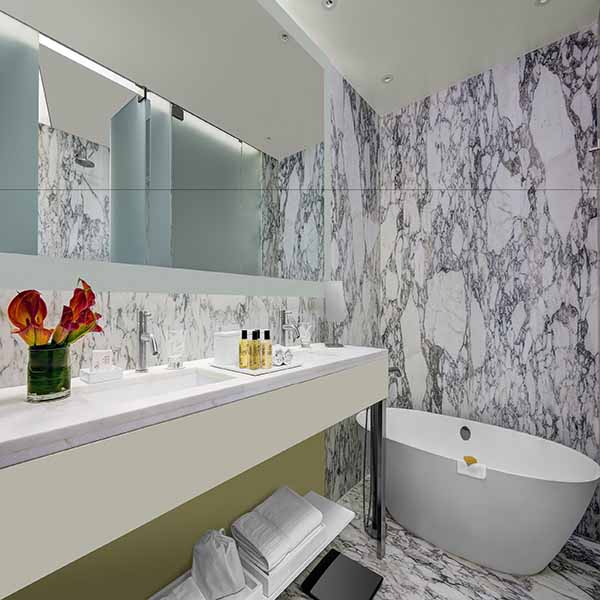  4.5/5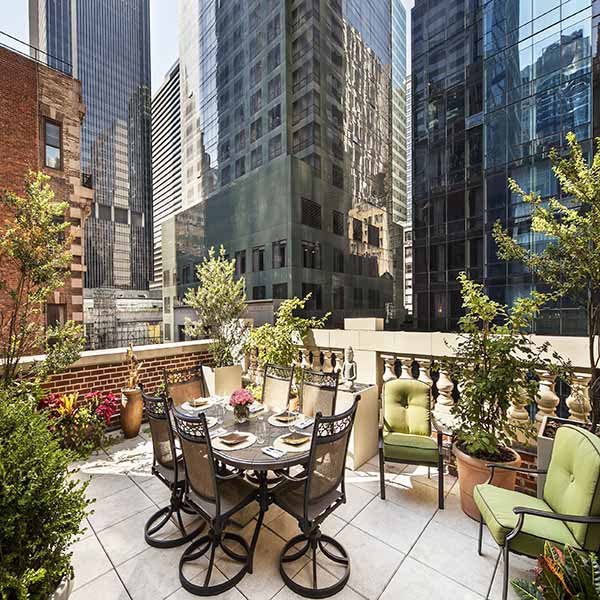  4.6/5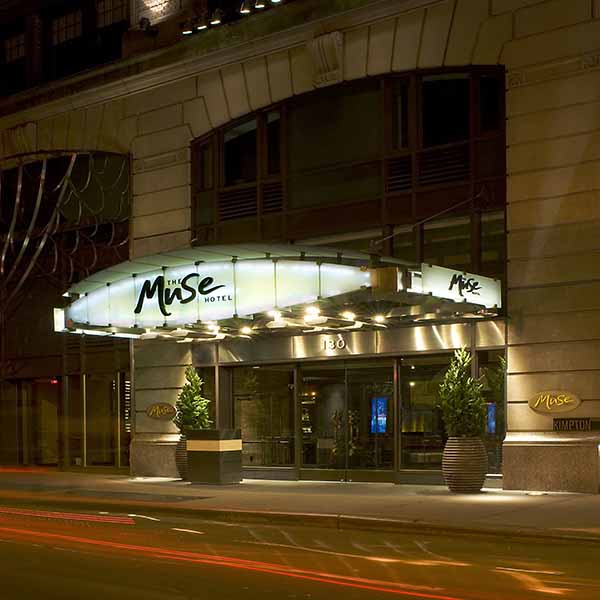  4.4/5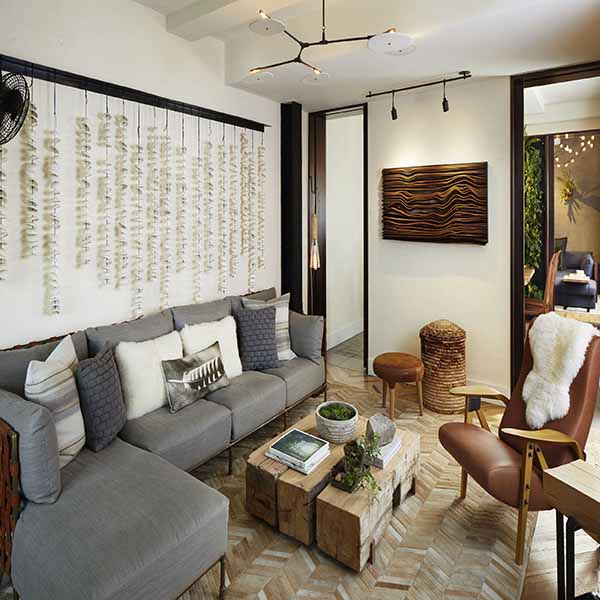  4.5/5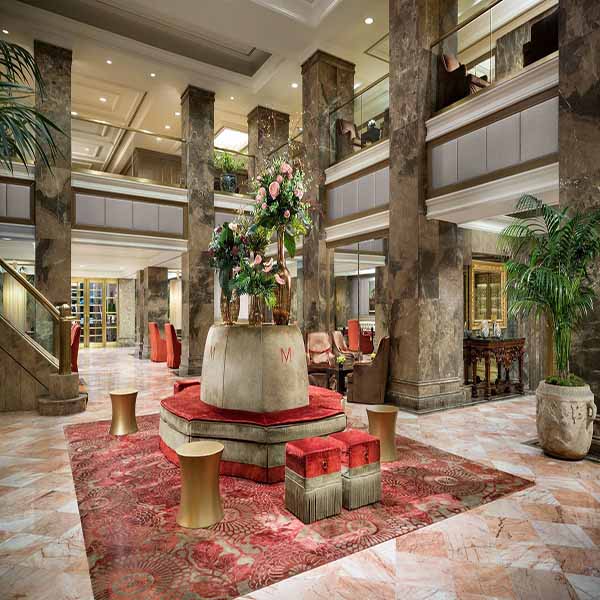  4.4/5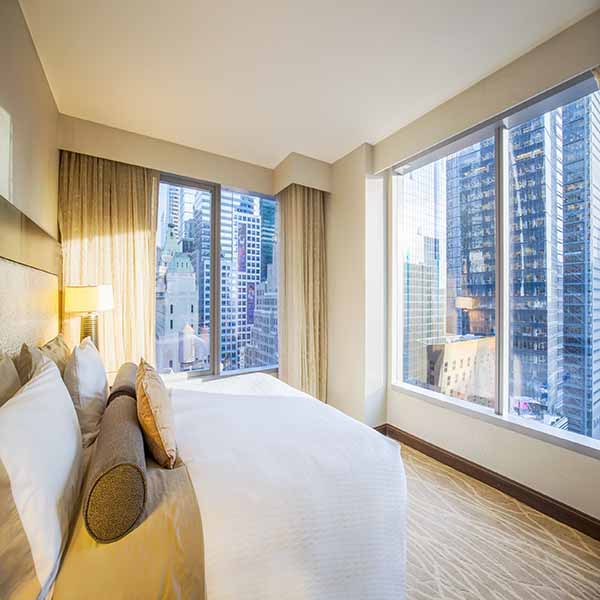  4.1/5

Facebook


Twitter


Pinterest


Instagram

Follow Reservations.com on YouTube