Weather

La Ville des Lumières (the City of Lights) has great weather, it will rarely be below 25°F or above 88°F. The Parisian summer months have long days with lots of sunshine. The winter and spring months on the other hand are rainy, so pack an umbrella.
When to Visit

Paris is beautiful year round and doesn't have a slow season. No matter when you visit, some crowds are to be expected. The autumn (September to October) is great time to walk around the city, the foliage is beautiful.
Transportation

Paris has no shortage of transportation options. Whether it is trains, buses or trams the city is well connected. The best option is the metro, it is easily accessible and cost-effective. However if visiting the city center walking is your best bet.
 4.5/5
 4.5/5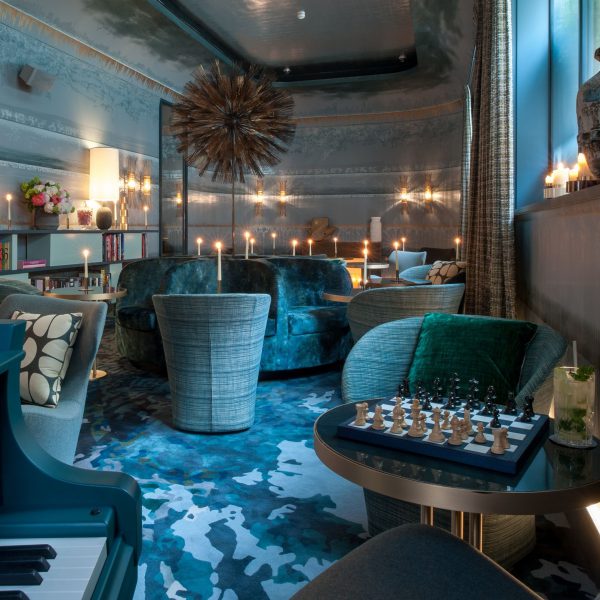  4.7/5
 4.7/5
 4.4/5
 4.6/5
 4.6/5
 4.7/5
 4.6/5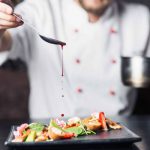 Previous
Next