Weather

Honolulu is one of the warmest places in Hawaii, the temperature is normally around the mid-sixties. As expected there is sunshine year round but it isn't unbearably hot. During March there is the occasional rain shower and May to October are typically the driest months. Let's just say Hawaii is a good idea all year round.
When to Visit

Anytime is a great time to go on a hawaiian getaway. For the best hotel deals book sometime in Mid-April to Early June or September-mid-December. Avoid visiting during surfing season which runs December until early April. Hotel rates are at their highest and the beaches are taken over by tournaments.
Transportation

Honolulu has plenty of amazing places to explore but you might also want to venture out of the city and see the rest of the island. Ride-share apps and taxis are available but the most cost effective way to get around is to rent a car. If you are walking around in Honolulu beware that it's illegal to use electronic devices while walking.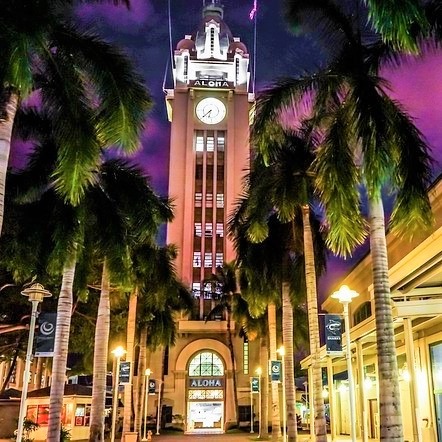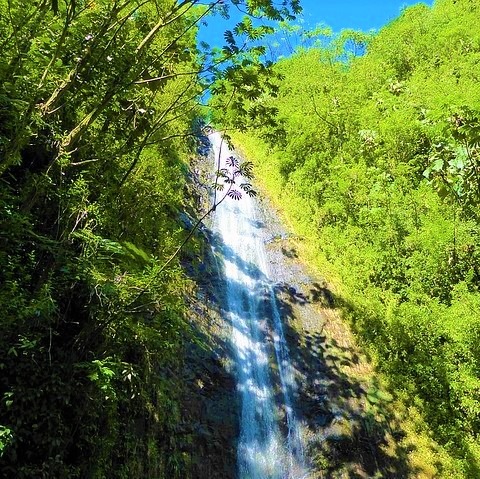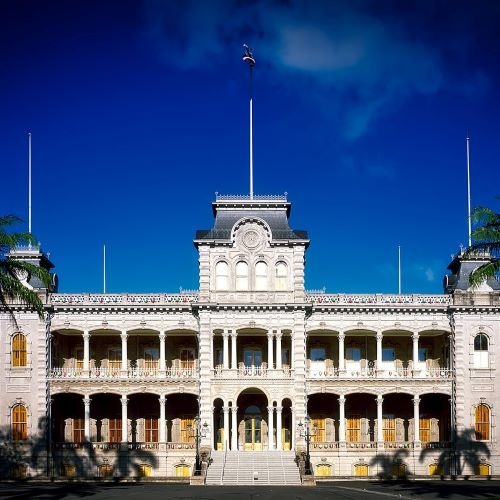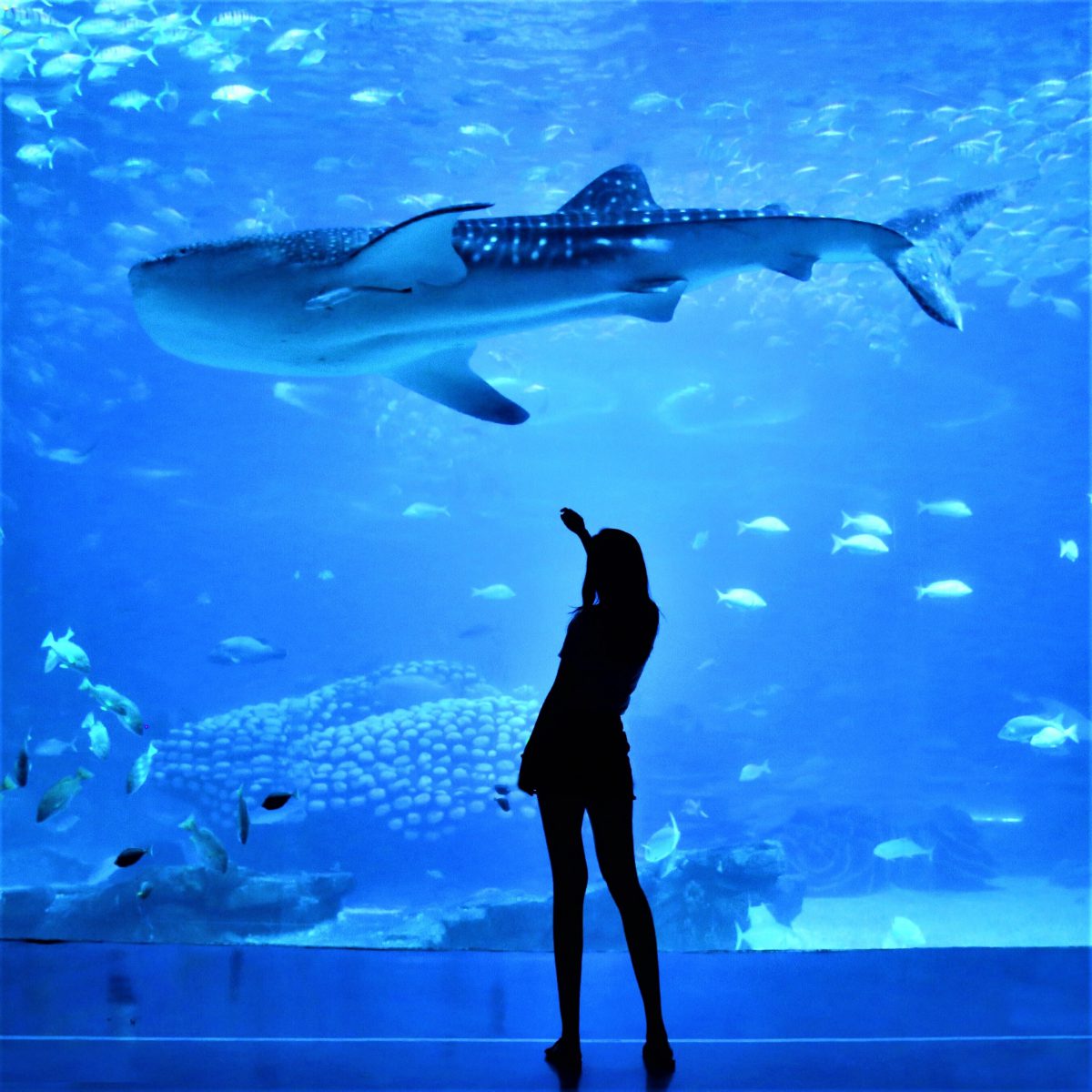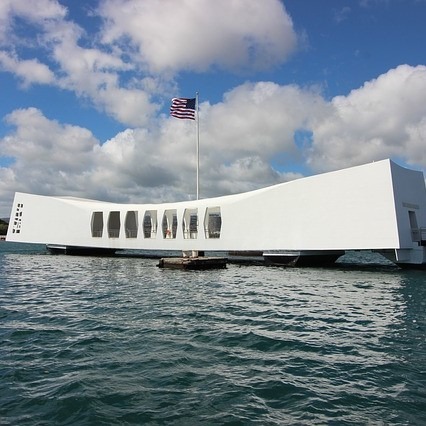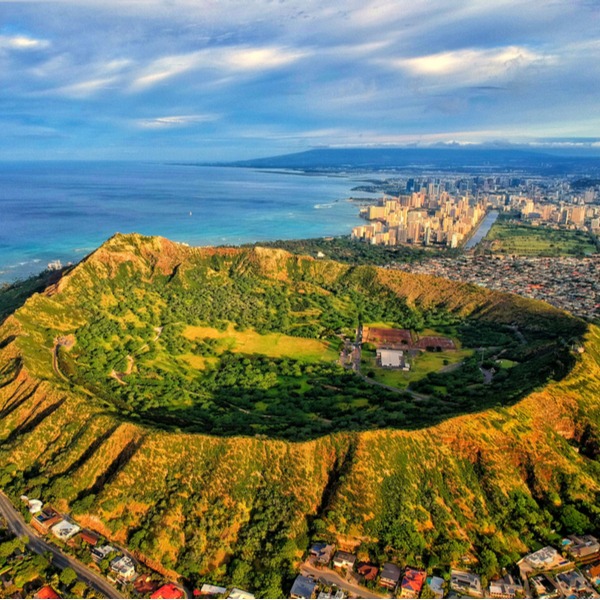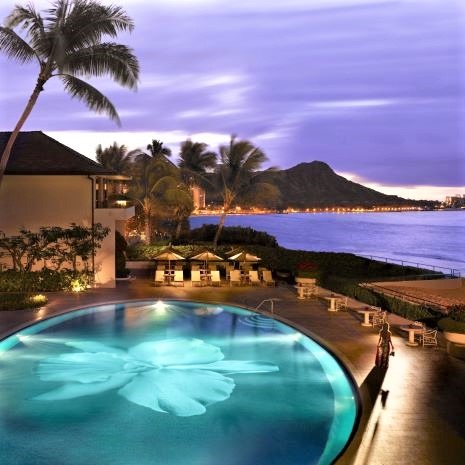  4.6/5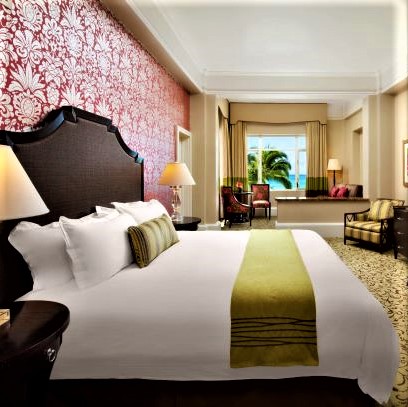  4.4/5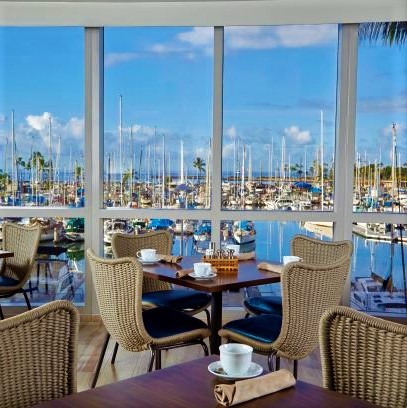  4.6/5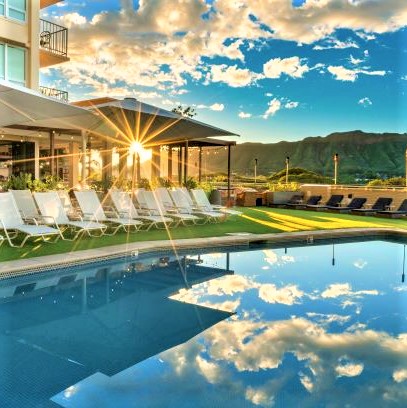  4.2/5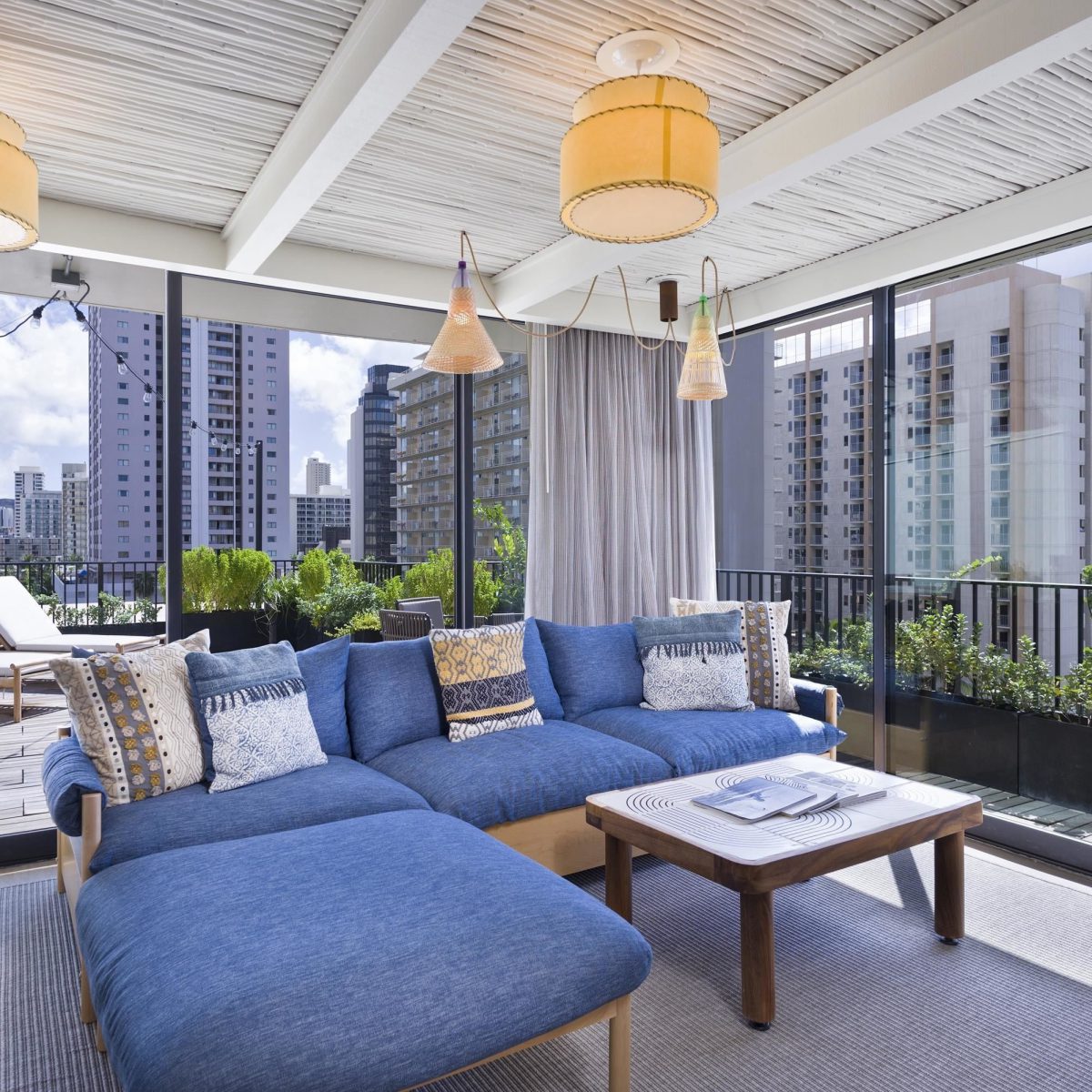  4.5/5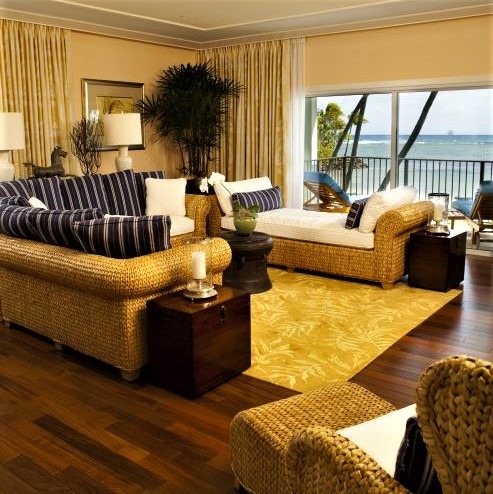  4.6/5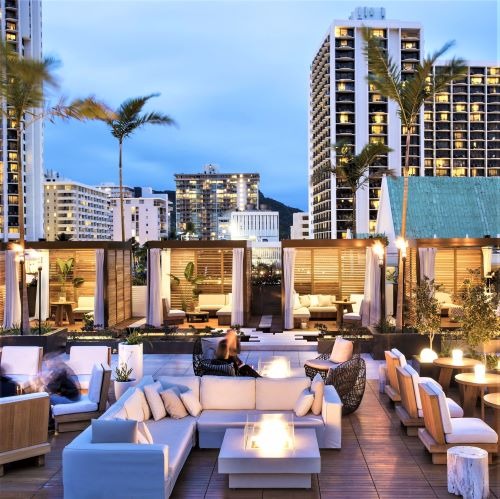  4.3/5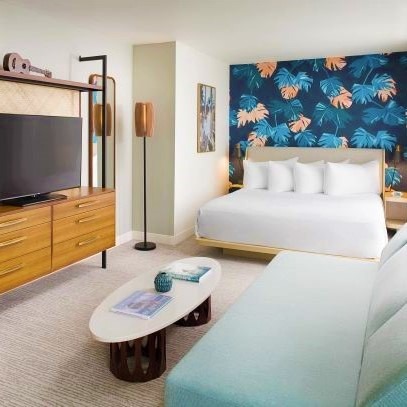  4.5/5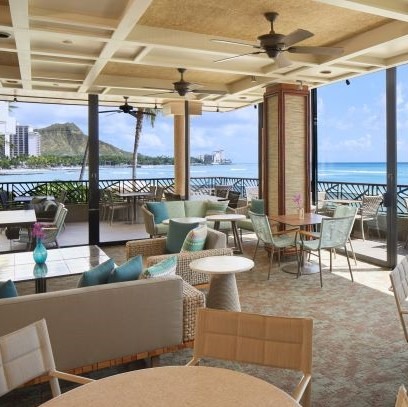  4.4/5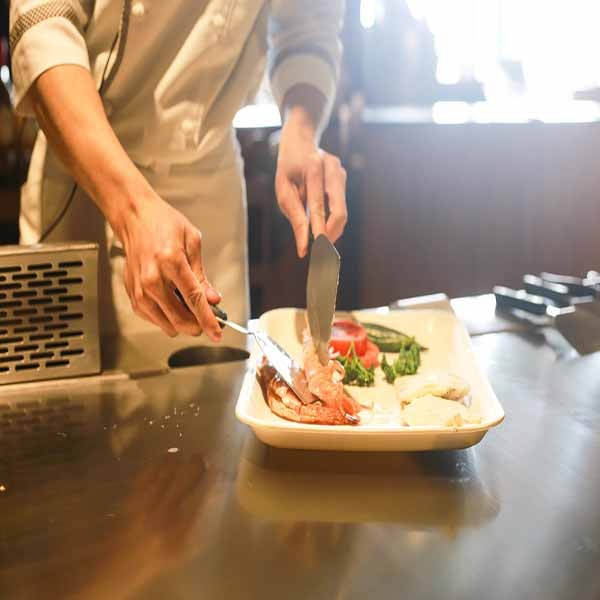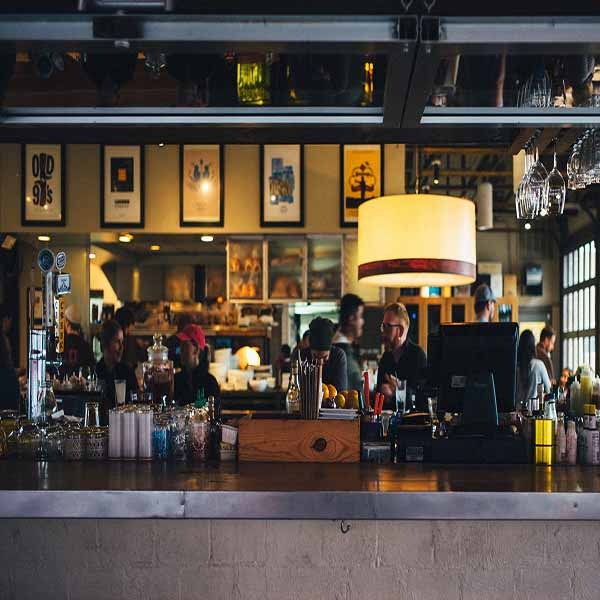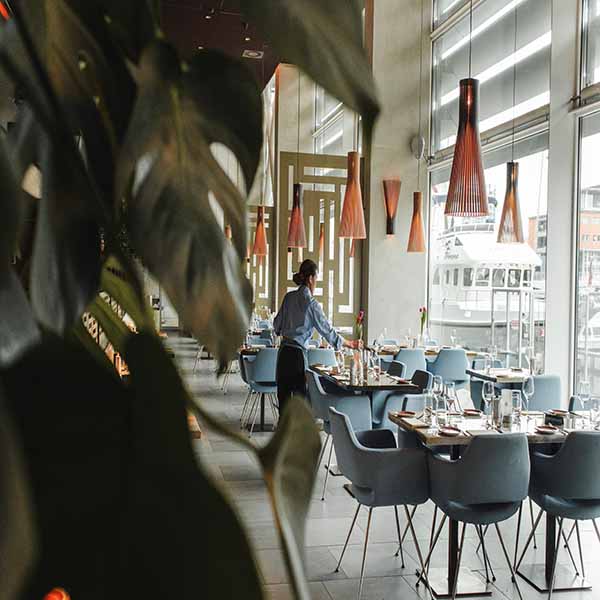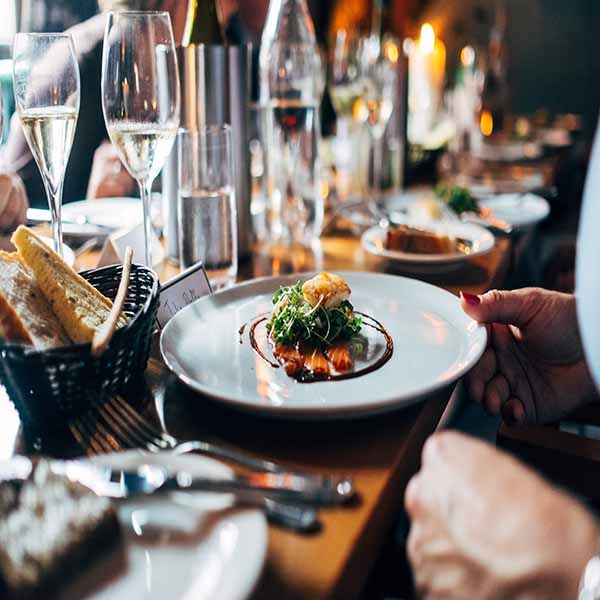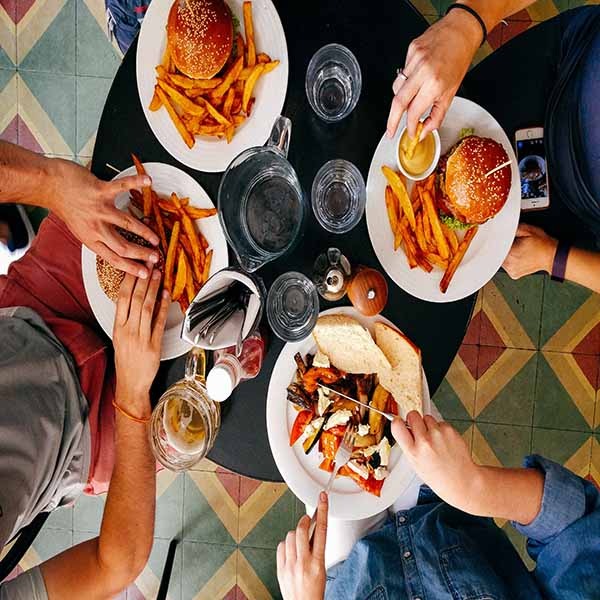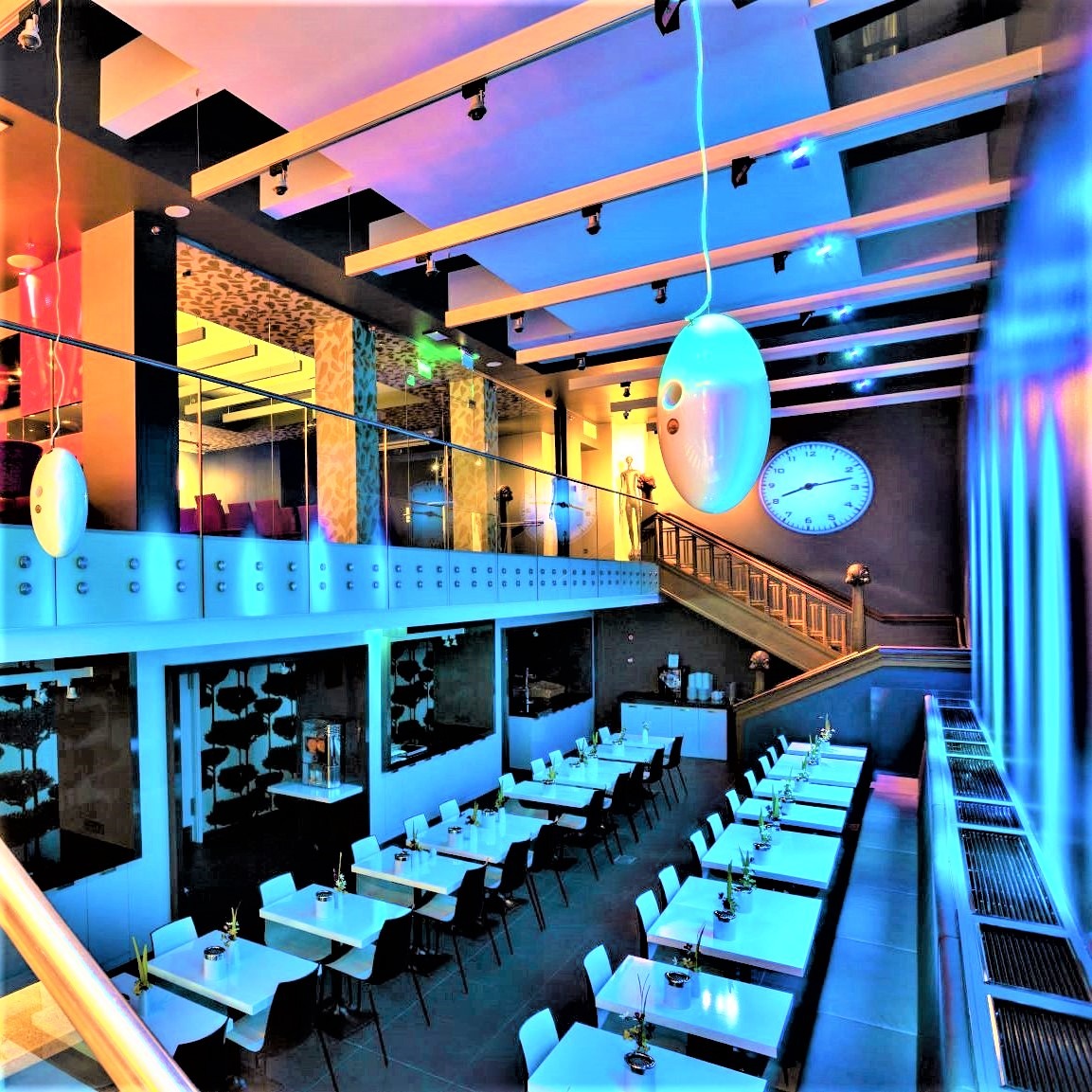 Previous
Next