From Disneyland to the Grand Canyon, America has something for everyone when it comes to having a good time. Do you plan on vacationing in the US during this winter break? We've narrowed down a bunch of cities that you must visit to explore the different sides of the US. Check them out and add them to your wander-list if they seem like a good fit.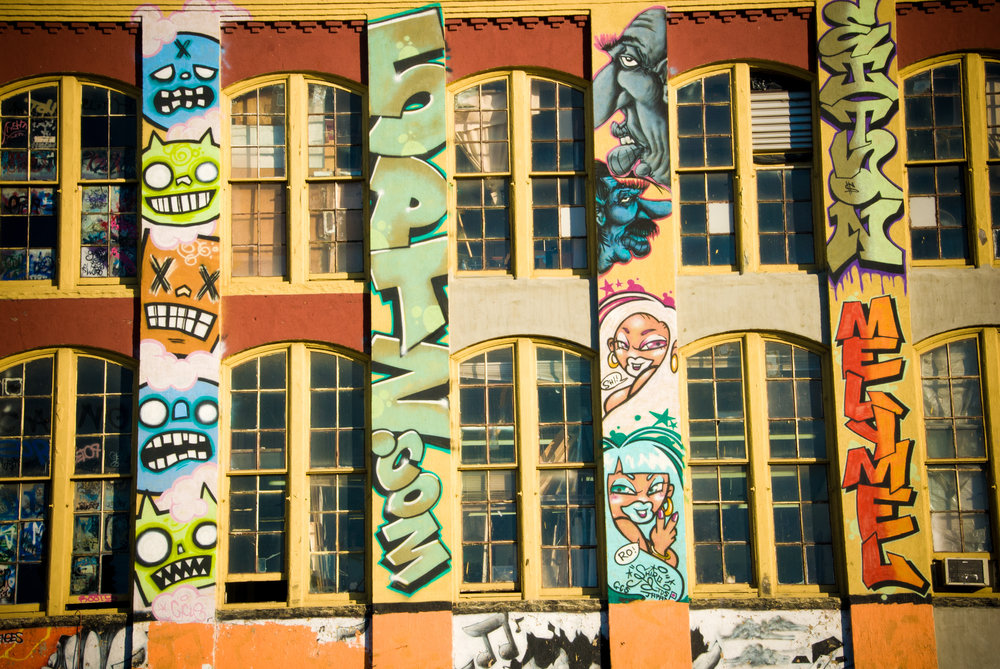 It's the most popular city in America, and why wouldn't it be, it's a city that's full of life and charged with energy. New York is a melting pot of cultures with a diverse population. Over here, you'll find people of different ethnicities who add to the vibe of the Big Apple. New York has always been a place that has encouraged new forms of art and music. The epic music of the Harlem Renaissance is one such example. Modern dance forms emerged in this iconic town at the turn of the 20th century. The Metropolitan Museum of Art, colloquially called the Metis a world-famous museum that houses art from around the world. You may not get to travel the world, but at the Met, you perhaps can. New York has something for you if you're not that into music and art but are instead a sports fanatic. The city is home to several baseball leagues. If you're lucky, on one of your trips here you could even attend a game. Make sure that you've got the Statue of Liberty, the Empire State Building, and Brooklyn on your checklist when you arrive in New York City!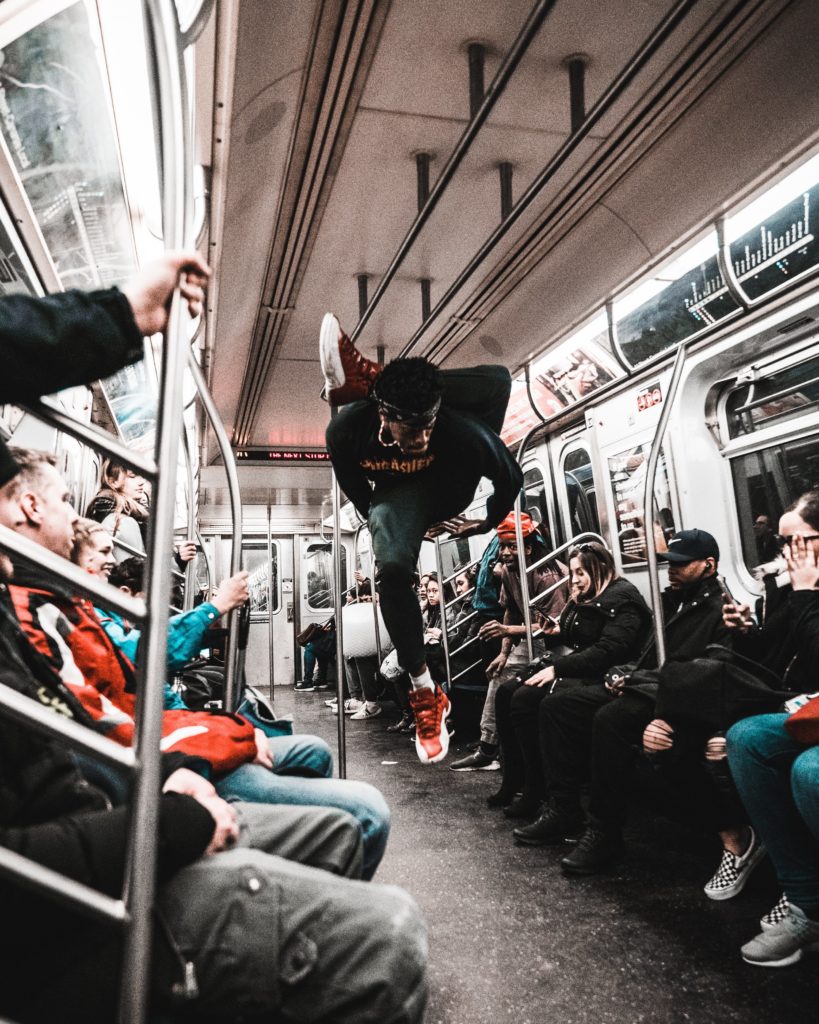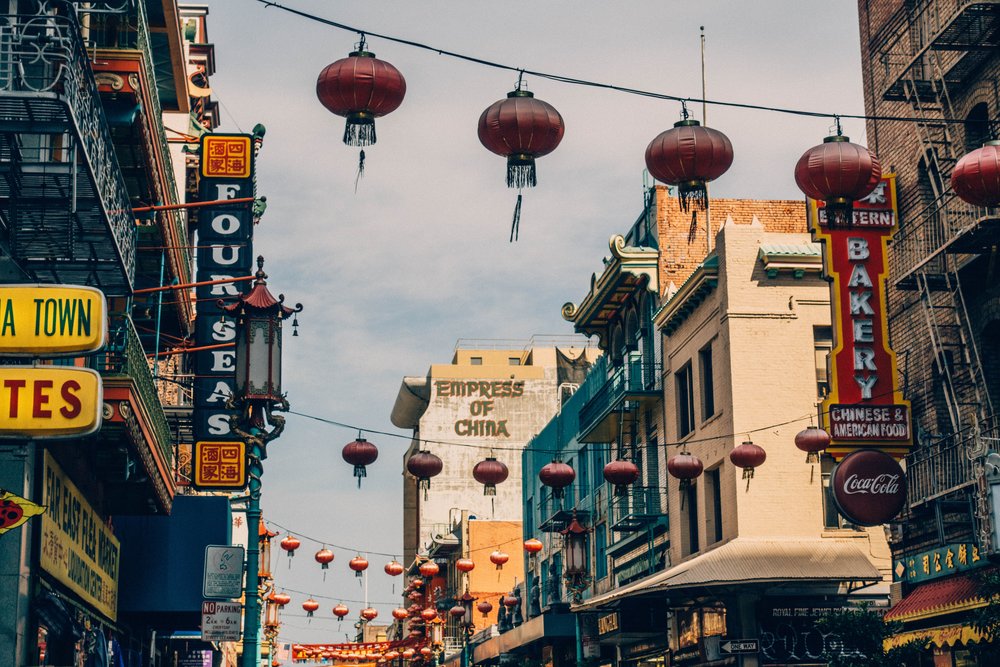 If you want to fill your itinerary with tourist hotspots, then it's best to head to the vibrant city of San Francisco! The city's most famous engineering marvel is the Golden Gate Bridge, and it sure is a photographer's delight. San Francisco is also famous for the former Alcatraz Federal Penitentiary, Chinatown, and the Fisherman's Wharf. The cool climate and diverse immigrant working population has made San Francisco the ideal town for the burgeoning of tech hubs like Apple, Twitter, Facebook, and Google to set up their base. If you want to get the best of California, then San Francisco is the best spot that you can go to. You can also make a trip to the Redwood forest which is situated some distance from the city. The tall and imposing trees are something that you wouldn't want to miss out on when you come here.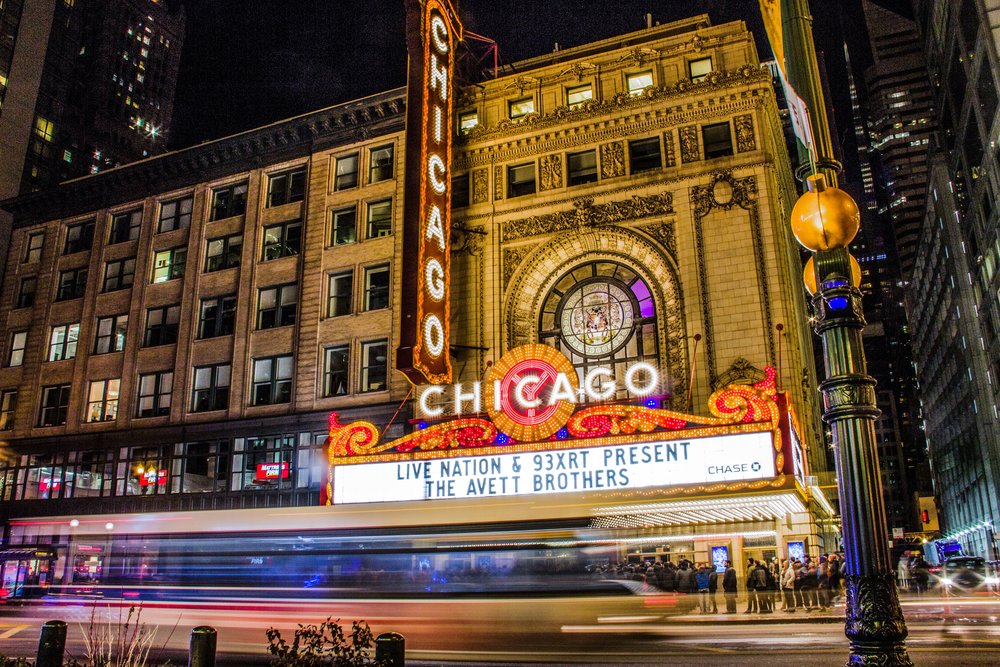 The eclectic city of Chicago goes by many names: "Windy City" and "City of the Big Shoulders" are just a few. Chicago is teeming with skyscrapers that tower over the city. You'll also come across iconic artworks peppered across town when you take a stroll through the city. Some of the world-famous art that you can get to look at it are Anish Kapoor's Cloud Gate, Calder's Flamingo, and the Chicago Picasso. Broadway in Chicago is another major attraction for those who love musicals and the theatre. If you're in town around Thanksgiving, then don't miss out on Chicago's annual Thanksgiving parade. Chicago is a place that guarantees a swell time for you and your pals.
Besides these three iconic cities, you can also head to Detroit and Seattle. These cities have a little something for everyone. Book your trip today and head to the States for a fun vacay!