Are you looking for the most budget-friendly ways to explore New York, but also without compromising on all the must-dos? Explore the Big Apple with these smart tips that will cut your expenses in half, while doubling the fun!
Travel by Subway: Getting from point A to B made easy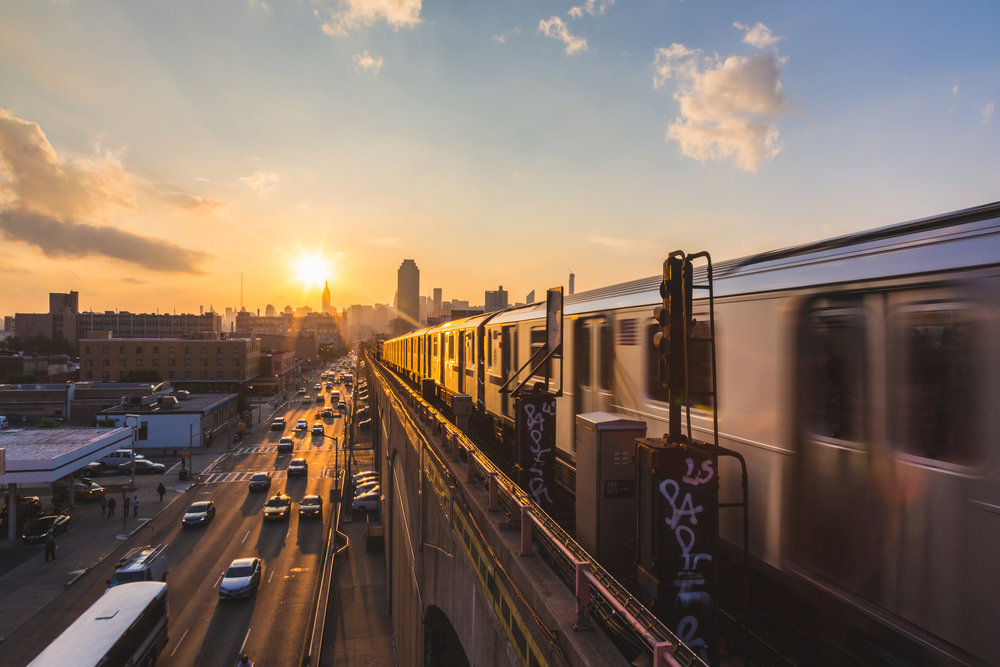 Any penny-wise traveler will tell you that traveling within New York is very affordable on the local buses that ply around every block or on the subway. Also, you can get to NY on a north-bound train from anywhere in the States by Amtrak, aka USA Rail. So, give the flight a miss. You will arrive directly at the heart of New York's busy avenues at Penn Station and you will have saved on enormous airfares.
Accommodation: Why splurge when its good enough for a few winks
Hotels in NY start from around $110 a night. But any backpacker will tell you that all you really need in a room is a place to sleep after a full day of adventure. As long as it is clean, it will do – since all you need is to recharge for another day. If you agree, then why spend on pre-booking hotels and rooms on the sites where you book your airfares? They usually don't tell you anything about perfectly well-maintained but cheaper places like Hosteling International which offers a single bed in a dormitory with shower facilities for as little as $25 a night. That's decent. By a general rule of thumb, you will find cheaper places as you move away from Manhattan. If you can get a facebook friend in NY to host you for the duration of your stay, then you should know that most people offer up around $50 per day as a token.
Views: How to get to the top of the world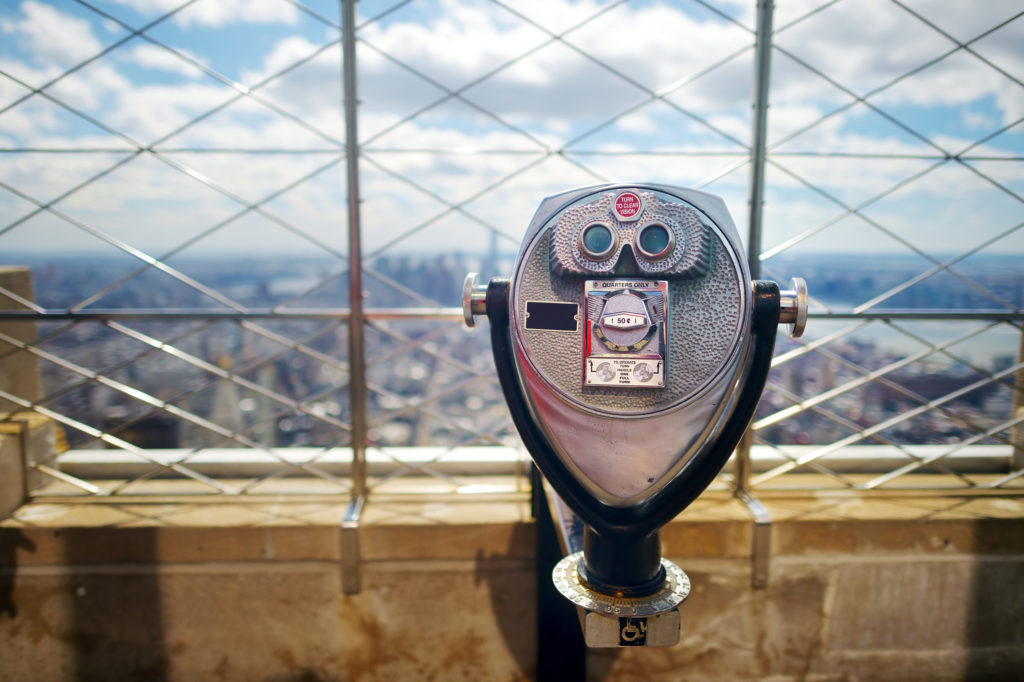 New York was made for the bird's eye view and it's great if you have saved up for a ticket to access this view from an observation deck. The Empire State Building will set you back by $32, the Rockefeller Center $30, and the new World Trade Center by $32. If you feel that is too pricey, what you can do to work around it is grab a friend and go to a rooftop bar. Then you can make that view last over a drink or two. Try the top floor of the Standard hotel in the Meatpacking District – its busy roof garden overlooking the Hudson River has a stellar view. Another gem is the Wythe hotel, it gives you a near-360 view of the Manhattan skyline.
Its free and fun: The Brooklyn Bridge, Central Park, The MET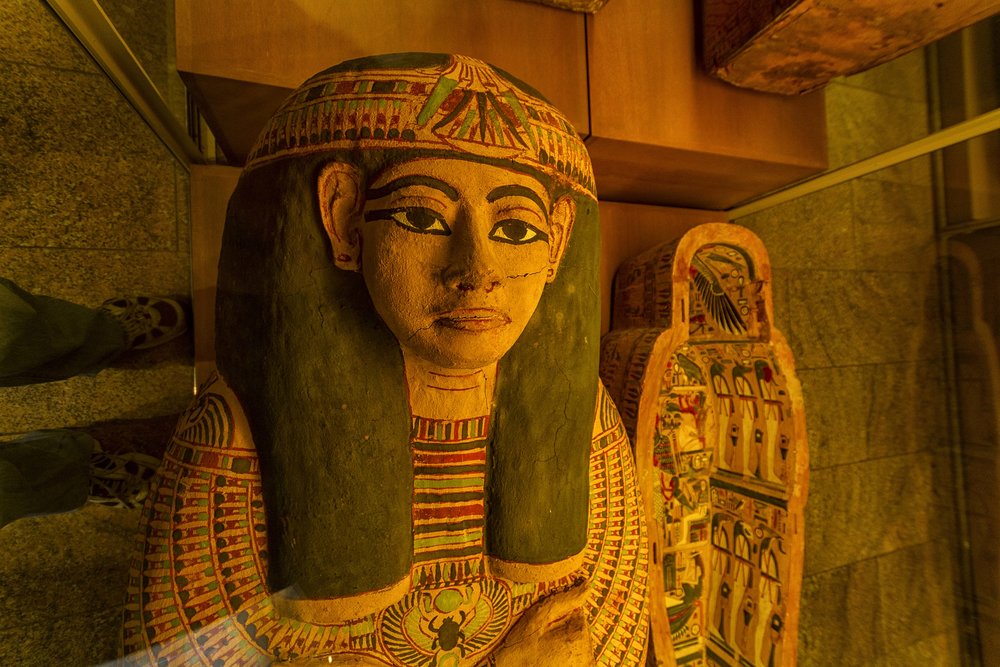 There may be whopping price tags for lots of things in NY, but there are still things you can enjoy exploring, without spending a single penny. Lots of activities are free- like crossing the Brooklyn Bridge. Grab a mate, capture videos of your antics along the way. Next up, set aside at least a couple of hours to stroll through Central Park – its 840 acres have spacious sitting areas and various little corners, which will treat you to things you'll never see anywhere else. Finish off with a visit to the Metropolitan Museum of Art, affectionately called 'the MET'. It's the holy grail of budget travelers and artists all over the world. Its entrance ticket of $25 is recommended, allowing people who can afford it to contribute. Others can pay whatever they wish and admire all the art, all the same.
Did our smart hacks to explore New York on a budget help you? Leave us a comment or give Reservations.com a call and let us help you with meeting your budget travel needs.
Follow Reservations.com on YouTube