This New Year's Eve is a big one! The 2010s are coming to an end and the start of the born again "roaring 20's" calls for an even bigger celebration. Start the new decade off right in one of these NYE hotspots that made our list of the best places to go for New Year's Eve in the US!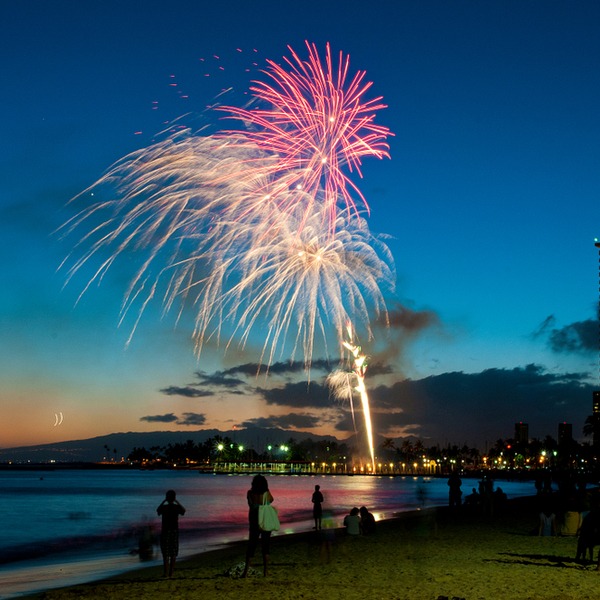 Honolulu might not be the first place you think of to ring in the new year, but why not enjoy some fireworks on Waikiki beach? The city puts on a huge firework show just off the shore of Waikiki. Starting at 11:55 pm a single firework is shot off counting down the minutes until the big show at midnight!  Additionally, most of the resorts in the area have a New Year's Eve party. There is something for everyone in Honolulu, whether it's a traditional luau or a  masquerade party, be sure to plan since some of the parties require a ticket.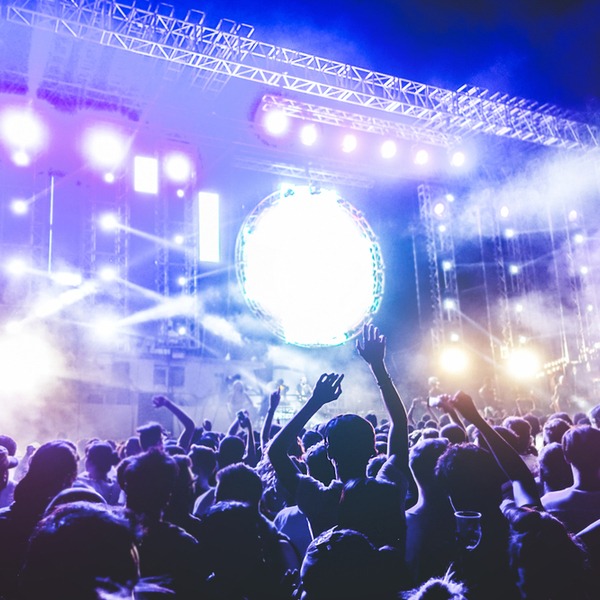 Embrace the return of the roaring '20s with Miami's many NYE 2019/ 2020 events. Head to South Beach for some great dining options and NYE fireworks. There is something for everyone in Miami for New Year's Eve concerts, balls, parties and more. The most popular event in the city this year is expected to be The New Year's Eve PITBULL Worldwide VIP Food & Wine Party.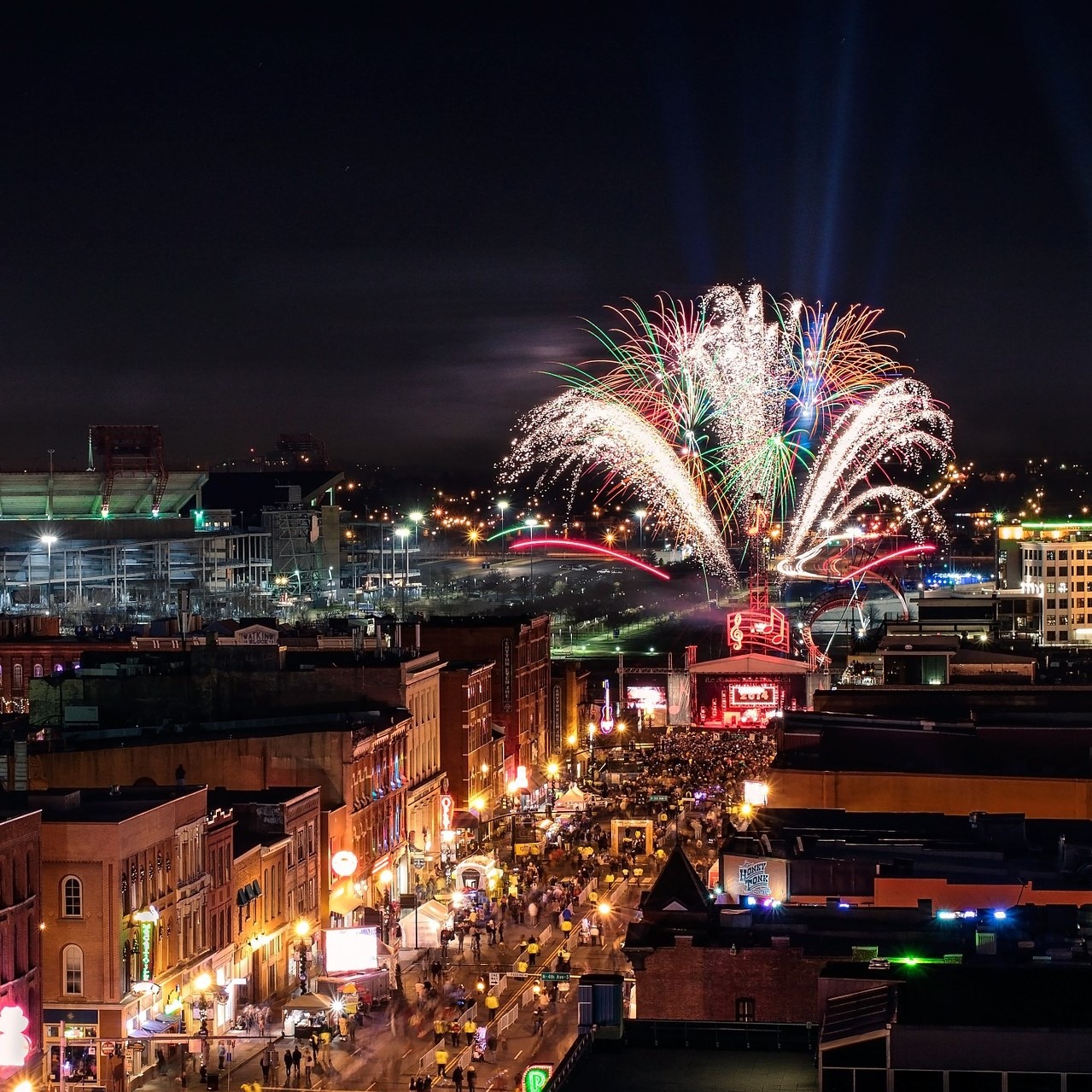 The Music City won't disappoint this New Year's Eve, with plenty of concerts and parties to choose from. Embrace the 20's with a Gatsby themed bar crawl down Broadway in downtown Nashville. One of the biggest events this year is  Jack Daniel's Music City Midnight: New Year's Eve in Nashville. This year's event features Keith Urban, Jason Isbell & the 400 Unit, The Struts, Amanda Shires, the Fisk Jubilee Singers, and Dave Audé.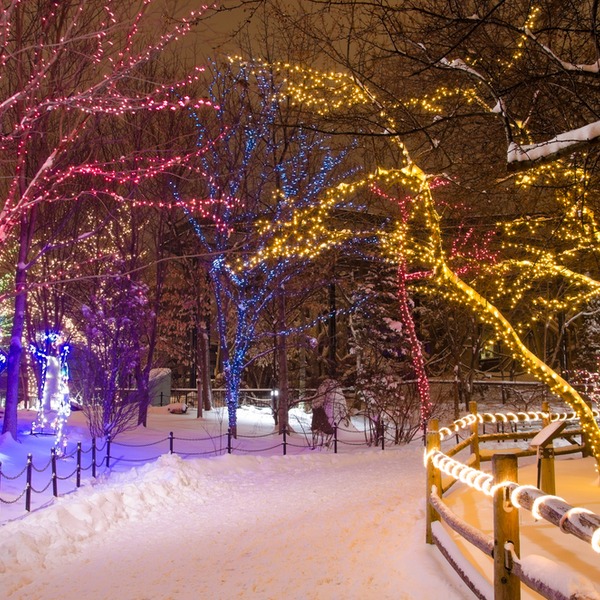 If you're looking for different ways to party this New Year's Eve, Chicago has some great options for you. Going to the zoo might not be what comes to mind for NYE but Zoo Years Eve at the Lincoln Park Zoo is a must. Or if you want to spend the last night of 2019 enjoying some great Italian food, then Mezzanotte 2020 is the right event for you. Prefer craft beer and hors d'oeuvres? Then celebrate Brew Year's Eve this year and you won't be disappointed.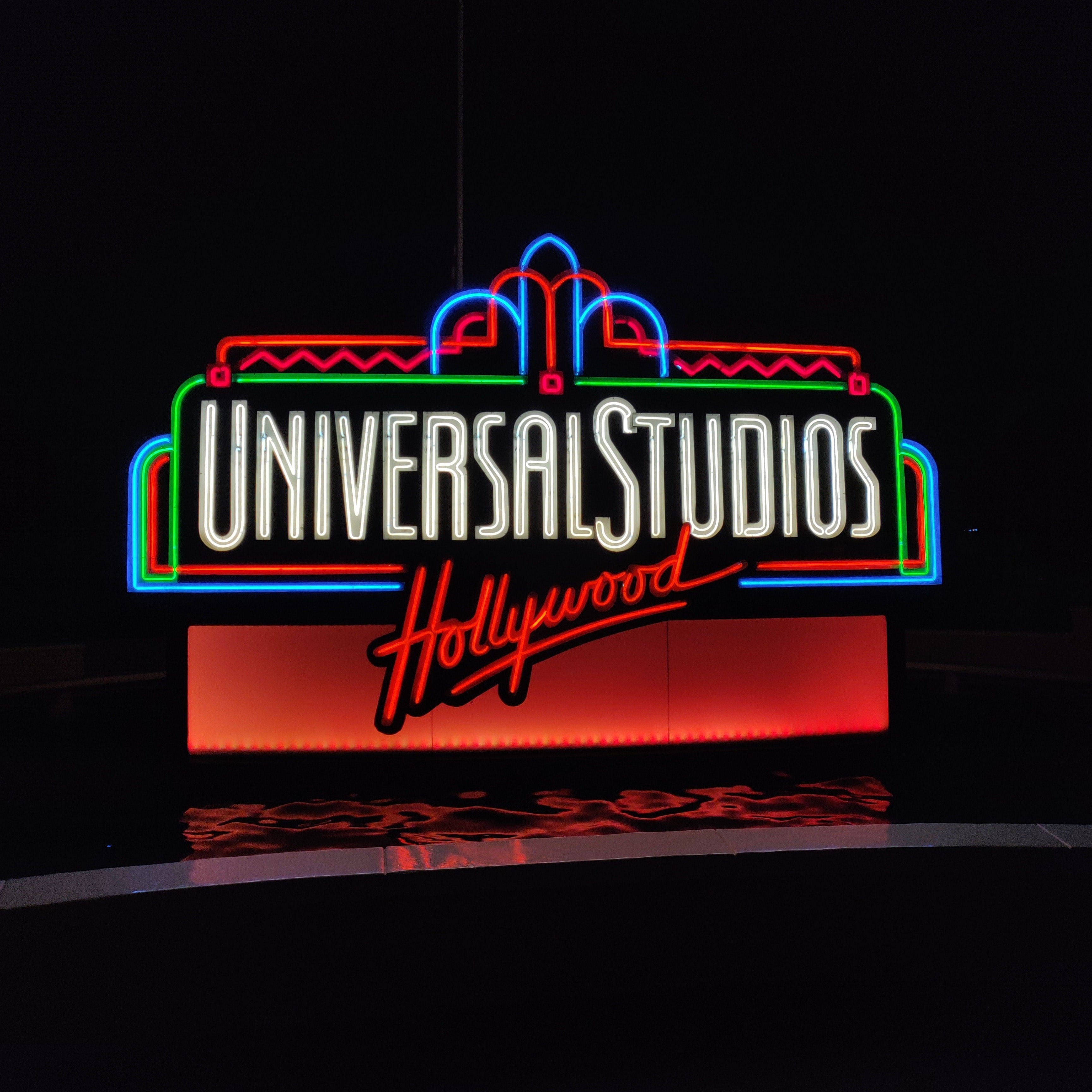 LA is a perfect place to celebrate this New Year's Eve, you can find everything from elegant dinners,  firework displays, rooftop parties, pub crawls and more.  You can start your celebrations early at Universal Studios Hollywood or at the Santa Monica Playhouse for one of their Annual One-Time-Only New Year's Eve Musical Revue shows.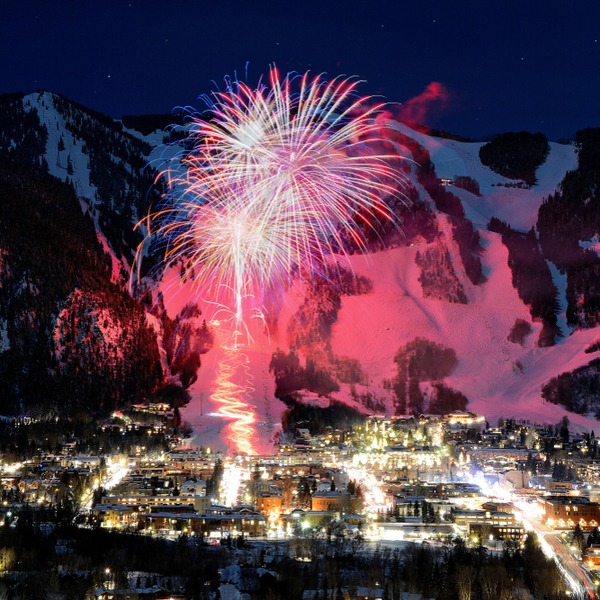 Celebrate this New Year's Eve in Aspen's winter wonderland. Most people think Aspen is just for skiing or snowboarding but there is so much more. They go big for the holidays, with festivities starting on December 20th and lasting until the new year arrives, On the 31th there is so much to choose from like the Wheeler Opera House NYE Concert, New Year's Eve Torchlight Parade, local hotel parties, or head to Wagner Park for a bonfire and DJ.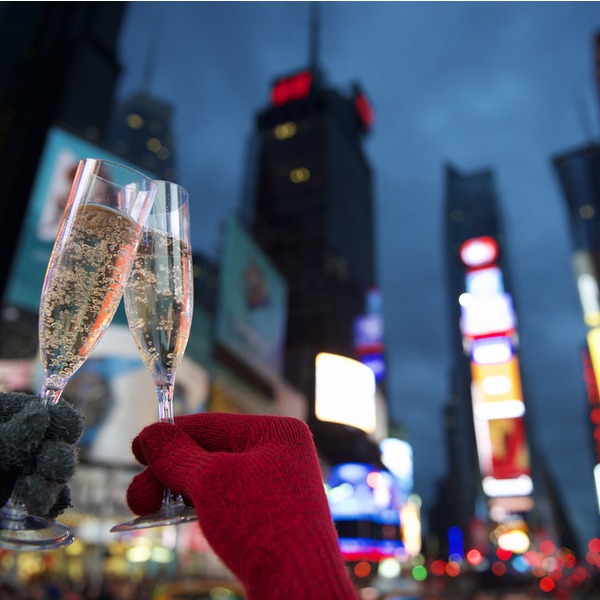 NYC is home to one of the world's most famous New Year's celebrations.  If you don't mind the cold weather and want a great view of the ball drop in Times Square, you will have to get there early. Most people start lining up around noon. If you plan far enough in advance you might be able to snag a hotel room with a view of Times Square. If you prefer to avoid the massive crowds you can sail away on one of the  New Year's Eve Cruises. 
Bring in the New Year the right way and getaway to one of these best New Year's Eve places to go.
Reserve your stay with Reservations.com and save big on your hotel rate and have access to our 24/7 travel planning and support teams.