Get your passport ready and say goodbye to 2019 and hello to 2020 in a new timezone. This year experience one of our best places to travel for NYE around the world!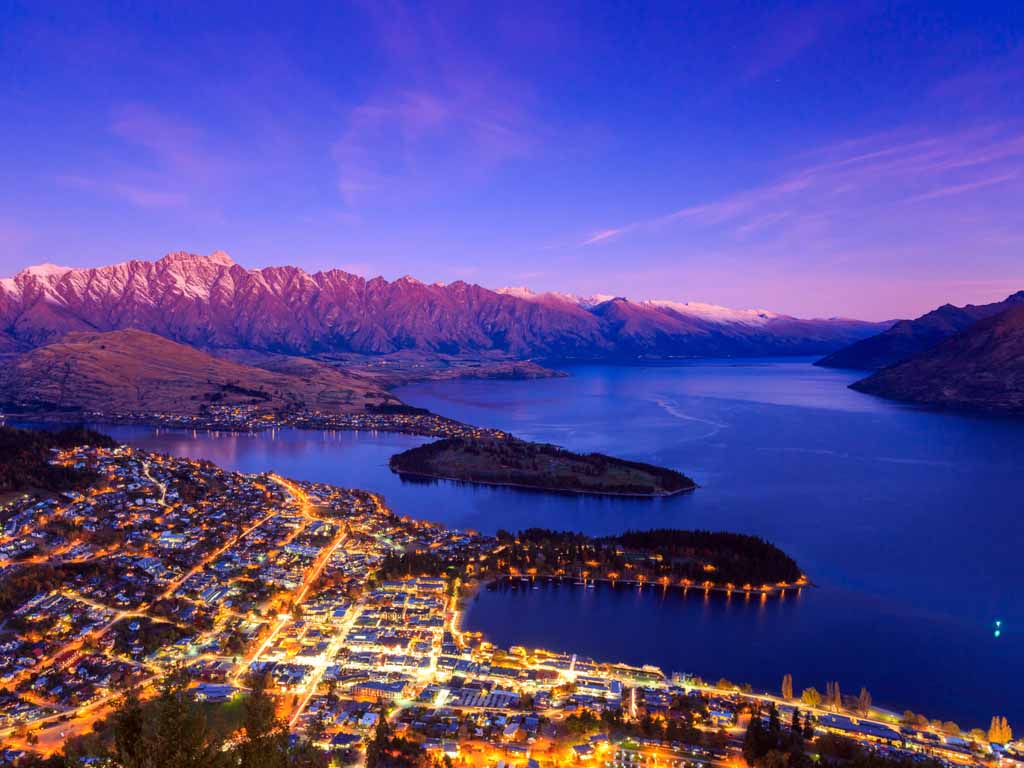 New Zealand is one of the first places in the world to ring in the new year. Be among the first in the world to ring in 2020 in Queenstown, the party capital of New Zealand. Check out some of the best bars in Queenstown with the Big Night Out Pub Crawl.  Or enjoy the summer weather and live music at Earnslaw Park's New Year's Eve 2020.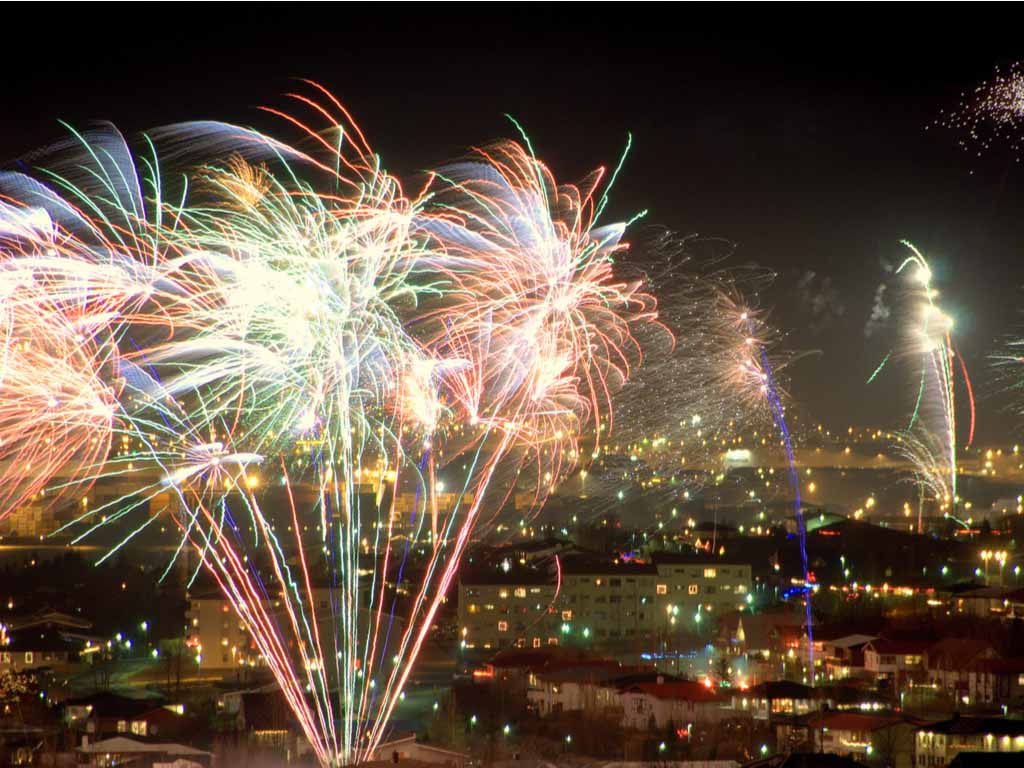 Icelanders celebrate each new year with two things, fireworks and bonfires. Reykjavik is home of one of the biggest NYE fireworks displays. Celebrate like a local with The New Year's Eve in Reykjavik: Bonfire Tour, which takes you all around the city. If you prefer to stay indoors you can find plenty of bars and friendly faces throughout the city.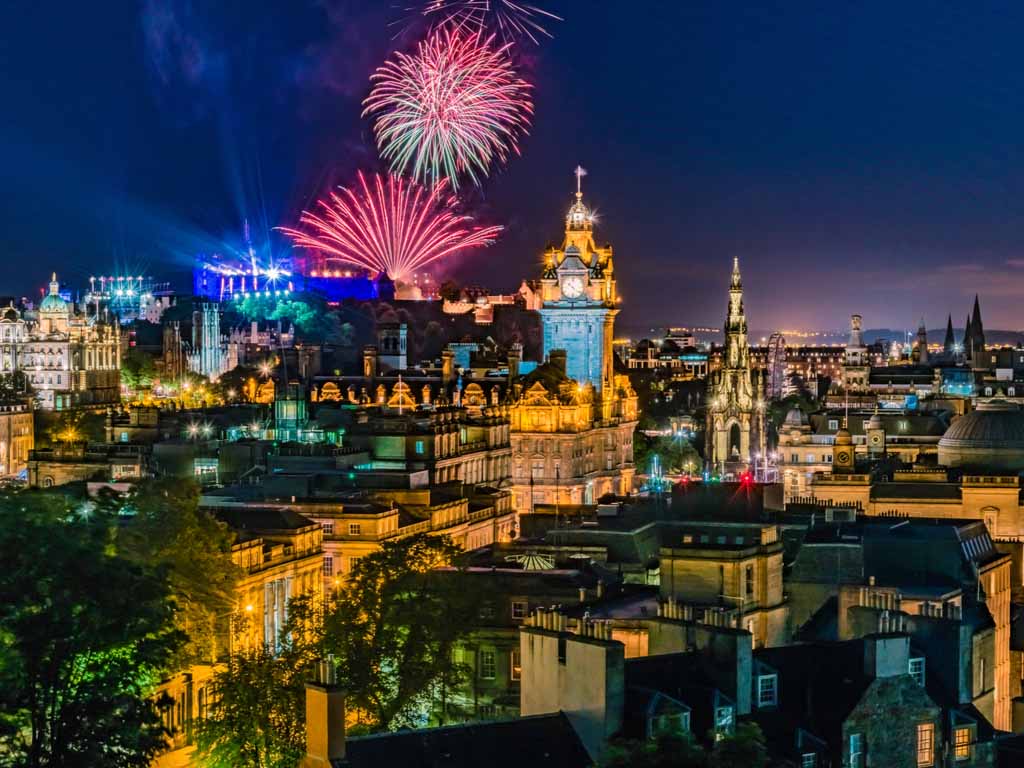 Head to Edinburgh for Hogmanay, (as the Scots call the last day of the year). The Hogmanay celebrations start on the 30th with the Hogmanay Torchlight Procession. On the 301th there is a big Hogmanay Street Party with live music, DJs, outdoor bars, and more. Be sure to get your tickets for both these events in advance!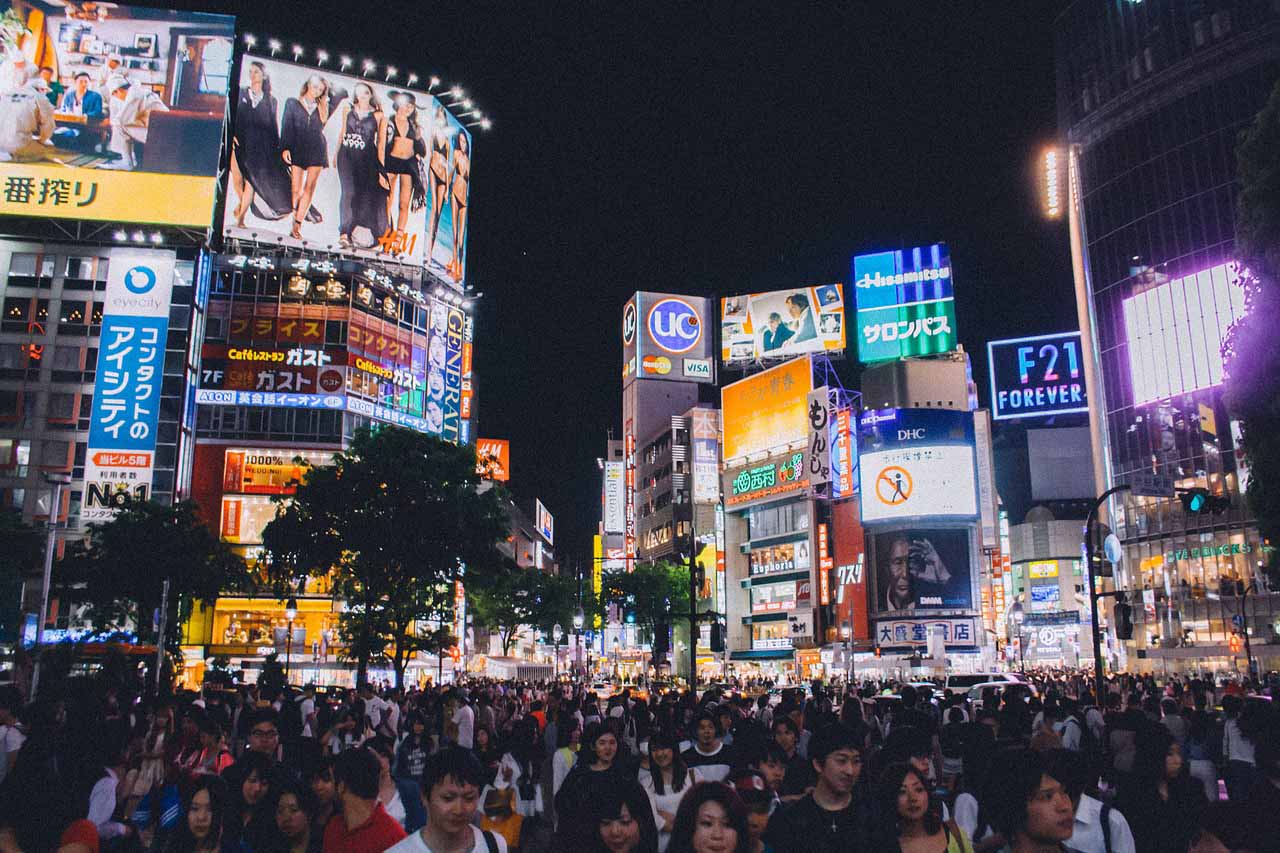 Ring in 2020 abroad on-board the Tokyo New Year's Eve Countdown Cruise which includes unlimited drinks, a buffet and breathtaking views of Tokyo Bay. If you prefer to celebrate on land you can find plenty of bars and clubs around Shibuya Crossing. Taking inspiration from Time Square's countdown, many gather around Shibuya Crossing to ring in the New Year together!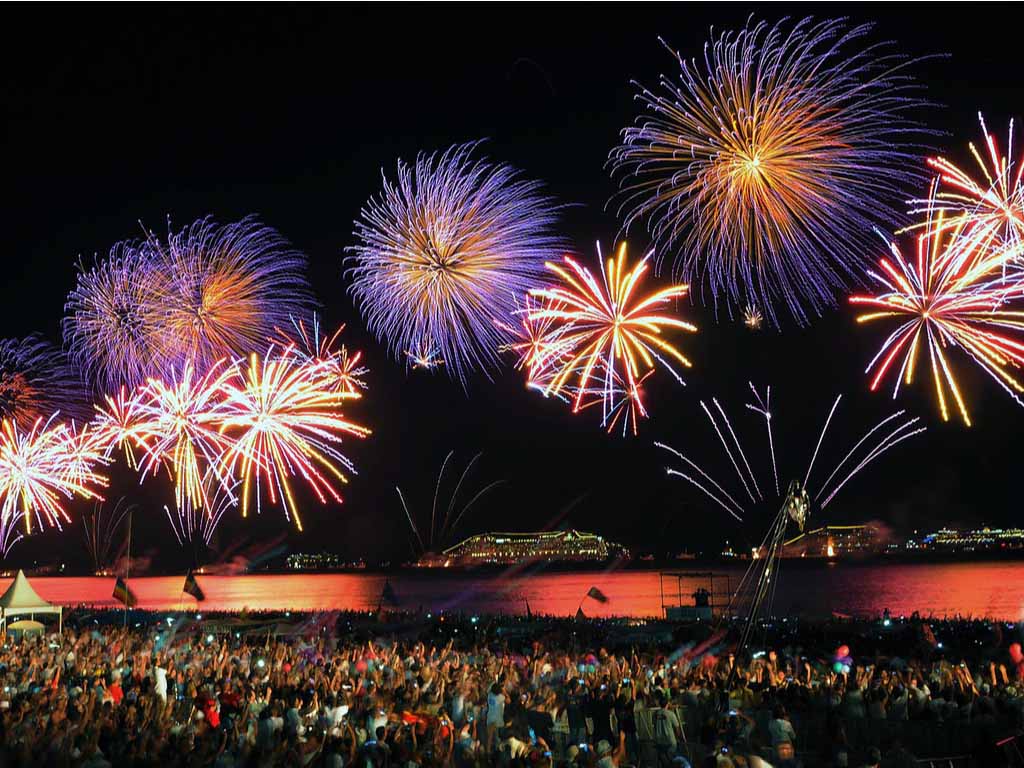 Join over 2 million partygoers at Rio's Copacabana Beach this New Year's Eve.  Be sure to pack an all-white outfit, since it is traditional in Brazil to wear white to symbolize peace for the new year. Enjoy music, food, drinks, and join the locals by jumping 7 waves in the water and making a wish after each wave. As the new year approaches a 14-minute long firework show lights up the sky.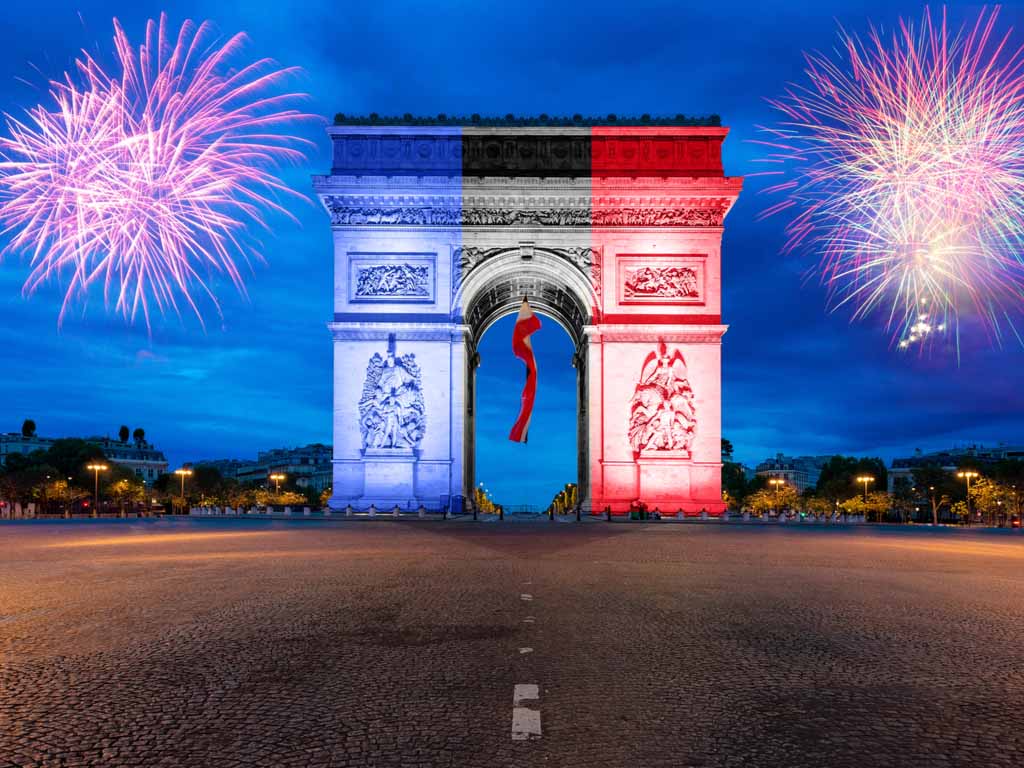 No matter what your preferred NYE celebration is the City of Lights is the perfect place to ring in 2020. Attend one of Paris's popular shows and visit one of the famous sites.  As midnight approaches head to De l'Arc de Triomphe for a light show and a countdown. When the clock strikes midnight, fireworks fill the sky to welcome in the new year.
Start 2020 off right and reserve your hotel stay with Reservations.com!
Reservations.com provides all travelers with personalized experiential travel planning and redefines the booking and travel planning experience for today's travelers.