Traveling with other people can be a lot of fun, but let's face it, sometimes you just want to do things your way. That's why traveling alone is so liberating. Want to do something super touristy? Go ahead. Want to eat pasta for the third night in a row? Order it. Want to spend 10 minutes in a museum and 40 minutes in a little shop? Do it. When you travel solo, you only have to worry about what you want. Check out these safe solo travel destinations so you can fulfill all your guilty pleasures without scaring your family.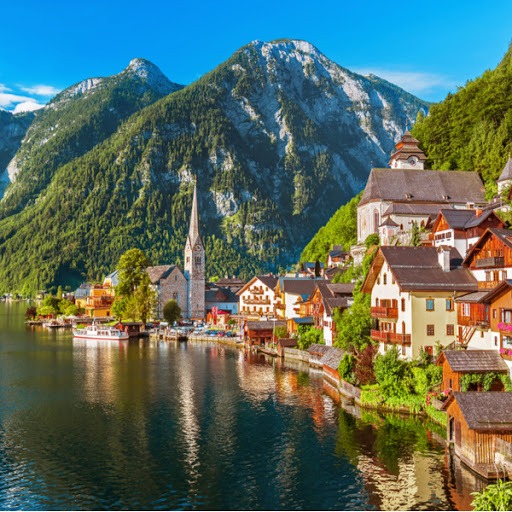 Austria, similar to its neighbor Switzerland, is extremely safe with gorgeous architecture, history, and scenic views. However, unlike its neighbor, Austria is much more affordable which makes it perfect for exploring on your own. There are plenty of charming cities to keep you busy like Vienna, Innsbruck, and Salzburg. For a great day trip, head to picturesque Hallstatt. If pictures of the cute town aren't enough, check out the World Heritage View on Lake Hallstatt for breathtaking views.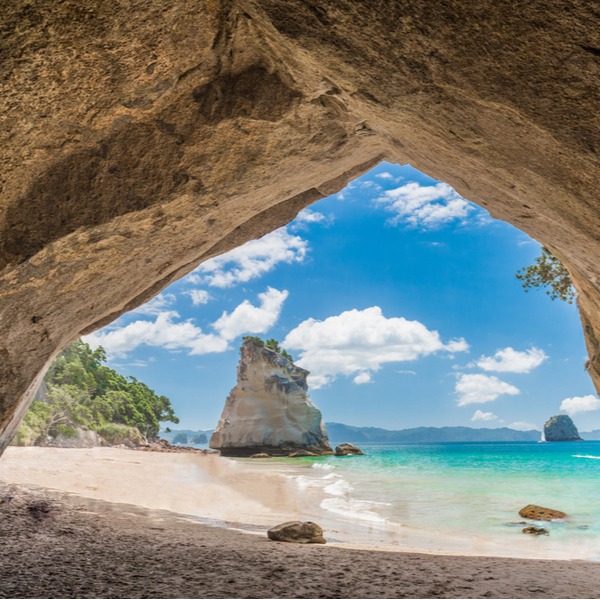 New Zealand is consistently ranked one of the safest places to travel solo. The enchanting views around the island country are perfect for letting you gawk with no shame. Although there is not a bad sight in New Zealand, you should do your research first to make it easier navigating the island. Definitely look into visiting the Coromandel Peninsula and specifically the Cathedral Cove Walk. This spot is popular for tourists and Kiwis alike!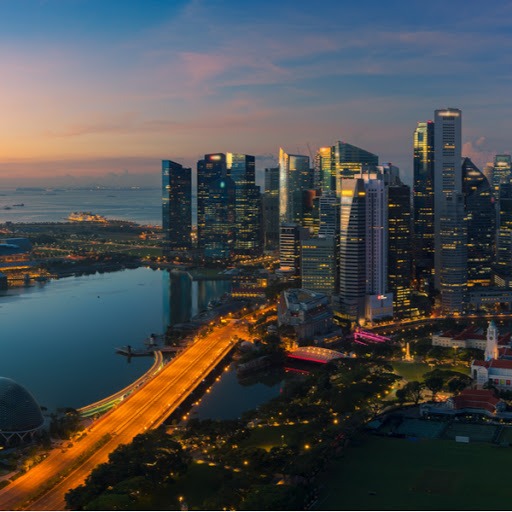 Another extremely safe place to travel alone is Singapore. The country has pricey fines for even throwing chewing gum on the ground! As a result, Singapore is extremely clean and safe. You can appreciate the well-kept city with a visit to the Marina Bay to see the gorgeous city skyline and impressive architecture. For the classic Singapore experience, head to one of the iconic food courts. A local favorite is the Maxwell Food Centre which offers authentic Singaporean food at reasonable prices.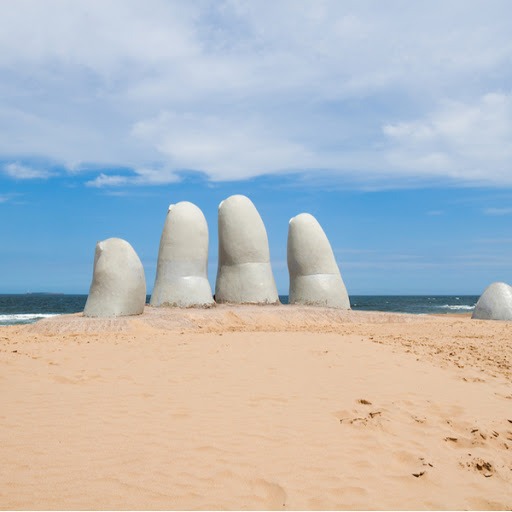 Solo travelers who want to travel to South America should look into Uruguay. The country's economic stability and affordability make it an ideal destination for people wanting to visit by themselves. Uruguay is much more relaxed compared to nearby cities like Buenos Aires. However, this slower pace is perfect for lounging around Punta del Este's beaches. If you need help planning your trip, the La Mano sculpture can certainly give you a hand!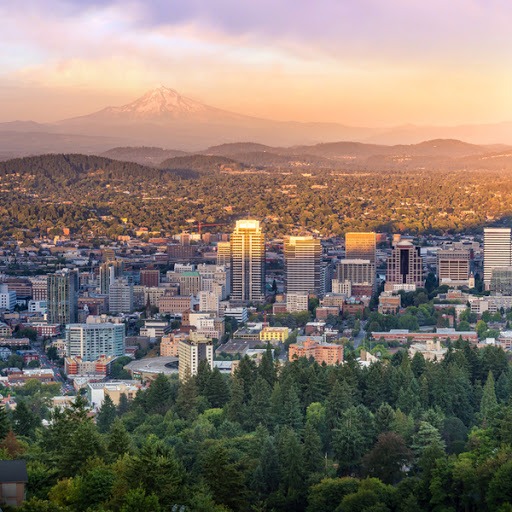 Portland's relaxed and friendly demeanor make it a great destination to explore on your own. The city is also known for being a "hipster's paradise." If you want to indulge your inner hipster, visit the numerous coffee shops, book stores, and even a board game lounge called Game Knight. There are plenty of other options if you're not into the hipster vibe and still want to wander around the area. One of Portland locals' favorites is the Tulip Fest, an annual celebration each spring.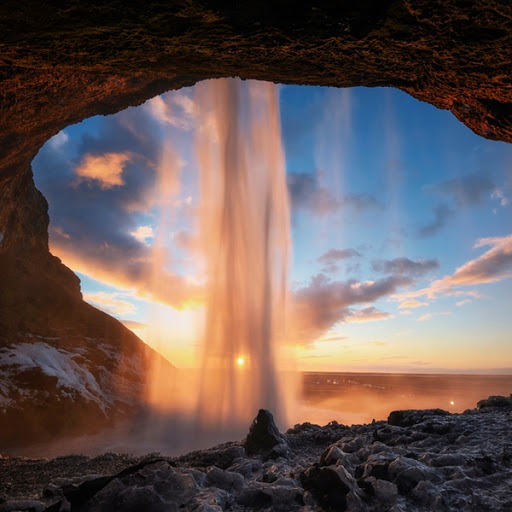 With its low crime rate, friendly citizens, and endless adventures, Iceland is the perfect place to travel alone. Reykjavik is a great place to be centrally located and near the airport. Also, there are many great day trip options from the main city. One of the most popular trips is to the South Coast for its abundant natural beauty. Just two hours from Reykjavik you'll spot the Seljalandsfoss waterfall. If it isn't cool enough from afar, you can actually walk behind the waterfall as well! Keep driving for more waterfalls, black sand beaches, and other impressive sights.