Is your New Year's Resolution to travel more? If so, we have 12 destinations specifically picked out for each month to keep you traveling year round. Make 2020 a year to remember by visiting these amazing destinations!
January
Start your year off strong with a trip to gorgeous Sri Lanka! The average temperature is a nice 81 degrees Fahrenheit which makes it perfect for exploring Yala National Park. Try to plan your visit for the middle or end of January, when the island is a little more secluded.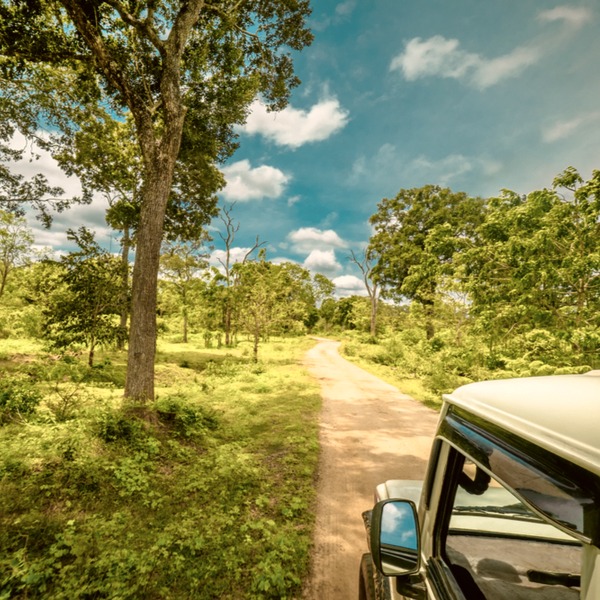 February
February is famous for cheap flights to Hawaii (if you can resist traveling close to Valentine's Day). Unsurprisingly, Hawaii is still gorgeous in February with 80 degree weather and only little rain during this time. It is also perfect for heading to Maui or Lanai for some whale watching!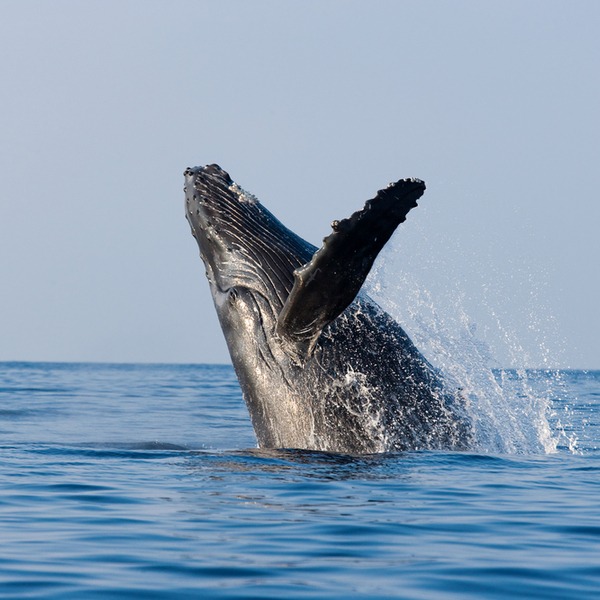 March
Costa Rica is gorgeous year round, but March is particularly special. If you can, plan your trip around Easter/Spring Break crowds so you can enjoy high 80 degree weather to yourself. Also, you can visit Tabacon Hot Springs by the Arenal Volcano when it might be less packed!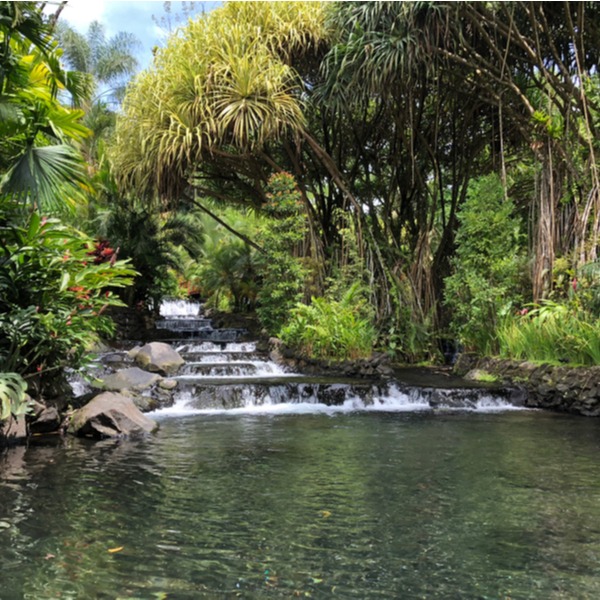 April
Does seeing Amsterdam's famous tulips in full bloom sound like fun to you? If so, then visit the Netherlands in April and try to go to the gardens early to avoid crowds. Another notable destination is the Kasteel de Haar Castle, accessible from Amsterdam. Pack a jacket for your trip though cause the Spring temperatures in the Netherlands are close to 50 degrees!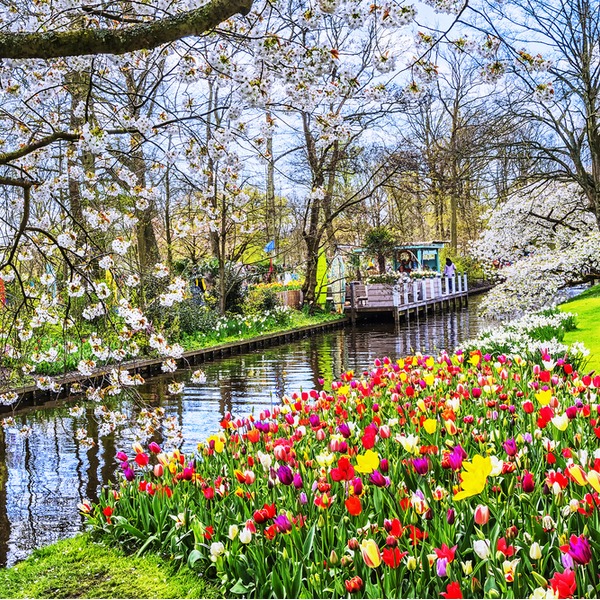 May
Take Yosemite off your bucket list this May! Spring is the best time to see the waterfalls and the weather is nice in May, but the summer crowds haven't started yet. The weather is around 70 during the day but can get chilly at night. Be sure to start planing early because some roads are still closed from the Winter in May.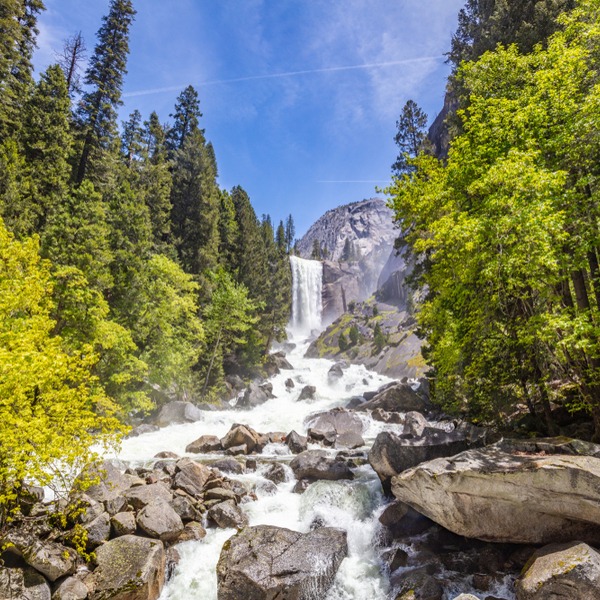 June
June through October is Tanzania's dry season which makes it a great time to visit. In June, the temperature ranges from lows in the 50s and highs in the 70s with very little rainfall. The start of the dry season is also the best time to experience the great Wildebeest Migration.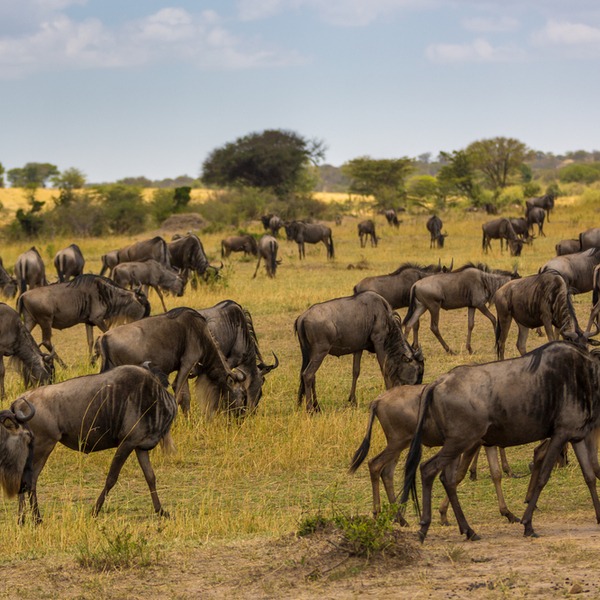 July
Switzerland is such an enchanting country and July is a great time to experience it. The average temperature is around 70 degrees Fahrenheit which means it's warm enough to swim in Lake Zurich. The weather will also make it comfortable to spend a day exploring the quaint and historic Old Town of Zurich.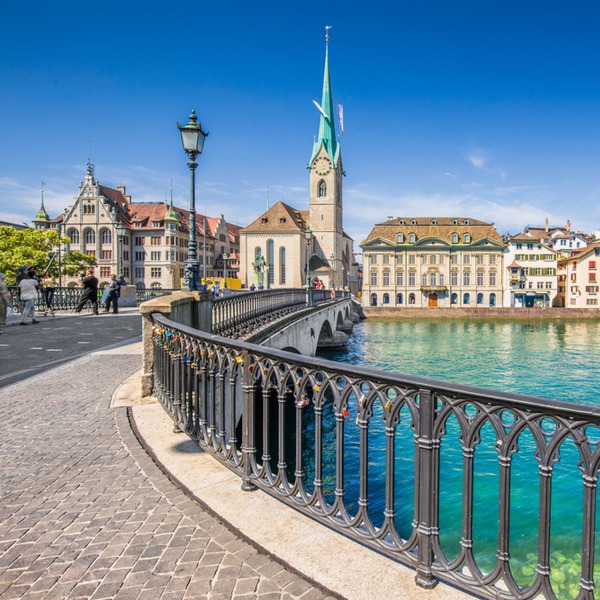 August
There's no better way to end the summer season than a trip to Bali! The 80 degree weather will make it easy to soak in the sun. As you can imagine, this amazing weather attracts tourists so book early. While you start booking, definitely plan on visiting the stunning Uluwatu Temple.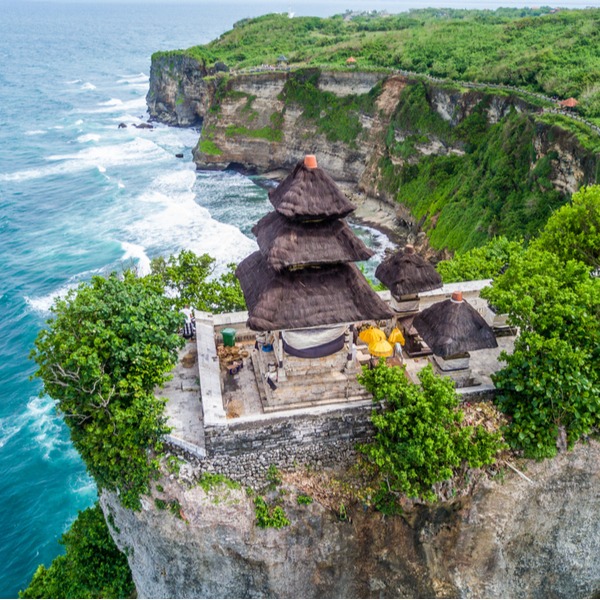 September
In contrast to Bali's peak tourist time, Croatia in September is much more lowkey. The summer tourists are gone, but the summer weather remains with temperatures around 70 degrees. This weather is perfect for exploring Plitvice Lakes National Park. However, if you want to go swimming in Croatia's beautiful water, look into Krka National Park.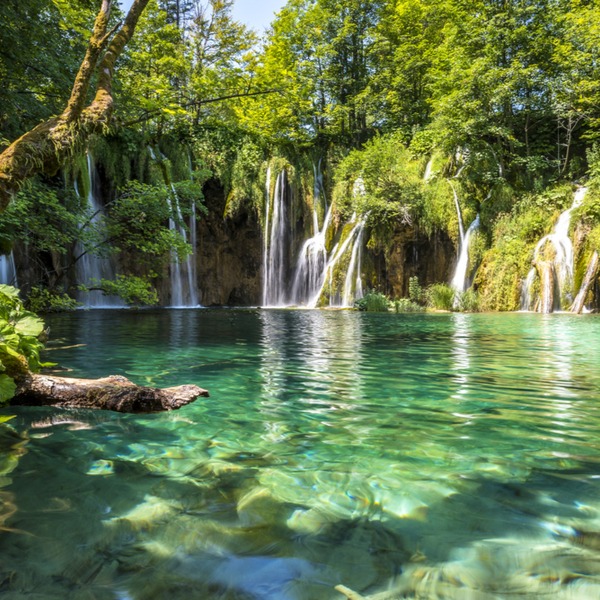 October
Has the iconic island of Santorini been on your bucket list but out of your budget? Then, October is the perfect time to visit since the weather is still around 60-70 degrees and prices are down. You can even rent ATV's for a reasonable price and use them to explore the island!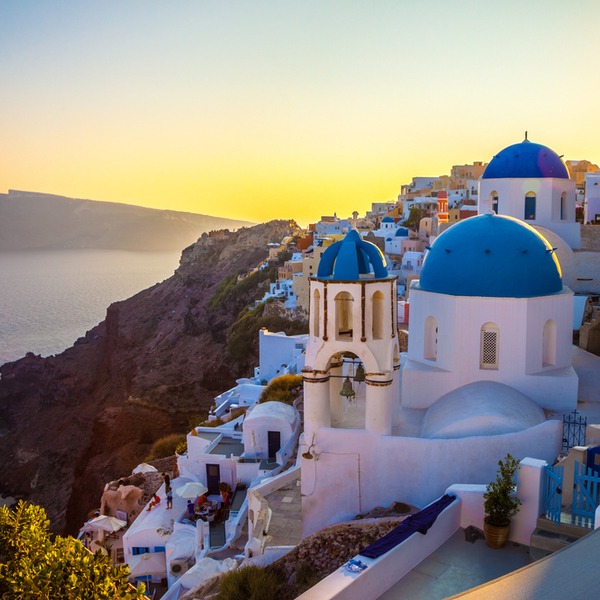 November
Another great time to visit a normally busy place is Sydney in November. Tourists normally visit during December so Sydney's beautiful beaches will be a little more secluded. Sydney is also a great starting point for driving the Great Ocean Road. The temperatures hover close to 70 degrees and there is a little more rain than normal during November.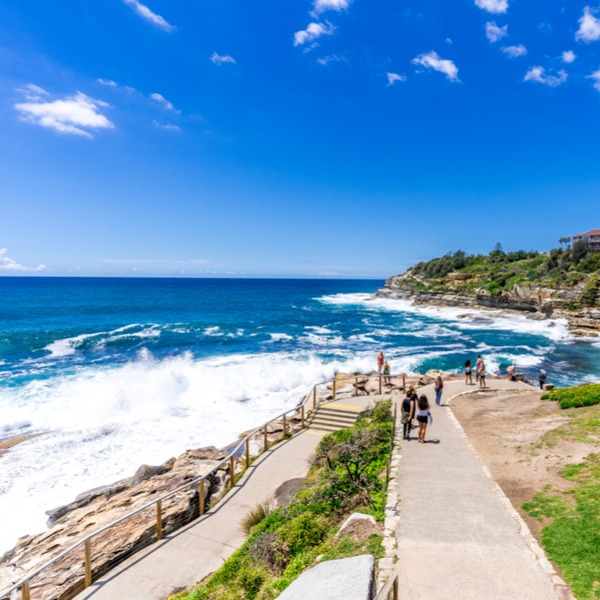 December
If you don't mind a little cold weather than Scotland is gorgeous in December. The weather is about 30-40 degrees so pack sweaters and coats. However, the chance to see the Northern Lights should make the colder weather worth it. Stop at Portobello beach and scope out these dancing lights on a clear night. When you're not hunting down this natural phenomenon, you can explore Edinburgh's great museums and castles.