Each year at the end of November we all gather and think about what we are thankful for. Why not spend this year saying your grateful for the amazing vacation you are on? Although we normally don't think of traveling in November, it is a great time to get the best deals and visit a place when it's less busy. So pack your bags today for a Thanksgiving getaway to one of these six US destinations!
Thanksgiving Getaways in the Us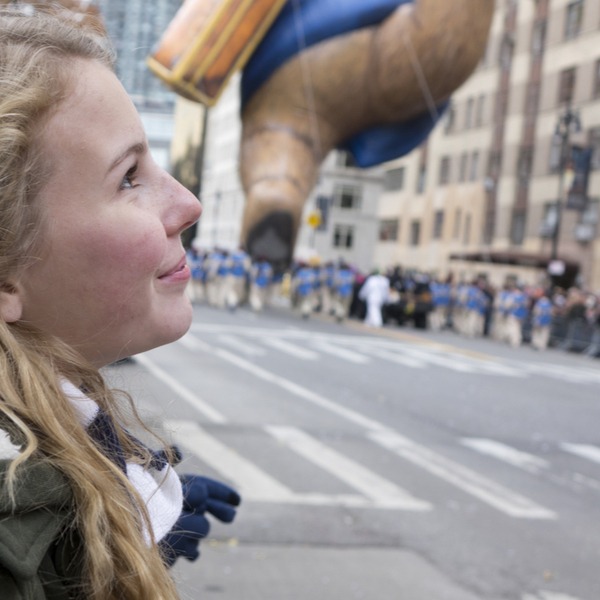 Nothing goes with a big turkey dinner quite like The Big Apple. New York City is a great travel destination year round since there is always something new happening. During Thanksgiving the most famous is the Macy's Day Parade. If you want to see the balloons in a slightly less crowded environment, try going the day before. From 3pm to 10pm the balloons will be inflating amd you can walk around seeing the parade come to life.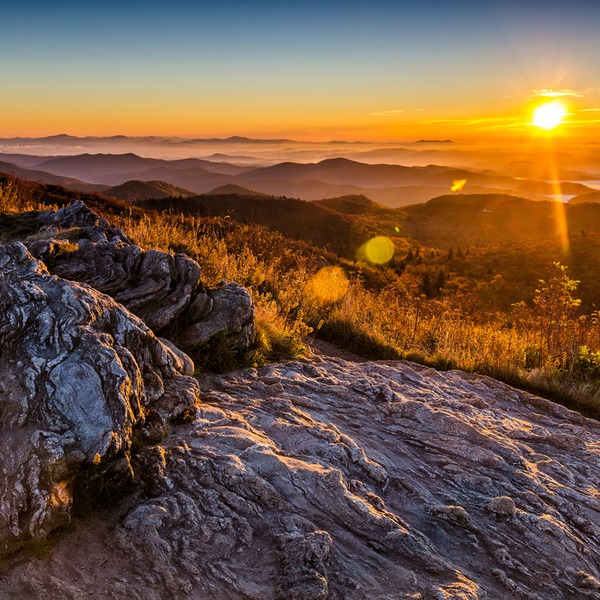 For warmer weather, look into planning a trip to Asheville, North Caroline. The weather can sometimes be as high as the 60s during November! This warm weather provides the perfect opportunity for taking in the beautiful sights around the area. A moderate hike with stunning views is the Black Balsam Knob near Blue Ridge Parkway.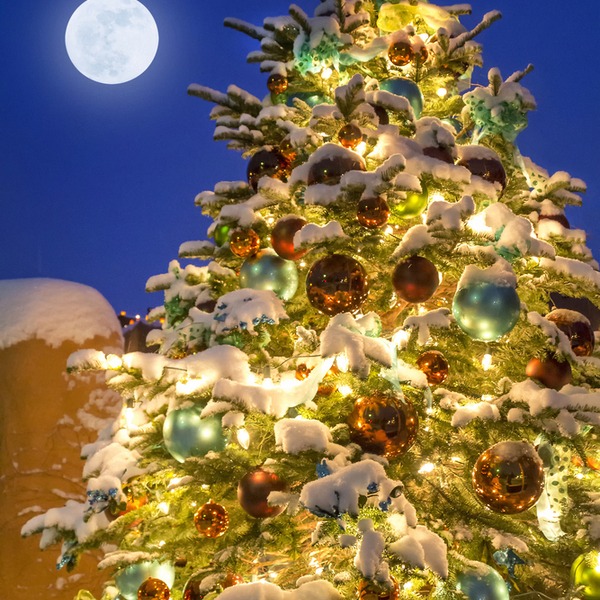 If you are looking for a holiday vacation rich in art and culture then Santa Fe is the perfect destination for you! The city hosts many events year round which you can see on the city's calendar. One of the town's oldest traditions is holding a tree lighting ceremony on the day after Thanksgiving. This cute little event is one of the many that makes Santa Fe a perfect Thanksgiving getaway for the family.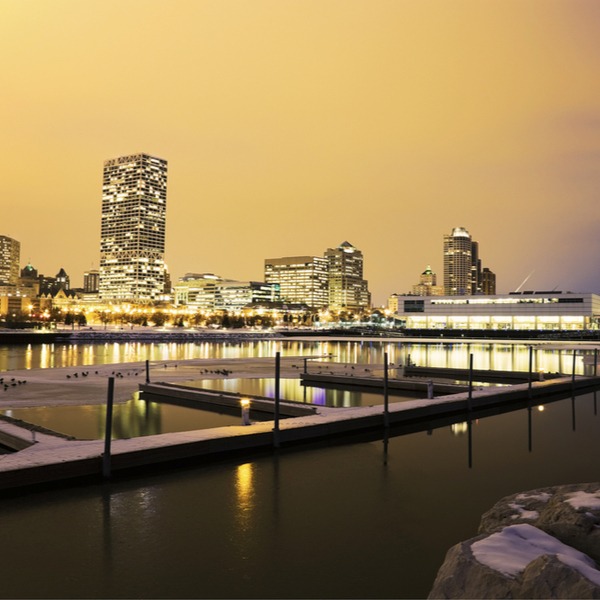 Although Milwaukee will be a little cold this time of the year, there are many indoor activities to keep you warm. Foodies will rejoice for Milwaukee's winter farmer's market that begins in November. The delicious snacks will help prepare your stomach for your big Thanksgiving Dinner. The day after your meal, you can relax and enjoy some local craft beer samples at the annual Black Friday Beerfest.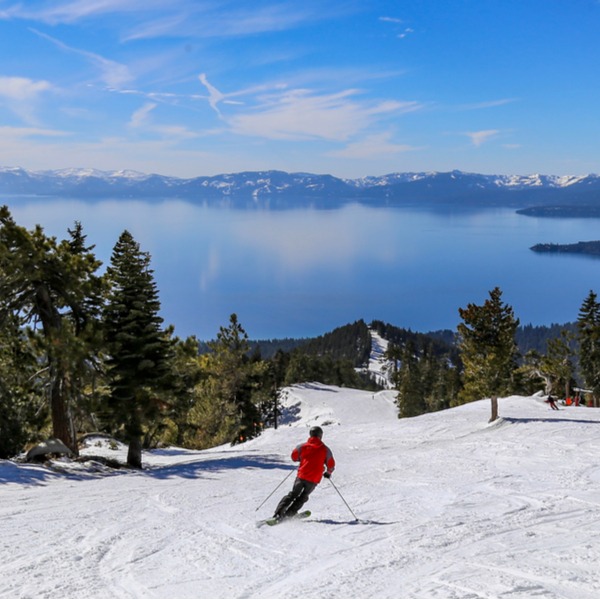 Lake Tahoe is beautiful all year round but it is especially picturesque in the winter. This time of the year is great for those with high hopes of skiing on Thanksgiving since most resorts open in mid November. For those that want to stay in on Thanksgiving, there are a lot of great restaurants to go for a good meal. One of the many favorites is MacDuff's Pub. Even though it's an Irish pub, the delicious food is perfect for celebrating this American holiday.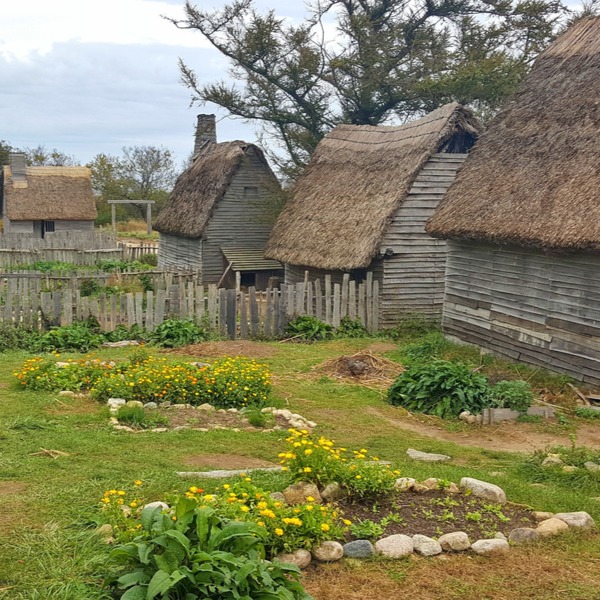 This list wouldn't be complete without paying homage to the first Thanksgiving celebration. Plymouth goes all out each year and makes a weekend long festival before Turkey Day. History lovers will also enjoy visiting the museums, Plymouth is a great family vacation destination for those wanting the classic Thanksgiving experience.