Weather

Vancouver has some of the mildest temperatures year round with very few cold days, but it also has some of the rainiest days. Be sure to bring all the rain essentials during your visit. June through August is when the temperature is around the 70s and rain is less common than usual.
When to Visit

The best and most popular time to visit is between June and August, especially if you want to do outdoor activities. If you want to escape the popular times, September, October, and May are great with the temperatures still in the 70s. You can usually find lower prices during these times as well.
Transportation

Vancouver has a great transit system that can take you to most major attractions. All of the city's transit options are operated by TransLink. Many of Vancouver's attractions are within walking distance between each other so biking or walking may be a great option as well.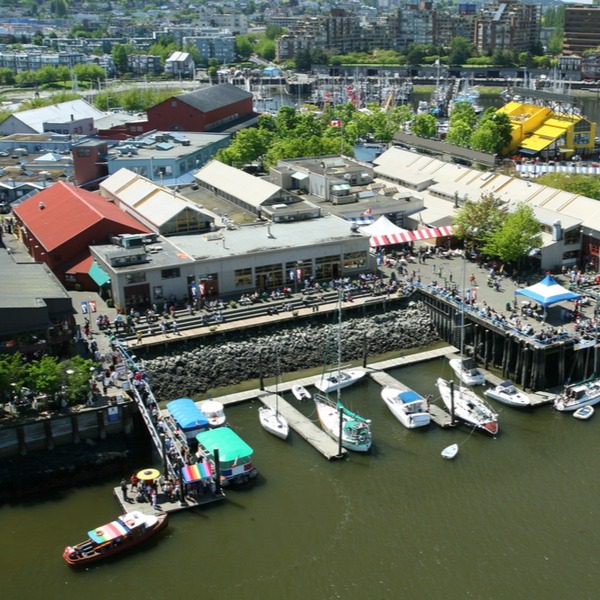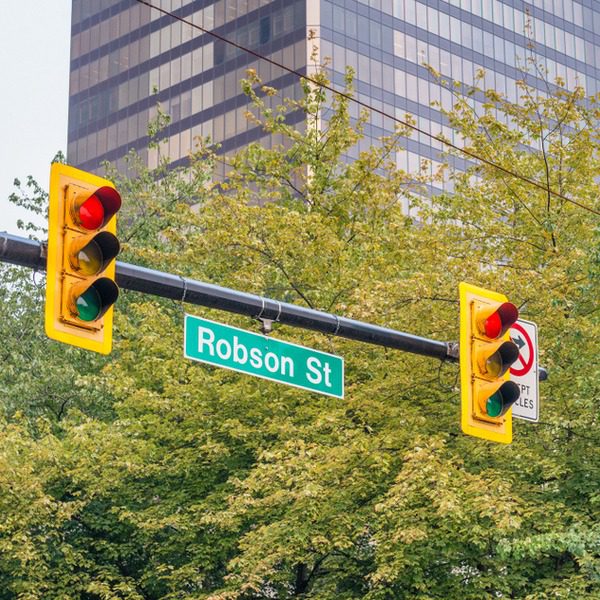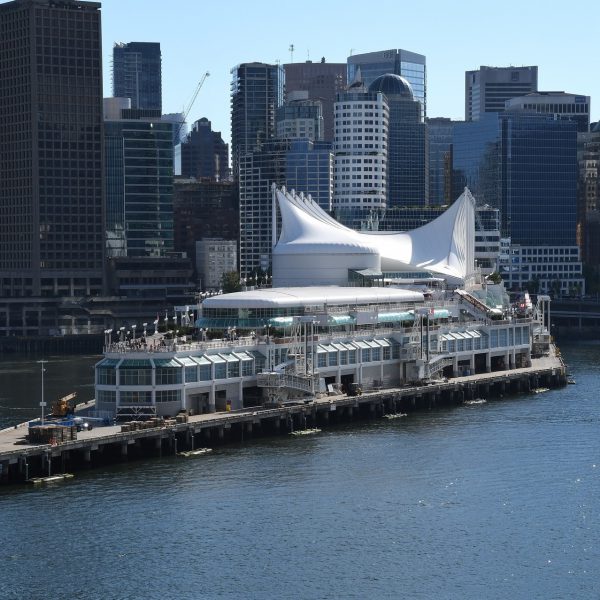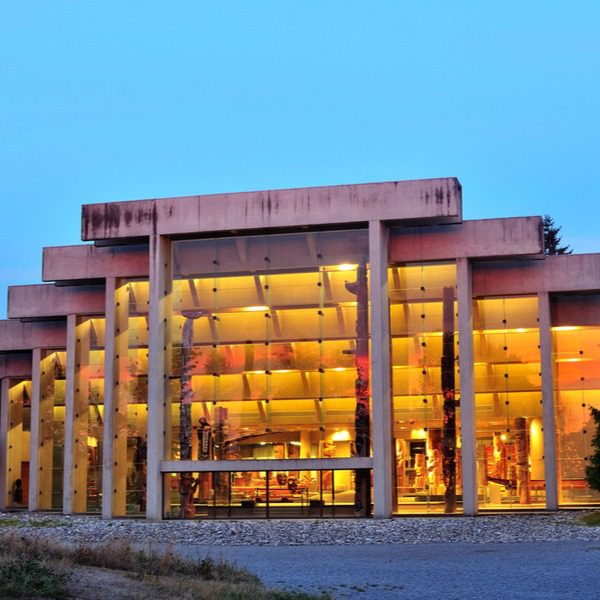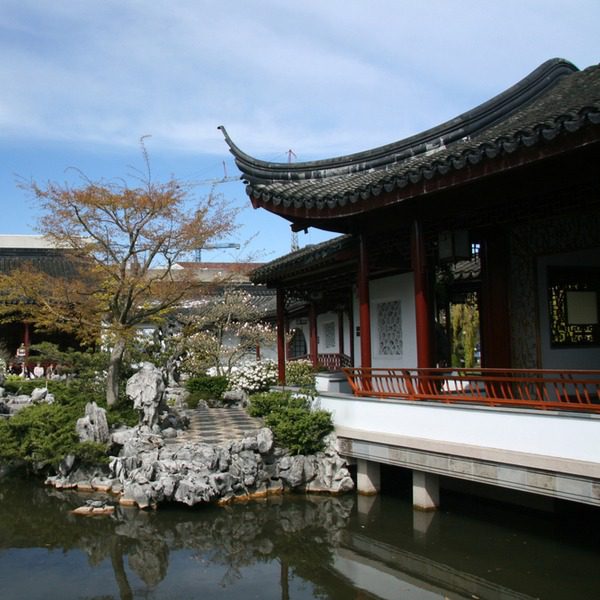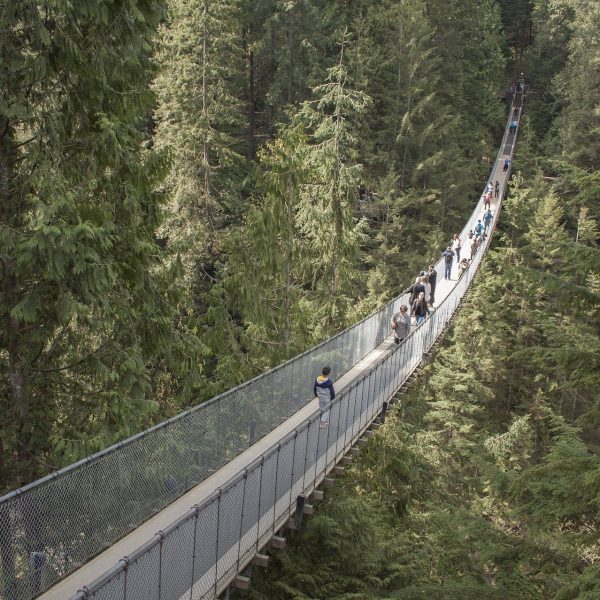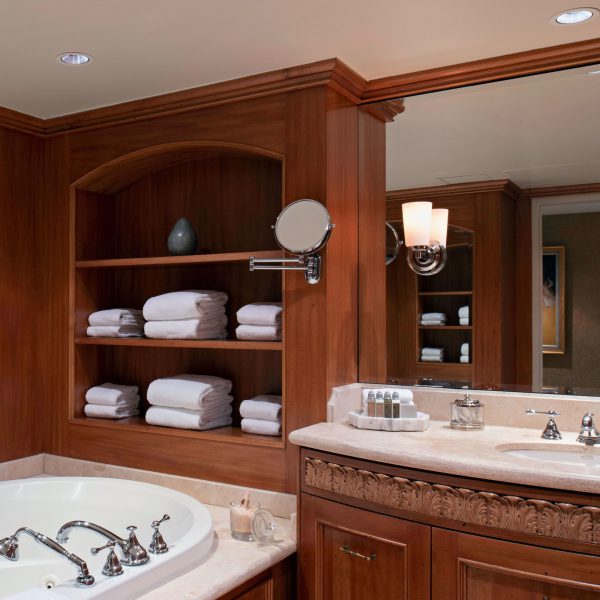  4.8/5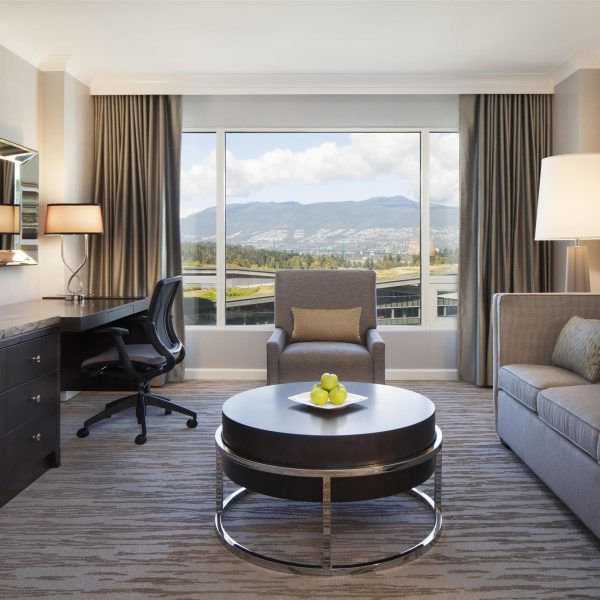  4.6/5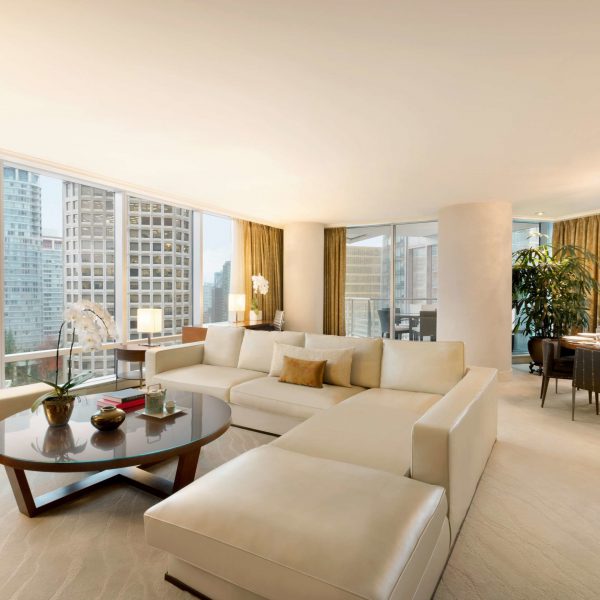  4.7/5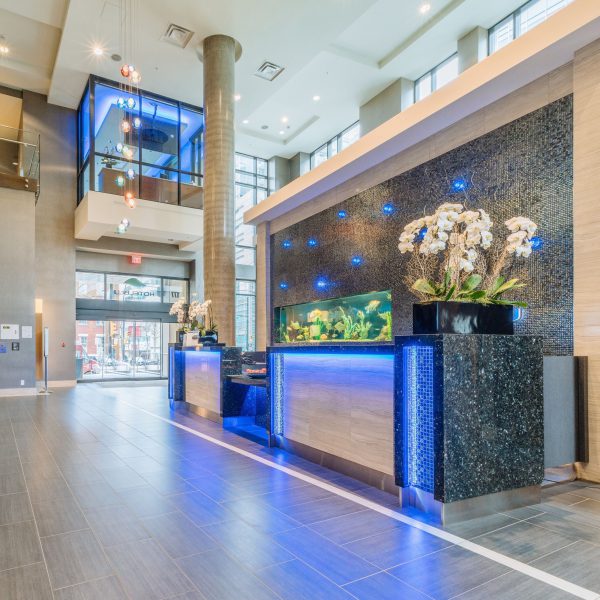  4.7/5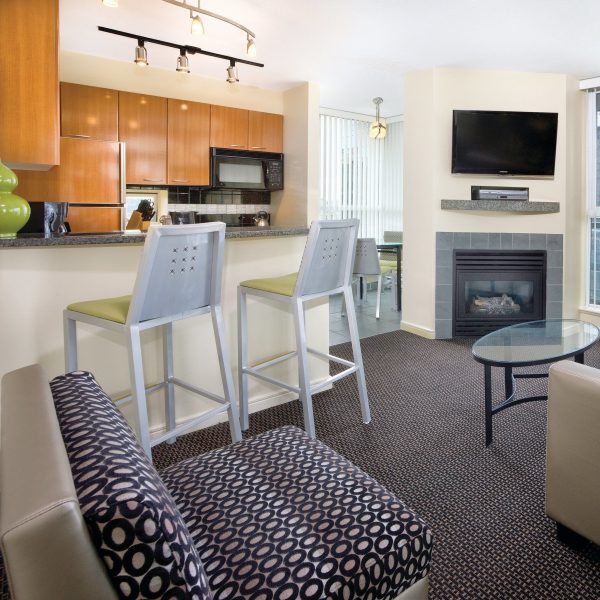  4.7/5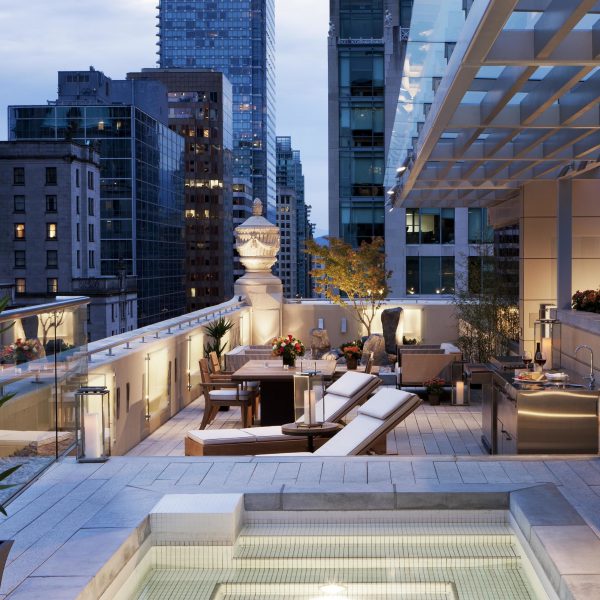  4.6/5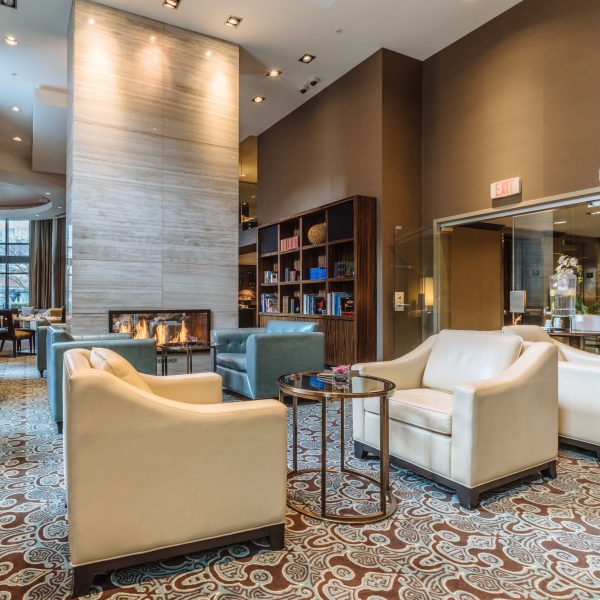  4.7/5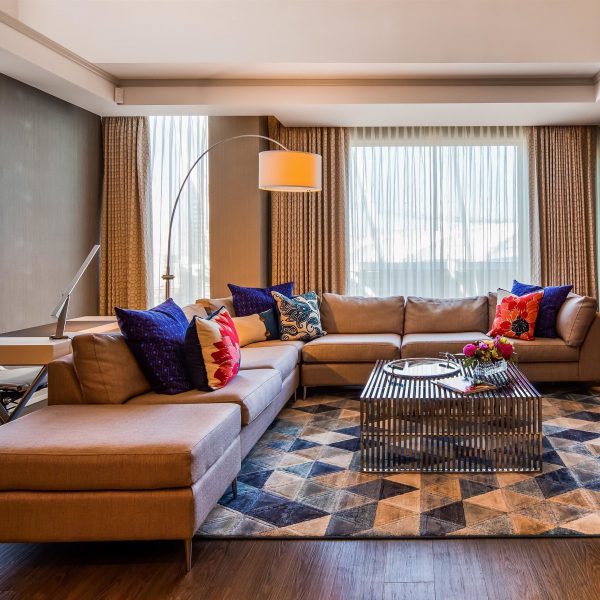  4.6/5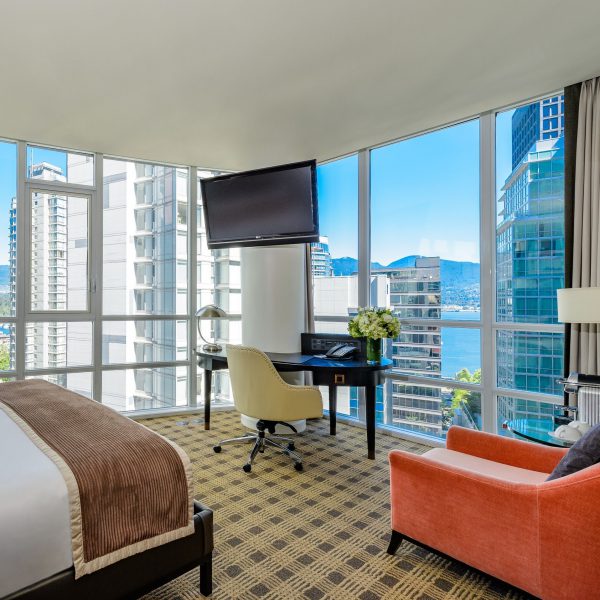  4.8/5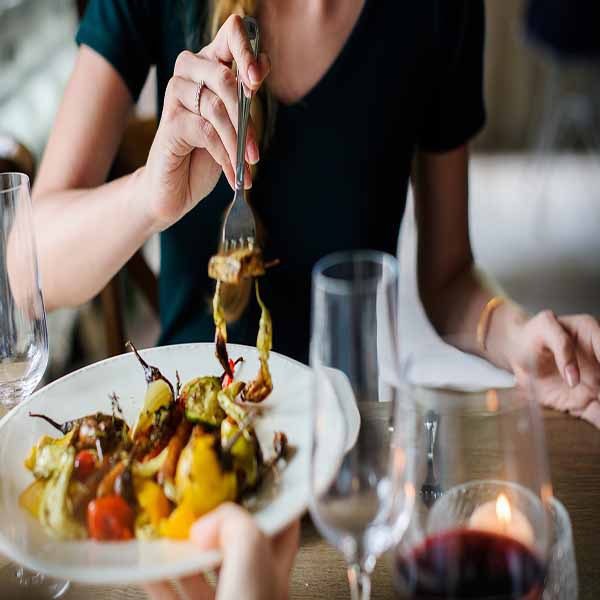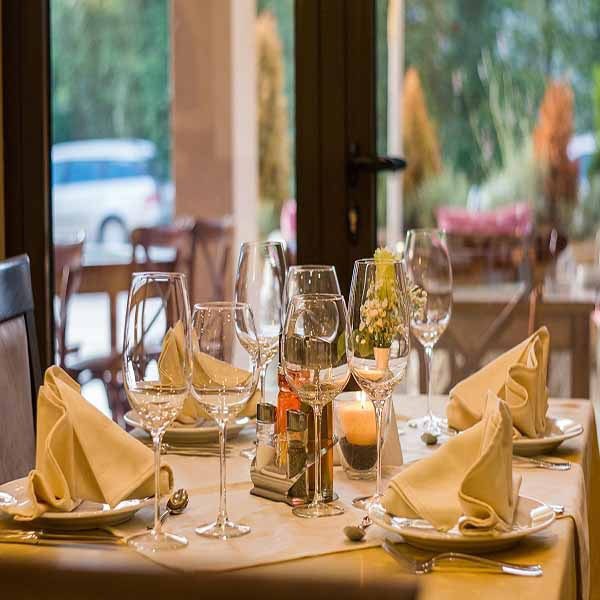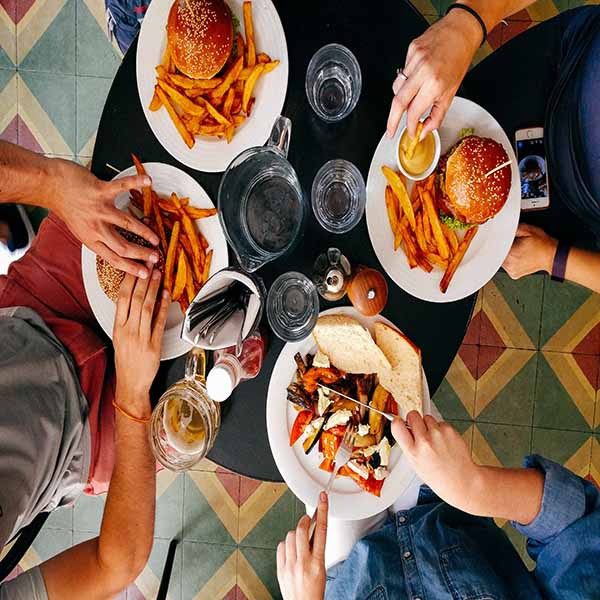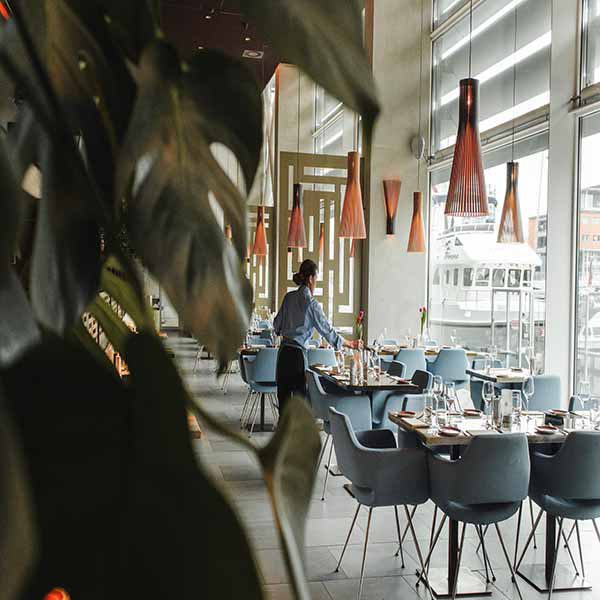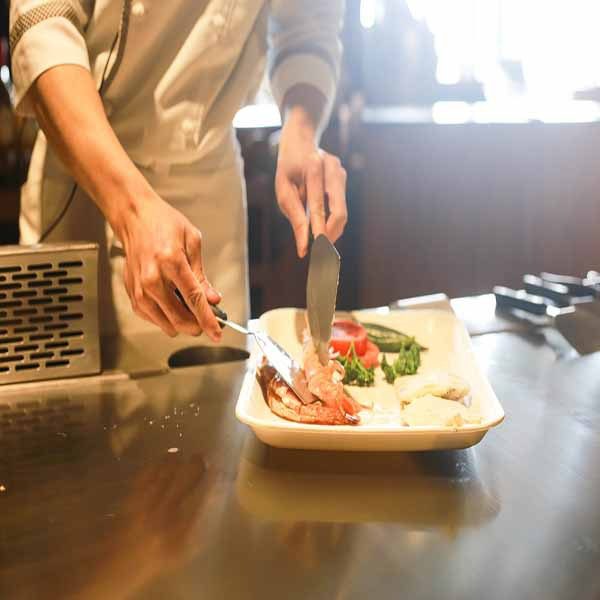 Previous
Next