The fall season is here. A plethora of enticing places await your next vacation. From sleepy towns and old-time villages to lightning fast city attractions and historic monuments, discover stunning sights under one riveting roof. This is season is also considered as the apt time to travel owing to the affordable transit costs and discounted stay charges. Here are 10 memorable spots that will sweep you off your fee.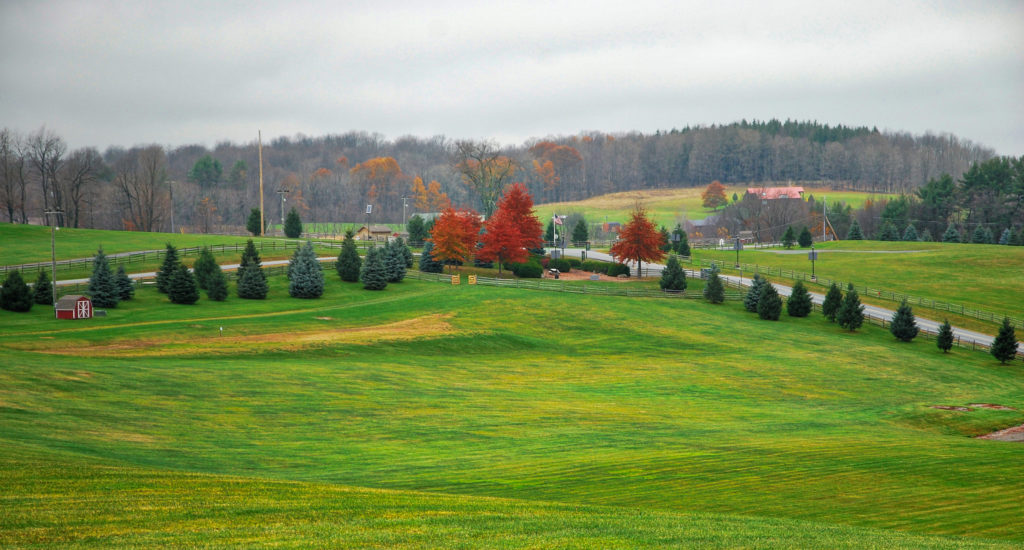 Witness the fall foliage like seldom before at Woodstock. This beautiful town is a 2.5-hour drive from New York City and you can capture the dreamy sight of leaves falling either by climbing near-by mountain trails, or by walking around the town and taking advantage of the boutique and gem shops along the way. The closest place to stay is Emerson Resort which is perched on the edge of a meandering creek, which is decorated with mountain views from every balcony.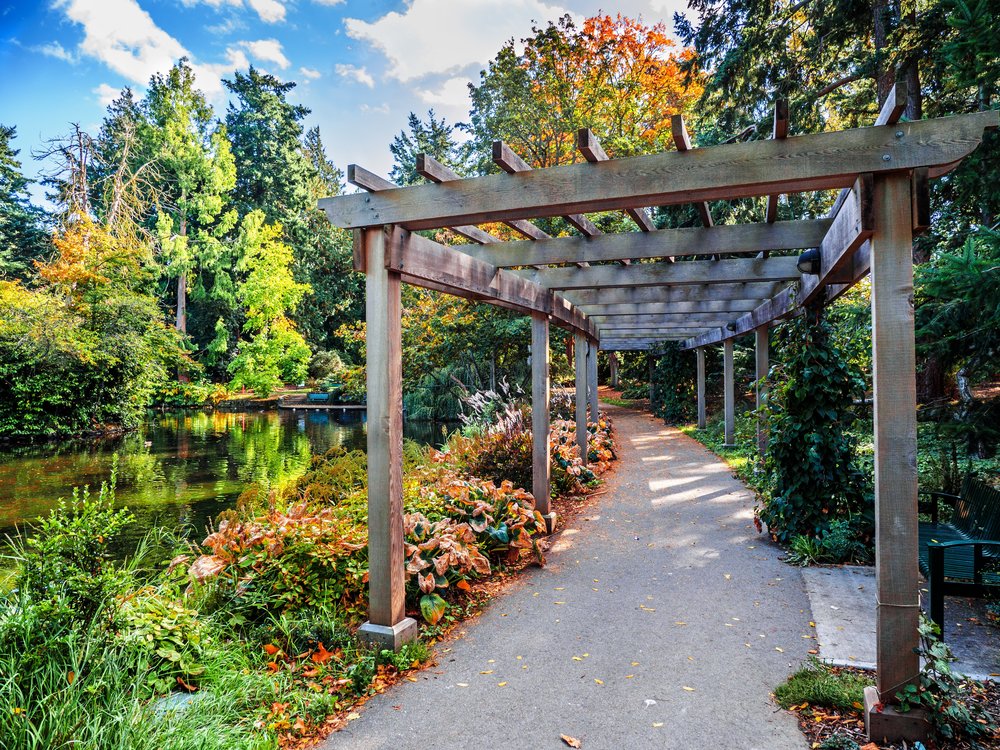 Situated on the banks of Hudson River north of New York City, Beacon is a small town that's filled with rich art and culture, Victorian architecture, fantastic food, and great avenues for boutique shopping. Beacon hosts many fall activities like Beacon Waterfront Pumpkin Festival and Apple-picking at Fishkill Farms, which offers 15 different kinds of apples. If you visit the town, don't miss Dia: Beacon which is a modern art museum located in Nabisco factory. The Roundhouse at Beacon Falls is considered as the best place to stay.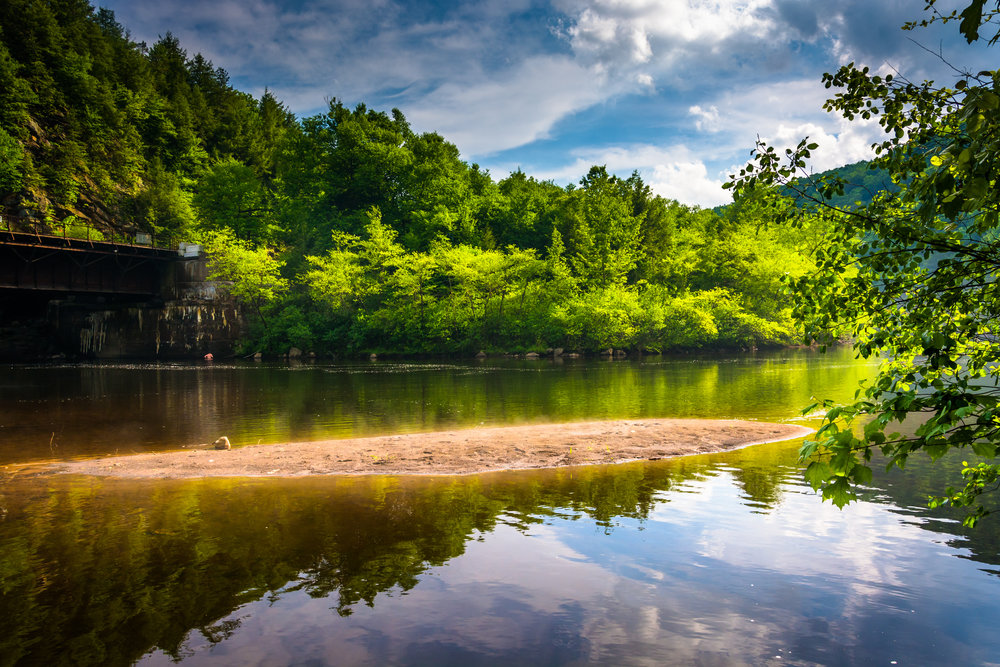 The city is located in Lehigh Valley near the Poconos. The place is blessed with museums, restaurants, antique shops and many other things to explore. Many city dwellers host ghost tours and harvest festivals during the season. This will give you a chance to discover the place further. If you have kids traveling with you, ensure to visit Crayola Experience which is a museum decorated with crayons and markers. The museum stretches to about 10,000 square feet of science and technology. There are many stays at this city and you will be spoilt for choice.
St. Simons Island, Georgia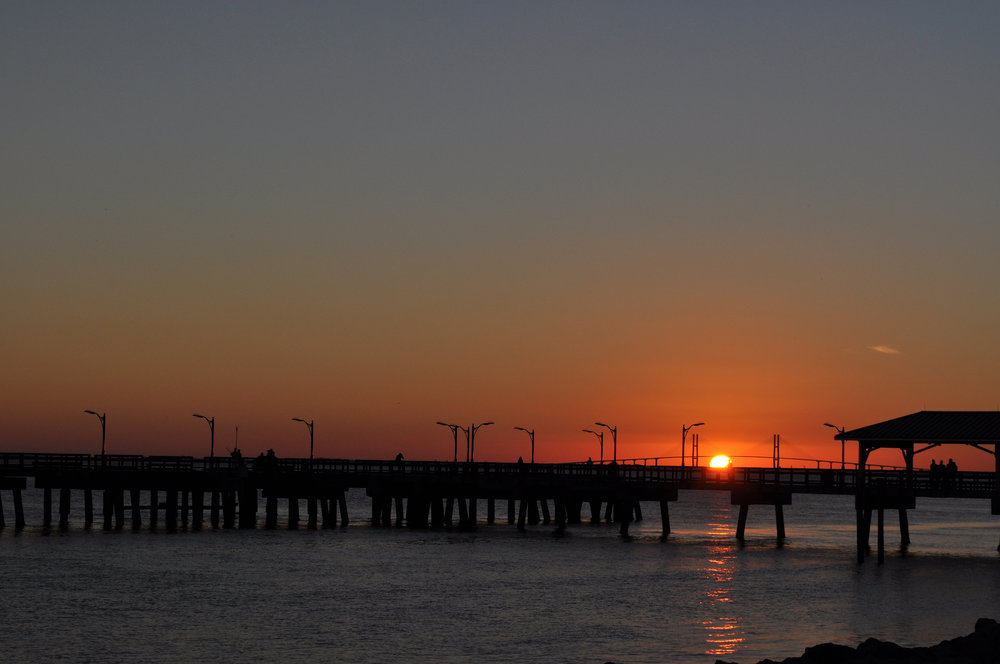 The island is popularly known for its breath-taking beaches and lip-smacking seafood. This is a definite place to consider in your checklist. Ensure you don't miss the Jekyll Island, where your kids enjoy playing in the arena. Some of the things you can do are climb the local lighthouse, witness the magnificence of Christ Church, hitch a trolley ride and engage with Georgia Sea Turtle Center. Capture the color changes throughout the fall and behold the memories up close.
Soak in the dazzling displays of fall colours and seize the spectacle of natural surroundings that blend in with city attractions. Experiencing the place in and around also demands that you rest in comfortable spaces. Login to Reservations.com today and choose from a plethora of hotels and homestays to relax, rejuvenate, and revitalize your trip.