With the end of the year approaching, November is a great time to check off some bucket list destinations. Added bonus: November is often less busy, cheaper, and still has good weather. So why not explore one of these great places this November?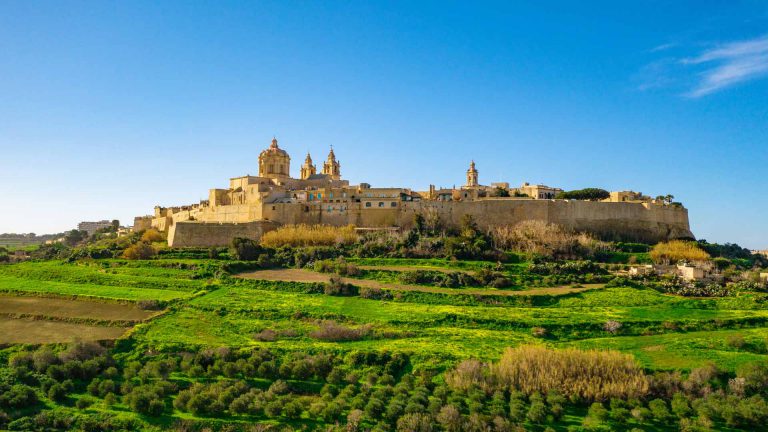 Although most people think of visiting Malta in the summer, November is actually a great time to visit this small island county. The shoulder season means cheaper prices, less crowds, and the weather still has highs of upper 60s! Perfect weather to explore the streets of Mdina.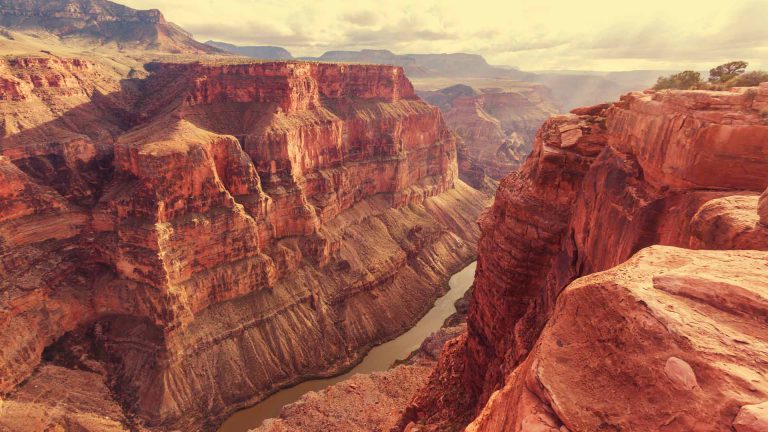 If you want to escape the crowds while seeing one of the greatest natural phenomenons in the world, head to see the Grand Canyon in November. You can even extend your trip by driving two more hours to Sedona for more great views!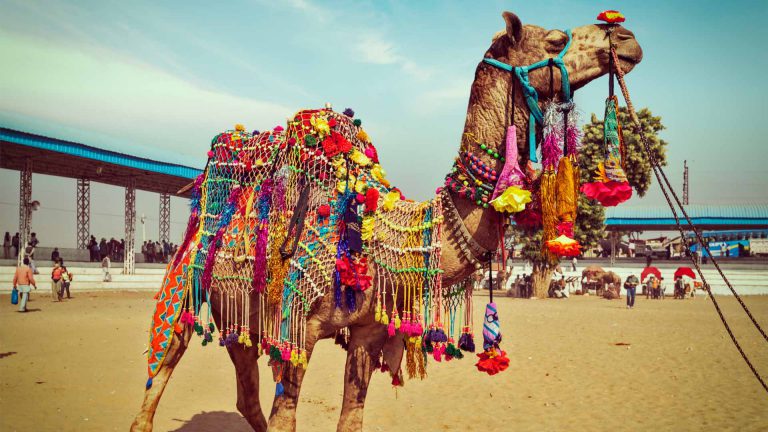 India's tourist season begins in November as the rainy season is ending and the weather improves. There are also lots of festivals to enjoy during this time of the year. For a great cultural experience, check out this years Pushkar Camel Fair from November 4th to 12th.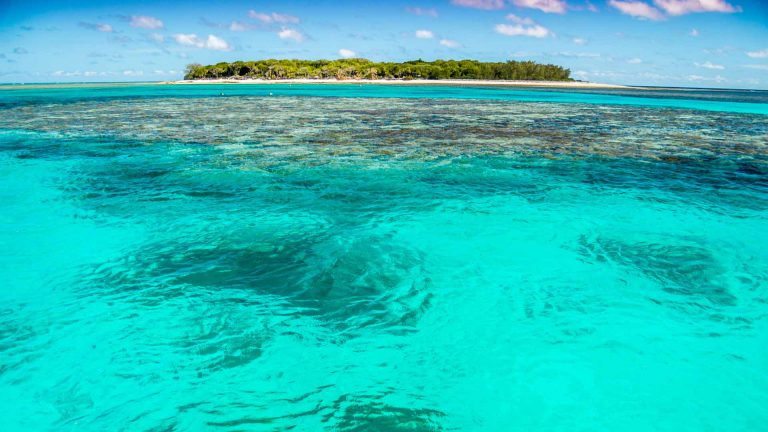 November is a beautiful time of the year for Australia. In order to take full advantage of the weather, definitely stay near the beach. A great option for those wishing to explore the Great Barrier Reef is Lady Musgrave Island in Queensland.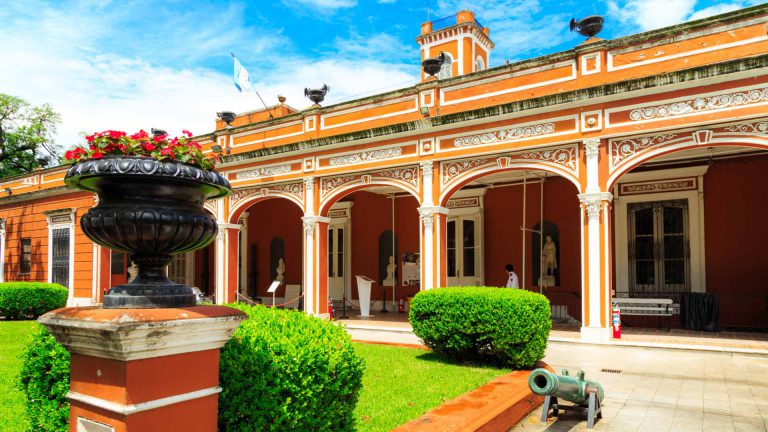 While the northern hemisphere's winter is just beginning, the southern hemisphere is done with winter and on to beautiful spring. For history buffs, each November Buenos Aires has a "Night of the Museums" where you can visit numerous museums free of charge.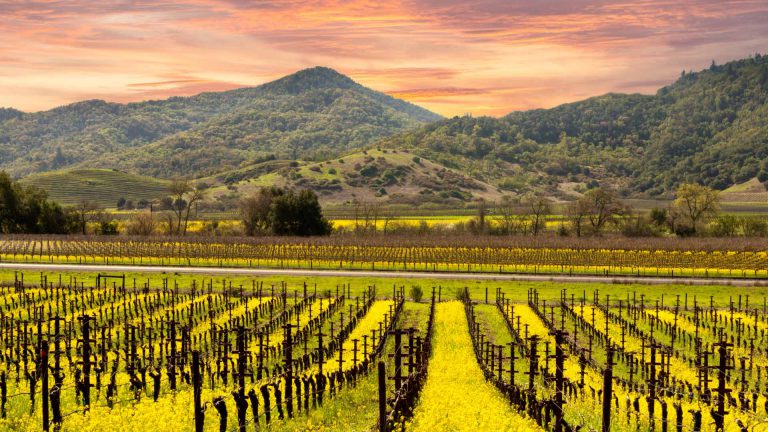 There truly is not a bad time to visit Northern California. The weather is always nice and the area has plenty of events to keep you busy. A local favorite for November is the Napa Valley Film Festival. Finally, an event for both film and wine lovers!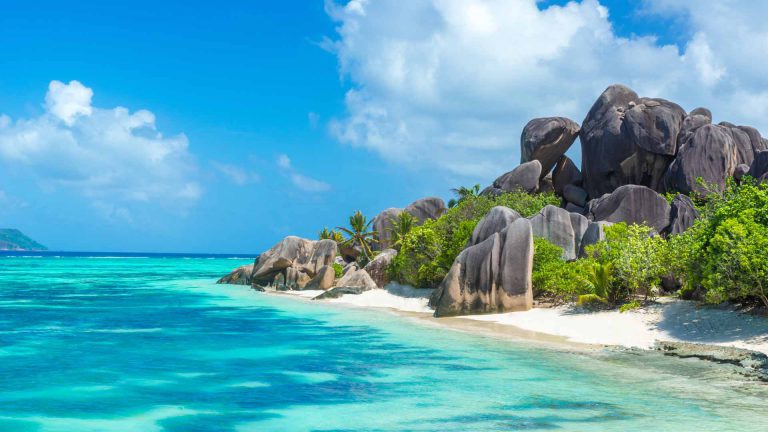 If you really want to relax for your November vacation then Seychelles is the perfect destination. The weather is beautiful this time of the year and the water is clear. Mahe is a perfect island to enjoy the clear water and snorkel on your trip.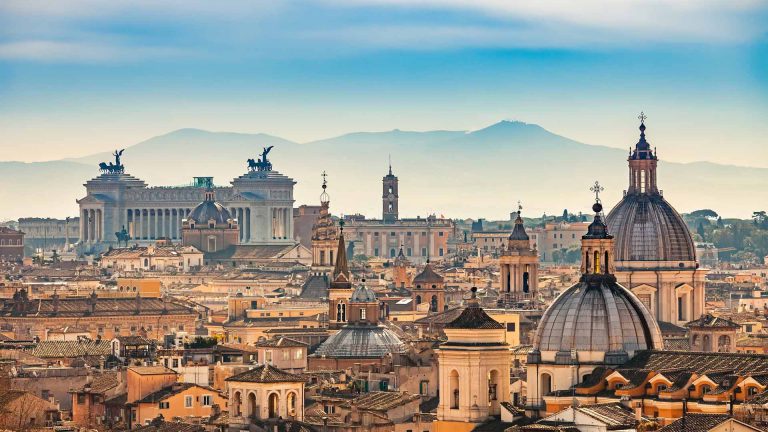 Italy is a popular destination year round but there is a slight break in November as the temperatures get colder. If you don't mind wearing a coat, then finally check Rome and Venice off your bucket list. Be sure to pack your rainboots and umbrella though because November has some rainy days.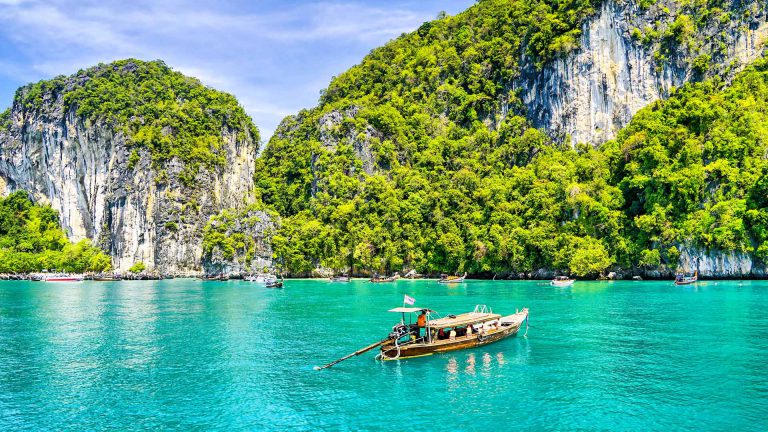 November is the beginning of summer weather in Phuket. The crowds haven't begun yet either so the beaches will be slightly less crowded. For some exciting nightlife head to Patong's Bangla Road and take your pick of the many nightclubs and bars along the way.