Save Some Bucks on Your Trip to the Big Easy
New Orleans is one of the most enthralling cities in America, with its rich history and mixture of culture, cuisine and music. What is more fascinating is the fact that you can stay within a budget and still plan a magnificent New Orleans vacation. There are so many inexpensive tourist destinations in the city to experience.
Hotel and lodging rates go up during Mardi Gras so you may want to either pass it up or book your accommodations at least a few months before the event.
It's easy for a budget traveler to know where not to go, but that is not what should be in mind when planning your trip. Take these words of advice to snag the best travel deals in town.
Hotels
The French Quarter is heavily packed with tourists booking expensive hotels. You can save money with budget hotels near the Airport. The rates reach an all-time high during Mardi Gras which is typically celebrated in February, depending on the religious calendar and when Ash Wednesday falls.
Just a few blocks down from the historic French Quarter, the Hilton New Orleans/St. Charles Avenue offers lovely accommodations in a renovated structure originally built as a Masonic Temple in the 1920s.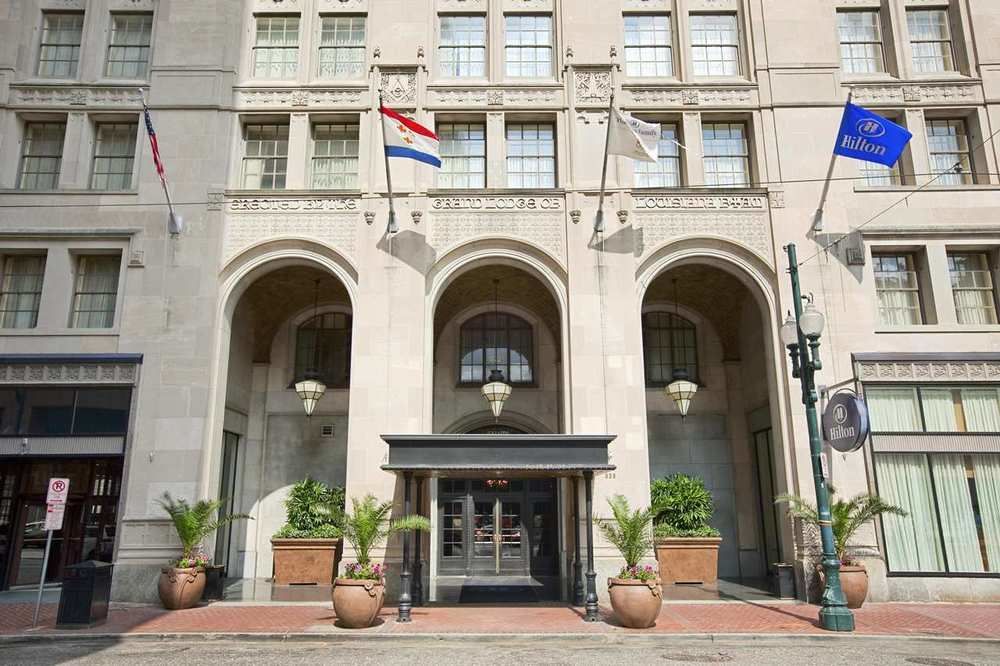 Looking to make new friends and totally chill with hostel type lodging? The Quisby is definitely the place for you. This budget friendly hostel offers co-ed and female only dorm options that sleep 4 to 6 people. Private rooms are also available, and breakfast is included.
Located a couple blocks from the Mardi Gras parade route, the W.G. Creole House 1850 is a charming Bed & Breakfast for a reasonable price!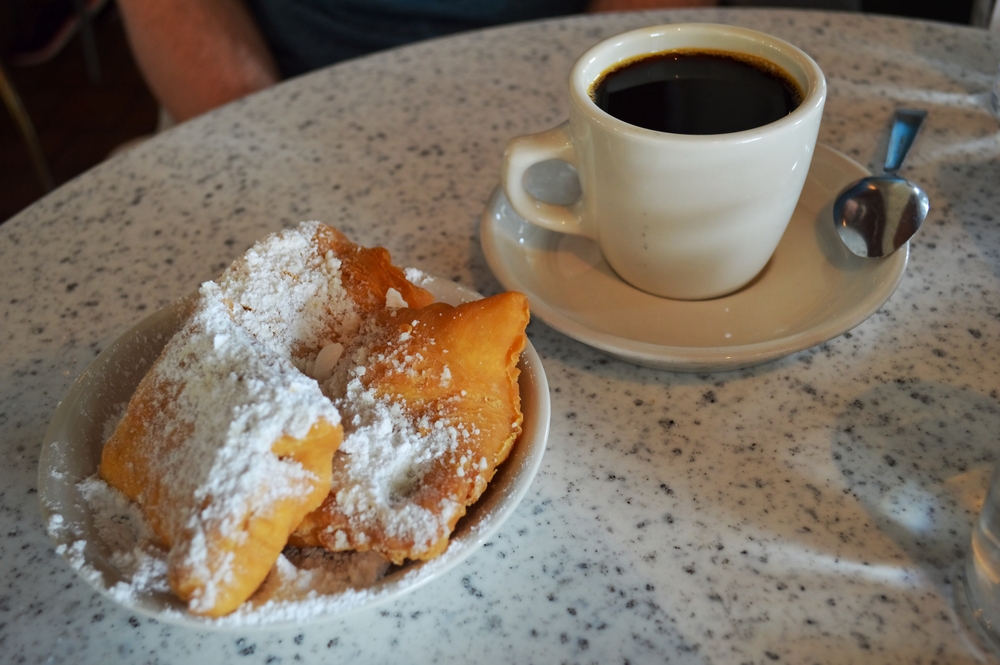 Food
New Orleans is known for their plethora of different foods to offer the native as well as weary traveler, but especially in the French Quarter, it can be pricey in tourist-heavy areas. However, we have a couple suggestions for your budget friendly meal times.
If you're in the mood for a hearty burger, the Port of Call burger joint is a New Orleans institution.
Looking for some ambiance with your meal? The Bacchanal is known as New Orleans' backyard party – with jazz music pumping through their veins 7 days a week. They are also known for their legendary cheese plates.
The Cafe Du Monde is the perfect place to grab a baked good and a coffee. Established in 1862, this cute little cafe has more than stood the test of time.
Attractions
Enjoy your stop in some of the cheap attractions in New Orleans like Audubon Zoo. Two magnificent parks in the city, which are the City Park and Audubon Park, require no admission fees. You can also bring your own food and drinks!
Transportation
Renting a car can be quite costly. Riding a streetcar in New Orleans will only charge you $1.25, which are comparable to bus fare. You can ask the drivers to drop you off at different tourist destinations. If you plan to set out on your own, don't forget a city map!
Money-saving strategies are essential in your preparation for a budget friendly New Orleans vacation. Keep the above tips in mind so you won't have to break the bank during your trip to the Big Easy.
The best features to help you find the best hotel – reservations.com
Follow Reservations.com on Twitter