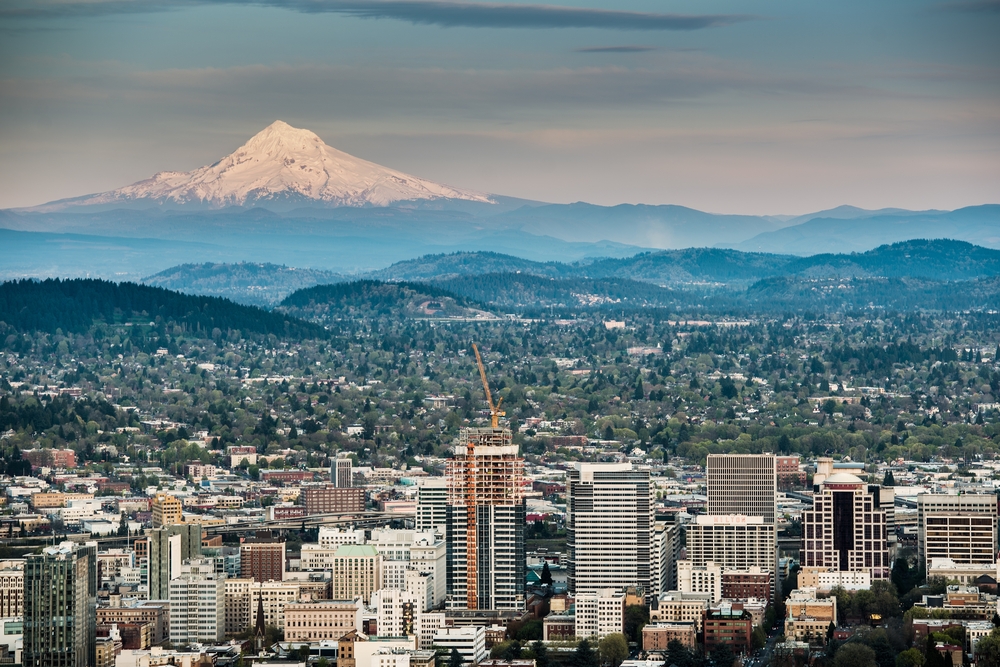 Portland appears to be every bit a bustling metropolis, but the vibe of its pedestrian-friendly streets and local attitude gives it a small-town charm. Portland is divided by the Willamette River, offering breathtaking views of Mount Hood.
More than 250 parks are found throughout the city, making it a paradise for outdoor recreation. During the summer, these green spaces play host to a variety of concerts and performances providing entertainment to locals and tourists alike.
Food offers yet another reason to save up on a Portland trip. This Oregon city is a certified food-lover's dream, with the rise of food carts and microbreweries.
Outdoor enthusiasts visiting Portland on a budget need not spare a dime when visiting Forest Park, which covers more than 5,000 acres of verdant land with trails for hiking, horseback riding and other outdoor adventures.
Nature lovers will want to see Washington Park, situated a couple of miles from downtown. It costs you nothing to admire the serene trails and lush gardens inside the famous park they boast hundreds of varieties of roses. Hoyt Arboretum and the Japanese Garden are likewise found within this massive park.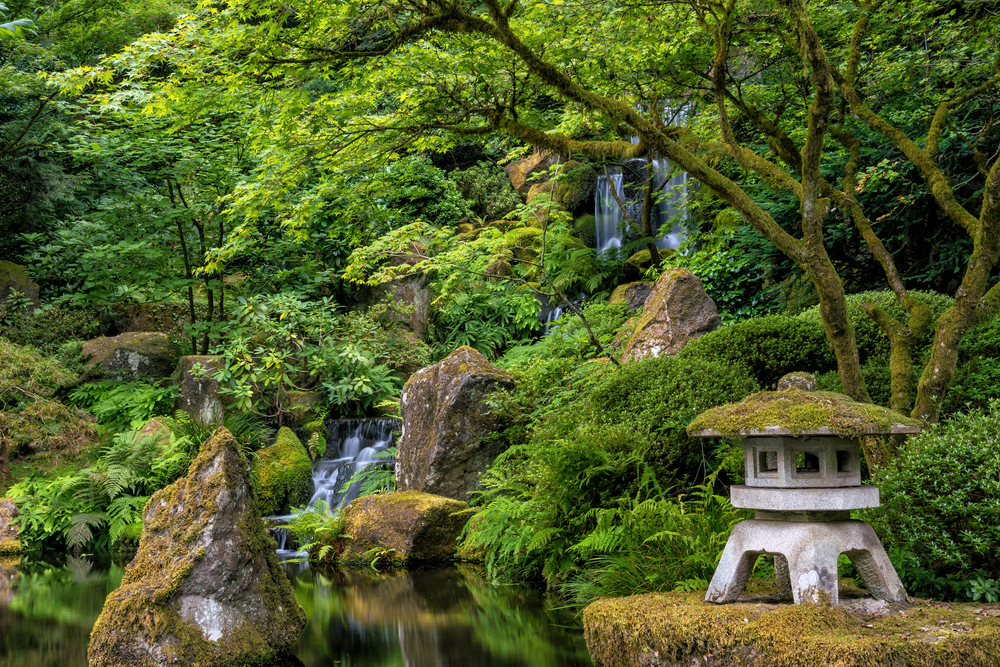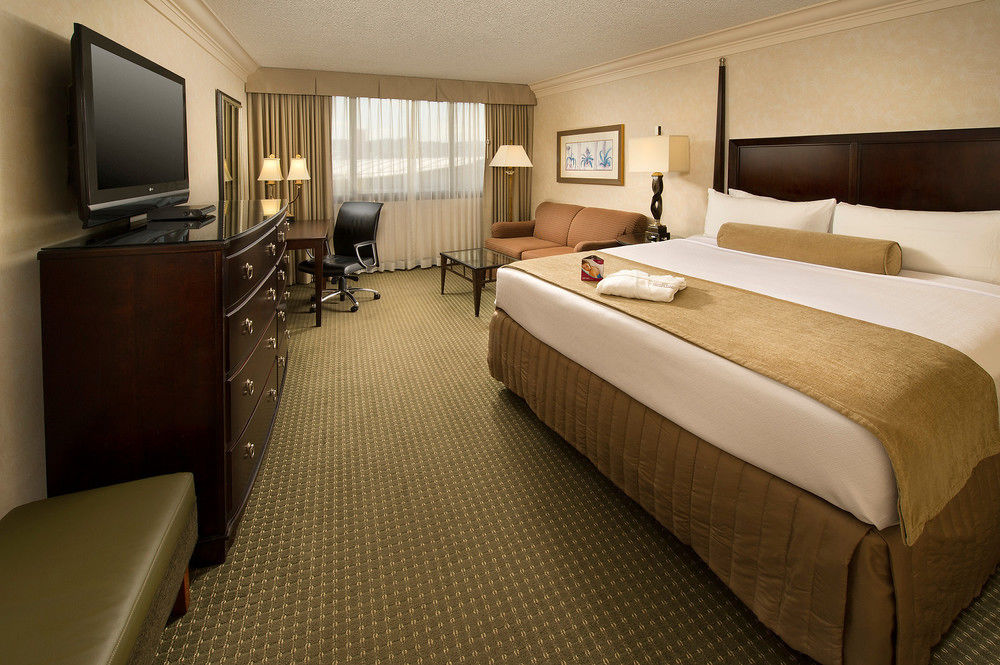 Finding a comfortable and inexpensive retreat in Portland is not too difficult, because the city quite a range of budget accommodations. The majority of hotels are concentrated within the downtown area, but most of these properties are quite expensive. It's most cost effective to choose one that's just a short drive away from city center. The Park Lane Suites & Inn is an lovely inexpensive option, located just a few blocks away from Washington Park.
As for dining in Portland, the city has an arsenal of culinary establishments to satisfy a whole army of hungry mouths. Portland restaurants take advantage of a great variety of fresh produce from the Pacific Northwestern region and the cultural diversity of the city's population.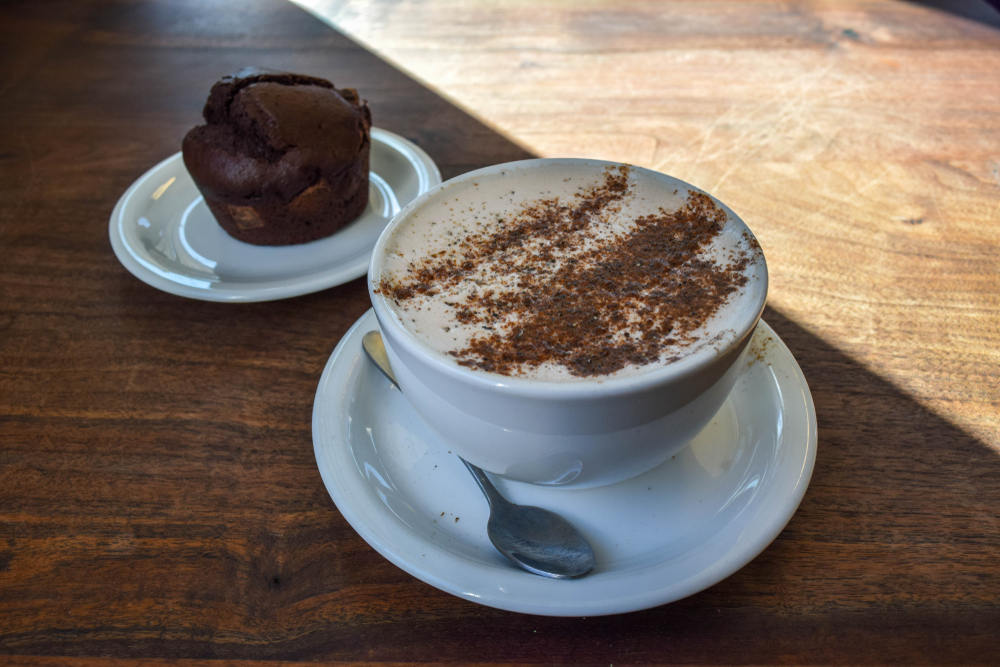 Food carts have sprouted on street corners and car parks around Portland selling a multitude of gastronomic offerings. These kitchen 'pods' have become highly popular for their interesting menus from around the world. The affordable prices continue to lure locals and Portland visitors to this wonderful street-side dining experience.
Looking for a variety of choices all in one place? Cartlandia is the way to go. They offer "a bike-centric food cart super pod with over 30 international food carts" according to their website, and furthermore state, "We are dog and pet friendly and also allow horses in certain areas."
Sounds like a party.