Christmas truly is the most wonderful time of the year. The only thing that could make it even better is planning a trip for Christmas break. So spend this holiday season celebrating with a new adventure at one of these 12 destinations that provide the best Christmas Vacations!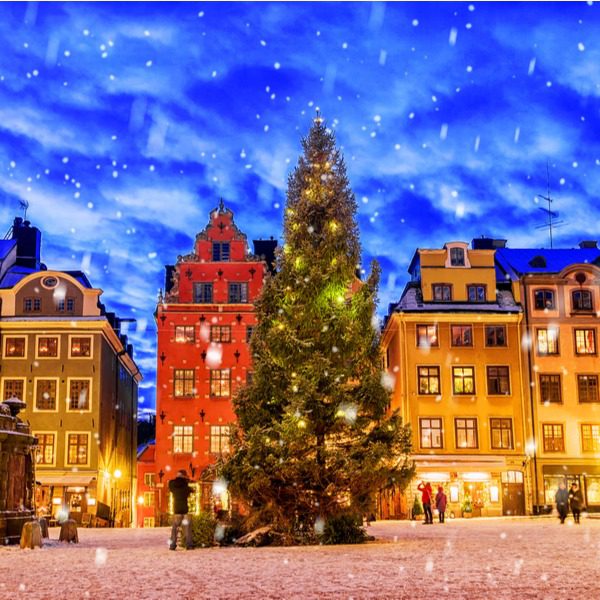 Sweden takes Christmas celebrations very seriously so there is a lot to do. One of the best activities is shopping at one of the numerous Christmas markets.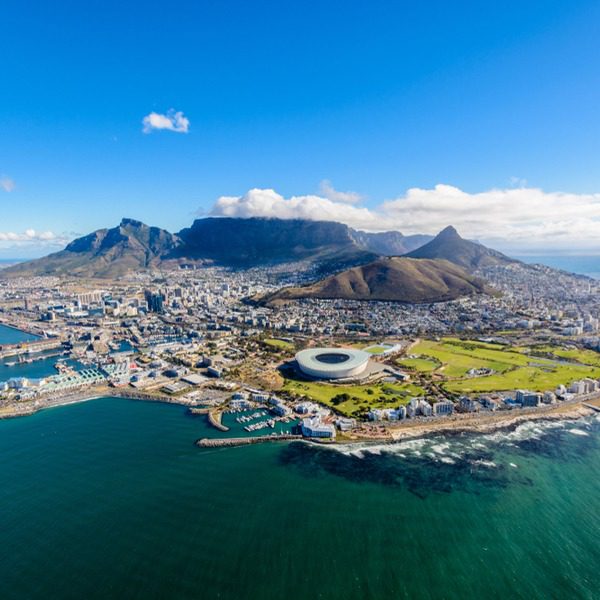 If you can sacrifice snow on Christmas morning for beautiful beaches, Cape Town is perfect for you. You can even watch all the classic Christmas movies at an open air cinema!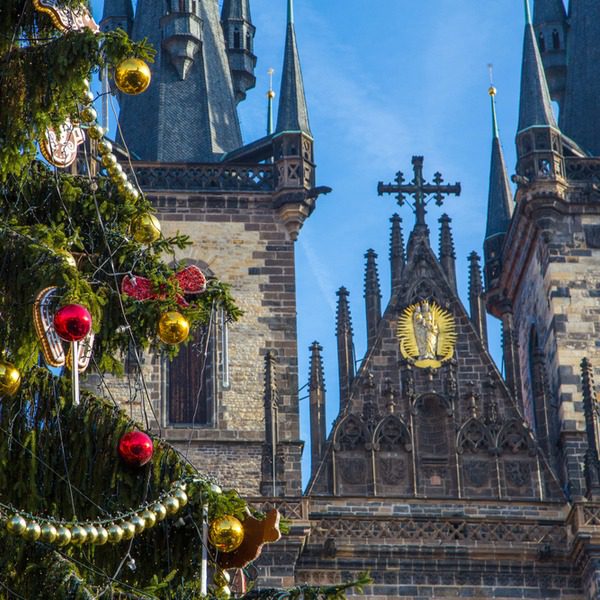 Prague is a fun city to explore all year round with impressive building, shops, and food. However, it somehow gets even better during Christmas time. Local's love ice skating at the numerous rinks in the city.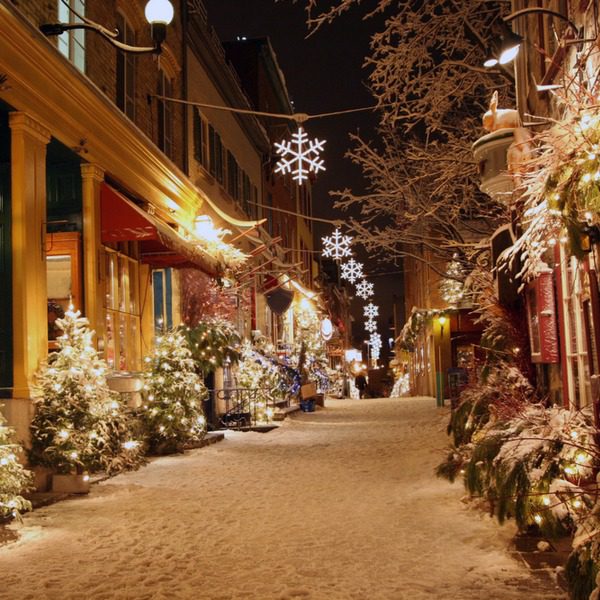 Quebec City, Quebec Have you ever wanted to feel like you're in a Hallmark Christmas movie? Well, all you need to do is walk through the Quartier Petit Champlain District!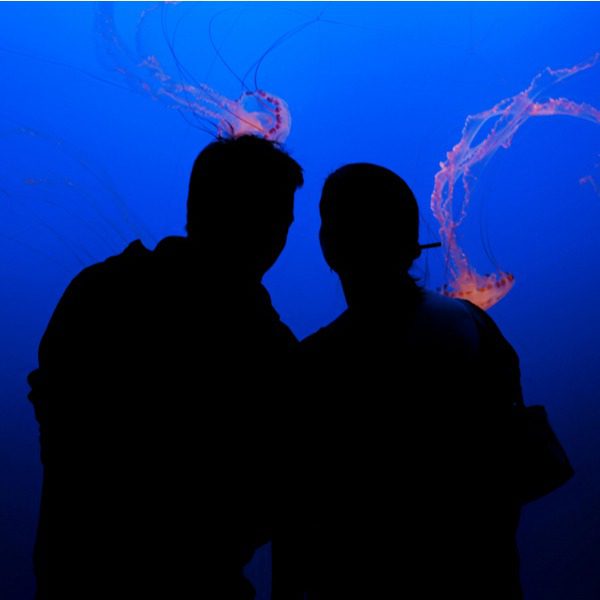 Whether you're planning a family vacation or romantic getaway, Monterey has all you need. The Monterey Bay Aquarium is perfect for kids and the wine tasting is perfect for a romantic holiday celebration.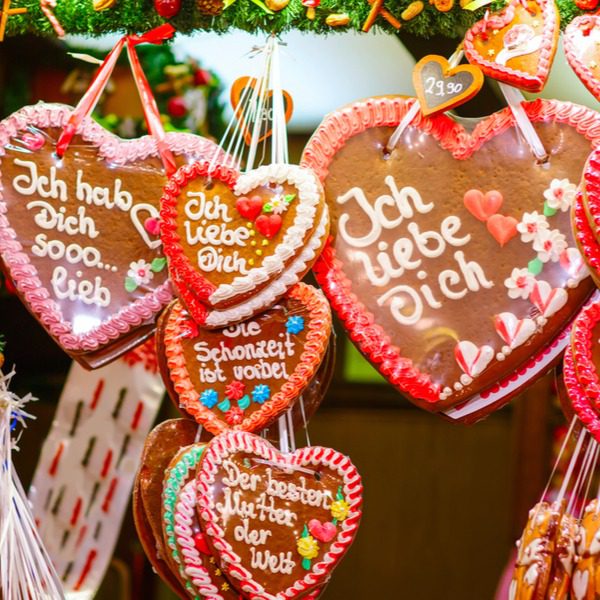 There are many reasons to visit Nuremberg during Christmas time: the shops, history, and beer of course. However, the main draw is Nuremberg's unbeatable gingerbread.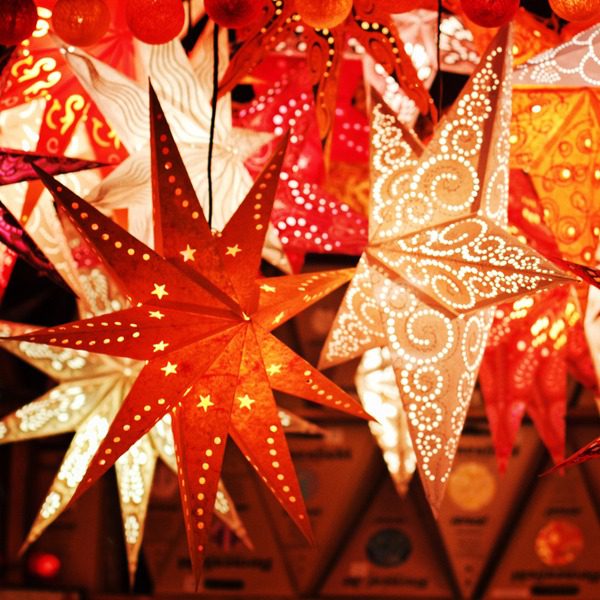 The Philippines host the longest Christmas celebration in the world. Decorating and other festivities can begin as early as September! The island of Palawan has plenty of celebrations and beautiful beaches for you to make the most of your vacation!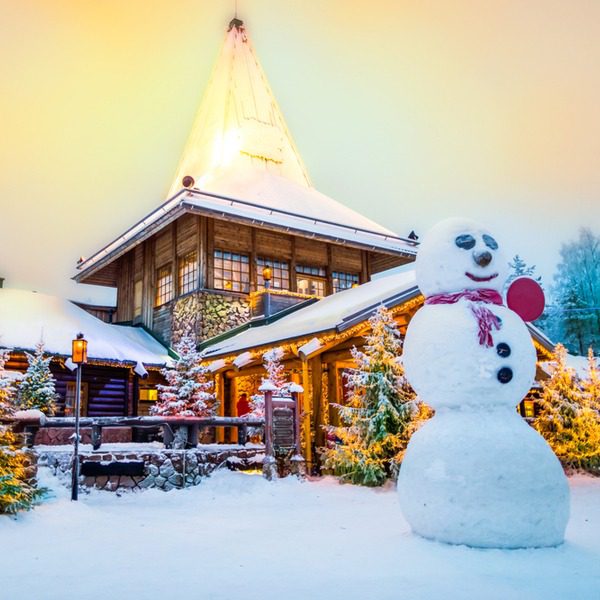 Contrary to the warm weather in the Philippines, Finland is guaranteed to give you a snowy Christmas morning. Also, the nearby city of Rovaniemi is where Santa Claus's house is and is open to visitors.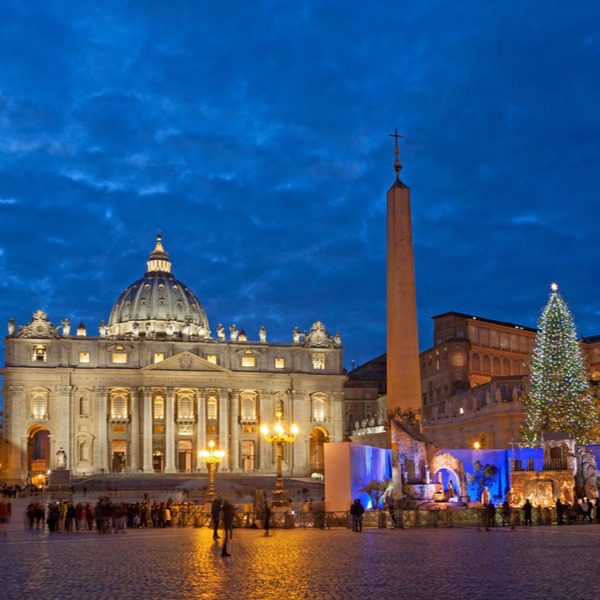 Rome is very special during Christmas. It is definitely worth the trip to head to Vatican City for Christmas Eve Mass at the gorgeous St. Peter's Basilica.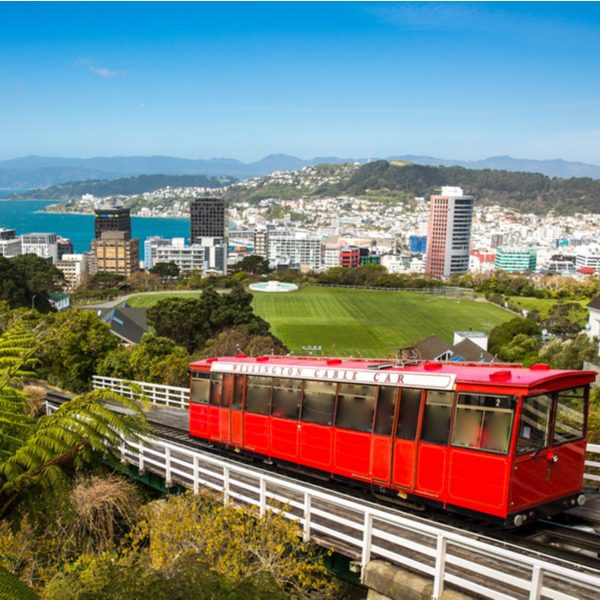 Head to New Zealand this December for a unique combination of Summer and Christmas! It makes sense to take the long flight to New Zealand while you have a long break from work.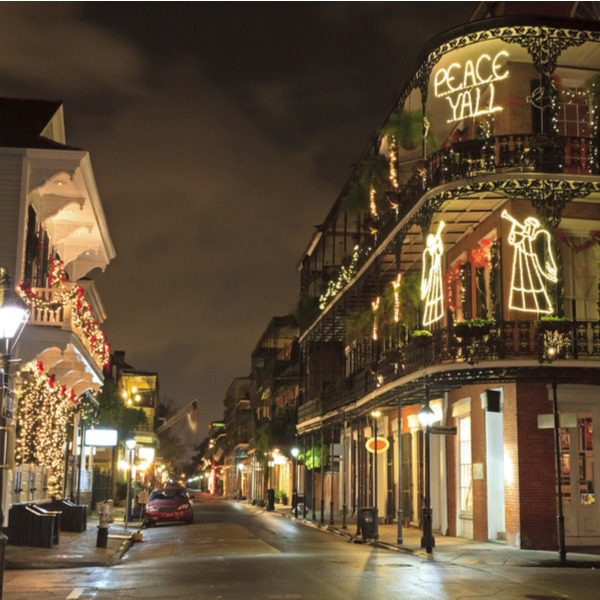 As expected, New Orleans throws an amazing holiday celebration. One of the best things to do is visit New Orleans City Park to see the Oak trees covered in Christmas lights.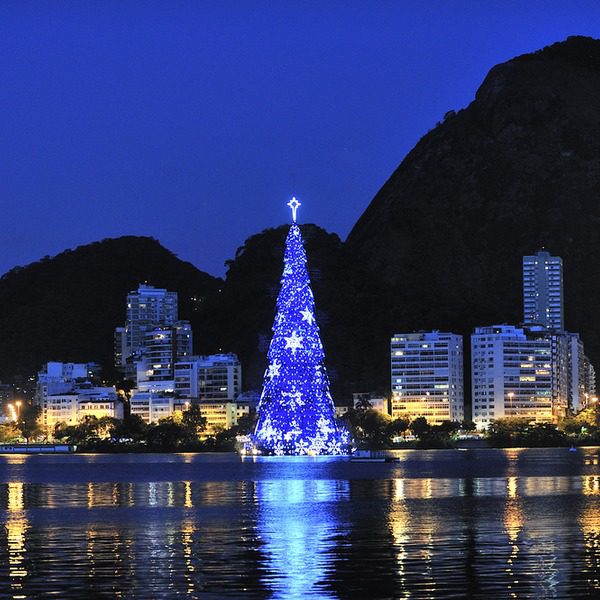 If you're interested in traveling to South America for Christmas, Rio de Janeiro is perfect. With the amazing cuisine and largest floating Christmas tree in the world, it is impossible to have a bad time here!