Let's face it Orlando was made for families, this is the theme park capitol of the world after all! But there is more to-do in Orlando with your family than visit said theme parks. So to help you make your Orlando family vacation next level we have some family friendly activities worth visiting that are fun for the whole family and they are not just theme parks! We also have some hotel destinations close by for your convenience!
This family owned aerial adventure park is one of a kind. Tree trek adventure park features obstacle courses for loads of family fun. There are two kids courses with 21 challenges, a giant zip line and ninety-seven amazing aerial challenges. If you're up to have a great Tarzan family adventure, this is the place to go!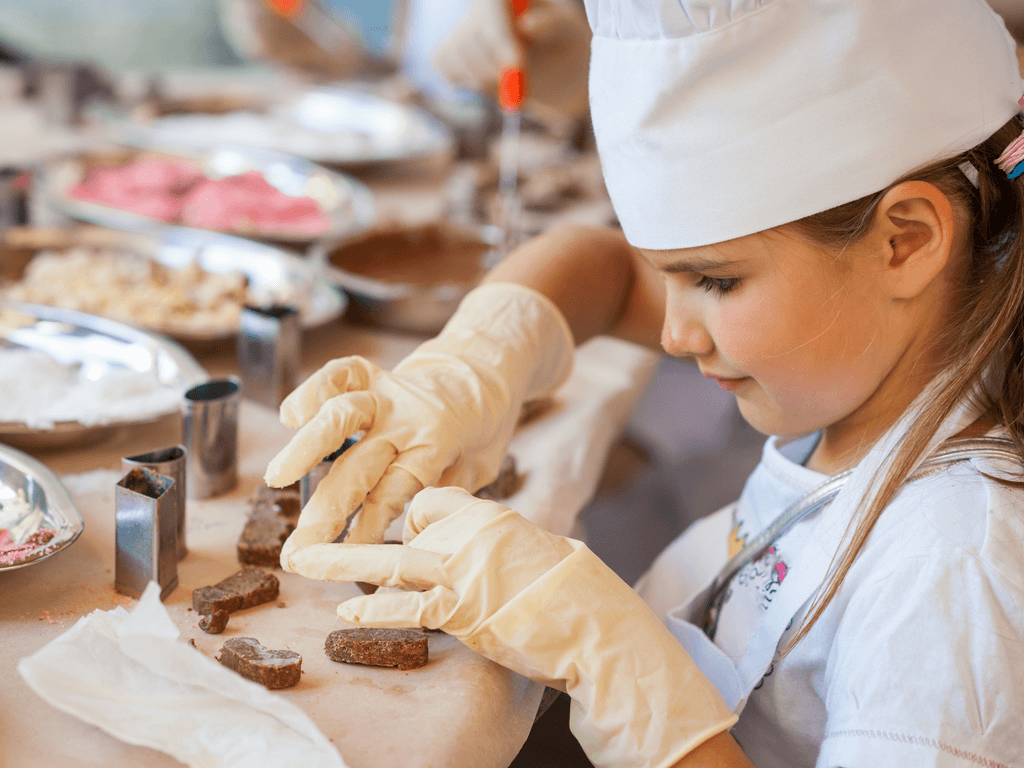 Relive Charlie and the Chocolate factory at Farris and Fosters Chocolate Factory. Become a chocolatier making chocolate pizza slices, marshmallow pops and so much more! It's so much fun, you will definitely want to go back again!
Playing basketball in a bumper car? Sounds like so much fun! Located on International Drive, Orlando, Florida, Whirly Dome has a variety of activities that will probably be your first time doing. Here, you will play Whirlyball- a combination of basketball, hockey and jai-alai, all played while riding a bumper car. However, it's not your usual bumper car but a Whirlybug! Whirly dome Orlando is a great place to have a thrilling day with the entire family.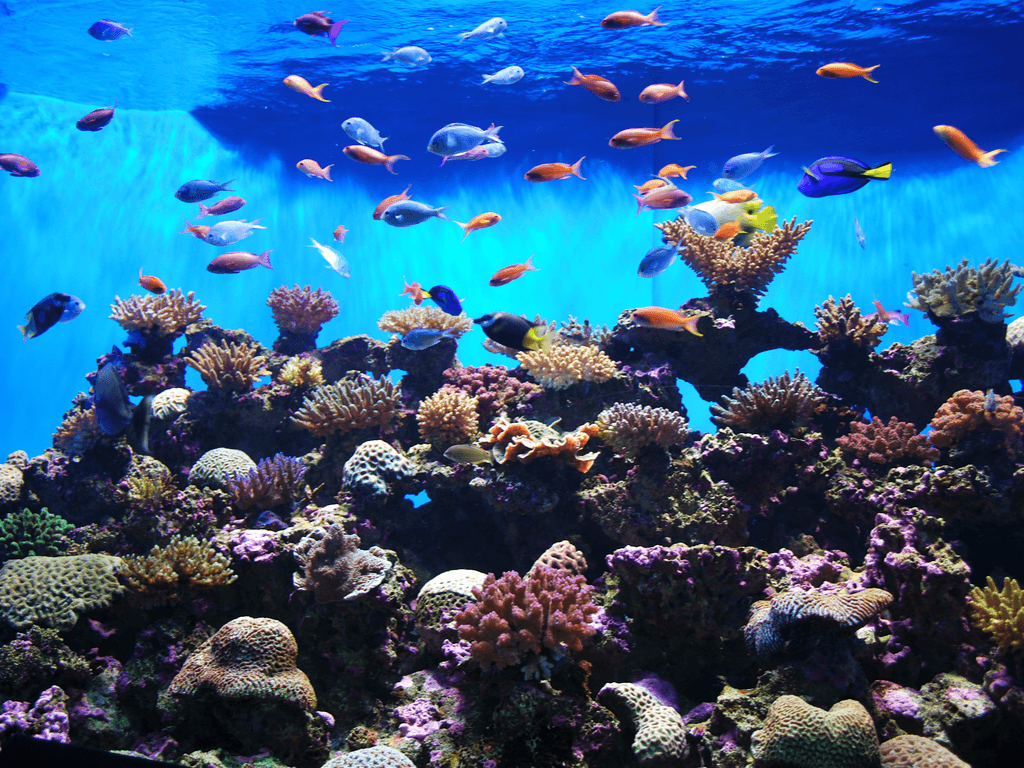 With more than 5000 sea creatures (including sharks!), Sea life Orlando Aquarium is a place the whole family can enjoy together. Discover underwater life in the 360-degree ocean tunnel and interactive areas just for kids!
There's just too much to do and learn at the Crayola experience! From the Factory show where you see how crayons are made to Toddler Town which is a kid's dream! Rainbow Rain, Melt & Mold, Drip Art, Colossal Caddy, Scribble Scrubbies…the list goes on and on! Just a few hours at Crayola Experience, and you'll barely want to leave!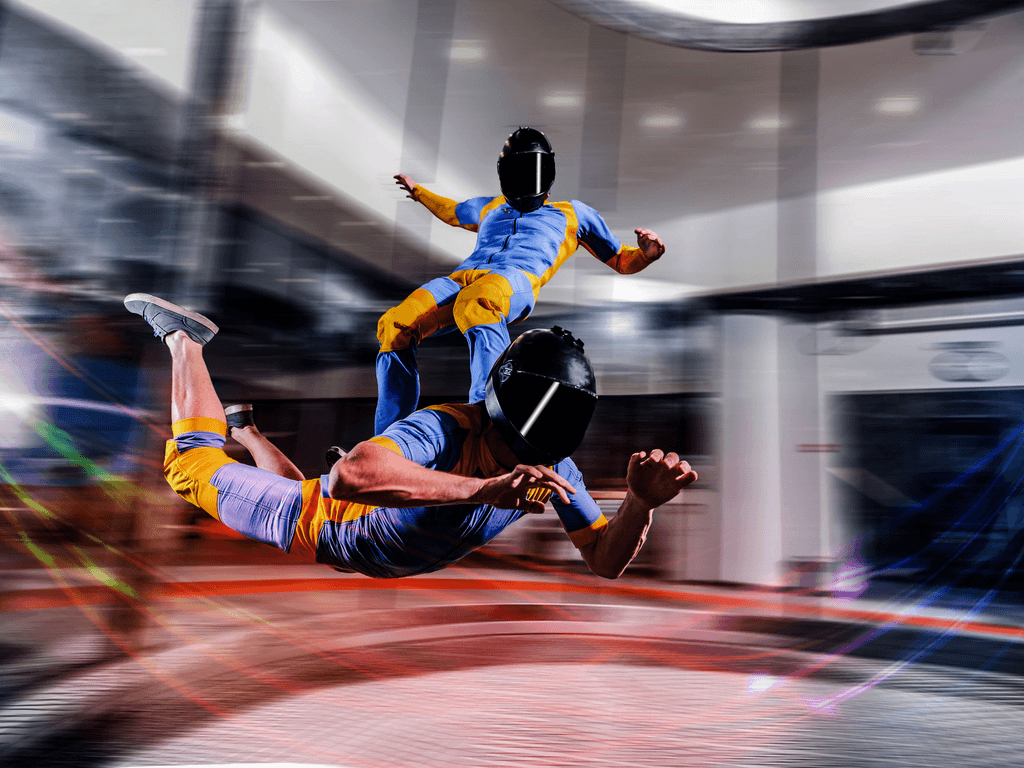 Indoor skydiving? Yes! Orlando seems to have it all. At iFly, even 3-year olds can fly. Anyone can experience the great thrill of indoor skydiving. However, if you're not up for that, there are still many activities you can enjoy! The indoor wind tunnel is just as much fun. Better still, you could go to flight school! iFly is the complete package, and it's right on International Drive where the Whirly Dome is…sounds like a perfect day!
As one of the major theme parks in Florida, LEGOLAND lives up to its name-it is so much fun! With more than 50 rides, attractions and shows, not only can kids have a great time here, but adults can too!
If you've never been in a hot air balloon, Orlando Balloon Rides is a great place to start. Arguably one of the best things to do in Orlando, this should be on your to do list for the entire family! Unwind in a gigantic balloon as you soar through Orlando's blue sky.
We can boldly say that a day at Disney World is every child's dream. Their favorite characters, the thrilling rides, music and so much more! With so many resorts close by, this entertainment complex is very accessible!
In the heart of Orlando lies this amazing (and gigantic!) amusement park/resort. This great entertainment complex is brimming with activities, rides, shows and great food! If you've ever watched a movie, you're going to love it! With 4 separate theme parks (Universal Studios Florida, Universal CityWalk, Universal's Volcano Bay and Universal's Island of Adventure) all in one, the variety of things to do here can get overwhelming so prepare your mind before going!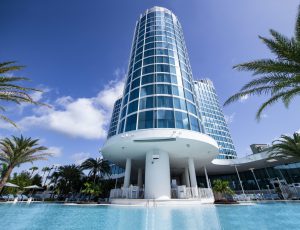 Its close proximity to Universal's Volcano Bay water park and Universal's Islands of Adventure theme park makes Aventura hotel a wonderful choice. The family suites are so welcoming, while the kids-section and game room is a great place for the kids to unwind.​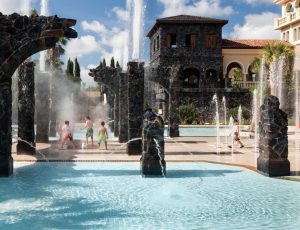 This great resort is located within Walt Disney World. Colorful rooms, a golf course and a waterpark are its trademark. For this resort, Disney World is just outside your door so there isn't much to say!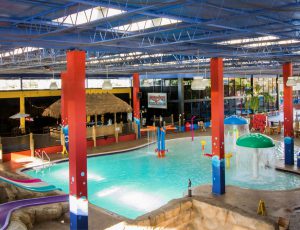 Located right on International Drive, Coco Key Hotel is a short distance from iFly Indoor Skydiving, Whirly Dome, Sealife Aquarium and much more! It's huge waterpark (including one for toddlers) is so much fun!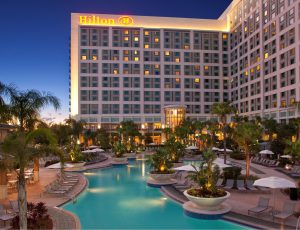 Few miles from Disney's Typhoon Lagoon, this upscale hotel lives up to the Hilton name. There are complimentary shuttles between Disney World theme parks, which makes them easily accessible. Also, it is close to international drive, where iFly, Sealife Aquarium and Whirly Dome are located.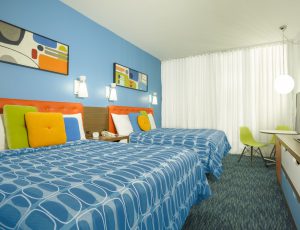 The name says it all! This retro-themed resort comes with a bowling alley, theme-park shuttle, a waterslide, arcade...the list goes on and on! Plus it is close to International Drive which is where you can find the Icon Orlando Ferris Wheel and the Sealife Orlando Aquarium.​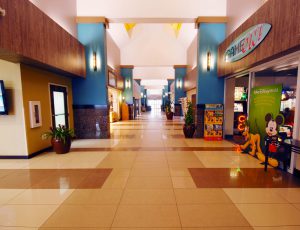 Holiday Inn resort Orlando is truly one of a kind! Family-fun is the goal of this resort. A great waterpark, great food, a 4-D Experience Theater, Laser Challenge, Arcade are just a few of the features of this great resort!​​