July 2019 Travel Horoscope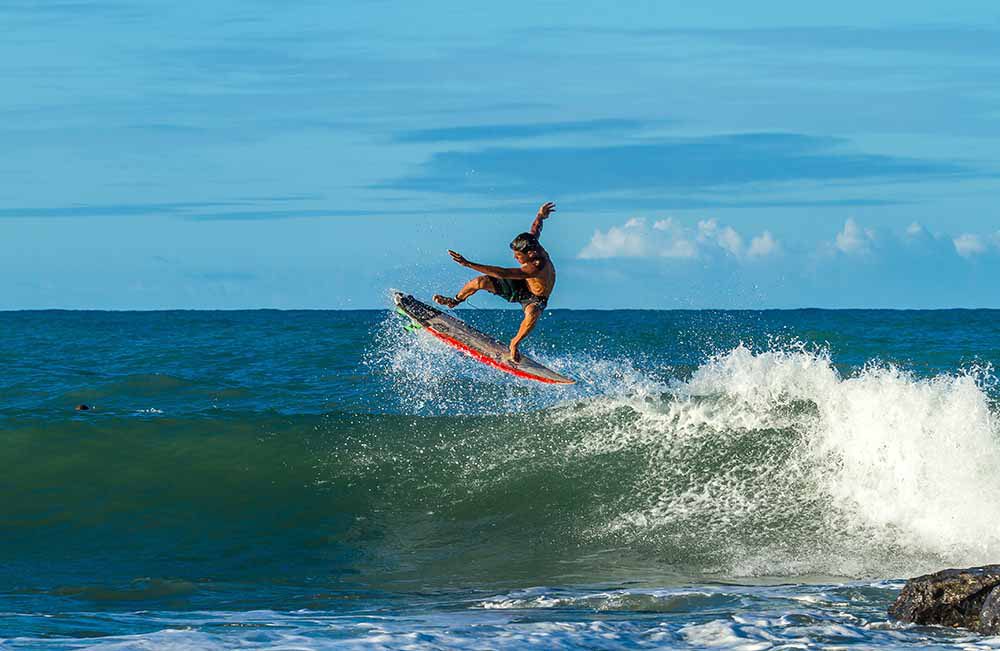 You are going to be experiencing high personal energy starting on July 2 and continuing throughout the whole month of July! Your fourth of July getaway or family vacation in July will be packed full of action. Just how you like things, fiery Aries! You could slip away from the city for a spectacular summer hike in the arid and colorful mountains of the Utah desert. Or maybe surfing in Hawaii? Regardless of where you are traveling during the last week of July, there will be an expansive and joyous overtone to the final week of the month. The month of July is a truly stellar time for Aries to travel!
Suggested Travel Destinations: Hana, Maui Or Kailua, Maui Or Bryce Canyon, Utah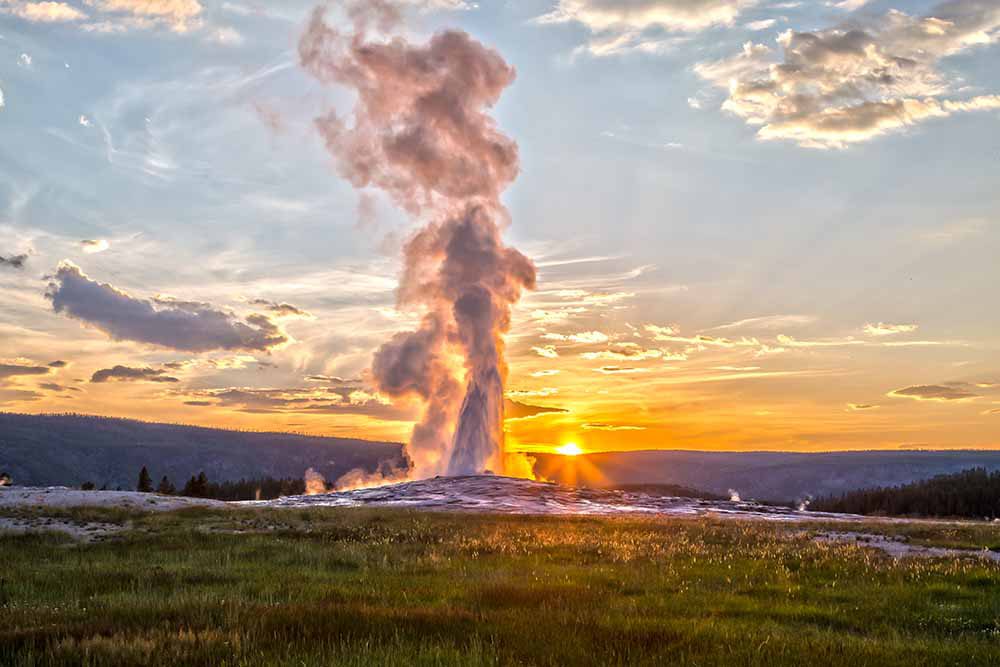 You may have had a strong sense of wanderlust recently. This feeling will continue through July! Maybe it's time to scratch that itch and hit the road. Especially as mid-July approaches when the desire to go just anywhere could grow stronger and stronger for you! Earth-bound Taureans might consider a trip to the stunning Teton mountains of Wyoming and then a short drive over to see Old Faithful in Yellowstone National Park. The third week of July you could find yourself dreaming of a trip to a foreign land and palate pleasing cuisines in exotic and faraway places like China, or Peru. So many options. Wherever your wanderlust takes you in July it will be a wonderful journey!
Suggested Travel Destinations: Teton Village Wyoming Or  Jackson Hole, Wyoming Or Aguas Calientes, Peru
"Warm And Vibrant Locations"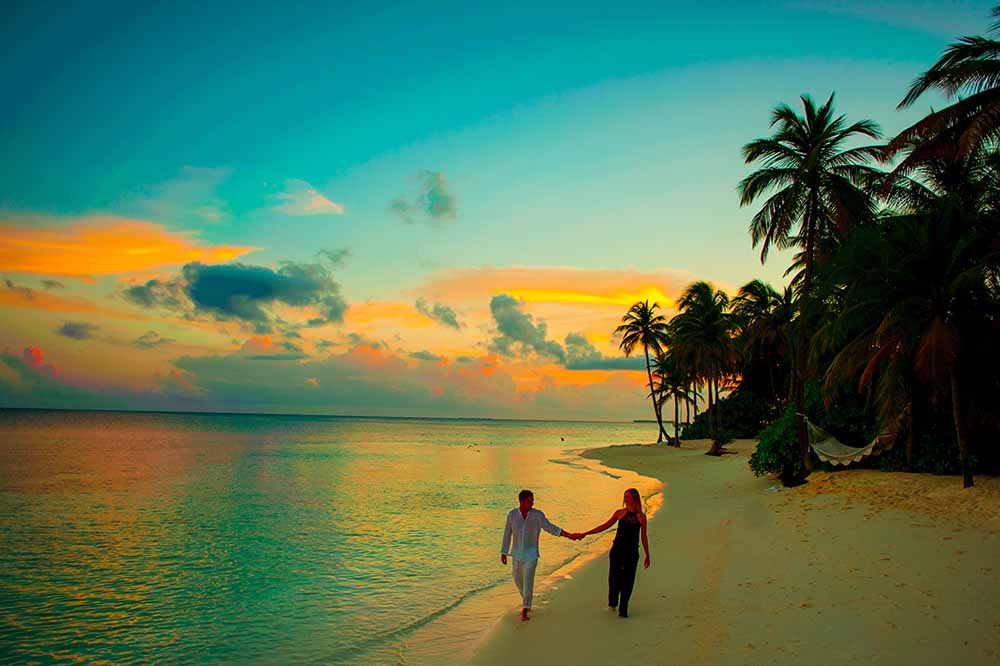 Consider putting your July vacation plans in place before July 8 when Mercury, ruler of Gemini, goes retrograde! The first half of the month will be super supportive for travel to a warm and vibrant location, think Las Vegas or possibly New York City. The theatre and arts in the big apple will be a big pull for you from the 1st through the 15th. The last two weeks of July will be perfect for a trip to the beach; Nantucket, Massachusetts, or maybe further afield to one of the many beautiful destinations in Mexico. The last week of July will be especially supportive for a romantic getaway near ocean beaches. If your planning after July 8, you can utilize this Mercury retrograde period through the end of July to review your options around timing and location.
Suggested Travel Destinations: Las Vegas, Nevada Or NYC, New York Or Nantucket, Massachusetts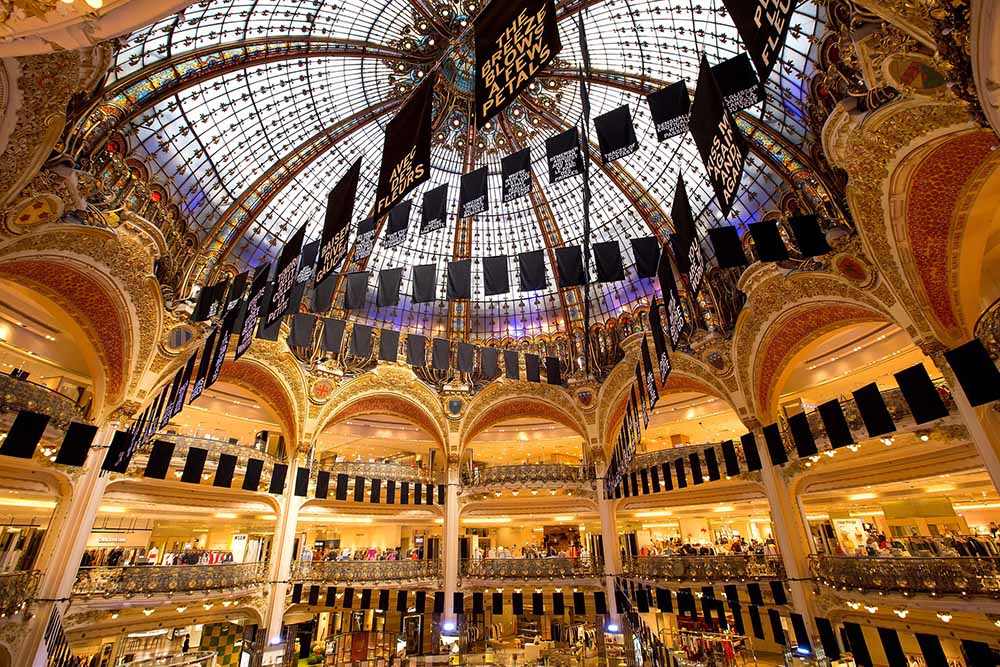 If you haven't already planned your celebratory birthday trip, the day before and the day after the new Moon and solar eclipse on July 2 could be a time to lie low. Sensitive Cancer, if you are planning a holiday during that period you may want to carve out some time in your schedule only for you! It will be an excellent time to go deep into your crab-shell and contemplate what is important to you. July 10 through the end of July could be a fantastic time for traveling to a foreign destination! Thinking about taking a long-awaited journey to an ancient castle in Scotland or Ireland? Maybe it's time for a shopping trip to London or Paris? Ooh-la-la!
Suggested Travel Destinations: London, England Or Paris, France, Or Cork Ireland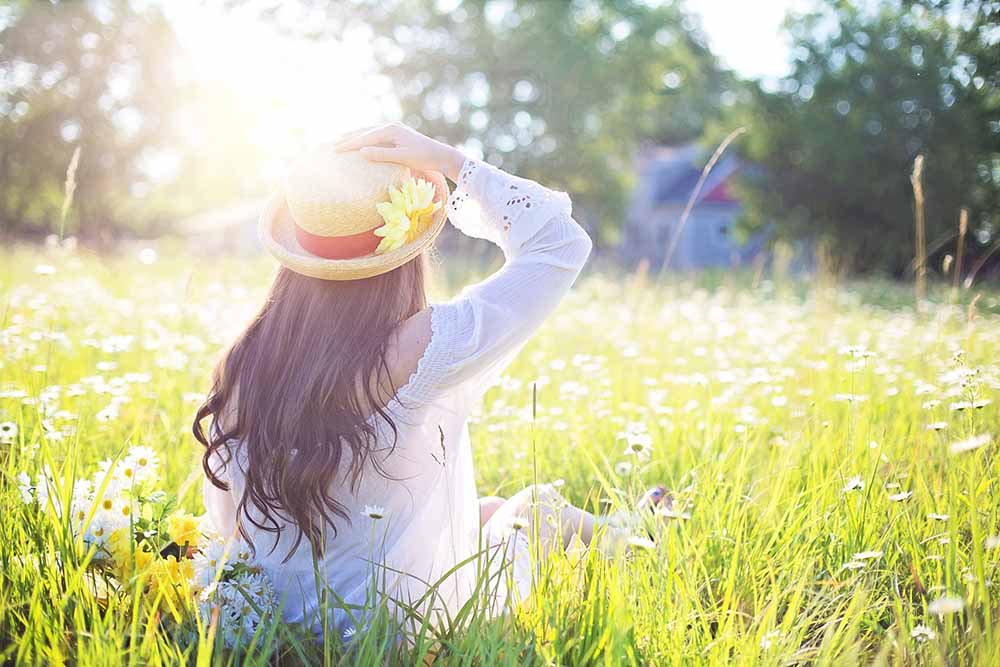 Planning your July vacation? Your usual bright and bubbly Leo personality may feel slightly dimmed the second week of July. If you are planning on travelling during that time, you may want to set aside time to retreat. A trip to the spa, or maybe a solitary hike in a nearby park or forest would brighten your inner light. Wherever you journey, during the second half of July there will be a lighter feel to it! Additionally, we move into Leo season late July. July 22 and the four weeks following is your time to shine bright! Plan your birthday getaway to a place where you can soak up the brilliance and warmth of the Leo Sun in July and revitalize your soul.
Suggested Travel Destinations: Ashland, Oregon Or Palm Springs, California Or Boulder, Colorado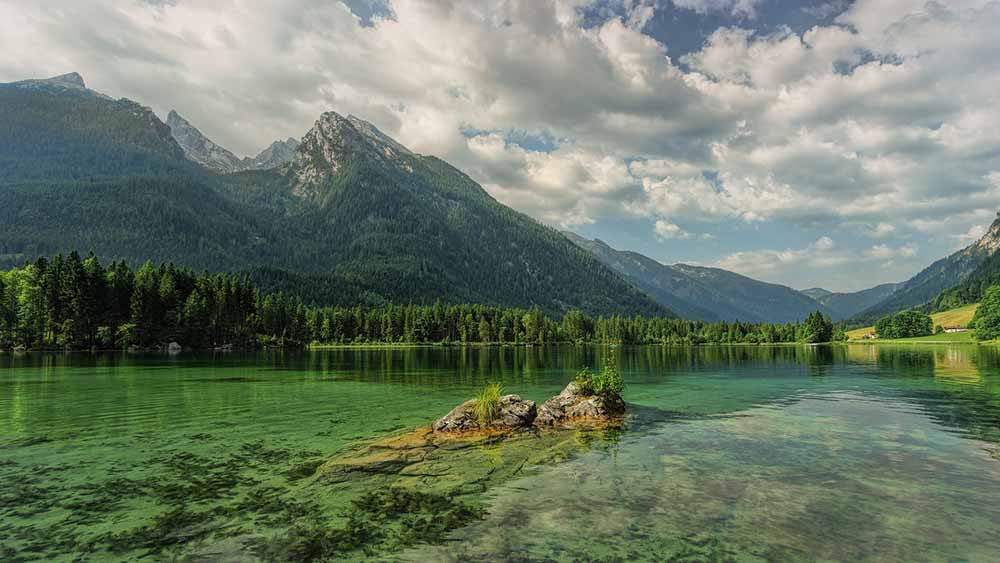 Your Sun's ruler, Mercury, goes retrograde on July 8. Consider getting your July vacation plans in place before then! If you think you might be planning your next vacation after July 8, you can employ this Mercury retrograde period through the end of July to contemplate where and when you might go next. Earthly Virgo's will love to bask in the warmth of the sun the first few weeks of the month. But you may be drawn more to the cooling ocean waters or possibly kayaking in an alpine mountain July 15th – 30th. The calming waters of the sea, rivers, or lakes will be tempting you the last few weeks of the month. The final week of July is especially good for a romantic getaway to the beach.
Suggest Travel Destination: Sun Valley, Idaho Or Punta de Mita, Mexico Or Lake Havasu, Arizona
"Food, Drinks, and Watery Places"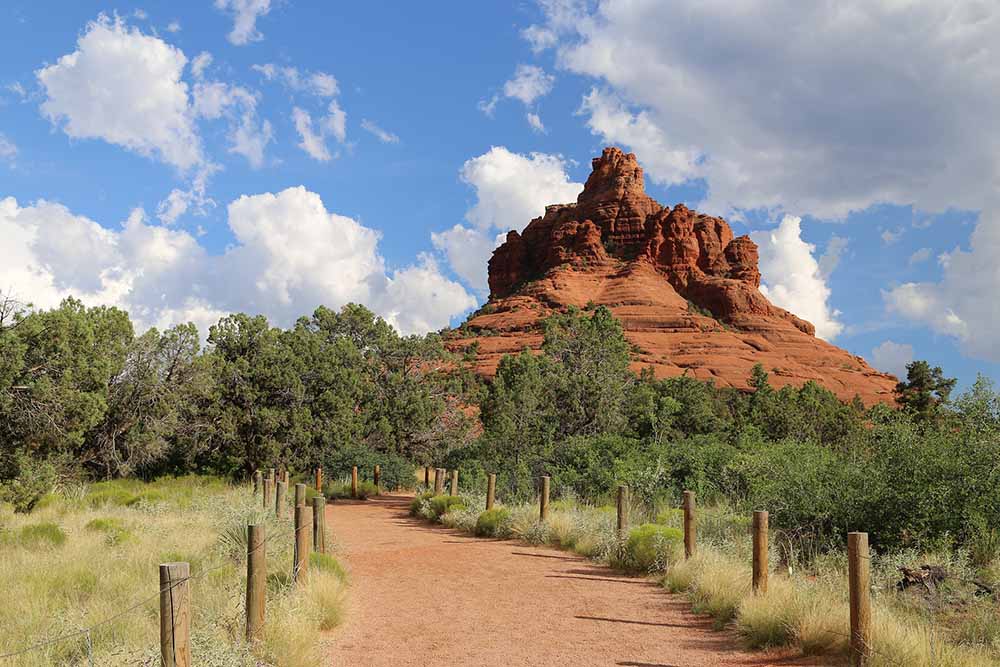 Throughout the month of July, delectable food, drinks, and watery places will be calling you. Maybe a trip abroad to savor the culinary delights of Italy or Spain? Foreign cuisine will be enticing for luxury loving Libran's mid-month. If you can't get away to a foreign country, maybe a trip to sunny Sedona is in store for you? Enjoy scenery so stunning that it makes your heart skip a beat. Savor the shades of red rock formations that come from nowhere, straight up from the high desert, colors that change with time and shifting light. After a day of connecting with nature, savor the diverse cuisine of the area.
Suggested Travel Destinations: Sedona, Arizona, Or Rome, Italy Or Alicante, Spain
"Includes Some Physical Exertions!"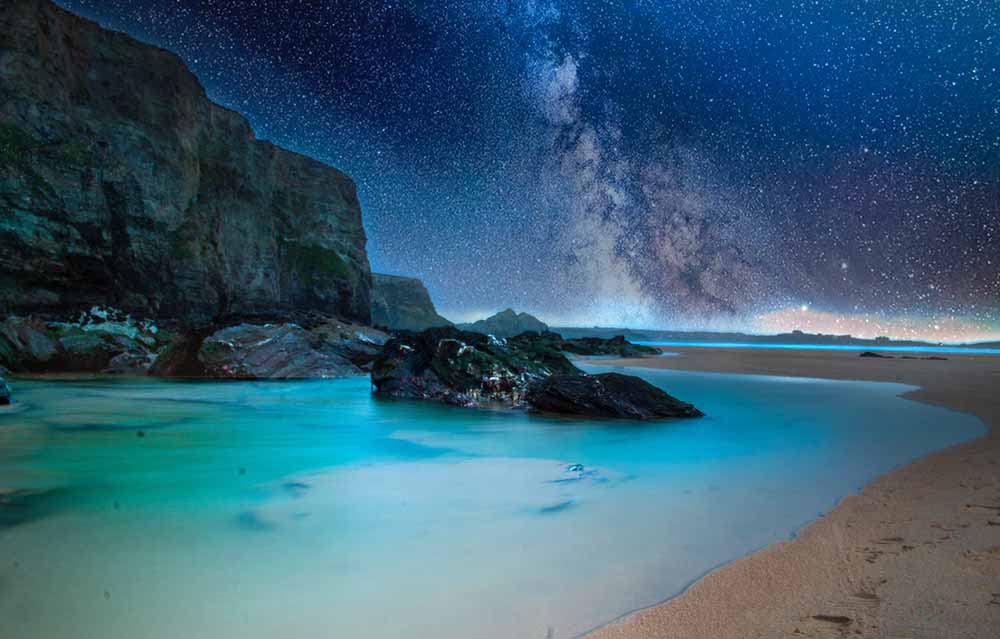 July will be full of activity for you! Prepare for a vacation or short getaway that includes some physical exertions! Whether it is walking the three-mile boardwalk of Venice Beach while drinking in the beautiful bay views across the massive sandy beaches, or hunting for treasures by local artists. Or, spending time checking out the bohemian style Venice Beach is known for around the world. Maybe a remote island in the San Juan Islands near Seattle and midnight stargazing is more your style, sultry Scorpio?
Suggested Travel Destinations: Venice Beach Or Seattle, Washington Or Santa Monica, California
"Restorative Yoga or Meditation Retreat"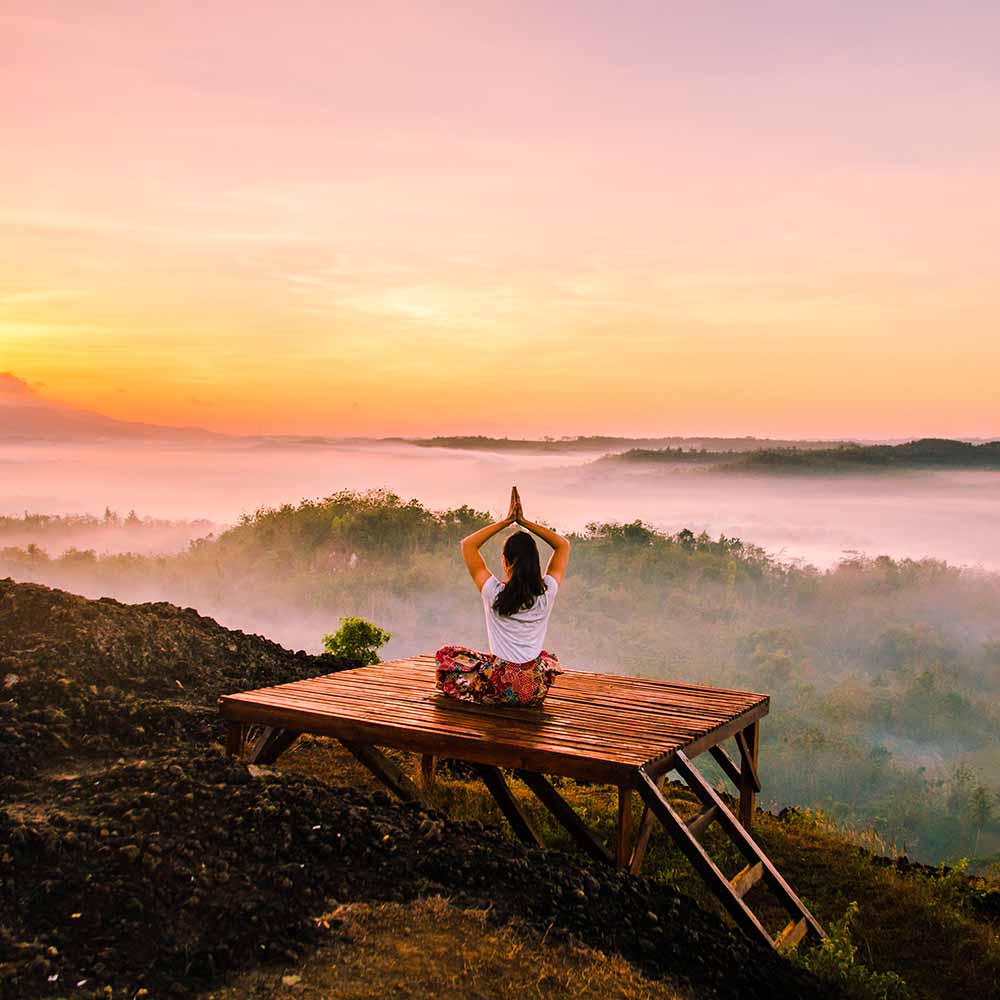 Thinking about a more contemplative vacation? Maybe it's time for a restorative yoga or meditation retreat? July is an excellent month for you to connect to your inner voice and your spiritual path, whatever that is for you! Adventurous Sagittarians may choose a faraway destination for July, such as Thailand, where the palm trees sway gently in the breeze, glittering temples and tropical beaches along with the ever-comforting smiles from the local Thai people. The final week of July will have the most energy, so if you are thinking about something more active and if it fits into your schedule, you might want to consider taking your vacation the last part of the month.
Suggested Travel Destination: Phuket, Thailand Or Koh Samui, Thailand Or Big Sur, California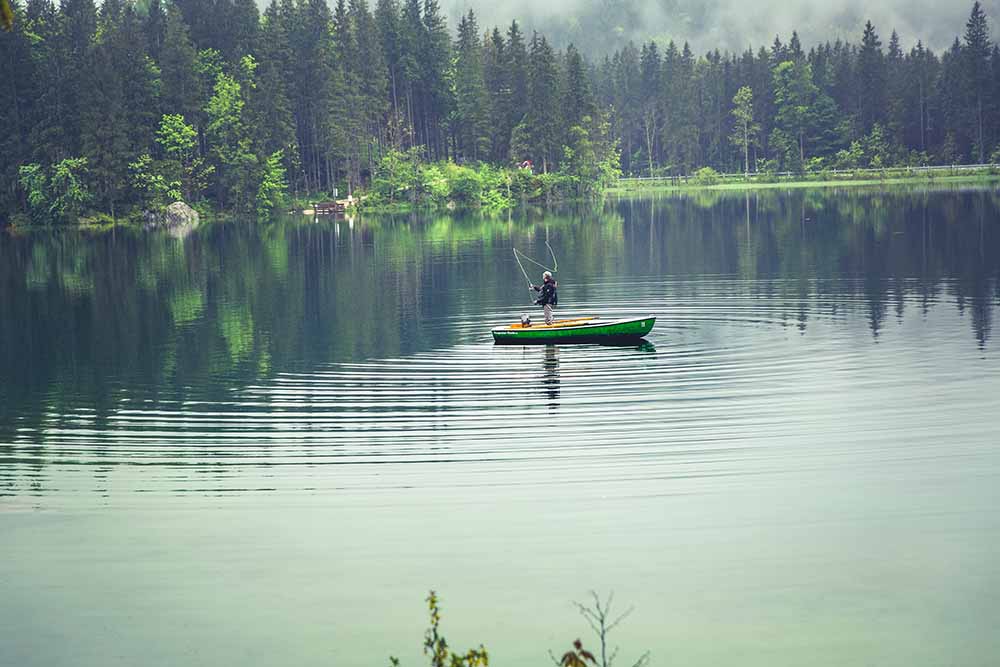 July can signal a time when you will want your vacation getaway far from the commotion of crowds. Hard working Capricorns might truly enjoy respite at a cabin beside a lake in Montana where you can cast your fishing rod. Or, kayak the clear and calming waters of a mountain lake. If you are scheduling your summer vacation around the middle of July, make sure you have all the details in place. You may run into some obstacles or changes in travel plans mid-July. Be ready to pivot if necessary!
Suggested Travel Destinations: Kalispell, Montana Or Whistler, B.C. Or Martha's Vineyard, Massachusetts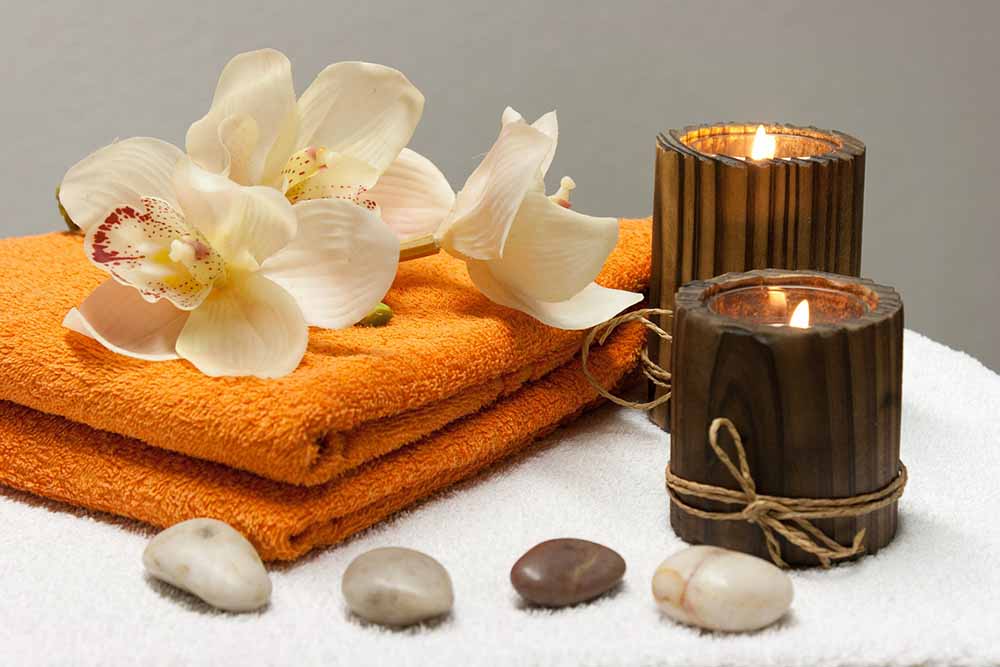 Work and daily life has probably been quite hectic for you recently! It may be difficult to think about getting away in July, but even a three-day weekend after the fourth of July holiday will do your soul good. A girls' spa weekend could be the perfect thing to recharge your batteries. A guys' getaway could include a mountain bike adventure along the old Arizona Trail in the Grand Canyon. Whatever destination you choose, you will be so glad you took a few days away to rejuvenate your spirit!
Suggest Travel Destinations: Flagstaff, Arizona Or Hilton Head, South Carolina Or Laguna Beach, California
"Marvel at Gleaming Waterfalls"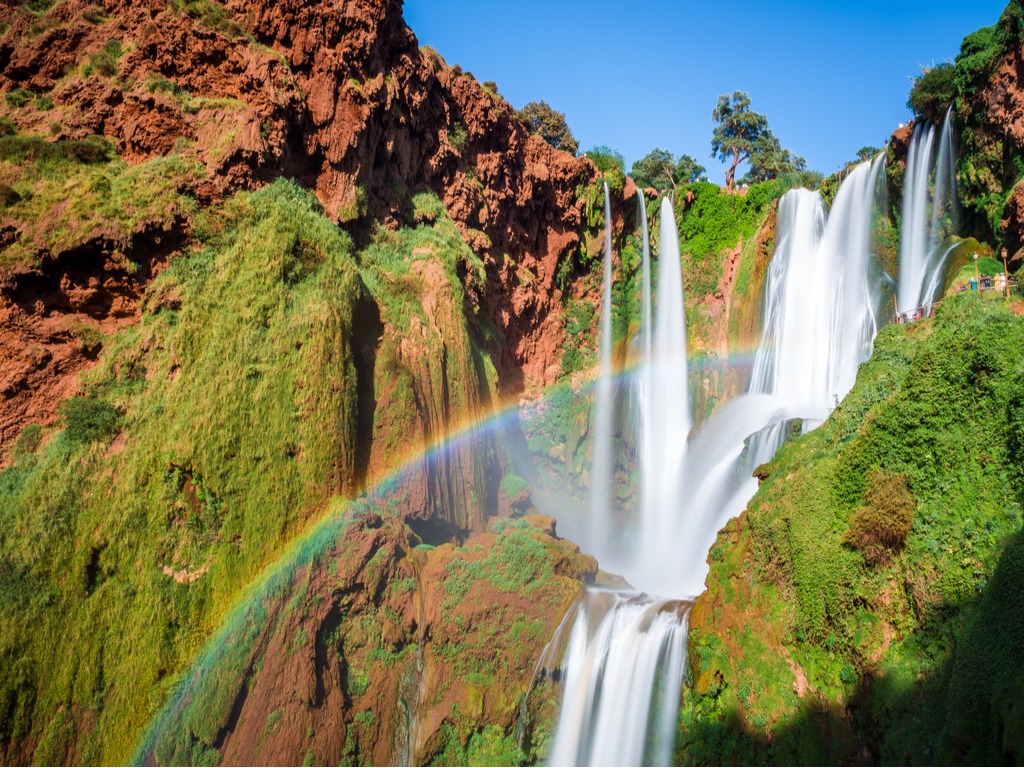 Distant lands will be drawing you near during the month of July! Don't let thoughts of work interfere with of a much-earned vacation abroad. Water-loving Pisces will marvel at the gleaming waterfalls of Ouzoud in Morocco. Island hopping in Japan via ferry to see the beautiful living coral reefs and Jurassic Park-esque volcanic islands that are south of Tokyo is soul-soothing for the Pisces fish! If you are thinking of taking a vacation toward the end of the month you can be assured that the final week of July will be infused with energy!
Suggested Travel Destinations: Marrakech, Morocco Or Tokyo, Japan Or Baros Island, Maldives