August 2019 Travel Horoscope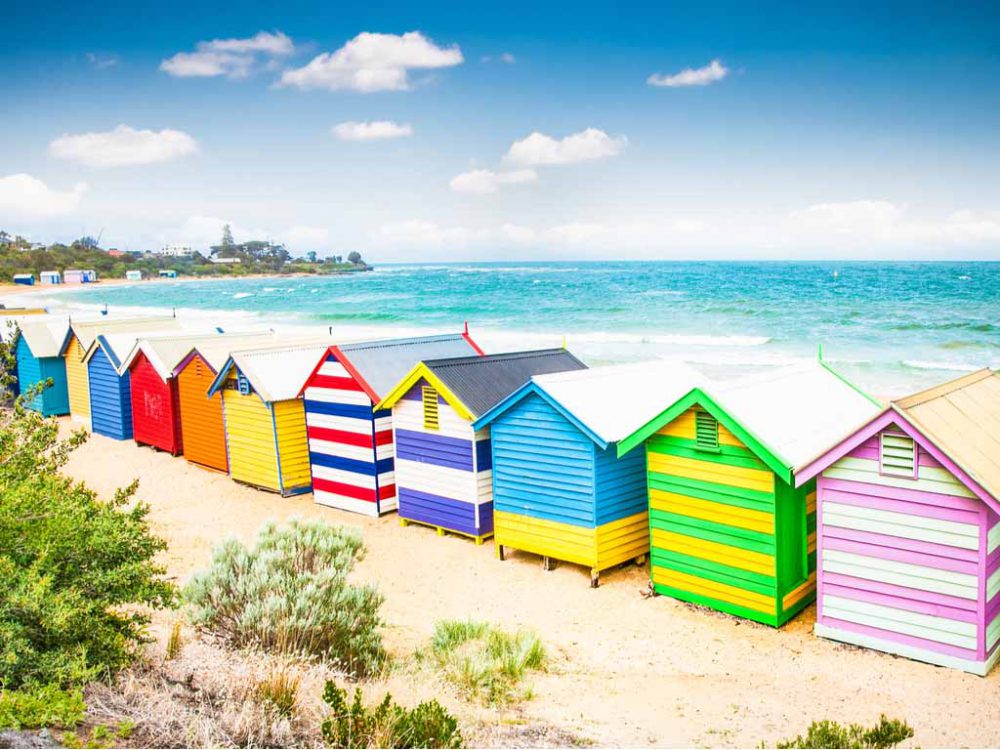 August in Melbourne has everything you will want, Aries! The arts and entertainment will be at the top of your list as Venus, the planet of art (and love!) moves closer and closer to your planetary ruler Mars, toward the end of August. Your first stop while in Melbourne might be at the National Gallery of Victoria. General entry is free of charge and this amazing place has 73,000 works of art on display! The second half of August you might be more drawn to earth based activities. Escape from the busy streets of Melbourne's to the tranquil sanctuary of the Royal Botanic Gardens. This Botanical garden is huge; over 90 acres and home to 10,000 plants! No visit to Victoria would be complete without a day trip to Melbourne's most photographed beach, the Dendy Street Beach. The northern end of Dendy Street Beach hosts many unique wooden bathing boxes, all brightly painted with one-of-kind color schemes. There are plenty of spots to stop and enjoy a romantic picnic along the way just off the wonderful walking and cycling path, so you can savor the sights and view of the ocean and Melbourne skyline in the distance as the sun sets on another beauty filled day!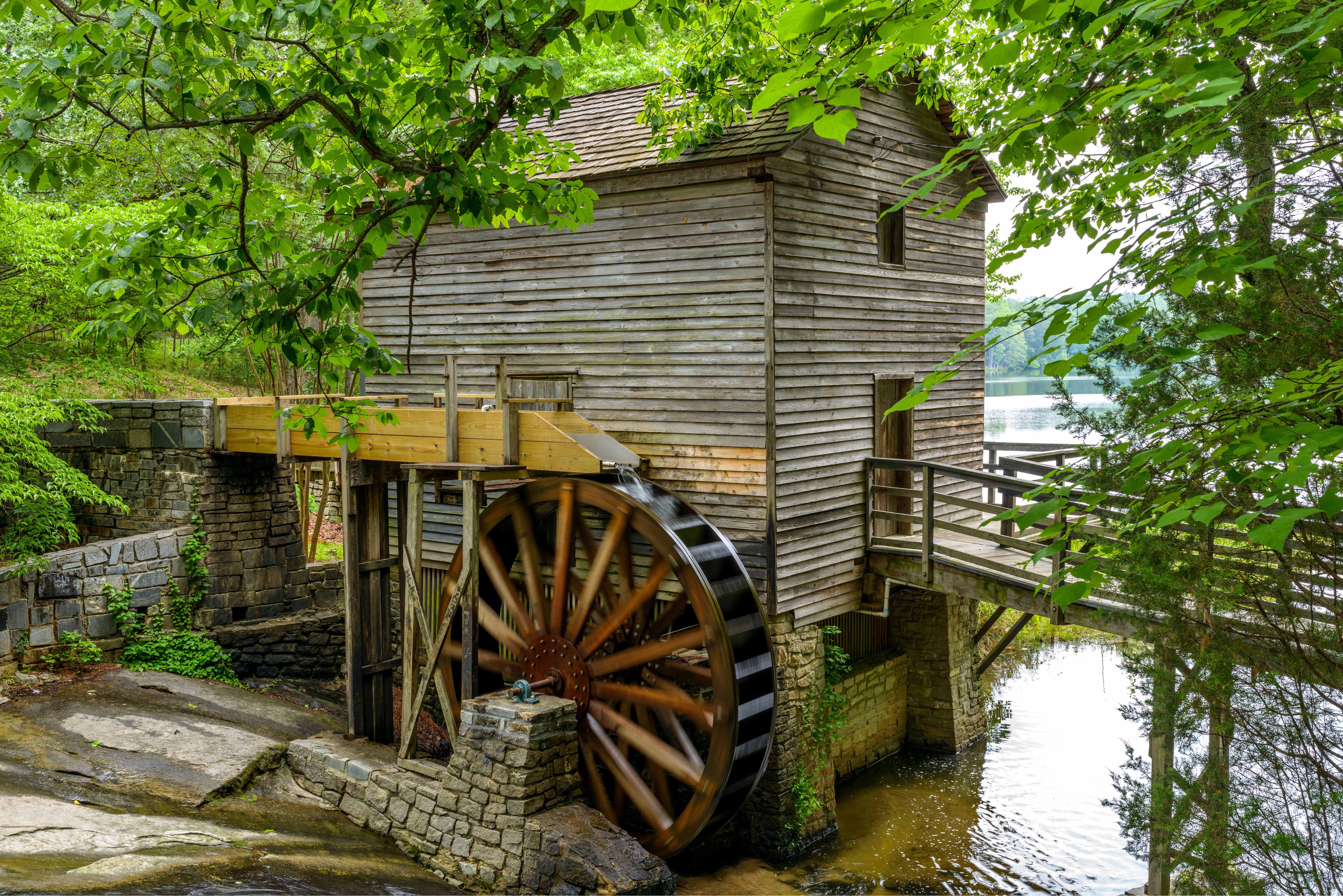 Atlanta may feel like you are visiting home away from home for earth-loving Taureans! Some say Atlanta is the friendliest city in the US, and a trip to Atlanta could be the perfect getaway for you in August. Earthbound Taureans will delight on a hike in the north Georgia mountains. On the way home from your hike, be sure to stop for wine tasting at local wineries. Or visit the National Historic Site and take a walk in the footsteps of Martin Luther King Jr. You can visit the home where Martin Luther King Jr. was born and raised — and at The King Center, you'll find interesting exhibits on the civil rights movement and King's gravesite. These combined with other historic landmarks and museums, are jointly considered a national historic site.There is also several historic mills around Atlanta you can visit, and many of them date back to the 1820s and 1830s. They provide incredible photo opportunities for both amateur and expert photographers alike. The perfect getaway for Taurus; five-star dining of downtown Atlanta, fascinating historical areas, and places to connect with nature and spend time with friendly locals. Atlanta truly does have something for everyone.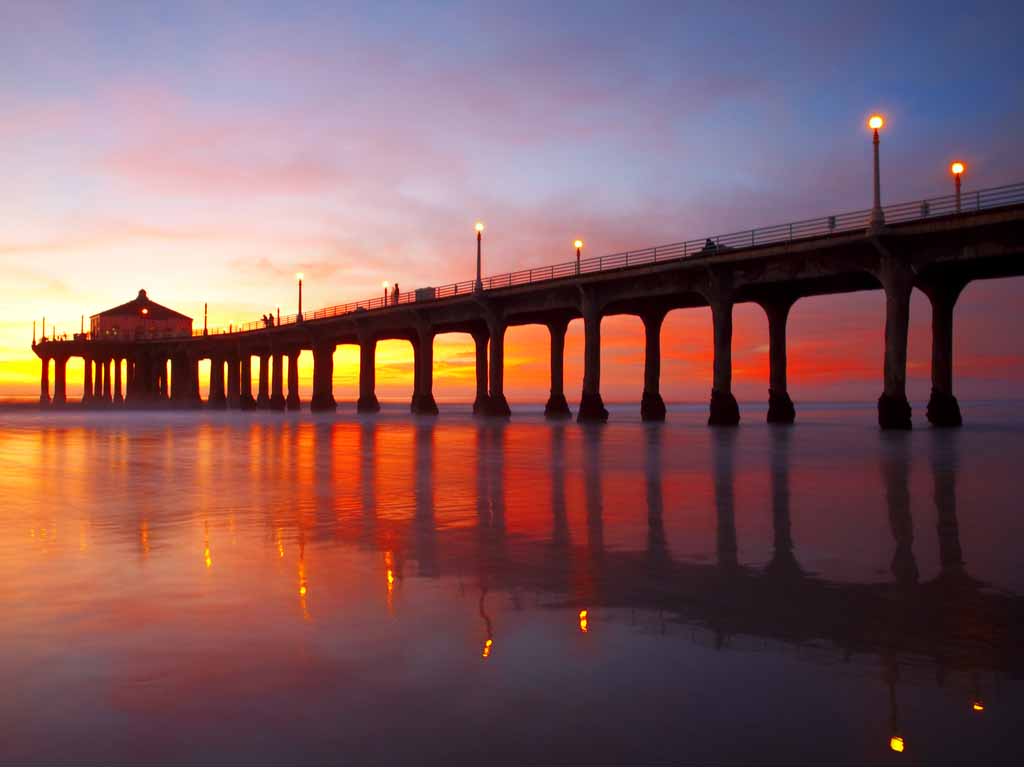 Airy Gemini, in August you will want to be on the move more than usual! Your planetary ruler Mercury will finally be direct on July 31, and on-the-go will be your motto during your August getaway, with the wind in your hair and warm Sun on your face! Anaheim, California would be ideal. A day trip to Disneyland and then off to the beach for some wind-surfing! There are a number of beaches within a 30 minute drive from Anaheim. Manhattan Beach is one of them, and the Manhattan Beach Pier is one of the most widely photographed images in the area. The beach is two miles long and has a picturesque sandy, flat beach that is excellent for sunbathing. The city of Manhattan Beach is home to the Farmers Market every Tuesday and has tons of great restaurants to choose from. Socially oriented Gemini, there are so many opportunities for selfies and photos, you will want to spend your entire vacation exploring the area!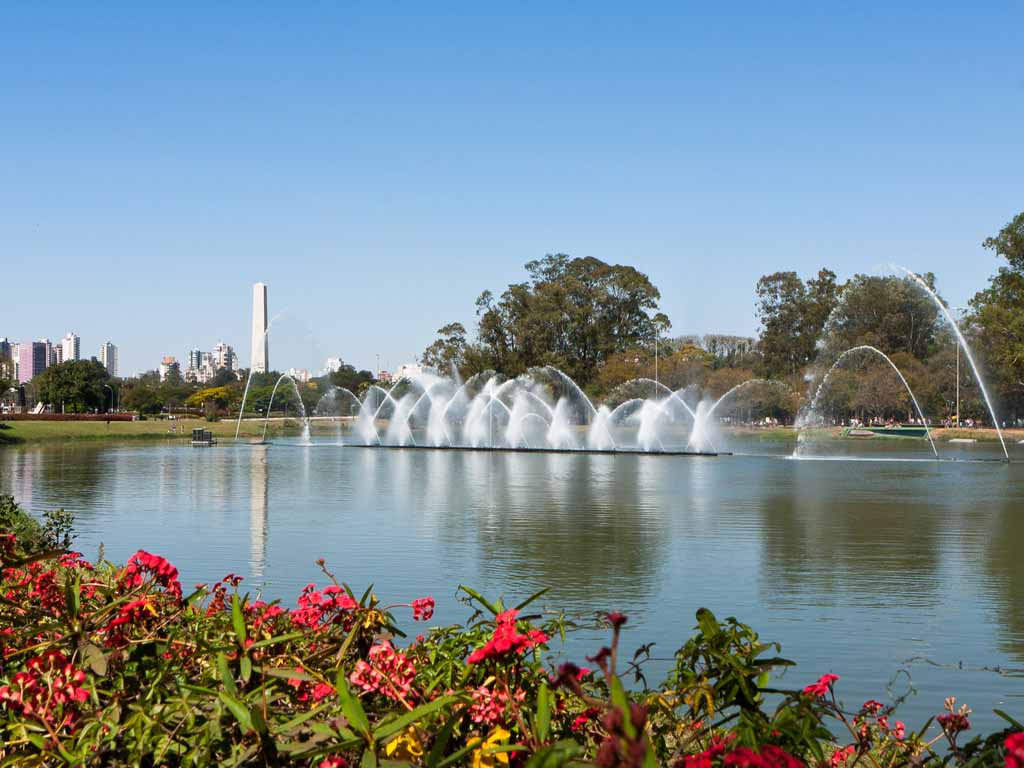 Cancer foodies will savor the international cuisine in upscale bistros and gourmet restaurants that make Sao Paulo a world-renowned stop for serious gourmands! Your trip to Sao Paulo will be complete with a shopping trip Mercado Municipal! Architecturally, the Mercado is best known for its stained glass. There are 72 works of stained glass created by Russian artist, Conrado Sorgenicht Filho. The stained glass windows of the market have a variety of scenes from the Sao Paulo region and the foods that are sold in the market are produced in the Sao Paulo region. Inside the Mercado Municipal you will find classic regional delights like mortadella sandwiches and pasteis (fried, stuffed pastries). Sao Paulo is also home to one of the best urban parks in the world! Ibirapuera Park is an emerald green oasis in the midst of the hustle and bustle of Sao Paulo. With multiple playgrounds, lakes, idyllic picnic spots and a bike path, it has so much to offer! And for art aficionados, the park also boasts the OCA museum, the Museum of Modern Art, the Museum of Contemporary Art, and the Afro-Brazilian Museum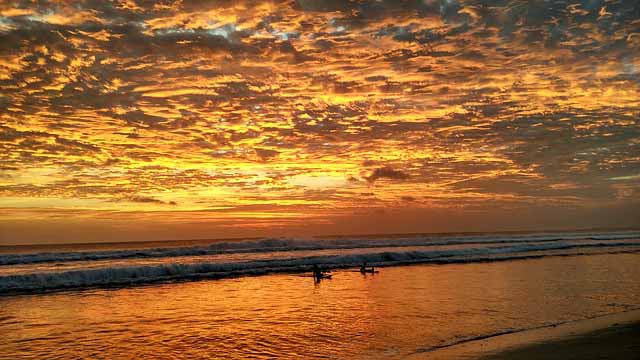 It's Leo season! For your birthday why not plan a romantic getaway to exotic Bali? Venus, the planet of love will be almost lock-step with your planetary ruler, Sun for most of the month of August. The island paradise of Bali awaits you and your partner with its idyllic beaches and sunsets that are so colorful and passion inspiring! Bali has everything to create the perfect Leo birthday celebration. There is so much to see and experience on this magnificent island paradise. Whether you spend your days lounging in the soft sand until you watch the brilliant sun setting from Kuta beach, in a quiet spot meditating or practicing yoga, or hiking in the lush rainforests, Bali will delight the senses! Serious spa junkies can choose from oodles of spa treatments that range from a blend of ancient remedies and modern spa rituals to honor your special day. A birthday vacation fit for any Leo King or Queen!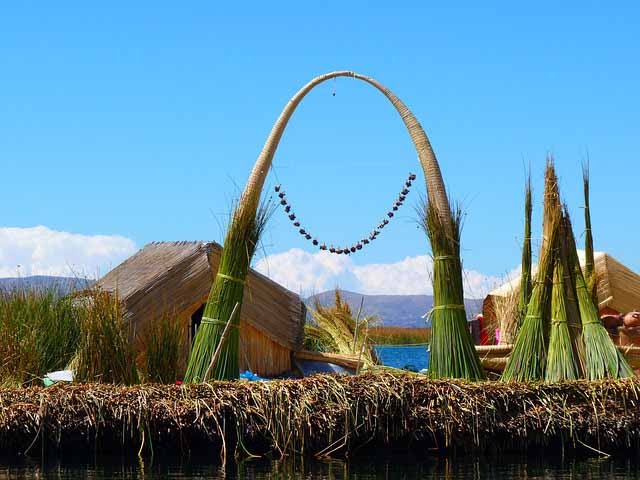 If your birthday falls in the last week of August, Happy Birthday Virgo! Since your planetary ruler Mercury finally went direct on July 31, you will want to be on the move, too. This could be the perfect year to celebrate your special day in Puno, Peru, along the ancient shores of Lake Titicaca. Lake Titicaca is in the Andes between the countries of Bolivia and Peru and it is the largest freshwater lake in South America. Lake Titicaca is home to many of Peru's ancient civilizations including the well-known Incas. Earthly Virgos will love exploring the vast ruins from the Incas found on the lake, including a mysterious underwater temple that could be between 1,000 and 1,500 years old! Take a short boat ride out to the Uros Floating Islands or visit some of the four-legged locals at a llama farm. There is so much to see and experience in Puno, your trip will create birthday memories for years to come!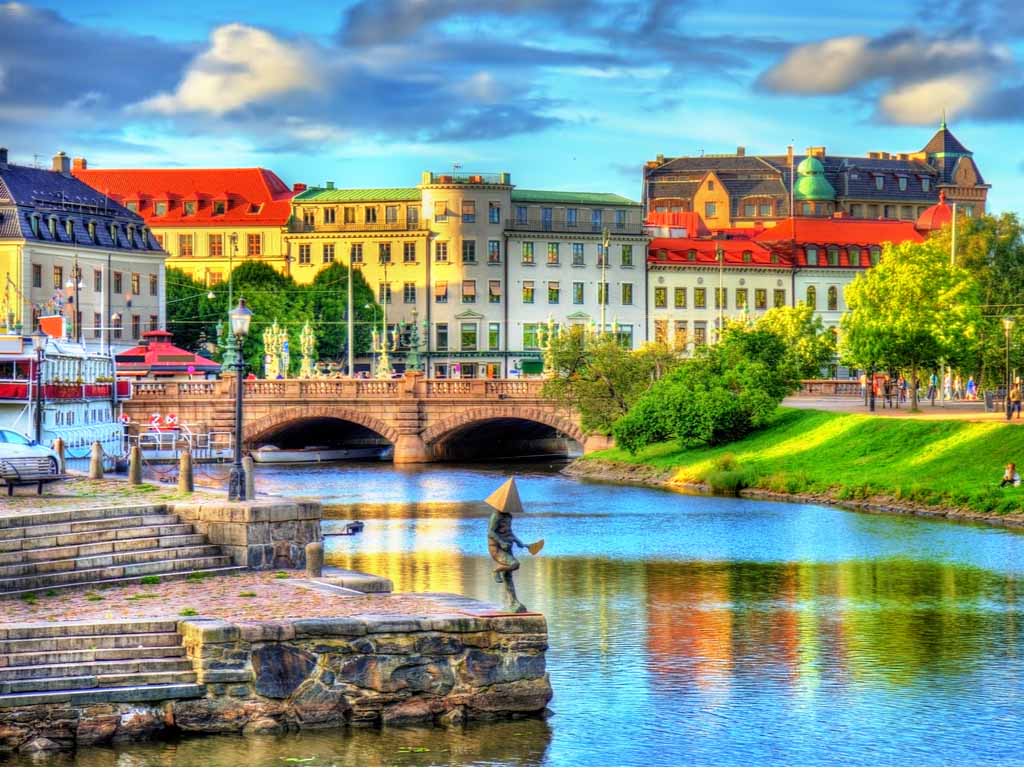 Sociable Librans just want to have fun during their August vacation! You are seriously in luck, Libra! You can start your day in Goteburg with a Fika break (coffee break) at one of the many coffee bars in the hip district of Haga. Then you may want to wind your way around the Haga and do a little shopping. Maybe get something new for a music festival? The Way Out West Music Festival in Gothenburg is August 8-10 in and is the first vegan, climate transparent music festival of its kind where Librans can dance the days and nights away. If you don't happen to be there during the music festival there is still so much to do and see in this friendly city! The botanical gardens with over 4,000 plant species, Liseberg amusement park, or the hip shopping district of Haga will keep any Libran entertained for weeks. And the food! End your day in culinary capital of Sweden, dining in one of its five Michelin star restaurants and then for an evening stroll or cruise down the historic Gota canal that was built in the 19th century, for an end to a perfect day.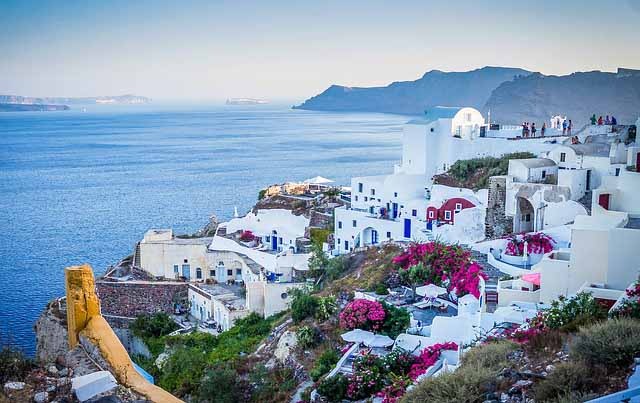 Romance is in the air during August for sultry Scorpios, and Santorini, Greece is truly one of the most romantic places in the world! If you happen to be planning an elopement or last minute honeymoon, be sure to put this destination at the top of your list. During the day you might lounge at the ocean's edge, taking your pick from the red, black or white sand beaches that grace the coastline of this island utopia. Or you might want to explore one of the many picturesque villages, or take a day hike along the famous caldera. From breakfast to dinner, you can expect to enjoy some of the most incredible local delights such as tomato fritters, Saganaki (Fried cheese in filo pastry covered in honey), Moussaka and many more savory treats, all to be paired with the perfect Greek wine. What's more, the sunsets are incomparable. especially when enjoyed from Oia! If you don't mind company, be sure to catch a sunset from Oia Castle, which is one of the most popular places to view the sunset against the windmills and the whitewashed buildings of the cliffs of Santorini. The perfect way to end a bliss-filled day!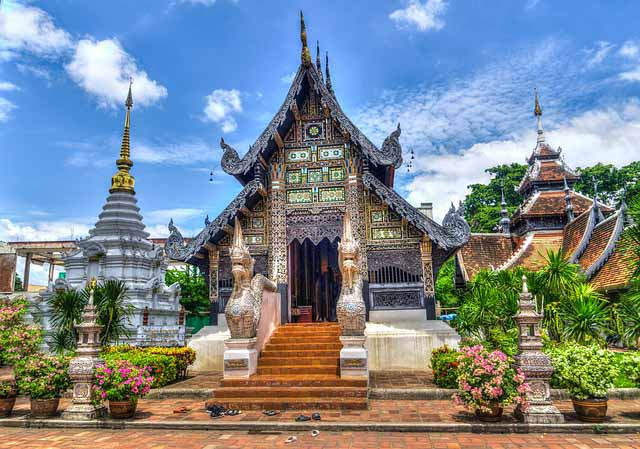 World-traveling Saggitarians will want a vacation that will soothe your spirit in August, as much as you will want to relax and recharge. While in Chiang Mai you can get your spiritual connection from what is considered by some to be the most spiritual location in Thailand, the Wat Phrathat Doi Suthep. Stories are told that a magical white elephant with a special relic marked the spot where the temple was to be built. Mystical and beautiful, Wat Phrathat Doi Suthep will not disappoint worldly Sagittarians! Speaking of elephants, you may want to take the two hour trip out to the Elephant Jungle Sanctuary where you can take a cleansing mud spa with the elephants, and then help them bathe in the river. Or for those Sagittarians who love collecting keepsake items from across the globe, Chiang Mai is Thailand's capital of unique handicrafts. You can visit a factory or artisan's workshop, watch craftspeople at work and then buy the products you've just seen being created. After a day of exploring or shopping, you may want to choose from any number of trendy restaurants to sample the incredible food and flavors of northern Thailand. The local cuisine is considered fresh, light and healthy. Khao Soi Khun Yai — otherwise known as "Grandma's Chiang Mai Noodle." Khao soi is one of the most popular dishes in the north and the crispy noodles are the crowning glory.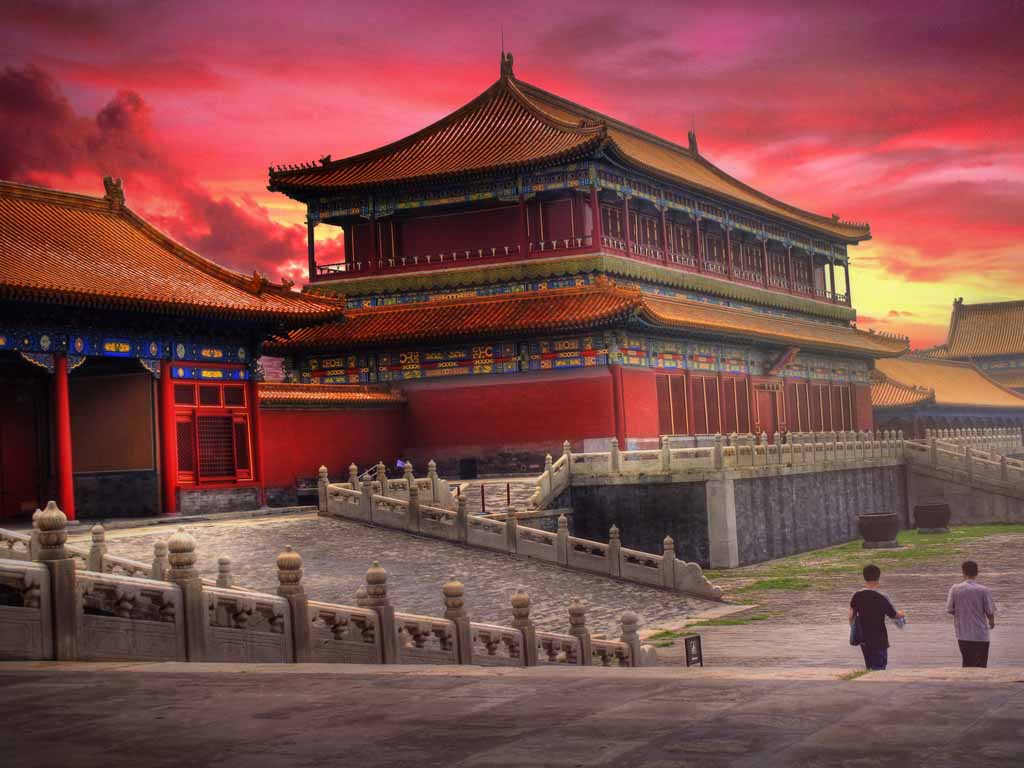 The ancient capital of China will keep history loving Capricorns enthralled! Since your planetary ruler Saturn is travelling closely with the North Node, a foreign destination with a long history is the perfect choice for August. The Forbidden City is a must see while in Beijing. Even practical Capricorns may want to get into the spirit of the area and wear the traditional garb of the Hanfu (dress of the Han people) for a selfie or two. Or take a rickshaw to explore the narrow streets and alleyways (hutongs) where the houses are built to form squares or rectangles to create a courtyard. And the shopping is incomparable! You could explore the Wangfujing Night Market with its many delicacies that include steamed, spicy dumplings — or if you are feeling courageous, even sample some Scorpions. After savoring the local cuisine, you can shop until you drop in one of many upscale shops in the market. The vacation itinerary of any true rock-loving Capricorn would not be complete with a visit to The Great Wall of China, which is about two hours away from the city of Beijing.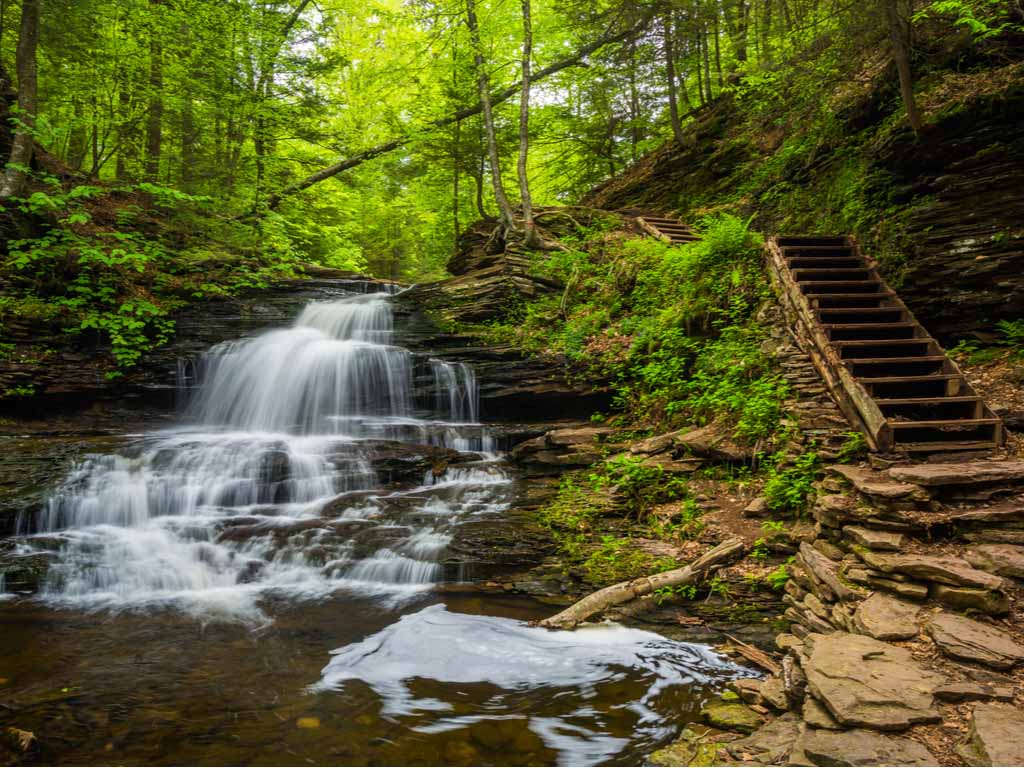 Independent Aquarians will love the healing, off-the-beaten path nature of Hawley in NE Pennsylvania for an August vacation. This small town of under 1,500 is just 30 minutes away from an incredible day hike in the Poconos, or pack a picnic lunch and be sure to take in the many waterfalls in the Delaware Water Gap National Recreation Area. If you want a longer journey, the Appalachian Trail is just two hours away from Hawley. After a long day in nature you can choose from top notch spas with treatments that will soothe your mind, body and spirit! For those water-loving Aquarians, you may want to kayak Lake Wallenpaupack or visit the Pond and Farmhouse at Three Hammers Winery. Even though Hawley is a small town, it has a multitude of restaurants to complete each beautiful day of your August getaway.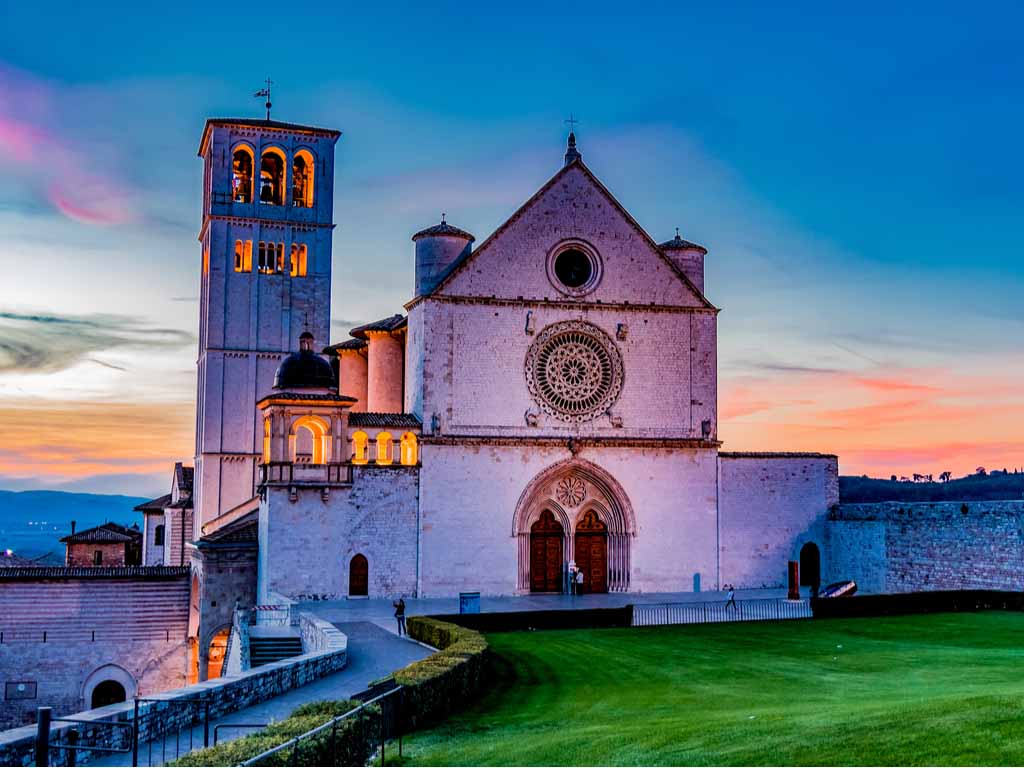 Spiritual Pisces, get ready to cross Assisi, Italy off of your bucket list in August! Assisi is where St. Francis was born and buried, and is a favorite site of pilgrimages since the 13th century. As the birthplace of one of the two patron saints of Italy, those who visit Assisi will often see monks in long brown robes walking the streets amongst throngs of pilgrims on the country roads surrounding the town. There are so many historically significant buildings and art in Assisi that the entire town is designated a UNESCO World Heritage site! The Basilica di San Francesco is one these historical sites . The Basilica in particular, has such an incredible of frescoes and paintings that it rivals many art museums. You will also find some of the best pizza in Assisi! And pizza is just the beginning when it comes to culinary delights in the Umbria region of Italy. In Assisi there   is plenty of options to feed the mind, body and spirit!