Weather
When in Tokyo be sure to bring an umbrella, rainfall is pretty common year round with the rainiest months being September and October. Temperatures rarely go under 30 degrees or over 90 degrees. Summers in Tokyo are hot, humid and rainy while the winter months are typically sunny with only one or two days of snow.
When to Visit
The best time to visit Tokyo is Mid-March, in order to witness Japan's famous cherry blossoming. Be prepared to a large number of crowds all around the city's parks during this time and book your hotel far in advance. If you want. If you don't mind rain and want to smaller crowds of tourists visit some time in September through November.
Transportation
As a visitor to the city, it is easy to get overwhelmed when making your way around. Traffic in Tokyo can feel never ending and parking can be difficult to find so driving your own car, hailing a taxi or rideshare are not the best idea. The City metro is the most efficient way to get around and most of the signage is in both Japanesse and in English.
Attractions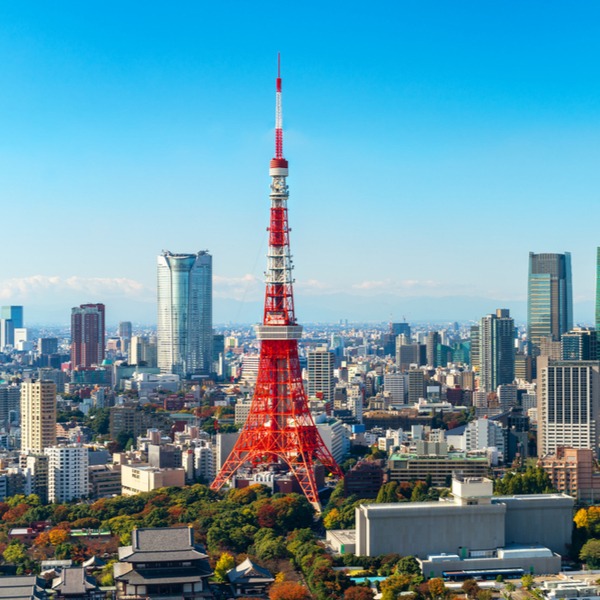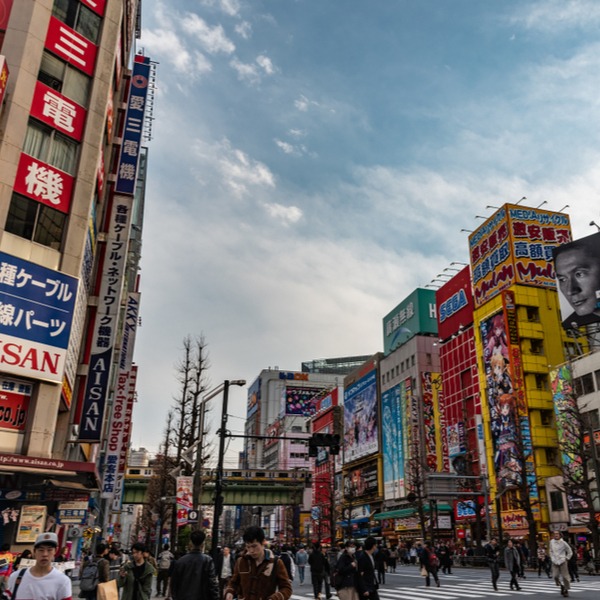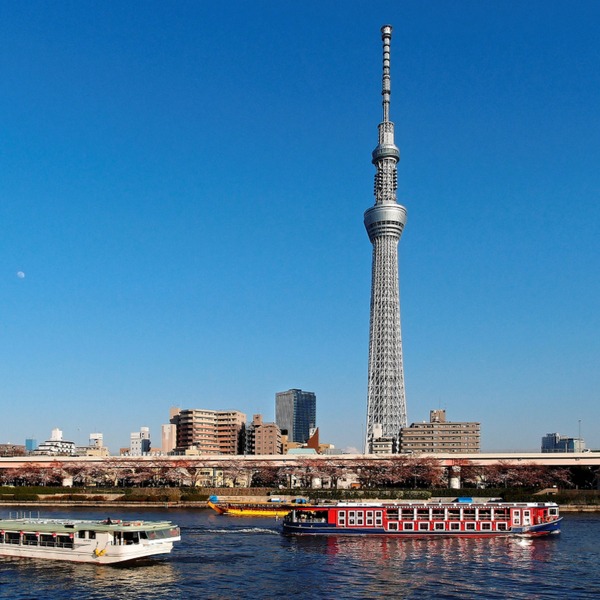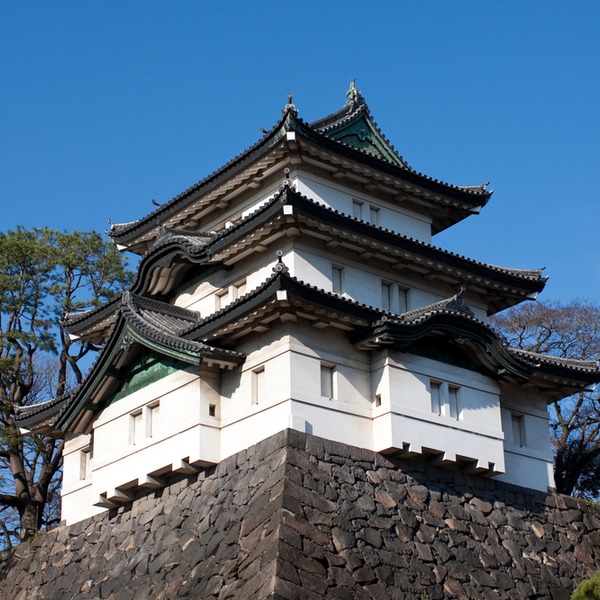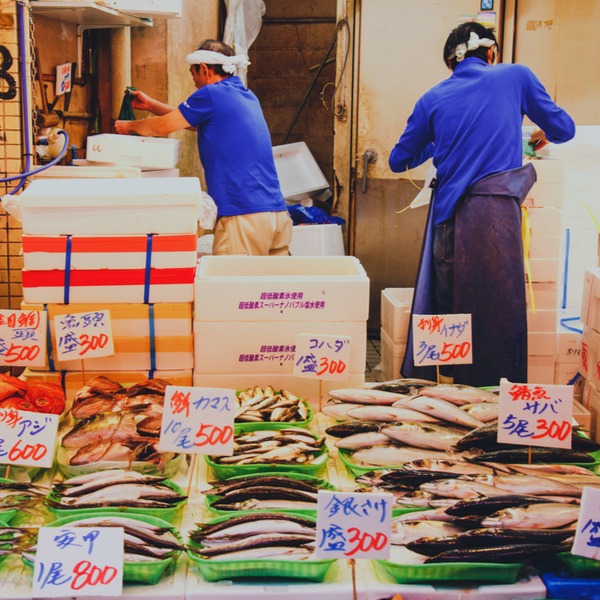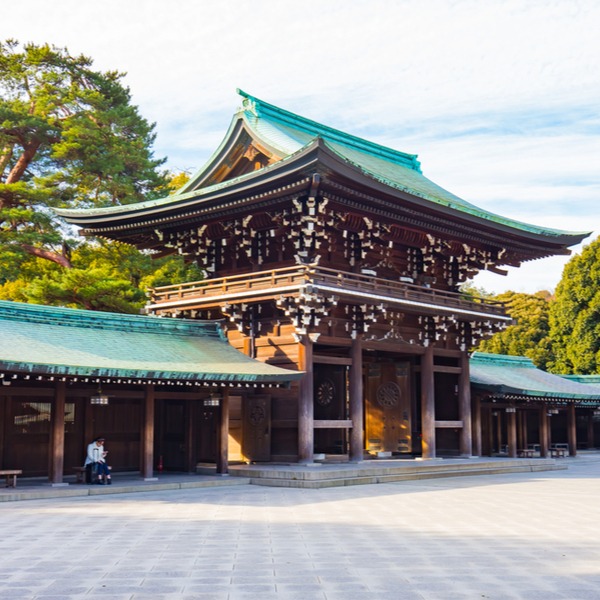 Hotels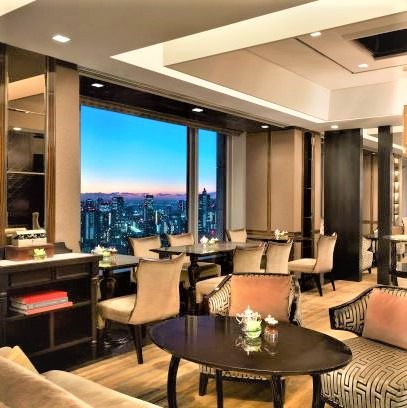  4.6/5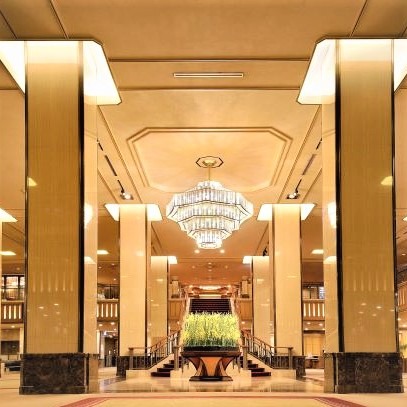  4.6/5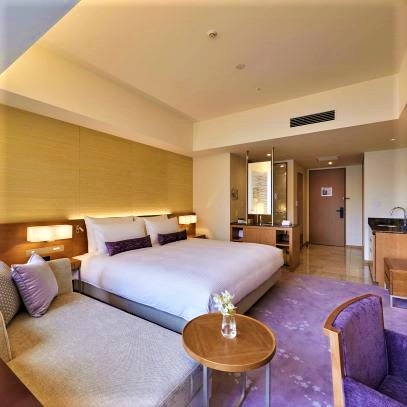  4.7/5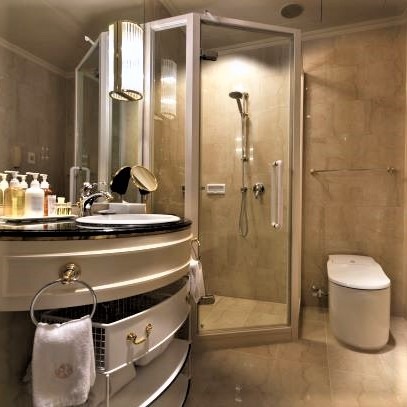  4.4/5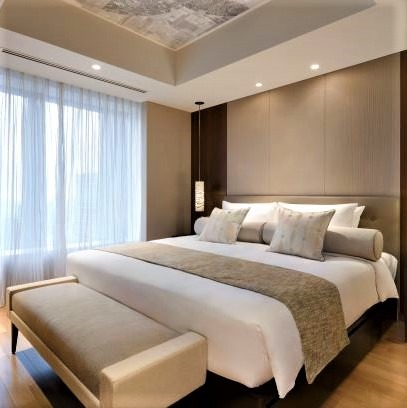  4.7/5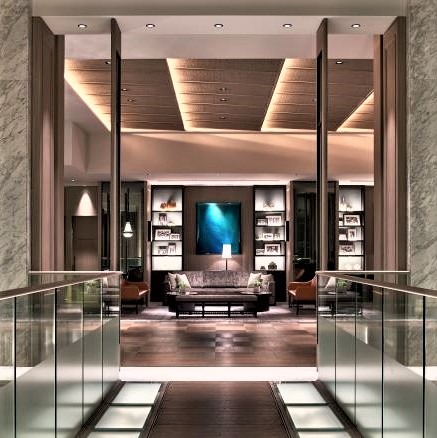  4.4/5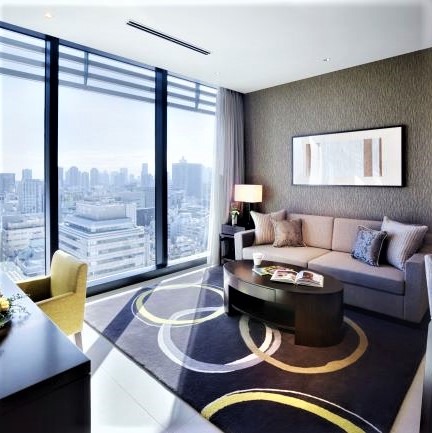  4.7/5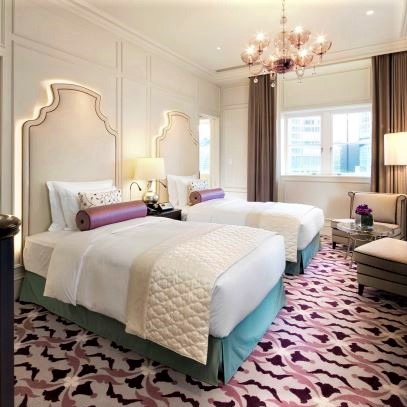  4.6/5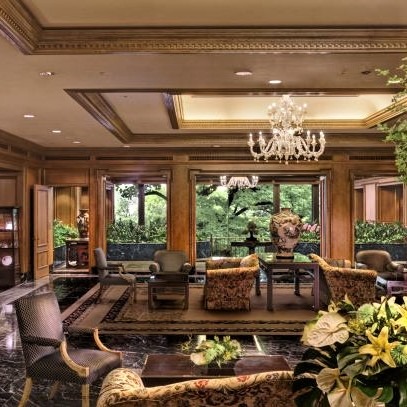  4.5/5
Restaurants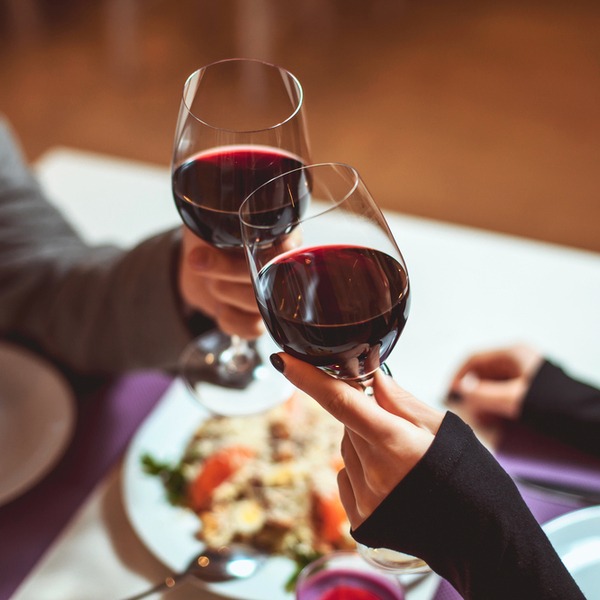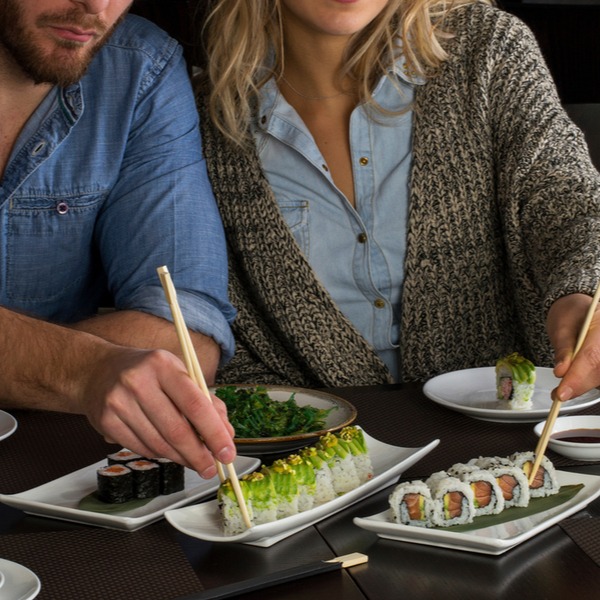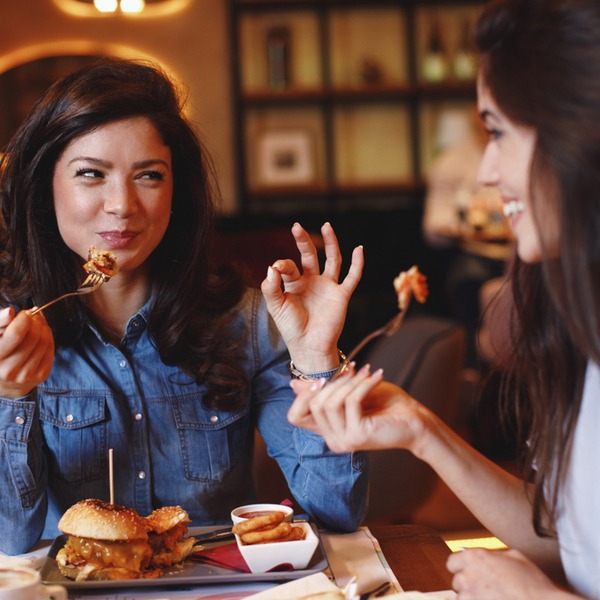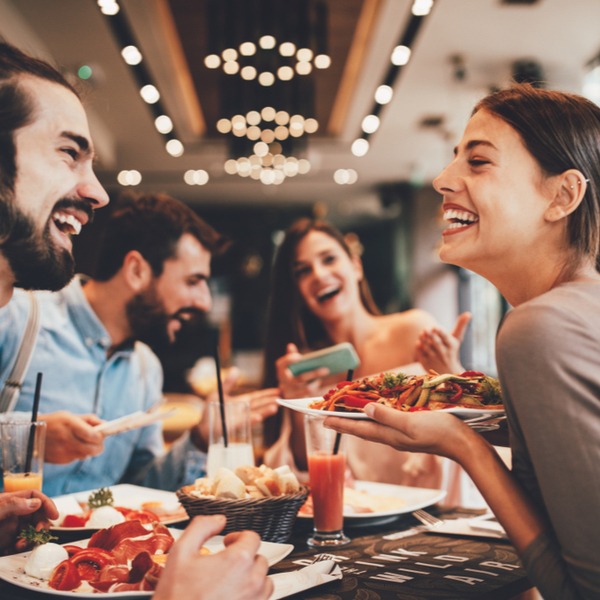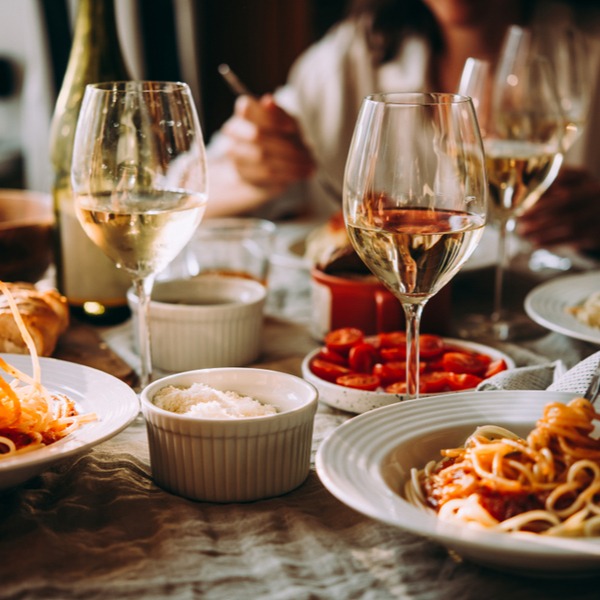 Previous
Next