When to Visit

The best time to visit New Orleans is from February to May when the weather is comfortably cool and the celebrations are in full swing. If you're not interested in Mardi Gras mania, plan to visit in December or January, when the city is calm and you don't have to worry about making hotel reservations a year in advance.
Weather

In New Orleans, the summers are long, hot, and oppressive; the winters are short, cool, and windy; and it is wet and partly cloudy year round. Over the course of the year, the temperature typically varies from 47°F to 92°F and is rarely below 35°F or above 97°F.
Transportation

When visiting New Orleans, you'll be pleased at the myriad of transportation options available to travelers. While New Orleans has always been a very walk-able and bike-friendly city, in the last few years even more ways to get around town have emerged, including pedicabs, Uber and Lyft.
Share on facebook
Share on twitter
Share on pinterest
Share on email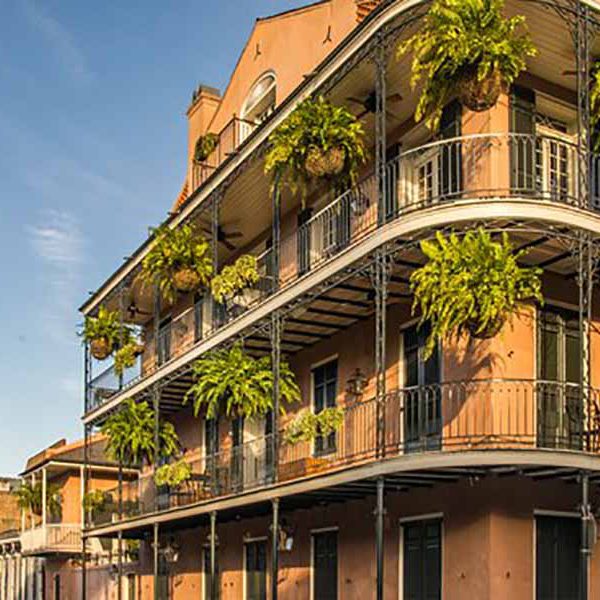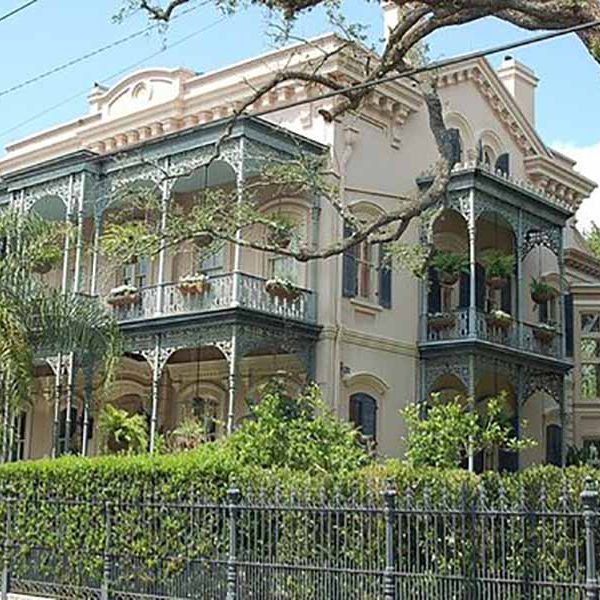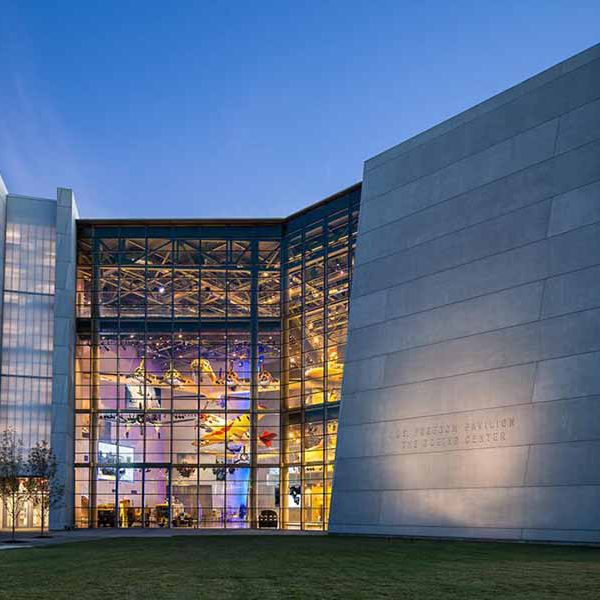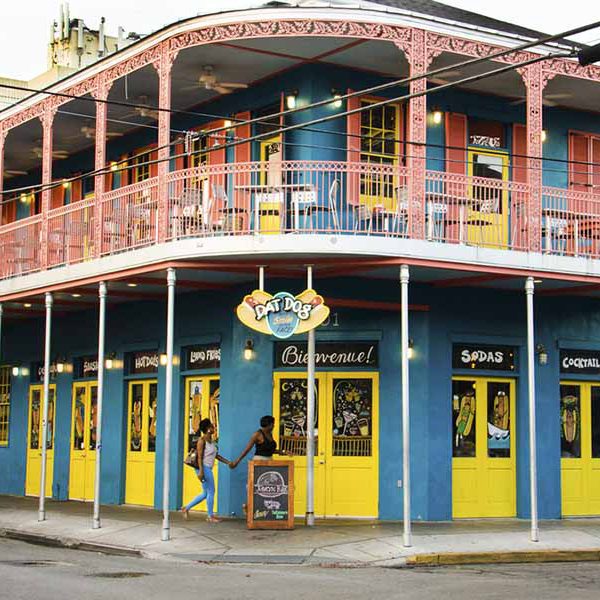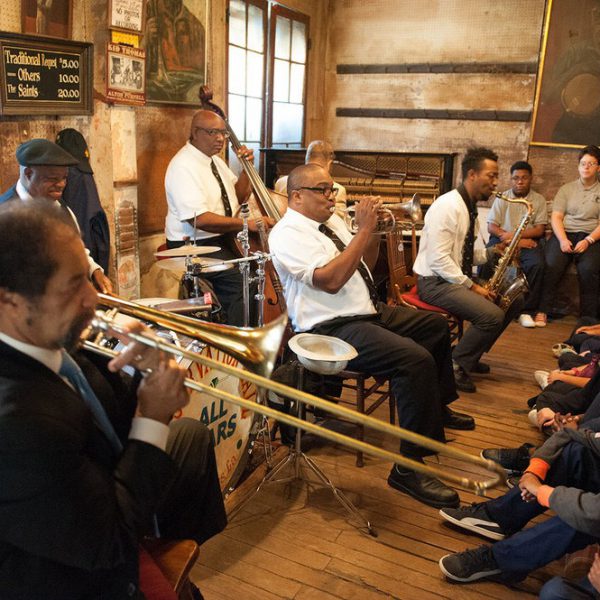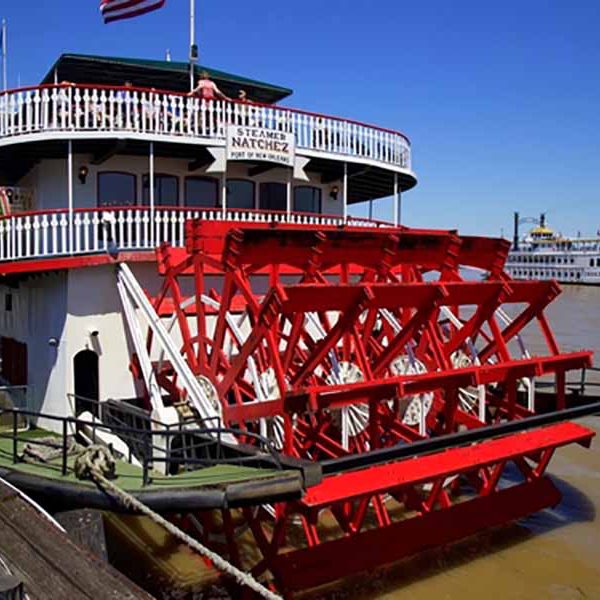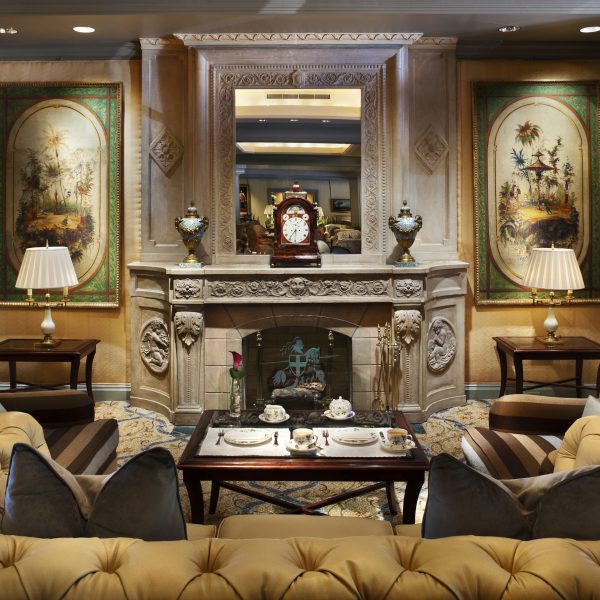  4.5/5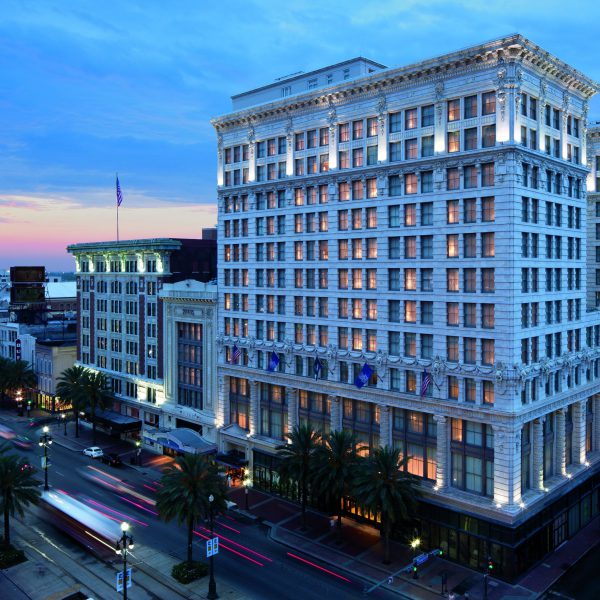  4.5/5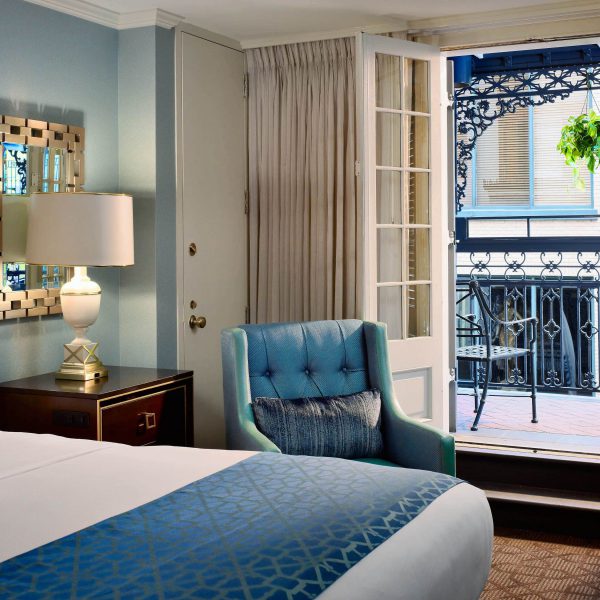  4.5/5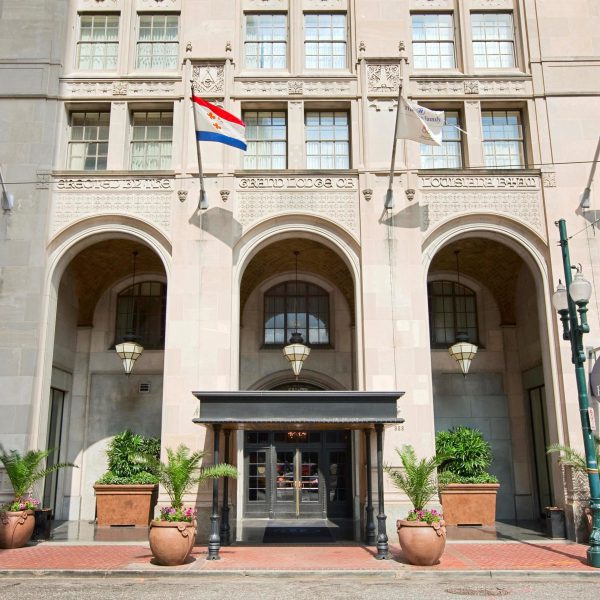  4/5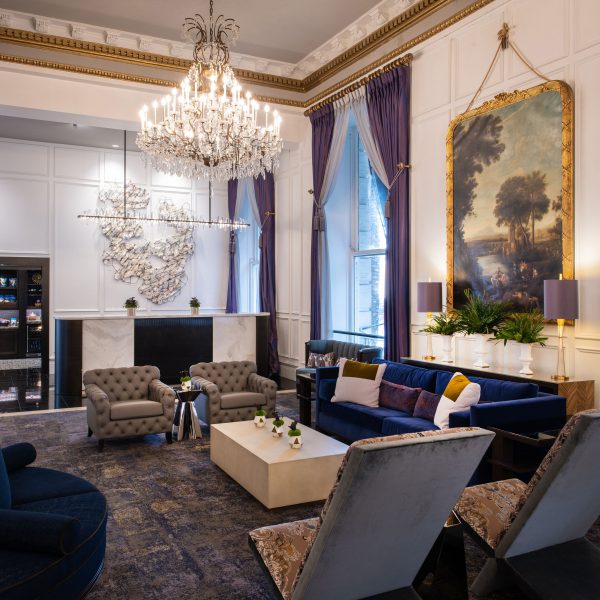  4/5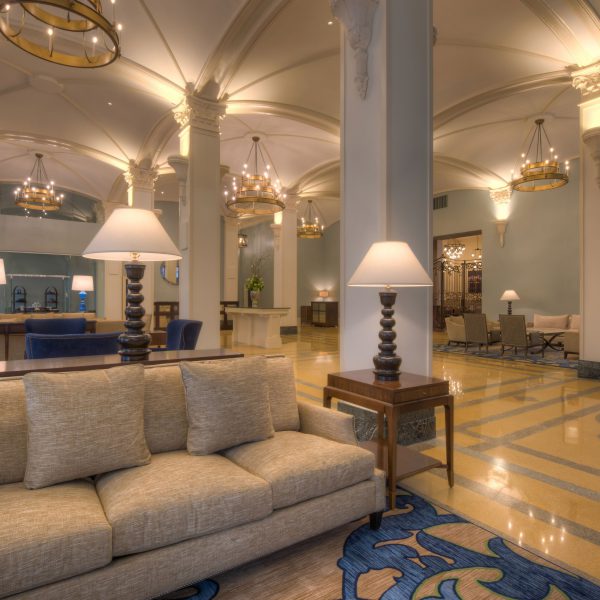  4.5/5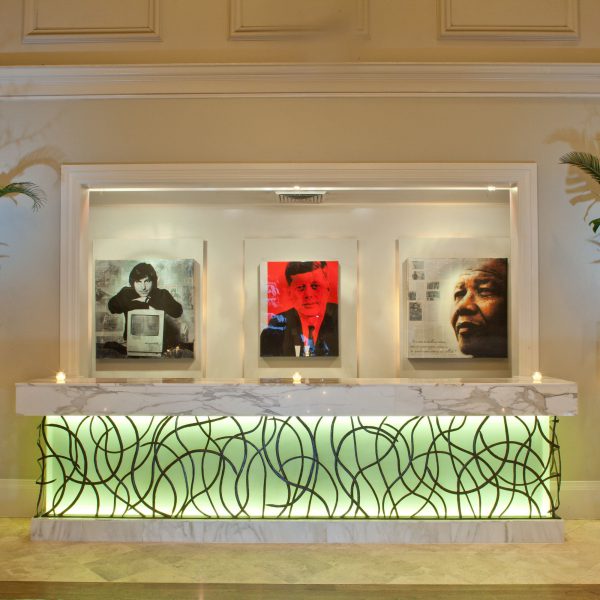  4/5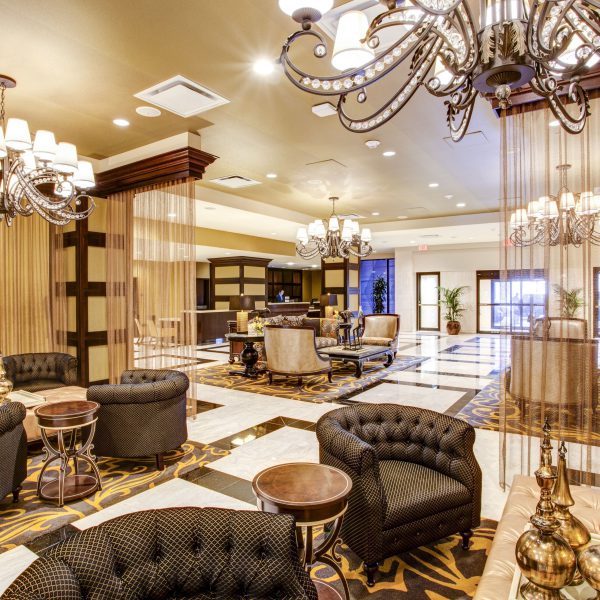  4/5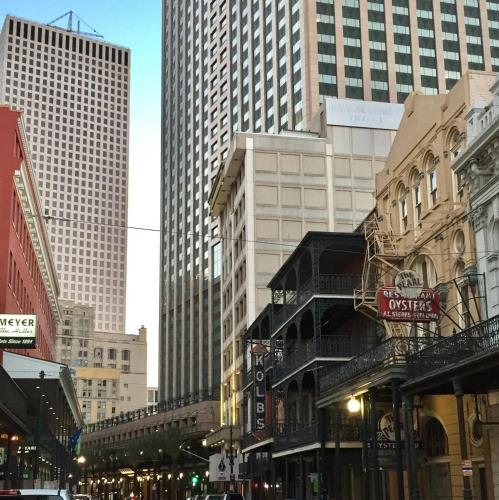  3/5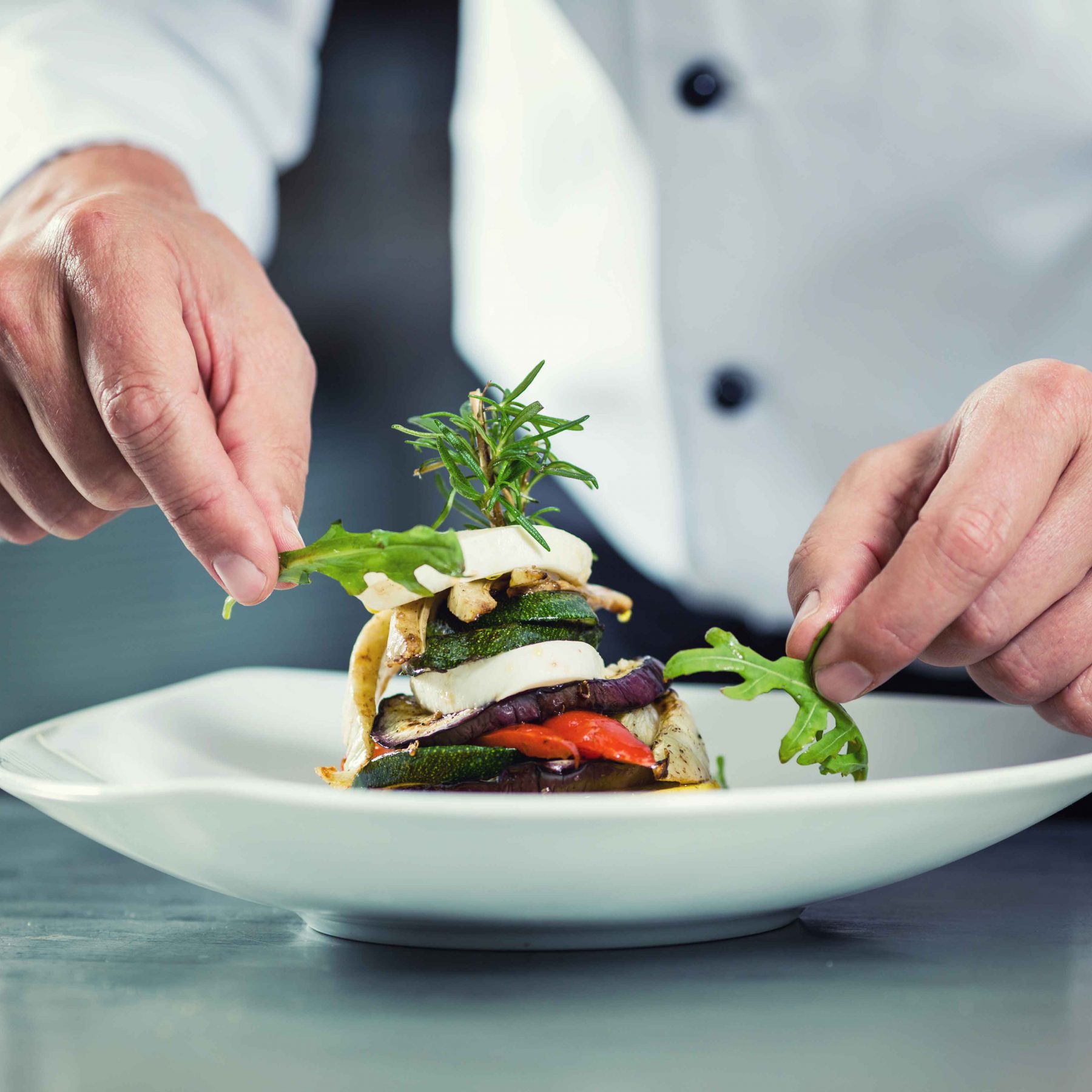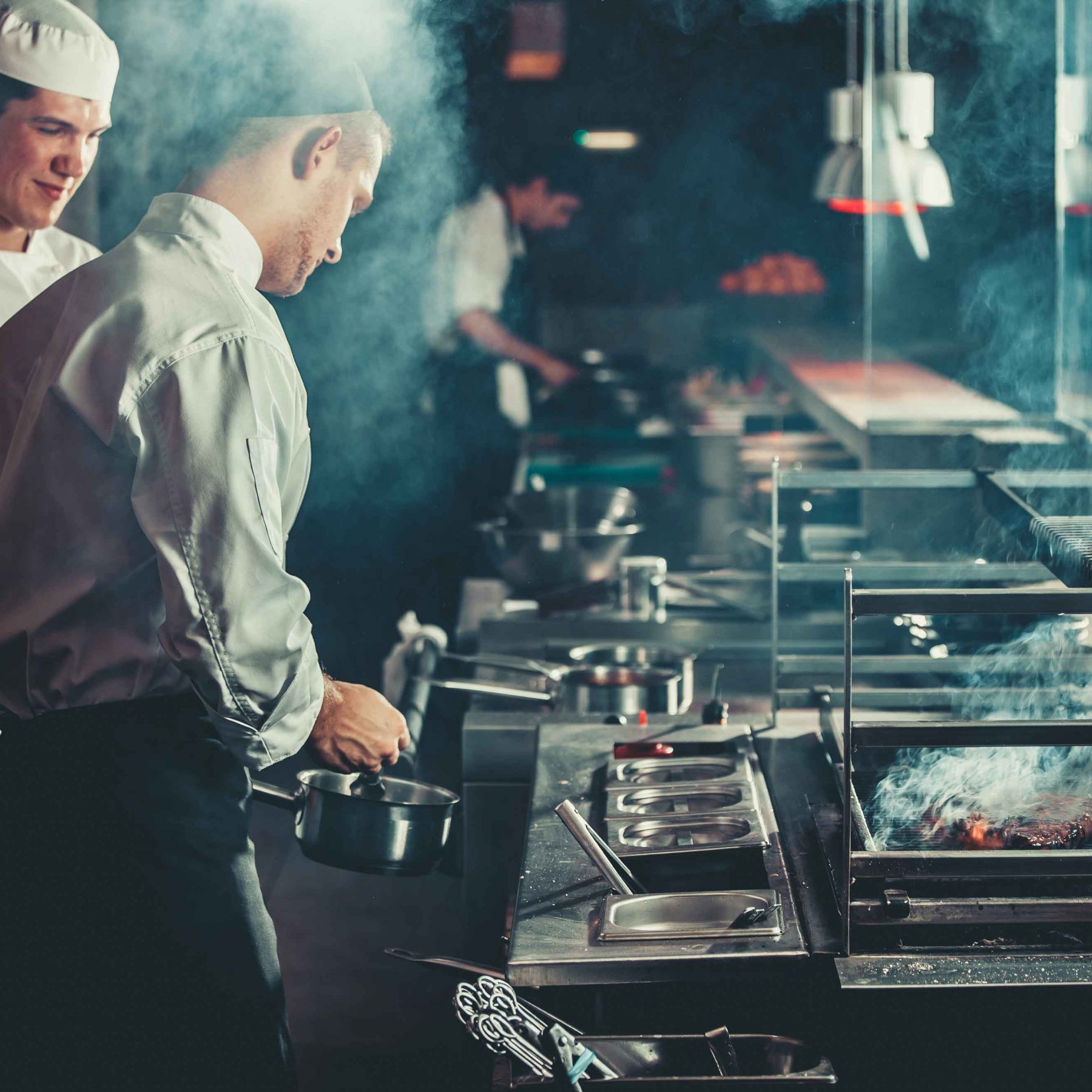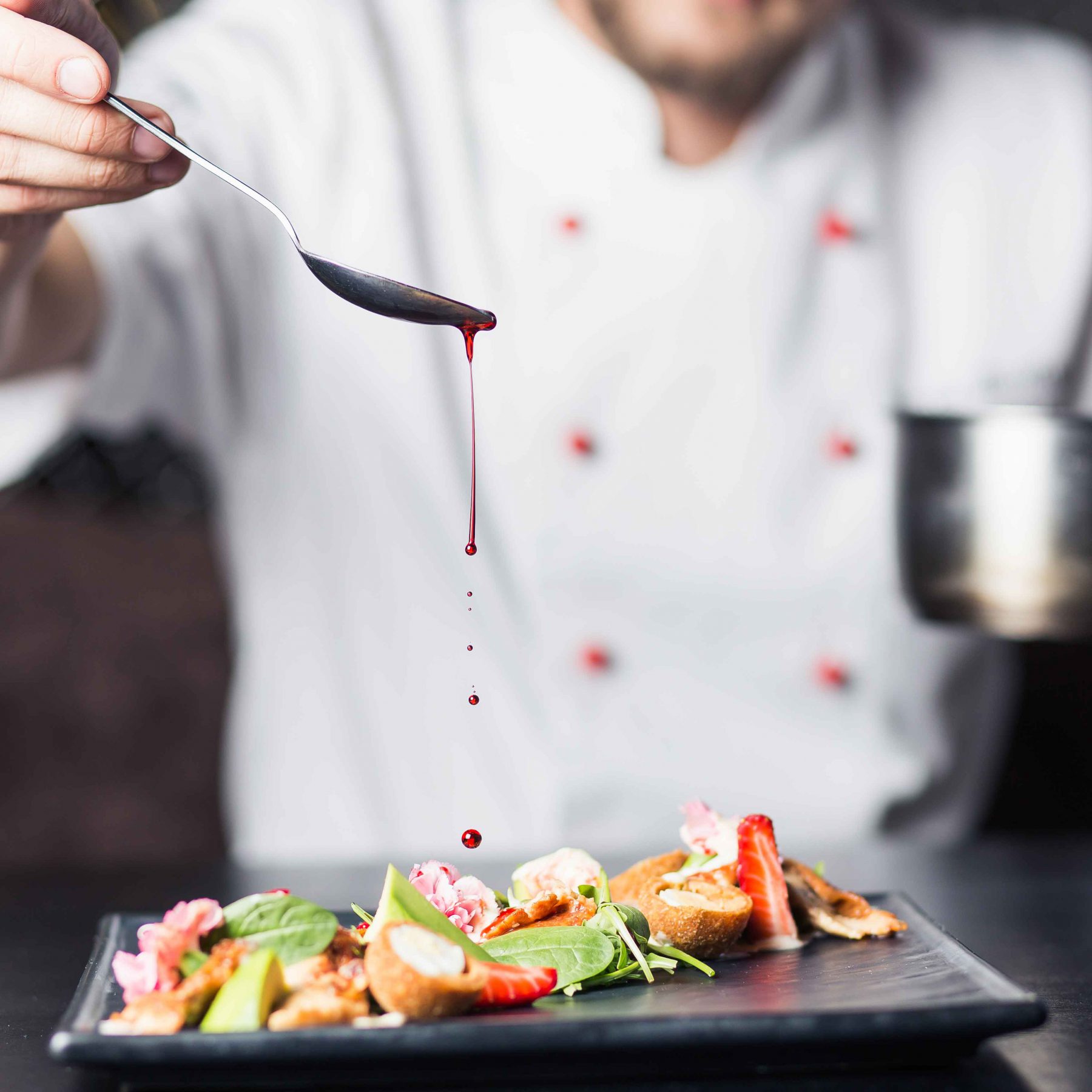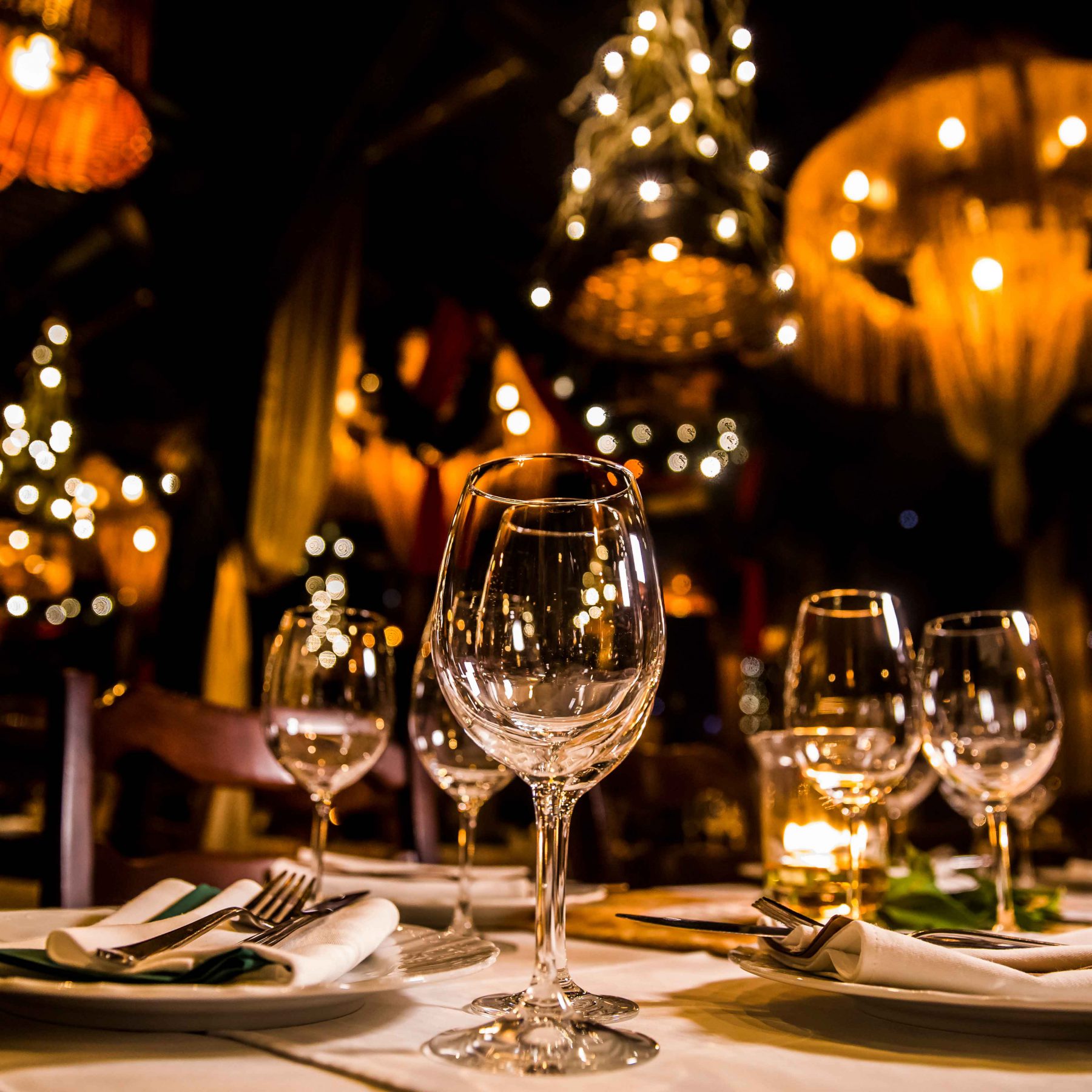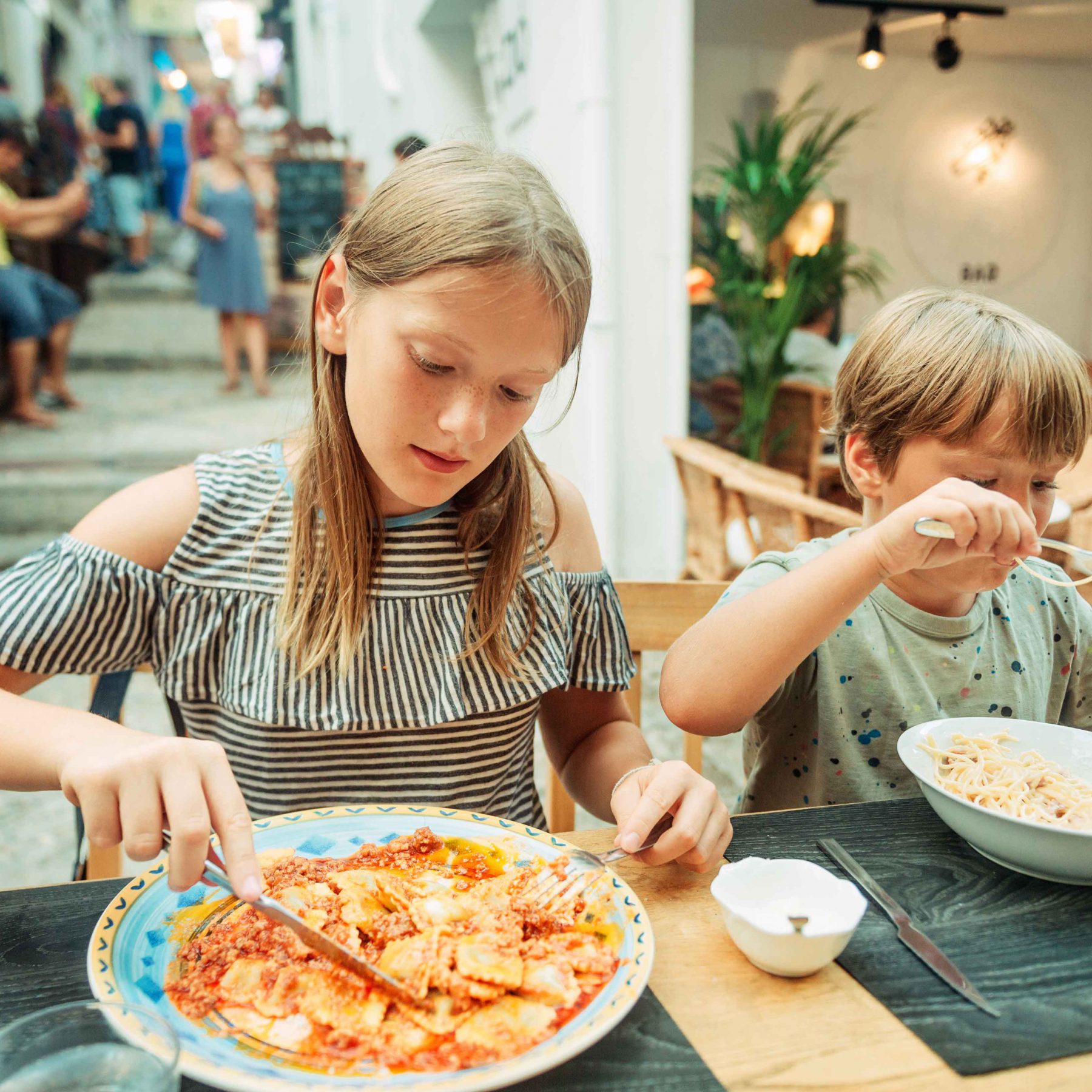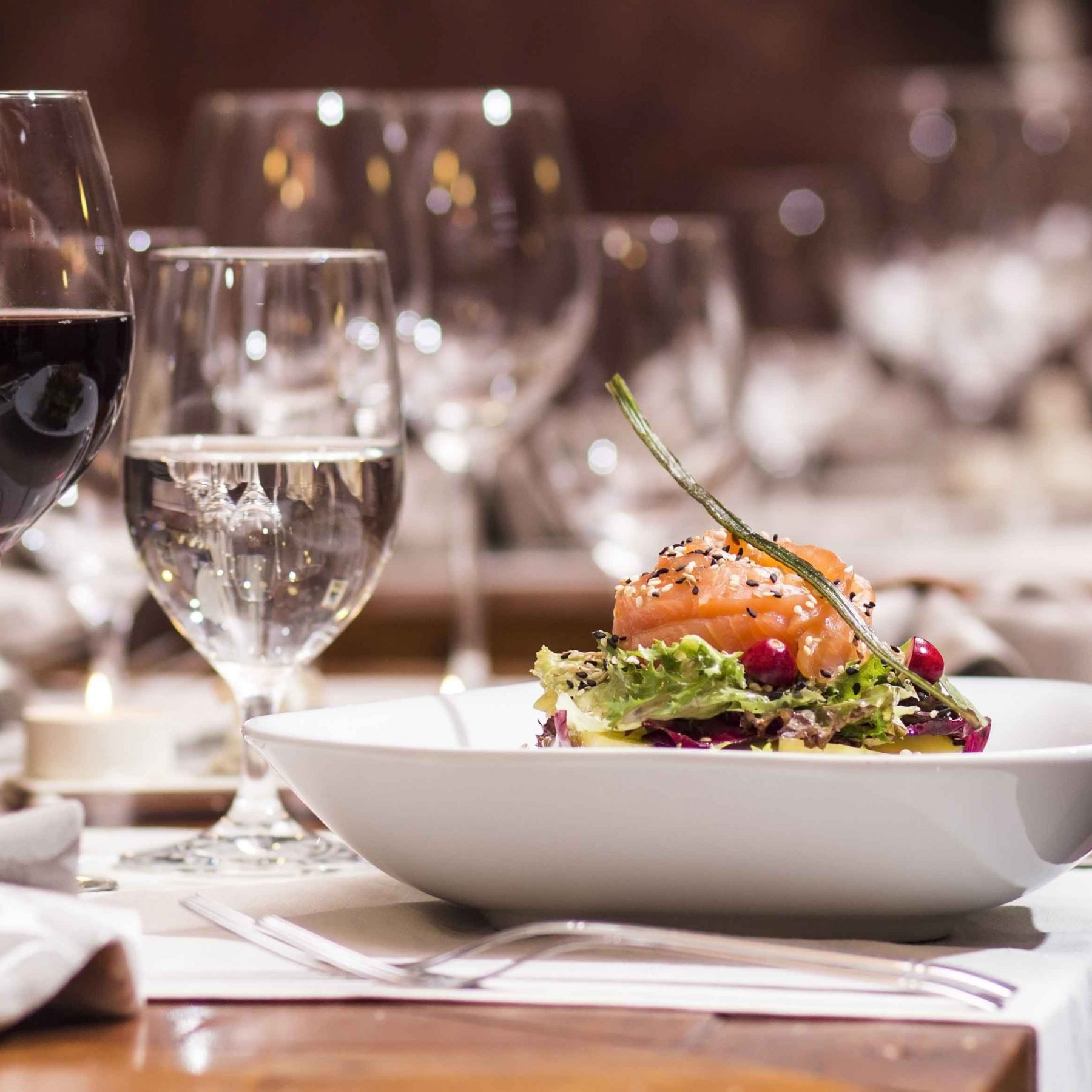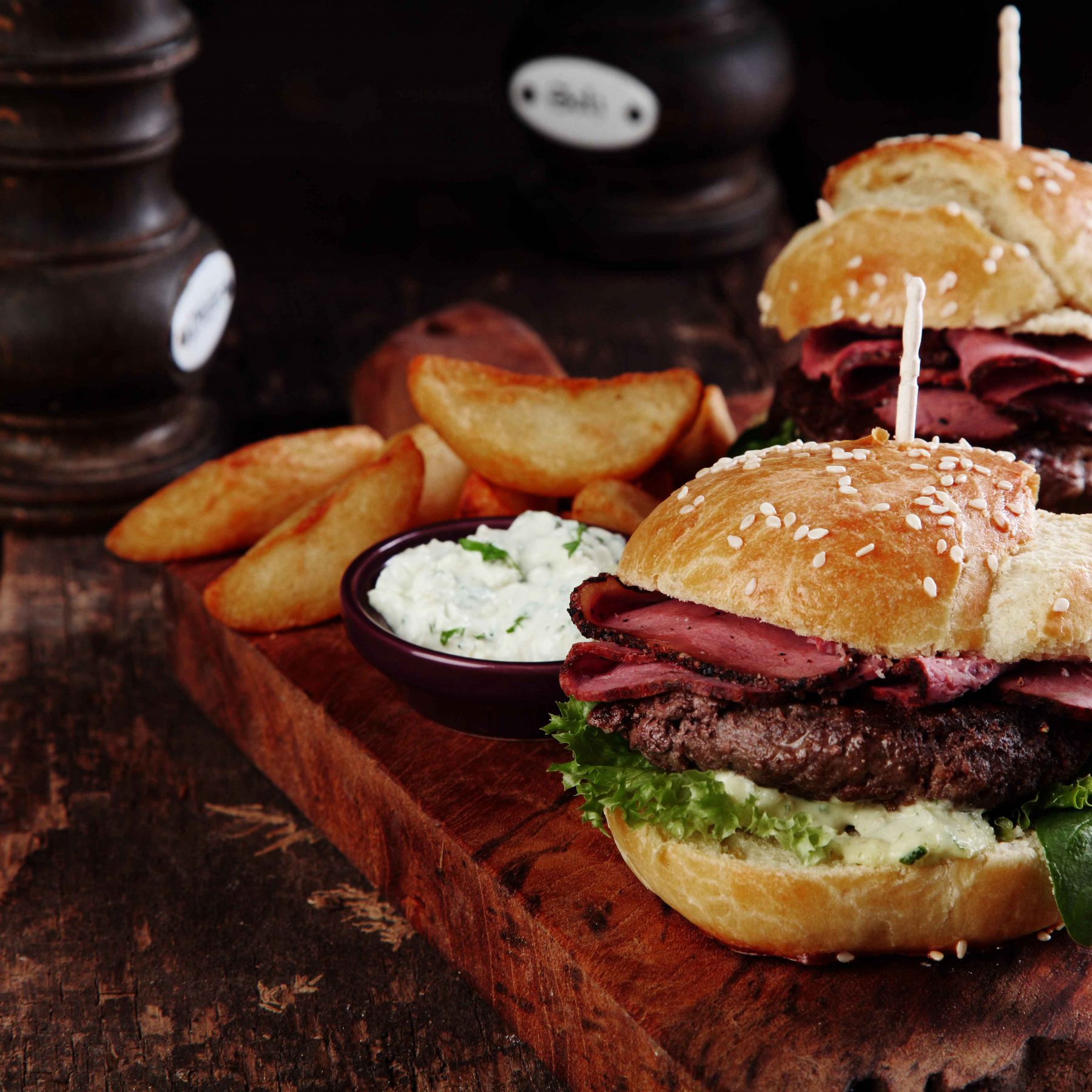 Facebook


Twitter


Pinterest


Instagram

Follow Reservations.com on YouTube