Weather

The Windy City has some of the coldest winters, temperatures can drop to -20 degrees or colder. Things start to warm up around late March to early April. Although there can still be a surprise snowfall that time of year. Once May hits, snow shouldn't be an issue, but the nights will still be chilly. Summers are humid with some afternoon rainstorms, so be sure to pack an umbrella while you see those sights.
When to Visit

When planning your trip to Chicago, take into account the harsh winters starting November to March. it's when you can find the best deals but the cold temperatures might be too much to handle if you aren't prepared. The spring and summer months are at the peak of Chicago's beauty. Summer is also known as festival season, so plan your trip at least a month in advance as hotels book up quickly!
Transportation

It's easy to get around in Chicago, thanks to this grid layout. There are many options to get from point A to point B, whether it's public transit, walking, biking, driving or ride-sharing. One of the most fun ways to get around central Chi-town is via water taxi on the river, until it freezes of course. Stay away from using your phone for walking direction as it will often have you walking in circles! Stick to the grid!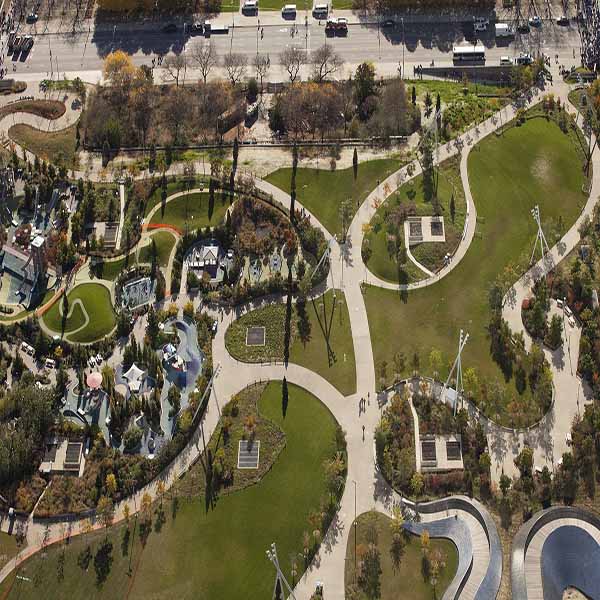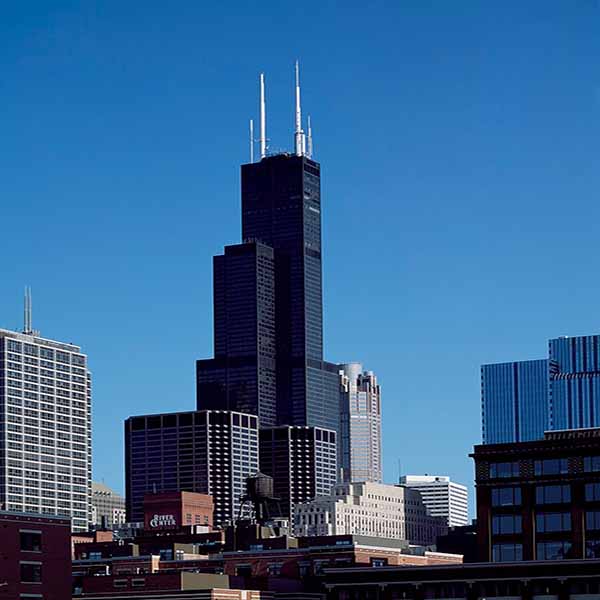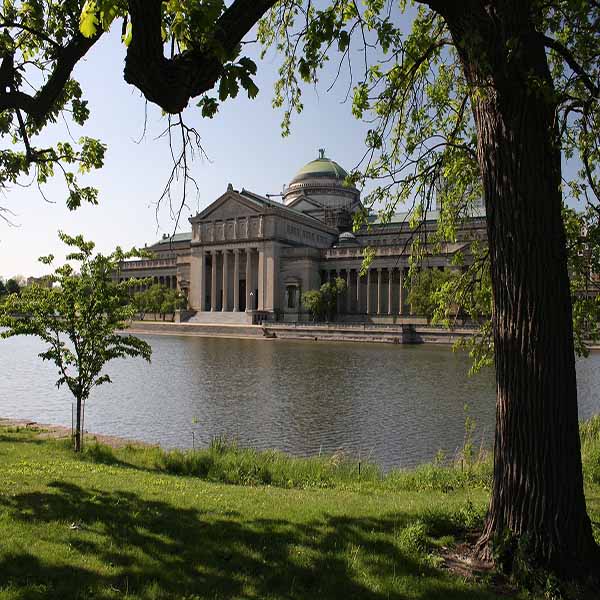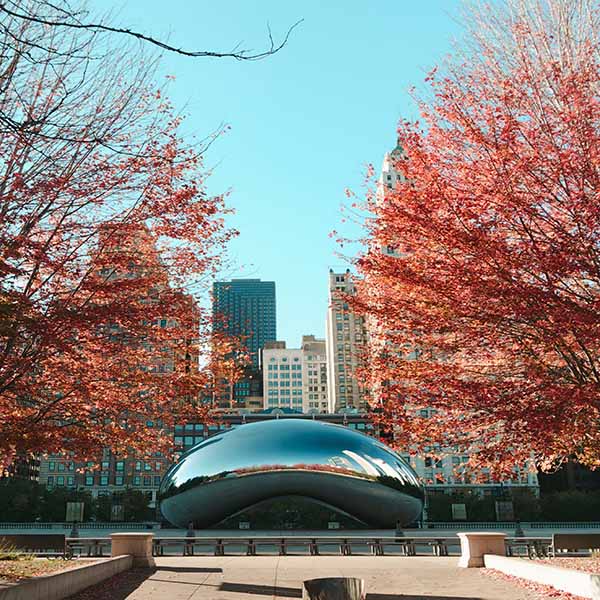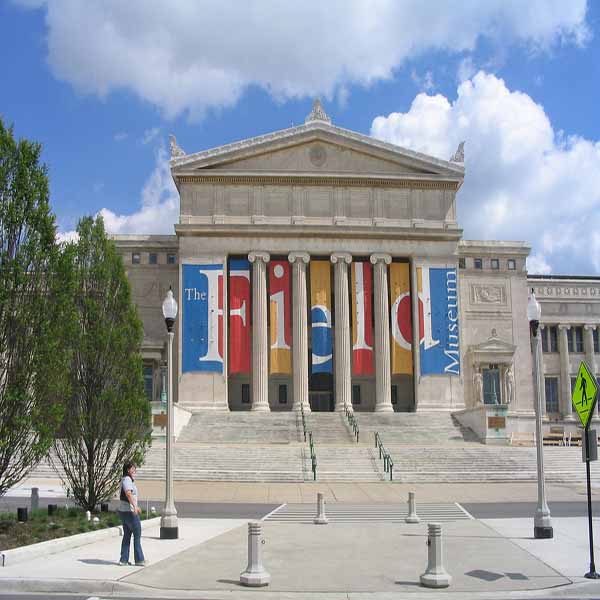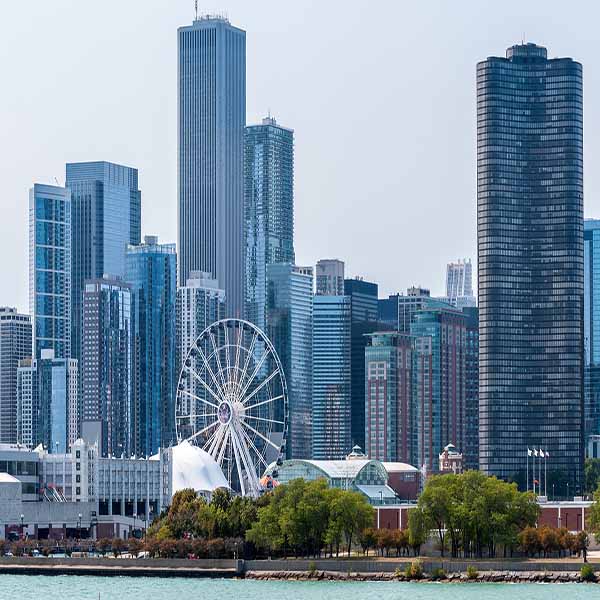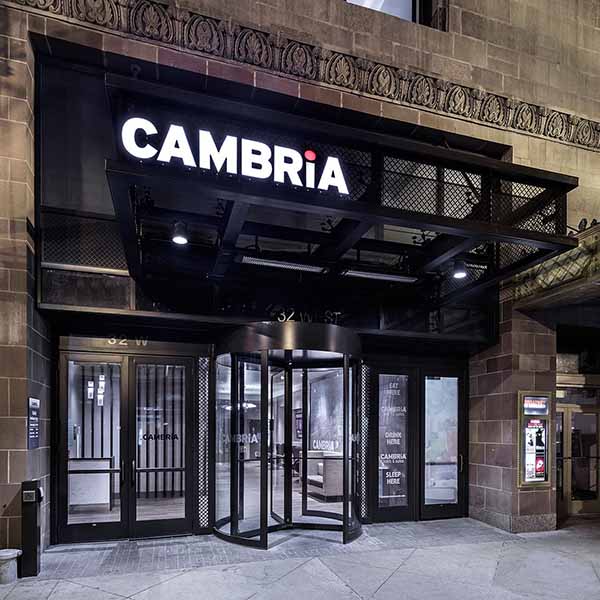  4.6/5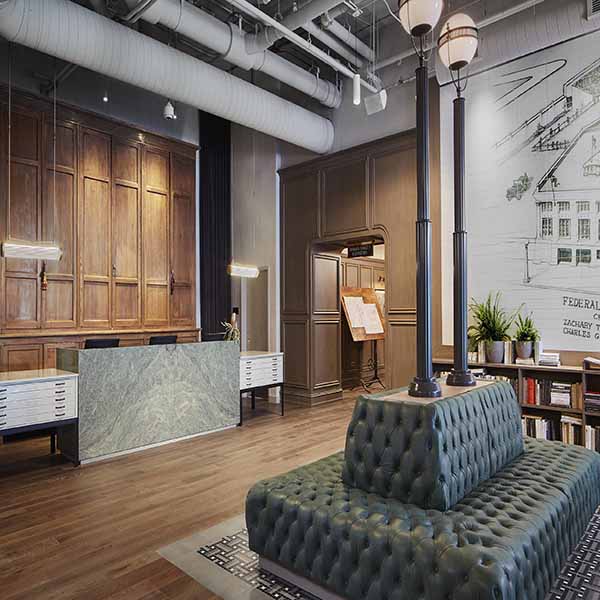  4.5/5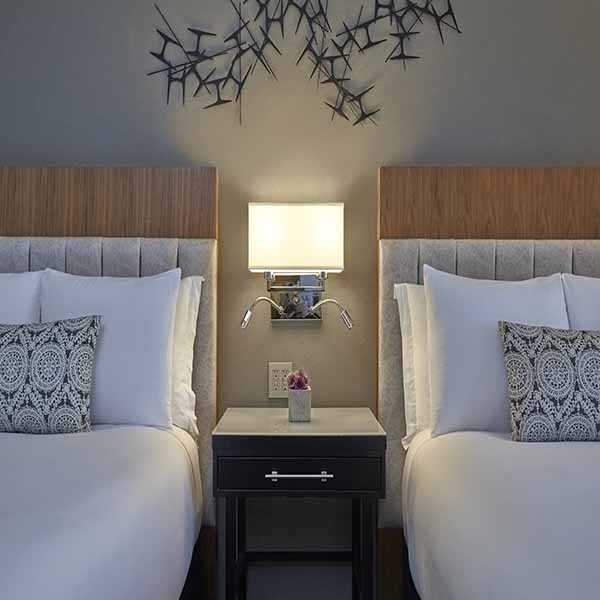  4.7/5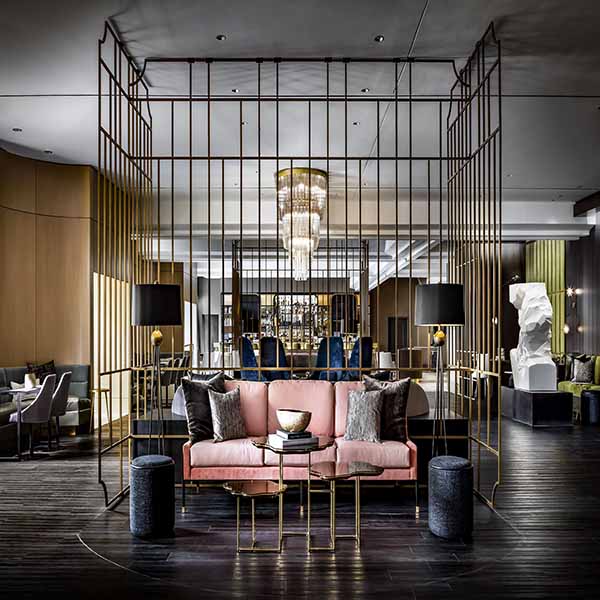  4.7/5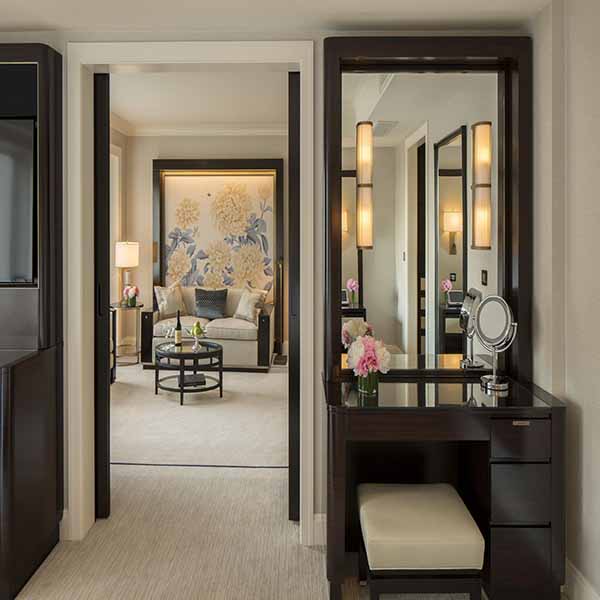  4.8/5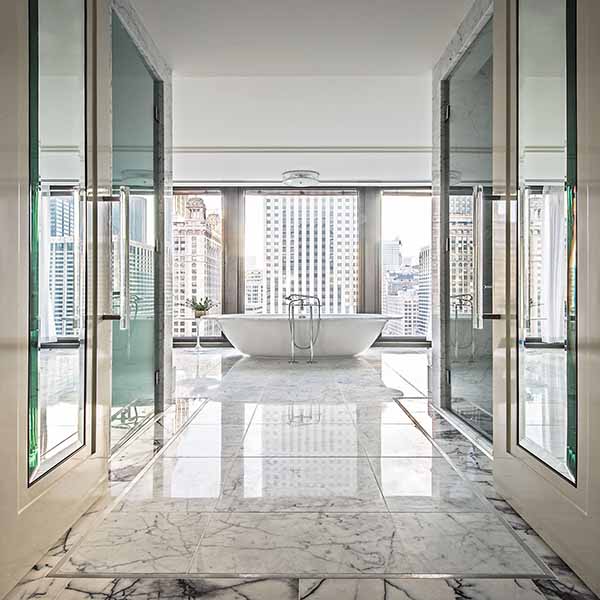  4.8/5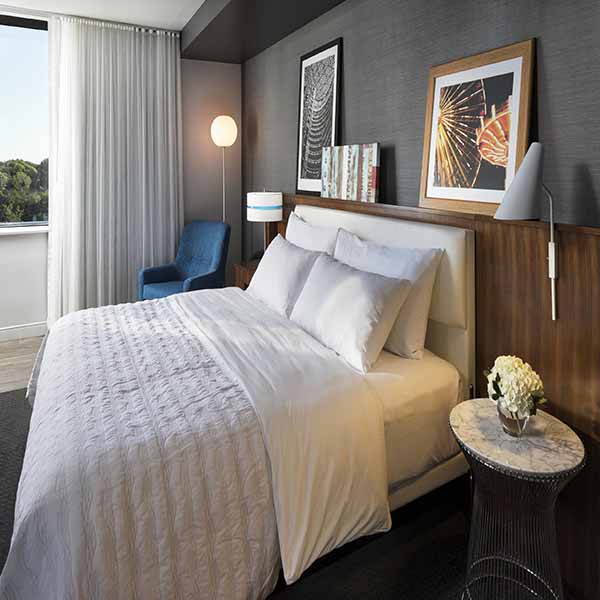  4.4/5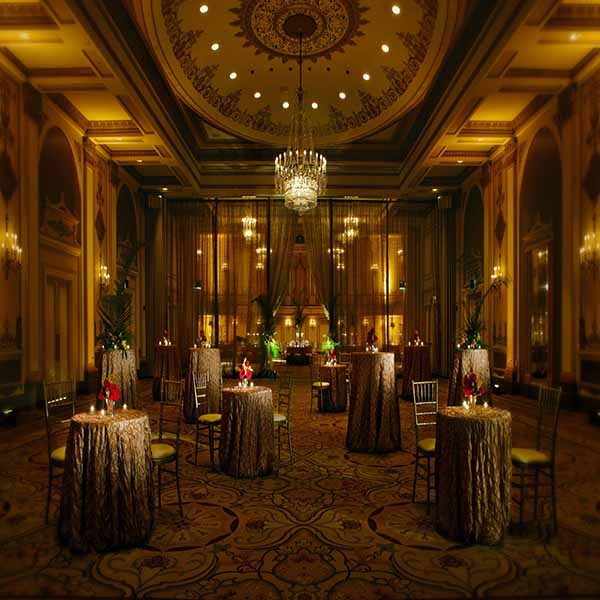  4.2/5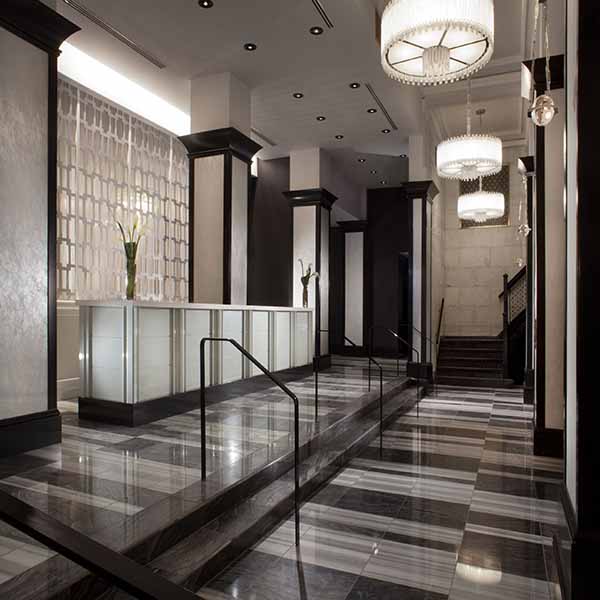  4.6/5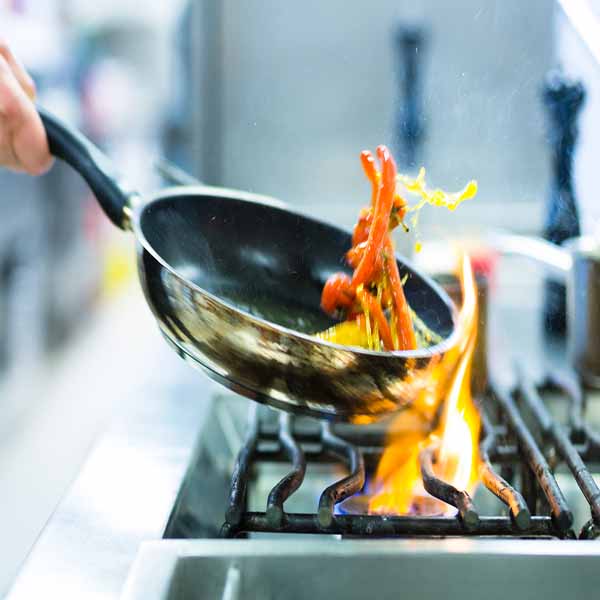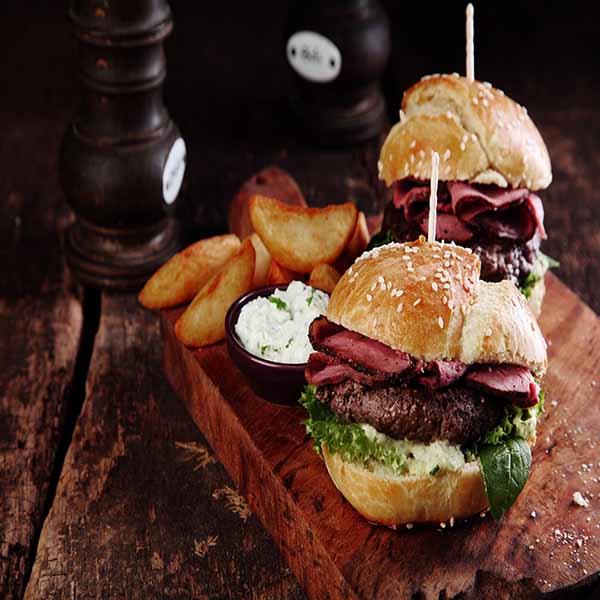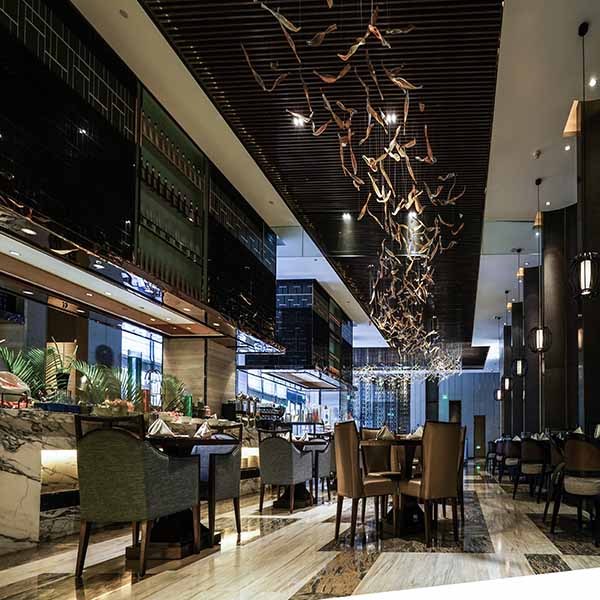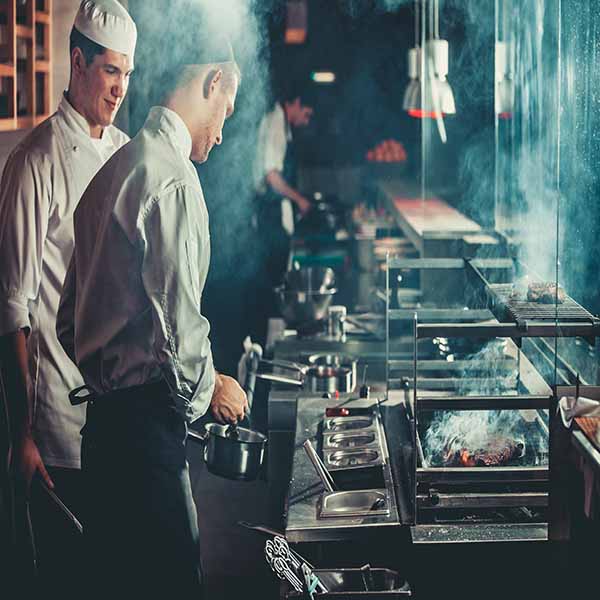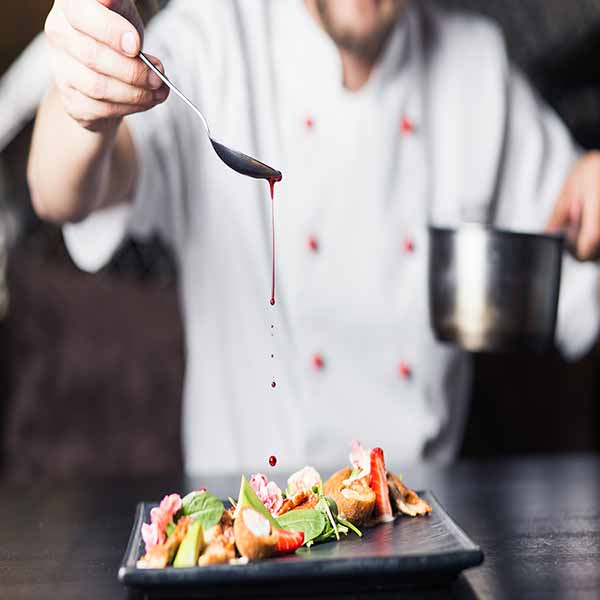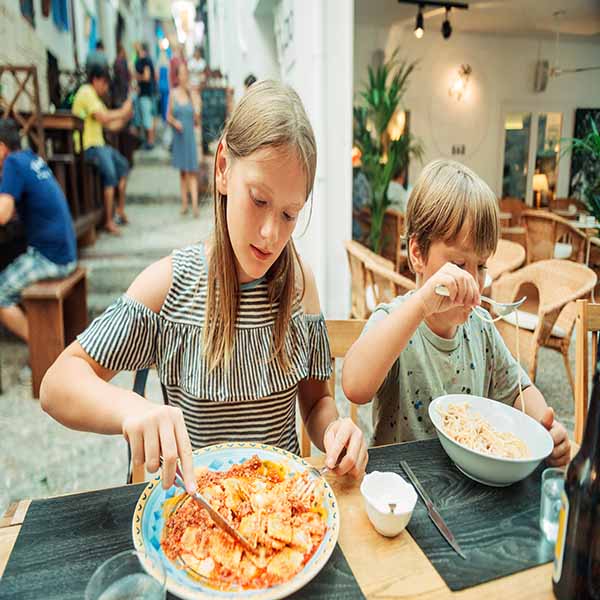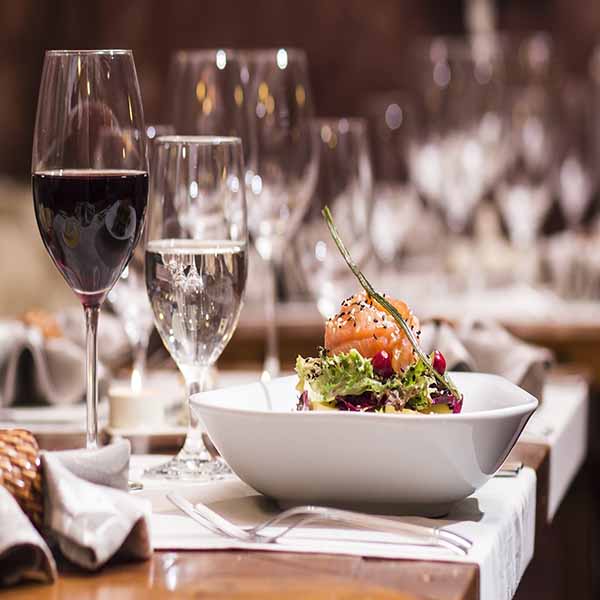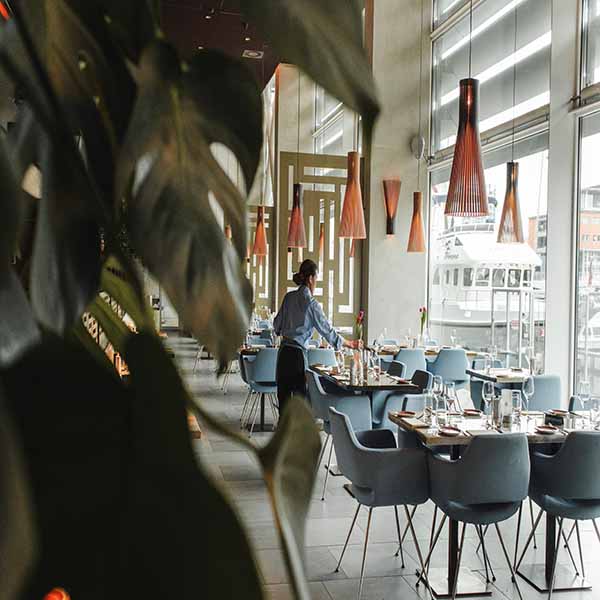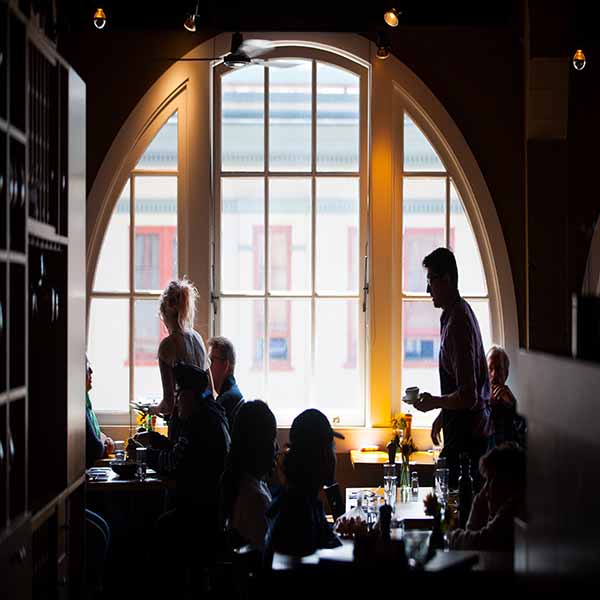 Facebook


Twitter


Pinterest


Instagram

Follow Reservations.com on YouTube