Weather

Atlanta has pretty mild weather, apart from the hot and muggy summers. If you come during the fall and winter, it can be pretty chilly, so you will want to pack layers. February to May can also have a little chill, especially since 'Spring Showers' are popular here. As you get closer to summer the temperatures begin to rise, with highs averaging in the 70s in April.
When to Visit

Most people tend to visit Atlanta during the summer months, between June and August, when there are lots of events and the weather is hot. However, if you want less crowds and lower hotel rates, it might be better to head to Atlanta in the winter (December-January). March through May is also a great time to visit as the weather starts to warm up again.
Transportation

Public transportation is super easy thanks to the Metropolitan Atlanta Rapid Transport Authority, also known as MARTA. They provide bus and train routes around the city. You can purchase a refillable Breeze card and use it throughout your entire trip. If you want more space and privacy, car rentals and ride sharing apps are great alternatives as well.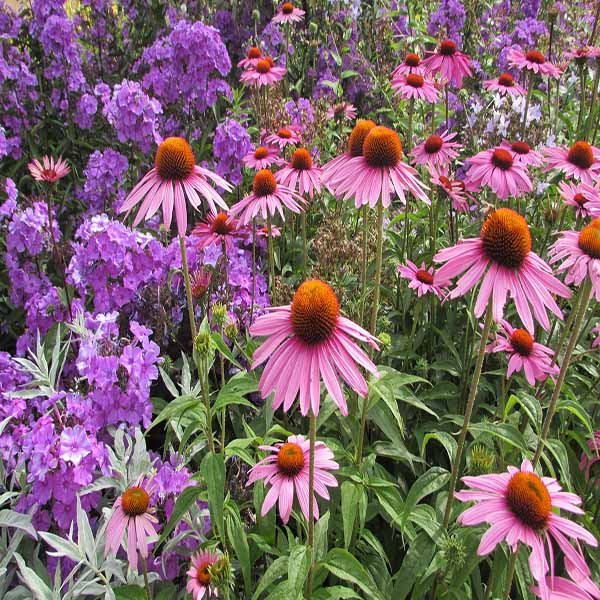  4.7/5
 4.5/5
 4.5/5
 4.5/5
 4.3/5
 4.5/5
 4.4/5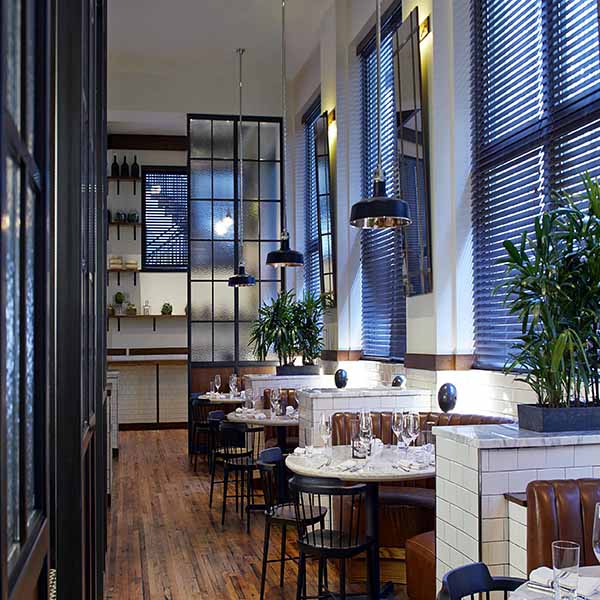  4.5/5
 4.6/5
Previous
Next