Columbus Day weekend is the first long weekend break in the fall calendar. It is the best time to take a break and celebrate a vacation with your family and friends. From capturing the autumn colors to enjoying the warm weather before winter, there's a lot you can do in this October vacation. As Columbus Day falls just after the summer season and right before the cold snap, this weekend is a sweet spot, ideal for taking a quick trip. If you want to explore the festivities commemorating this holiday or simply take a leisure trip with your dear ones, read on. Here's a list of the top 4 weekend getaways to celebrate Columbus Day.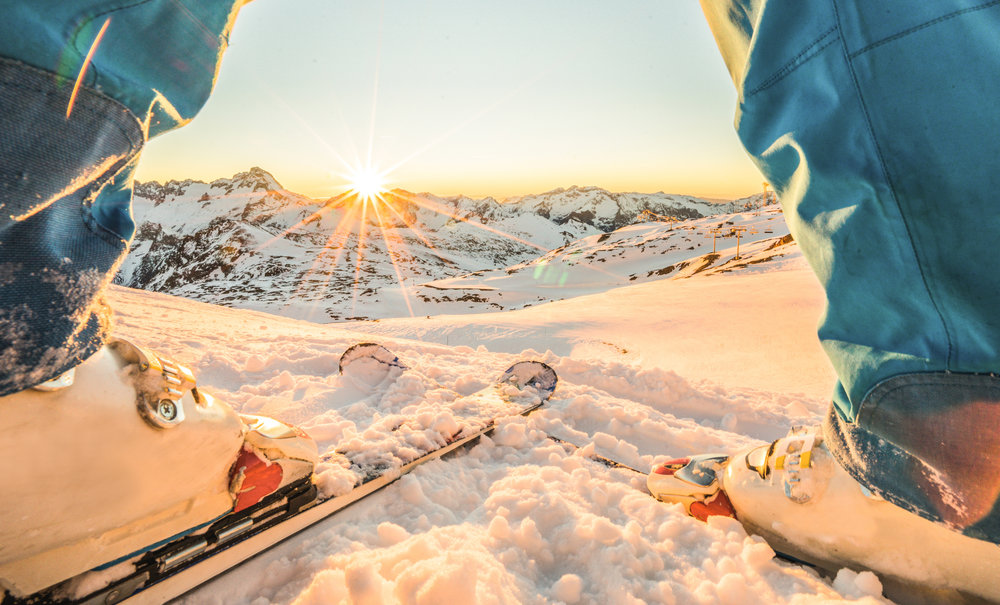 Surrounded by striking peaks and rocky mountains of Colorado, Aspen is a ski resort town popular for its outdoor recreation. Also known for high-end restaurants and boutiques, touring around Aspen will be a once in a lifetime experience. The place also offers beautiful hiking opportunities. The Wheeler Opera House built in 1889 and the most photographed peaks in North America called 'Maroon Bells' are some of the major attractions of the town.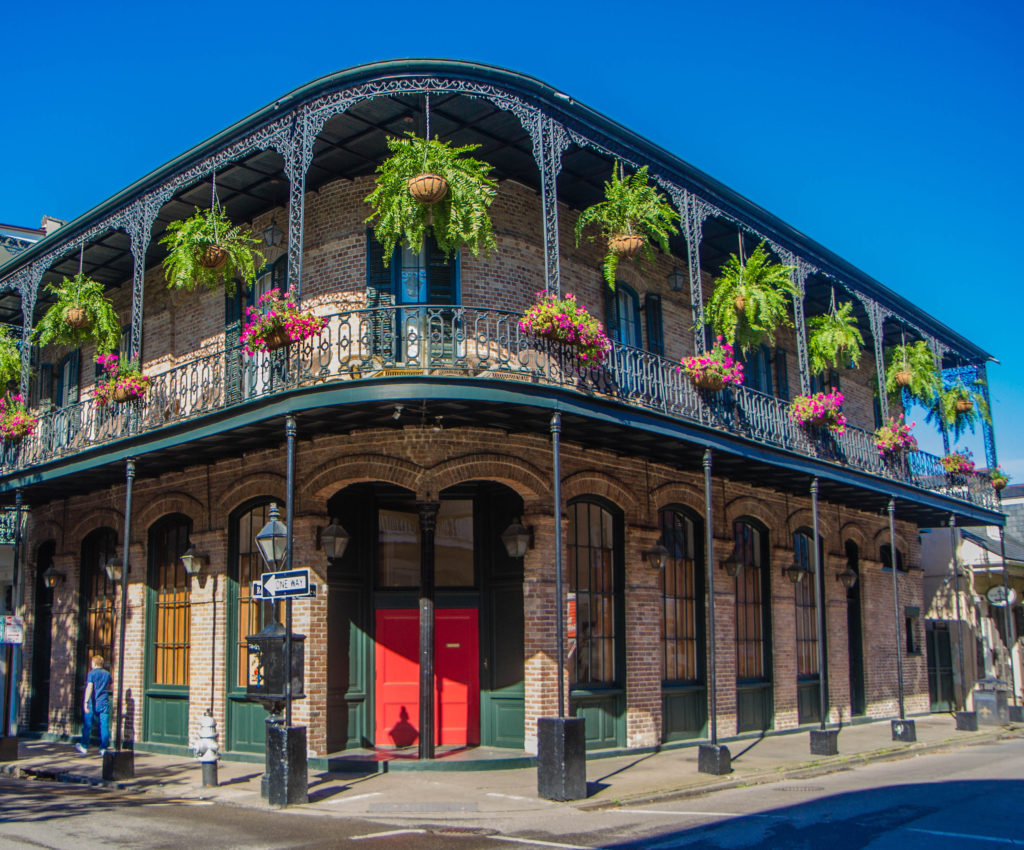 Grand colonial buildings bathed in mid-October sunlight, orange leaves of the Cypress tree shedding itself into the Mississippi River… When the fall colors enhance the beauty of the city, it becomes a sight to behold. As New Orleans love celebrations, you are sure to find festivities and special events going on all the time.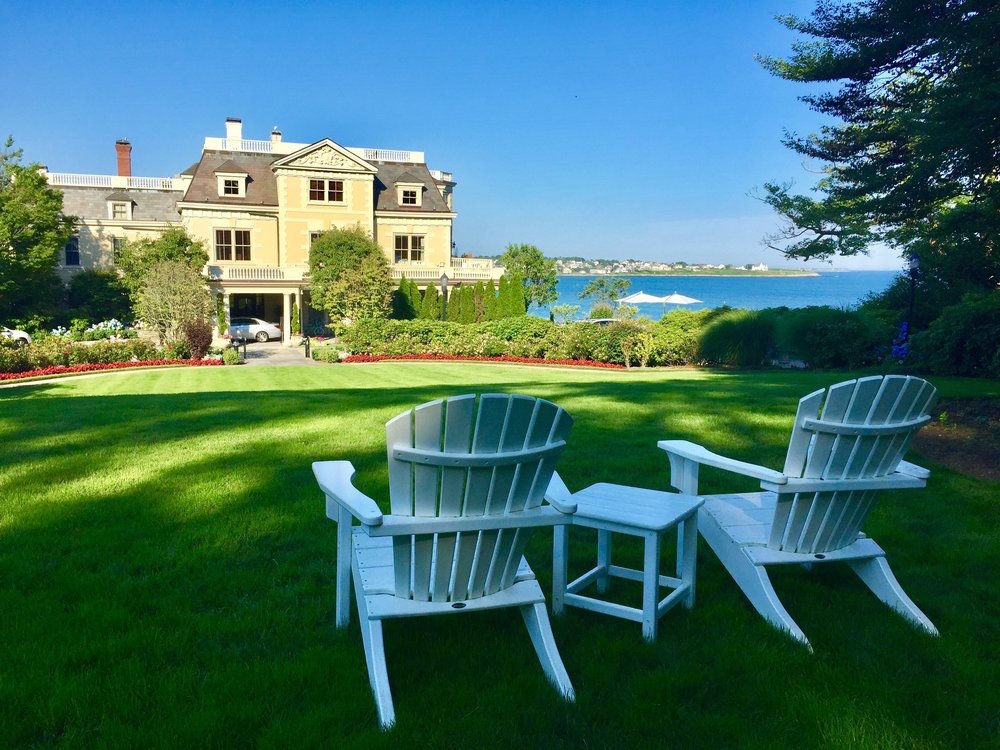 This charming and relaxed small town offers picturesque views and amazing seafood delicacies to indulge in. You can easily roam around Newport with a light pocket as a lot of the great aspects of this town are absolutely free of cost. For instance, you can take an ocean-side coastal walk and discover the beauty of Sachuest Point National Wildlife Refuge without paying a single penny. Newport also has a lot of stunning mansions and hiking points.
Philadelphia, Pennsylvania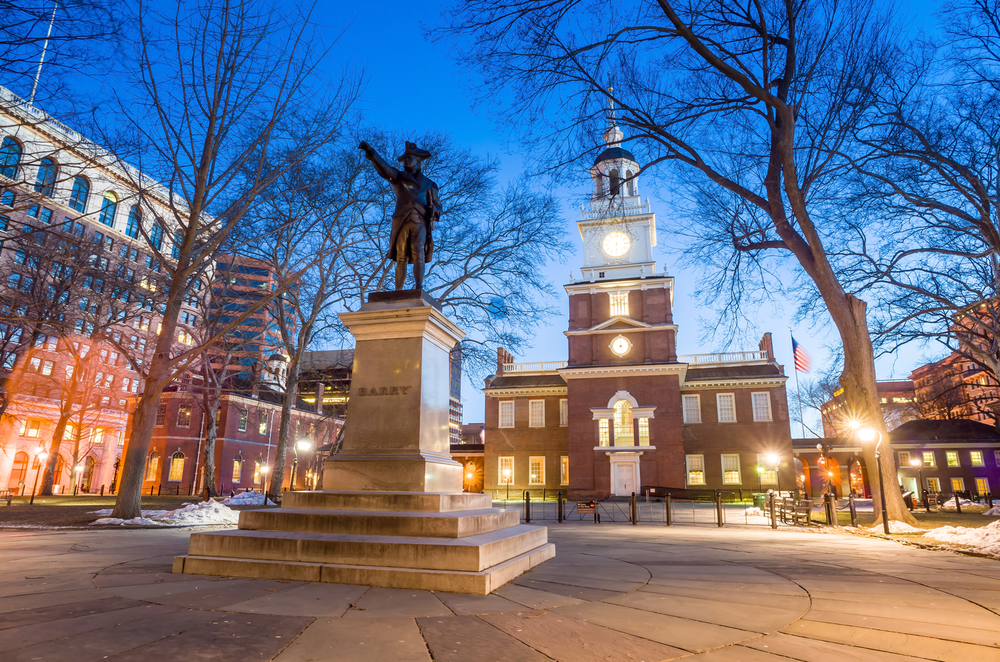 Philadelphia is undoubtedly one of the best historical cities in America. If you want to explore more than the 'Liberty Bell' this Columbus Day weekend, take the Philadelphia Trail and take a stopover at the Independence Hall. You can also visit the Museum of Art, climb the 'Rocky Steps' or capture an enchanting sunset at the Benjamin Franklin Bridge.
These are some of the best destinations to unwind and celebrate Columbus Day holidays. Whether you are in search of festivities or just in the look-out for a chance to relax in the lap of nature, this long weekend is the perfect getaway. Make the most out of it by booking your stay right away!