If you have had enough of the summer heat, and you're ready to have a cool vacation than it is time to beat the heat and travel to these cool summer destinations. Your summer is about to take a whole new turn!
During the summer, this northern country remains cool. In the great city of Edinburgh, the famous Edinburgh Castle stands on Castle Rock and is open to tourists all through the summer. Right beside this landmark fortress, Edinburgh Old town is bustling with people. Edinburgh Old Town is a street filled with wonderful souvenir shops and fun activities. Stirling Castle, Urquhart Castle, Dunnottar Castle and the Place of Holyroodhouse are some other majestic sights to see. You can also visit Cairngorms National Park which is home to 52 summits and graceful reindeer.
Hotels To Stay At In Scotland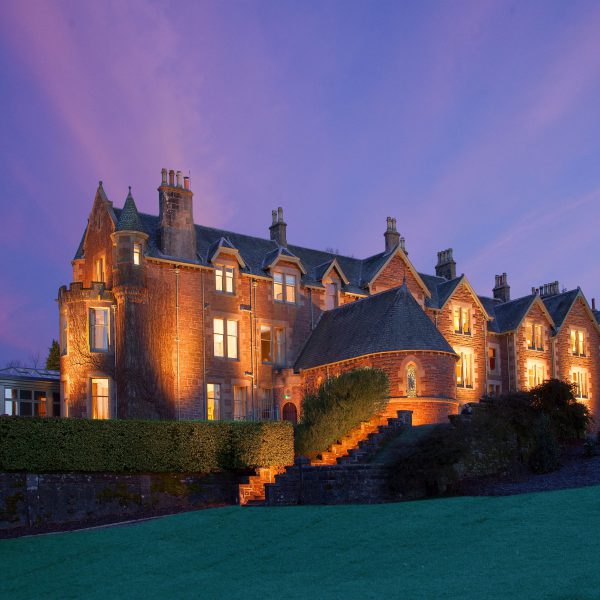 Cromlix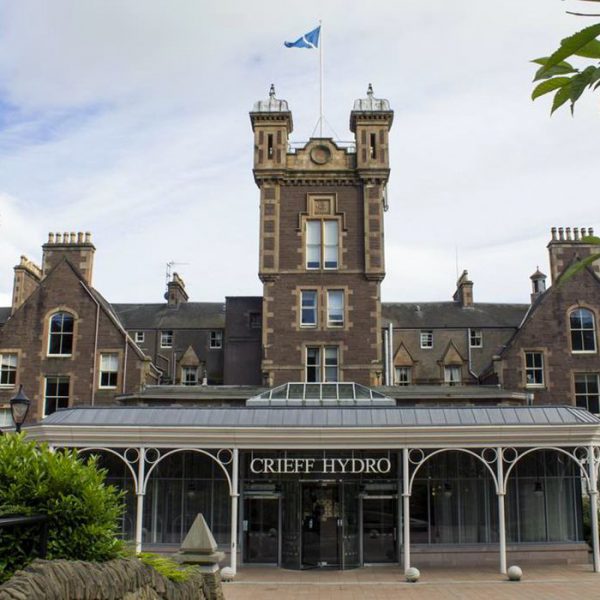 Crieff Hydro
Many people travel to Peru for one reason-Machu Picchu! However, there are many other wonderful things Peru has to offer. Vinicunca, otherwise known as Rainbow Mountain is an iconic sight to see. The Colca Canyon is another amazing natural attraction. On this trek, you should keep an eye out for the giant Andean Condor. Otherwise, the Canyon landscape is absolutely breathtaking. The series of snow-capped mountains popularly known as Salcantay is a very welcoming place for experienced hikers. However, if you're not up to hike a mountain, Taquile Island is a great alternative. The uniqueness of Taquile Island is that its male population are famous for knitting and textile weaving!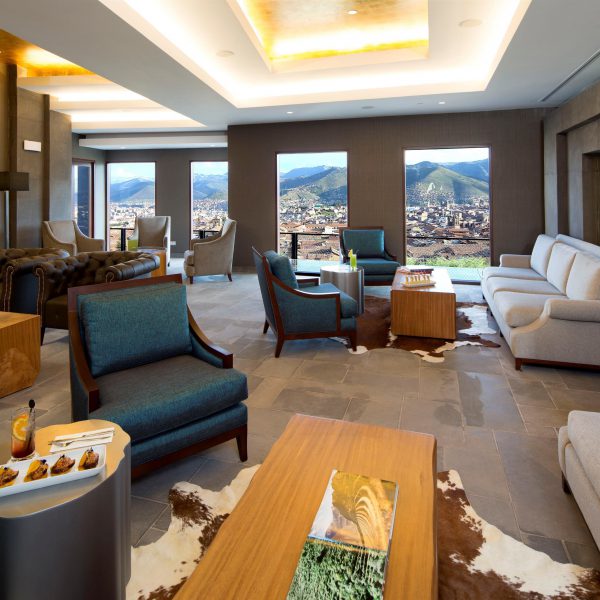 Hilton Garden Inn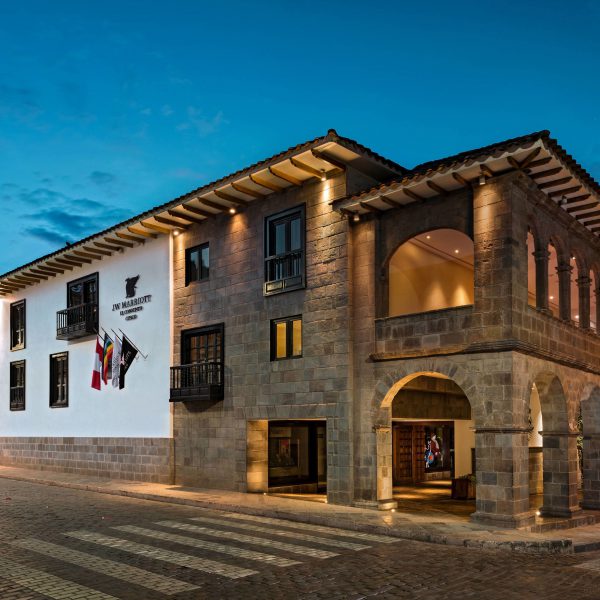 JW Marriott El Convento
This sovereign island country has great things to offer! The weather is mild during the summer months so it makes for a perfect getaway. The widely known Milford Sound is a picturesque fiord that is just amazing to behold. Boat tours allow for easy routing of this area which is adorned by great mountains, waterfalls and rainforests. Dolphins, penguins and other dazzling creatures are also visible here. If you spend some summer days in Milford Sound, writing poetry or meditating, it will be well worth it!
Check Out These New Zealand Hotels
This time of the year, the weather in Buenos Aires is cool and humid. So, there are many things to try! Visit Obelisco, the icon of Buenos Aires. It is a 67m-high obelisk made from Cordoba white stone, and a popular meeting place among the Argentinians. The plazas and great cafes are a highlight in this wonderful city so be sure to visit Plaza Dorrego, Plaza de Mayo and Café Tortoni.
View these Buenos Aires Hotels
Never made a trip to Finland? Now is the time! With its cool weather during the summer, the Suomenlinna walking trails will be very enjoyable. Suomenlinna is a sea fortress with many popular sights like the
King's Gate drawbridge and Suomenlinna Museum. You can also enjoy Santa Claus village, a Christmas-themed attraction which is open year-round! Have a taste of Finnish food at Helsinki Market Square. There are various food stalls and great cafes there. More so, the beautiful presidential palace is just
opposite the market square!
Some Fabulous Finland Hotels For You