Update Dec 2, 2019: We're happy to announce the winning candidate has been chosen, and the dream job campaign is closed. Watch this space for updates with the final reviews of the best Irish coffee in New York City! Follow us on Twitter and Instagram for dream job updates and openings.
There's nothing as magical as New York City during the holiday season. From the Macy's Thanksgiving Day Parade to The Rink at Rockefeller Center, to nearly every shop decked out in Christmas and holiday decorations.
When the air turns icy, celebratory New Yorkers head for their favorite bar to warm up with a beverage to warm the body and soul. One of the quintessential pick-me-ups during the cold and chaos of the holidays is a comforting Irish coffee. The perfect blend of coffee, sugar, and alcohol, it contains all the major energizers you need to finish your day on a high note. This got us wondering, where is the best place in NYC to order the libation?
We're interested in doing a sampling ourselves but need some help.
Call for Applications: Become Our Paid Irish Coffee Taster in New York City
Reservations.com is proud to announce a dream job: get a job as a judge of the best Irish coffee in NYC.
One lucky applicant will be hired during December to try out the top bars in restaurants in NYC and give us their professional opinion.
Applications are open from November 20 to December 1, with the winning applicant announced on December 2 for the job.
The tester will write up a 300-word review of each Irish Coffee and rank their favorites in the end. You'll receive $500 for the drinks and food, and a travel and writing stipend of $1,500 for a total of $2,000.
To apply, write up a 150-200 word description of your favorite holiday beverage and setting.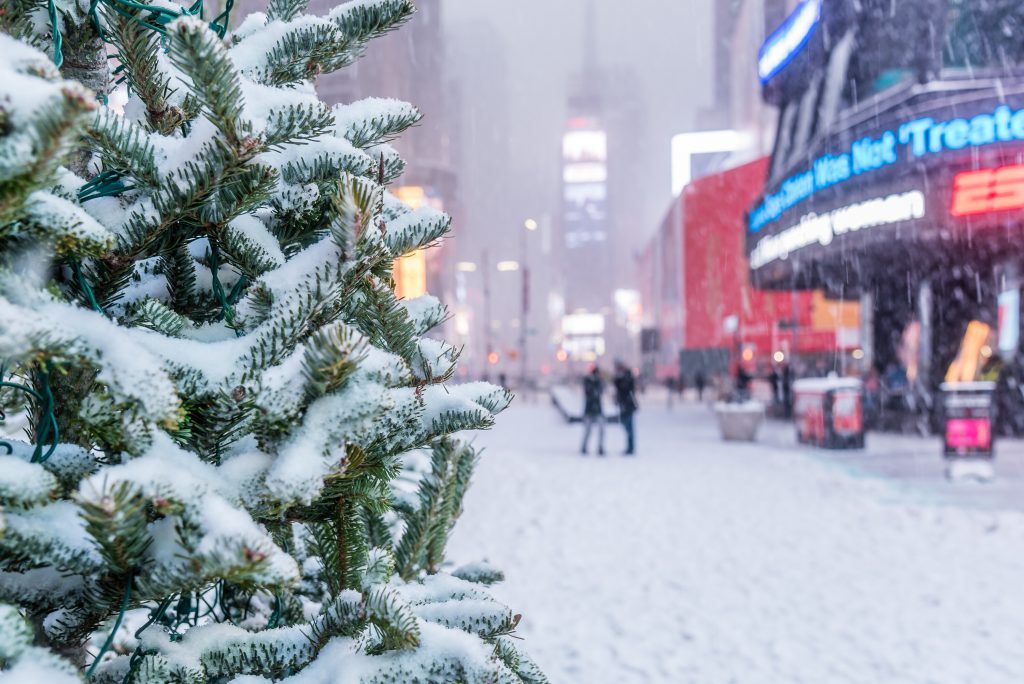 Winning Applicant Duties:
Visit each of the 8 selected bars and restaurants from December 10-17, 2019
Order 1-2 Irish coffees and some treats of your choice
Enjoy the drink and the atmosphere, taking dutiful notes
Write up a 300-word review of each of the eight experiences
Terms and Conditions
Applicants must be 21+ to apply
Applicants must be legally authorized to work in the United States
Deadline for applications: December 1, 2019
This is not a full-time role
The winning applicant will review the bars over a 5-7 day period of their choice in December 2019

The tester will receive a drinks + food stipend of $500 total
The tester will receive $1,500 payment for the trip to cover transportation, accommodations, and writing time
The tester will submit final written summaries to Reservations.com by Dec 31, 2019

We will notify the winning applicant on December 2, 2019 via email and/or phone. If the applicant fails to accept within 3 business days, Reservations.com reserves the right to choose another applicant as a replacement
We don't condone binge drinking, the successful applicant must review the bars in separate sessions
If you are unavailable, the prize will be forfeited and another applicant will be chosen
Final reviews will be published on Reservations.com
---
Applications Completed – But Follow Us for Next Dream Job!
Applications are closed for the Irish Coffee Dream Job campaign but don't worry, there are more dream jobs in your future. Follow us on Twitter or Instagram to be alerted of the next dream job opening.