 Sagittarius
Travel
Horoscope
March Travel Horoscope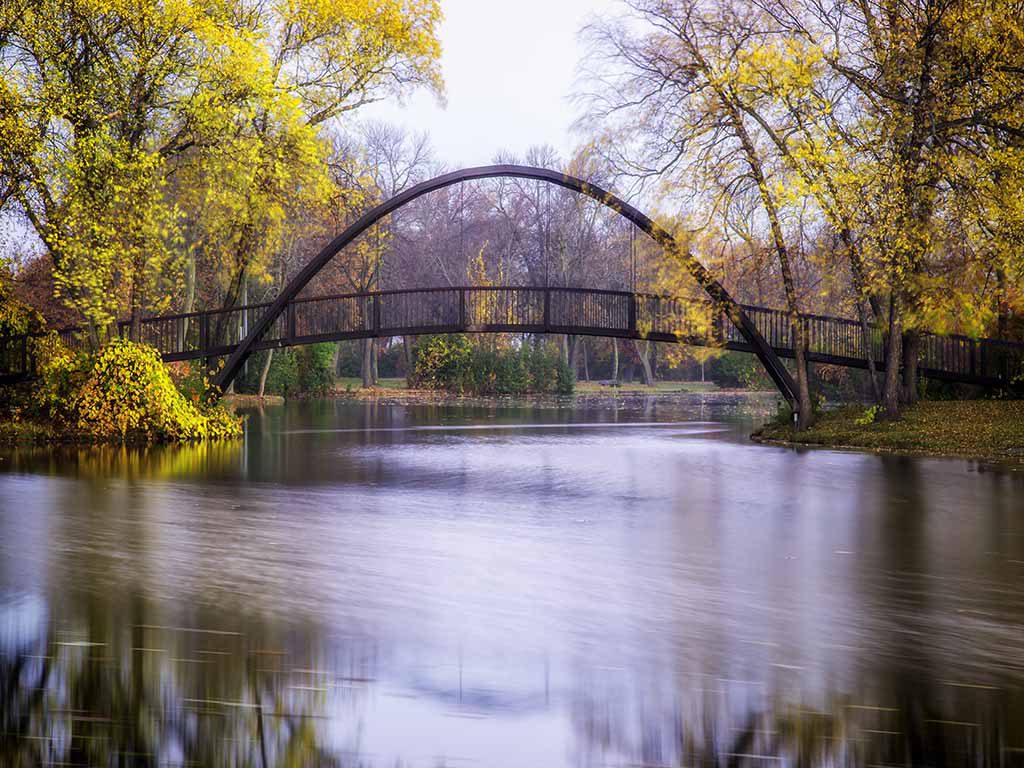 Who knew Madison, Wisconsin was at the top of the charts in the US for its renowned music scene? Music is a huge part of the lifestyle in Madison. 
You will love a trip to Madison in March to see any number of fantastic live performances that are passing through. The spring outdoor concert series will be starting amidst the birds singing and flowers blooming! 
Your energy levels will be running hight through the first three weeks of March, so take advantage and explore the areas five lakes in a kayak or boat cruise, enjoy walking or hiking in the multiple parks, or lounging on the beautiful beaches during the day. 
Top off the perfect day savoring the cuisine of Madison's outstanding waterfront restaurant scene. The final week of March will feel less energetic for you, so plan your trip earlier in the month unless you want to just relax and take in the stunning scenery, music, and serene water views.
Stay at these Madison Hotels
February Travel Horoscope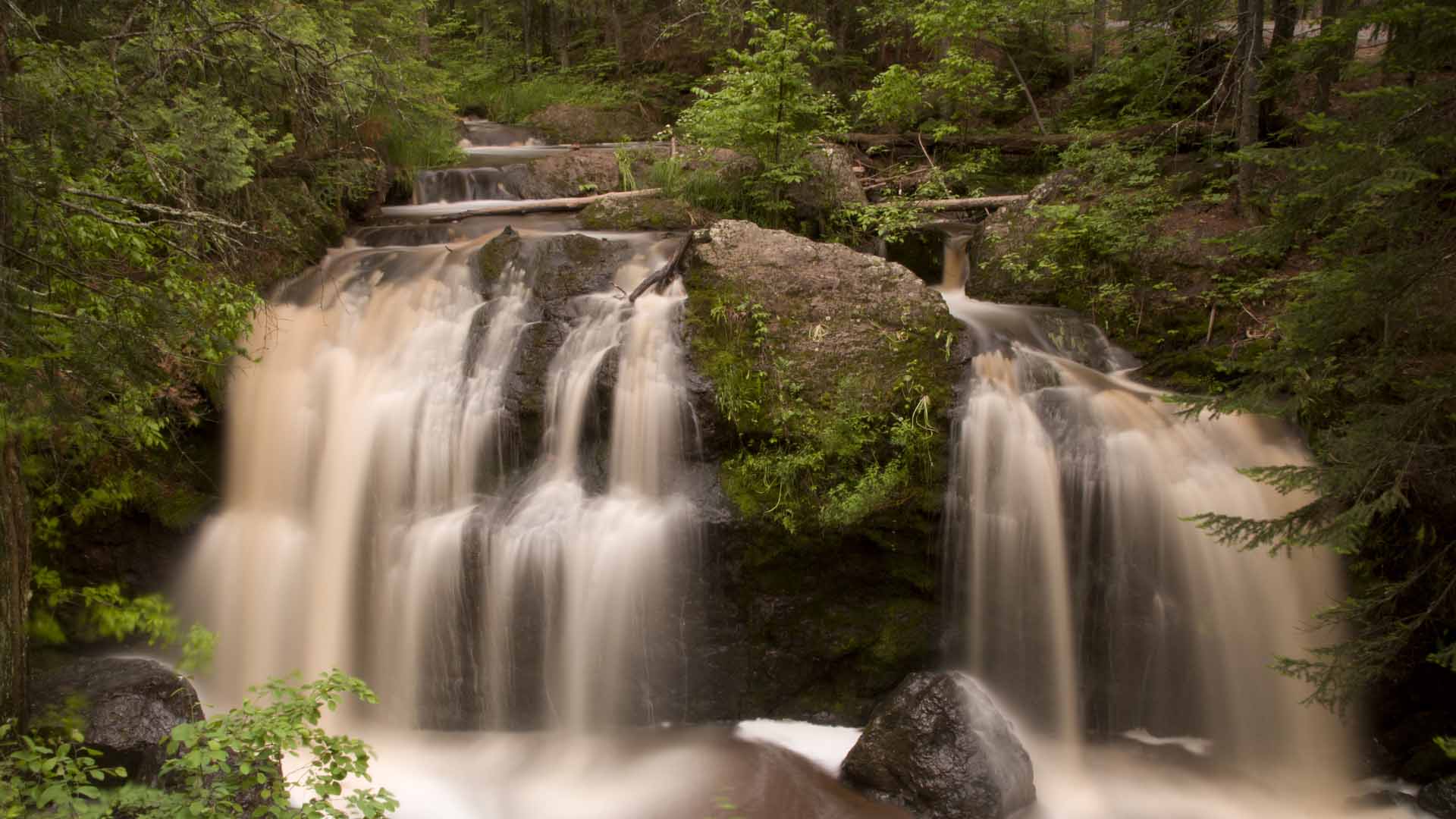 With your all-important ruler Jupiter in earthy Capricorn, you will love digging for gems at the edge of Lake Superior or exploring the beautiful outdoor areas surrounding the town. Take a long hike on The Hiawatha-Bearskin Trail and take in a natural beauty that includes lakes, creeks, and springs. Or you could visit the 825-acre Amnicon Falls State Park that is about 20 minutes outside of Superior. This park is packed with waterfalls and charming covered bridges, there is no shortage of photo opportunities in this park. In town, you can explore historic mansions, maritime museums and the very unique World of Accordions Museum that has over 1,300 accordions on display! Complete your day dining at the waters edge in one of the many outstanding restaurants in town.
Stay at these Superior Hotels
January Travel Horoscope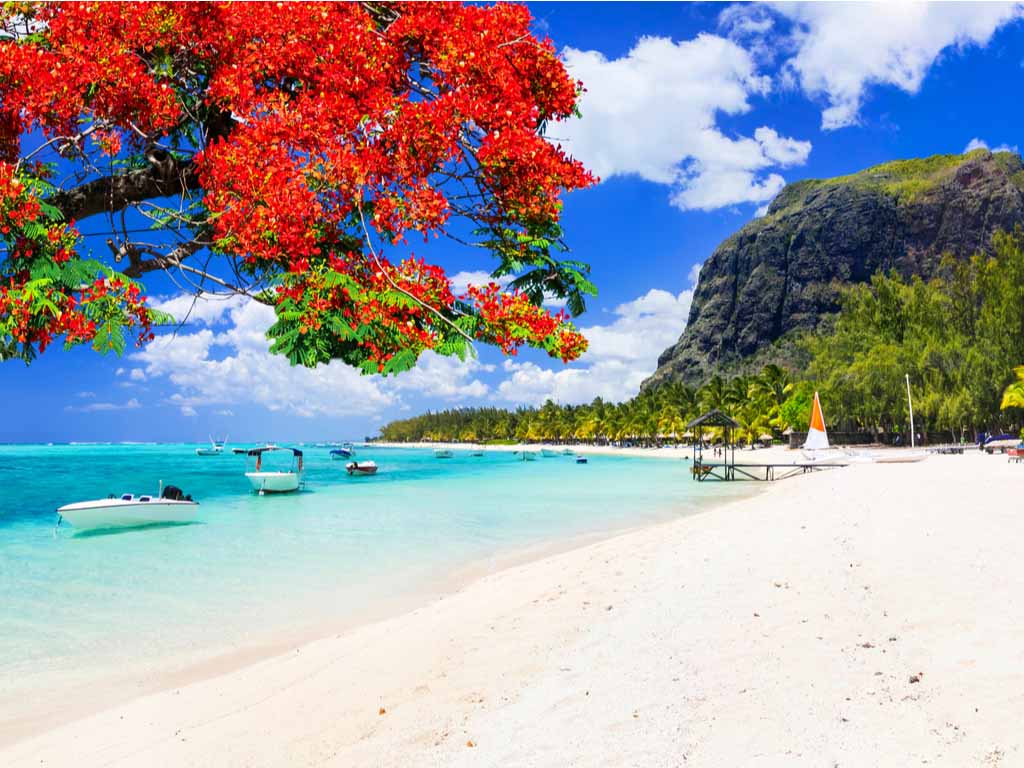 Sagittarius your career in 2019 may have been extra busy and you totally deserve an amazing vacation. Why not spend the New Year in Mauritius soaking in the warm sunshine, stunning white-sand beaches, and crystal-clear blue water? When you have had enough sun and sand head to the capital city of Port Louis to find locally grown produce, exotic foods and spices, and arts and crafts from island locals. Mauritius was ranked among the safest or most peaceful countries by the Global Peace Index in 2019.
Take a day trip to the relatively unpopulated south end of the island to have a true local Mauritian experience! The coastal road from Souillac to Le Morne has magnificent scenery and along your way, you will want to stop and explore the town of Mahebourg and trek the trails of Lion Mountain. Mauritius will delight any adventurous Sagittarian!
Stay at these Mauritius Hotels
December Travel Horoscope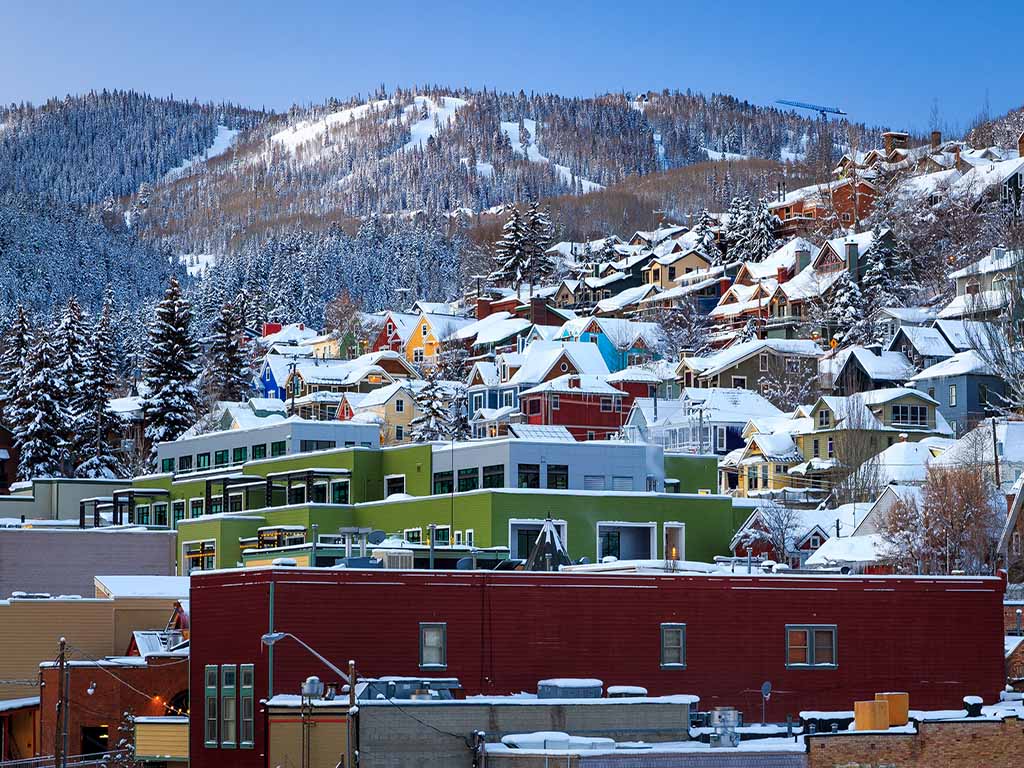 It's Sagittarius season! Birthday celebrations abound in December and this year why not take your party to Victoria, British Columbia! This charming waterfront city on Vancouver Island is the capital of the province of British Columbia. Escape your work and daily routine on Victoria with scenic Inner Harbour strolls, visit the Royal BC Museum that was built in 1886, enjoy the coastal cuisine of the island, and take in the arts and cultural scene in downtown Victoria! And just minutes away are incredible opportunities for adventuresome Sagittarians to explore historic sites such as Craigdarroch Castle, which was built between 1887 and 1890, and is considered one of Canada's most haunted places!
Stay at one of these Victoria Hotels
September Travel Horoscope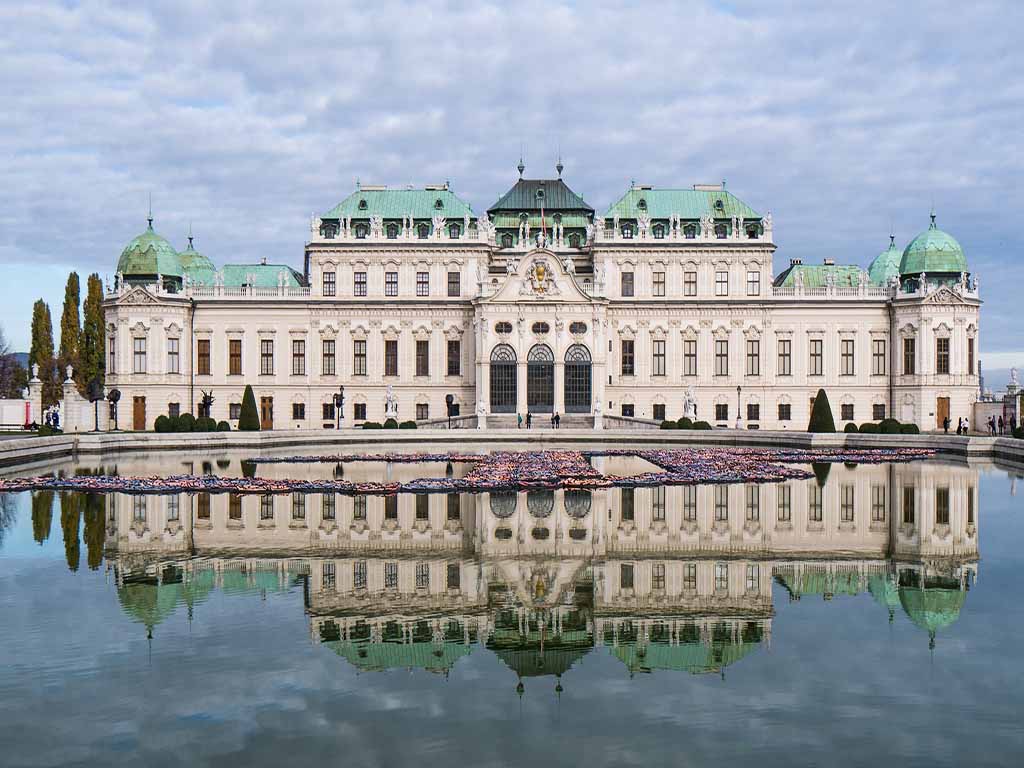 Through the end of November, Sagittarians will love exploring foreign countries and their spiritual, philosophical and religious institutions, particularly through the end of November. Take a trip to see St. Stephen's Cathedral, or Stephansdom, originally built in the 12th century, stands tall in the heart of Vienna as it towers high above the streets of the Innere Stadt. Explore the maze of catacombs underneath the cathedral where many victims of the Great Plague of Vienna were laid to rest. And if you are looking for a workout, you can climb the 343 steps to the top of the South Tower to the lookout terrace where you can see forever! There is so much art and history to explore in Vienna, whether you are enjoying the incredible art of the baroque palace Schloss Belvedere, or the cultural heritage of the Hofburg, Vienna  will enchant you! After a full day sightseeing, you can drop on one of the largest open air markets of its kind in the Wieden District where you can purchase fruit, meat, dairy products and other local food items. Be sure to come hungry!
Stay at these Vienna Hotels
August Travel Horoscope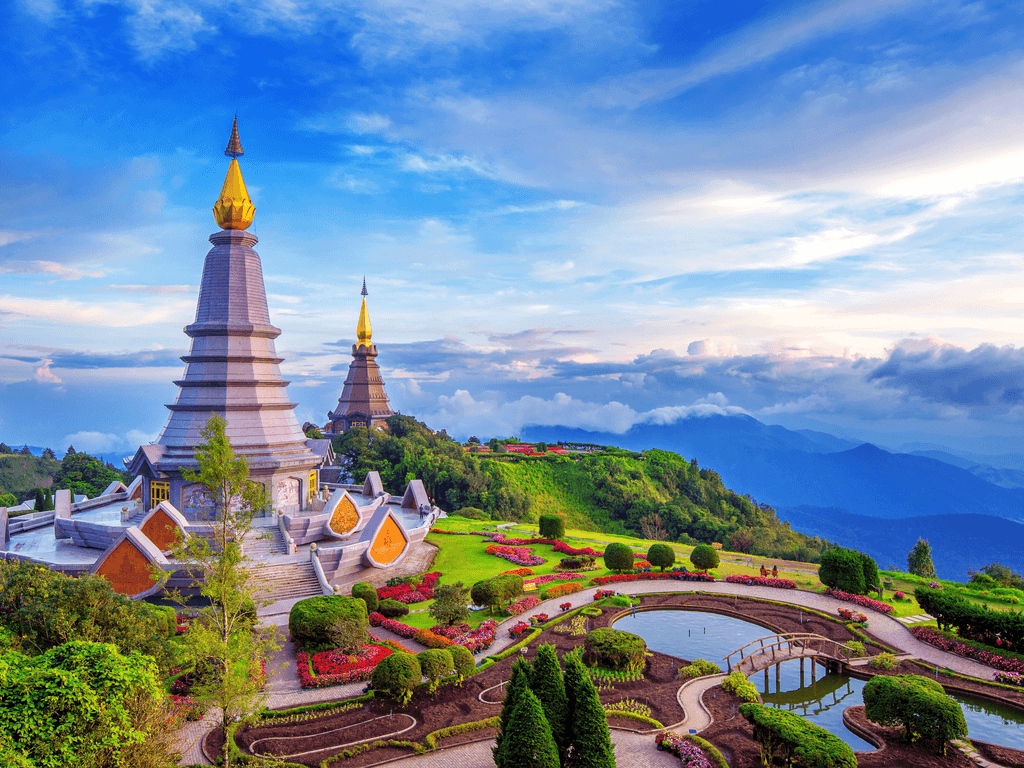 World-traveling Saggitarians will want a vacation that will soothe your spirit in August, as much as you will want to relax and recharge. While in Chiang Mai you can get your spiritual connection from what is considered by some to be the most spiritual location in Thailand, the Wat Phrathat Doi Suthep. Stories are told that a magical white elephant with a special relic marked the spot where the temple was to be built. Mystical and beautiful, Wat Phrathat Doi Suthep will not disappoint worldly Sagittarians! Speaking of elephants, you may want to take the two hour trip out to the Elephant Jungle Sanctuary where you can take a cleansing mud spa with the elephants, and then help them bathe in the river. Or for those Sagittarians who love collecting keepsake items from across the globe, Chiang Mai is Thailand's capital of unique handicrafts. You can visit a factory or artisan's workshop, watch craftspeople at work and then buy the products you've just seen being created. After a day of exploring or shopping, you may want to choose from any number of trendy restaurants to sample the incredible food and flavors of northern Thailand. The local cuisine is considered fresh, light and healthy. Khao Soi Khun Yai — otherwise known as "Grandma's Chiang Mai Noodle." Khao soi is one of the most popular dishes in the north and the crispy noodles are the crowning glory.
Stay at these Chiang Mai Hotels
Sagittarius July Travel Horoscope
"Restorative Yoga or Meditation Retreat"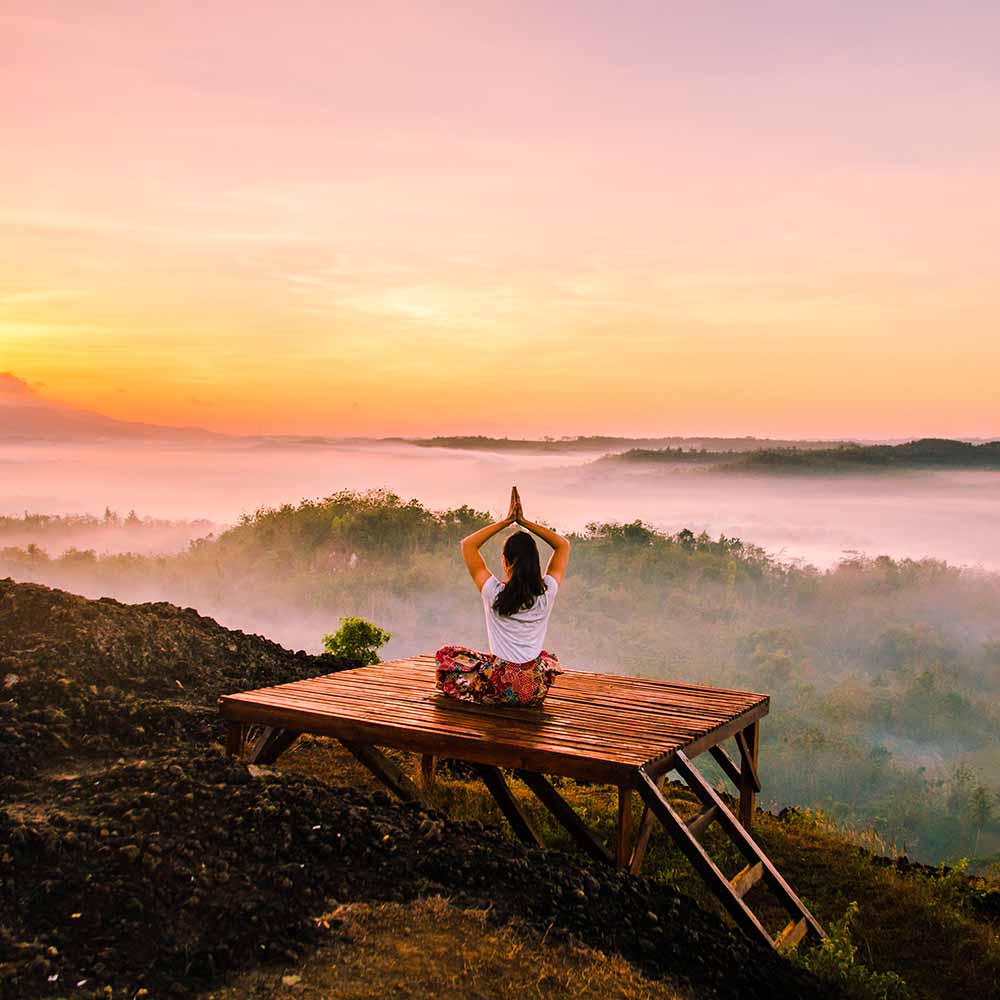 Thinking about a more contemplative vacation? Maybe it's time for a restorative yoga or meditation retreat? July is an excellent month for you to connect to your inner voice and your spiritual path, whatever that is for you! Adventurous Sagittarians may choose a faraway destination for July, such as Thailand, where the palm trees sway gently in the breeze, glittering temples and tropical beaches along with the ever-comforting smiles from the local Thai people. The final week of July will have the most energy, so if you are thinking about something more active and if it fits into your schedule, you might want to consider taking your vacation the last part of the month.
Your Suggested July Destinations
Sagittarius June Travel Horoscope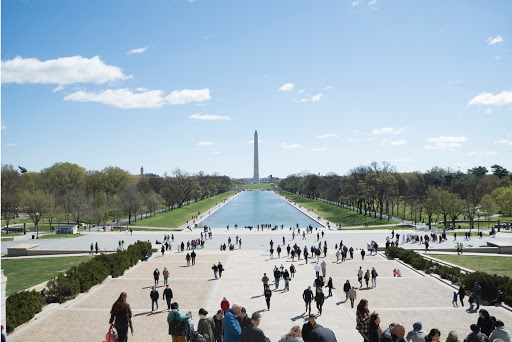 Freedom loving and adventurous Sagittarians will delight in the hustle and bustle of Washington DC in late spring! A trip to the Lincoln Memorial and the Washington Monument monument will inspire and uplift you as you connect to the places where the founding fathers of the USA are memorialized. The last week of the month will bring more interest in the arts and culture that can be found in DC. The nation's capital is bursting with artistic  experiences for you to experience! The Arts District offers an entire artistic experience; theater, music, mural arts, dance and museums await you!
Reserve Your Stay
Align your travels with the stars and reserve your stay with us.