Provided By: Pamela Mcdonough
September Travel Horoscope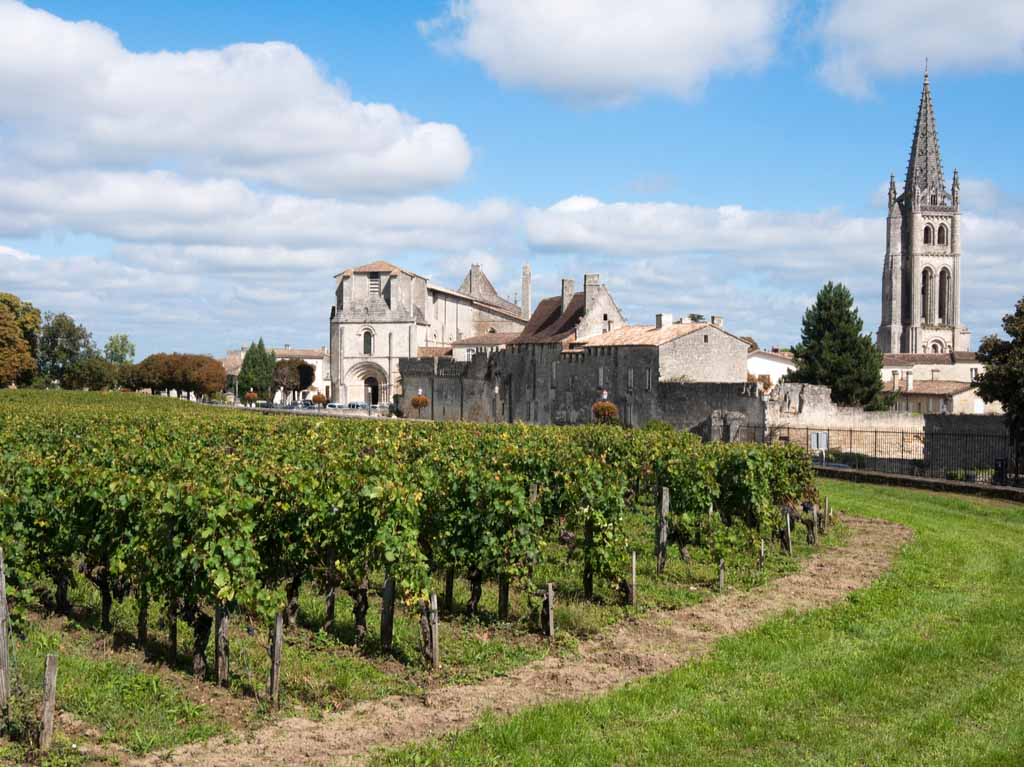 Watery Pisces, you will love the incredible architecture, cuisine and wine along with the beautiful waterway in the port city of Bordeaux, France! You might begin your tour in the heart of the city of Bordeaux, where you will find the spectacular Cathedral of Saint Andrew, built in the 12th century. Declared a UNESCO World Heritage Site, this cathedral was part of the Route of Saint James pilgrimage trail. After the full Moon on September 14, you will be particularly drawn to the arts. With so many options to choose from, you may decide upon the Musée des Arts Décoratifs. This museum is home to incredible objects d'art including; furniture, tableware, jewelry, miniatures, and musical instruments from the 18th and 19th centuries used by the aristocracy during the Enlightenment period in Bordeaux. There are a number of Chateaus and Abbeys that are just a short hop away from the city. Be sure to visit the Château de Pitray, which is about a one hour drive away from Bordeaux, where you will find more than 74 acres of vines, producing almost a quarter of a million bottles of wine per year. The beautiful Château de Pitray dates back to the 15th century, and is a must see!
Stay at one of these Bordeaux hotels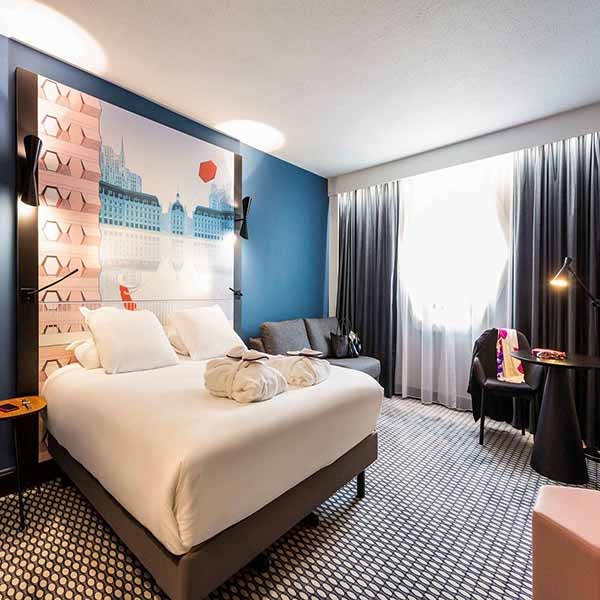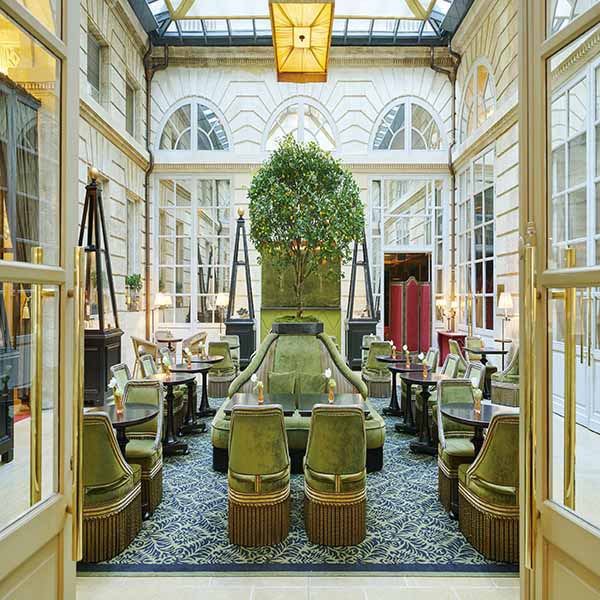 Best Western Premier Hotel Bayonne Etche Ona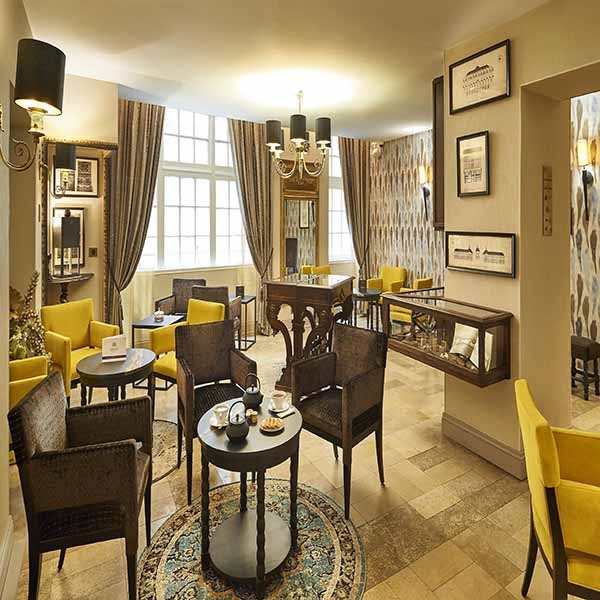 Intercontinental Bordeaux Le Grand Hotel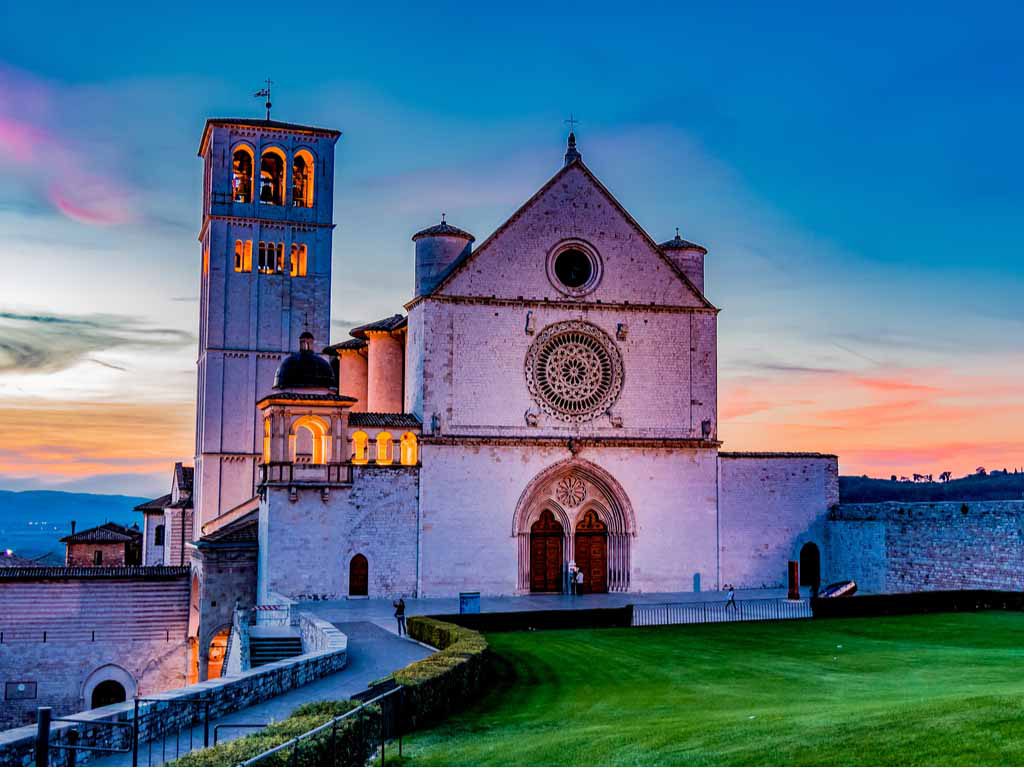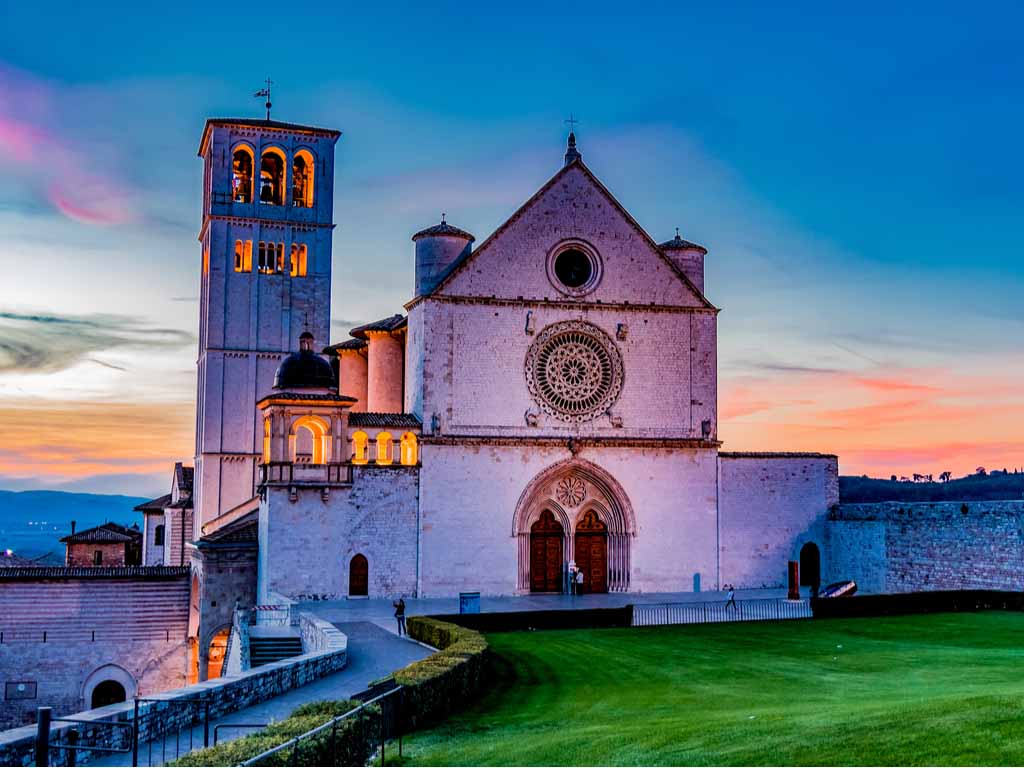 Spiritual Pisces, get ready to cross Assisi, Italy off of your bucket list in August! Assisi is where St. Francis was born and buried, and is a favorite site of pilgrimages since the 13th century. As the birthplace of one of the two patron saints of Italy, those who visit Assisi will often see monks in long brown robes walking the streets amongst throngs of pilgrims on the country roads surrounding the town. There are so many historically significant buildings and art in Assisi that the entire town is designated a UNESCO World Heritage site! The Basilica di San Francesco is one these historical sites . The Basilica in particular, has such an incredible of frescoes and paintings that it rivals many art museums. You will also find some of the best pizza in Assisi! And pizza is just the beginning when it comes to culinary delights in the Umbria region of Italy. In Assisi there   is plenty of options to feed the mind, body and spirit!
Stay at one of these Assisi hotels
"Marvel at Gleaming Waterfalls"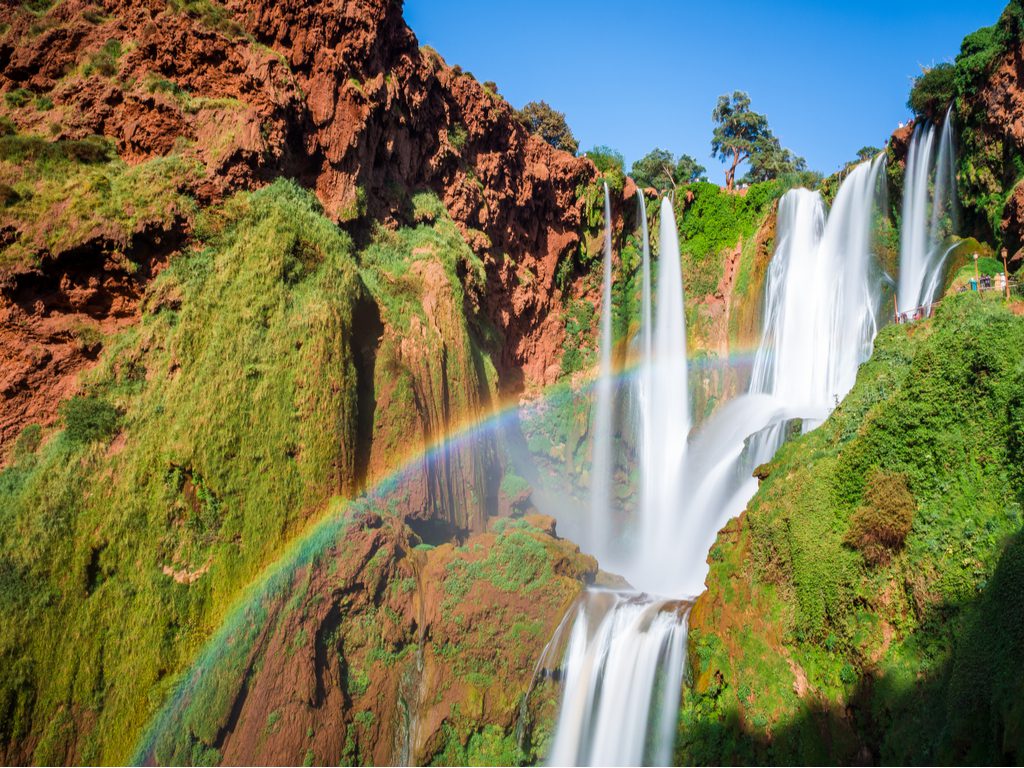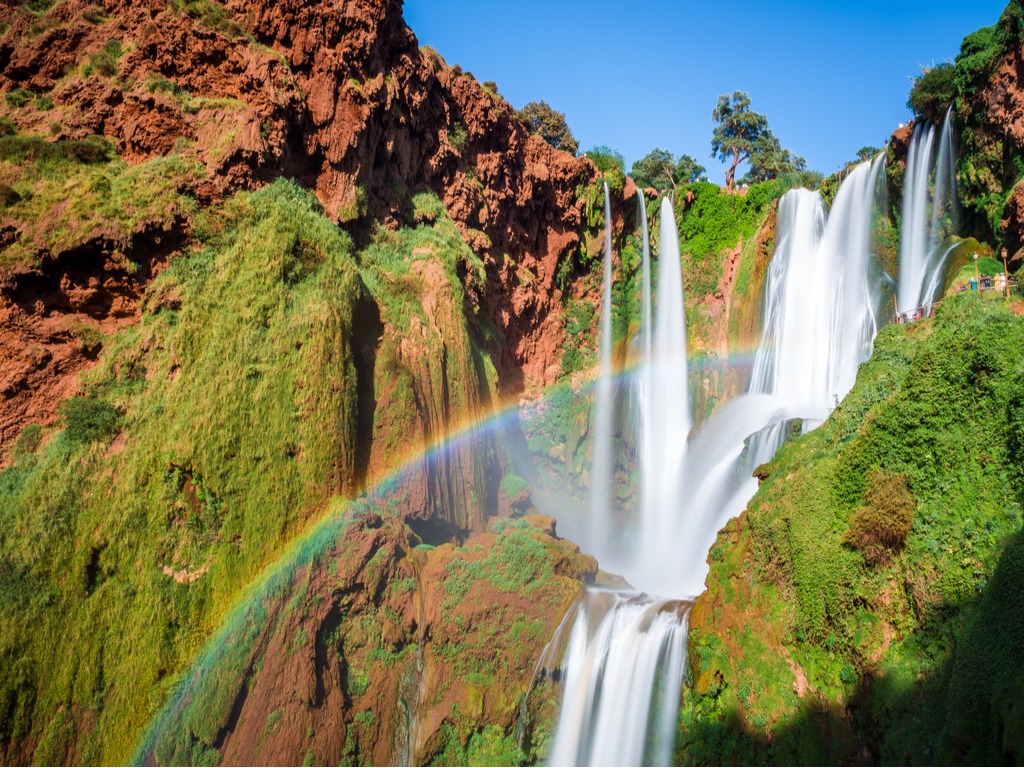 Distant lands will be drawing you near during the month of July! Don't let thoughts of work interfere with of a much-earned vacation abroad. Water-loving Pisces will marvel at the gleaming waterfalls of Ouzoud in Morocco. Island hopping in Japan via ferry to see the beautiful living coral reefs and Jurassic Park-esque volcanic islands that are south of Tokyo is soul-soothing for the Pisces fish! If you are thinking of taking a vacation toward the end of the month you can be assured that the final week of July will be infused with energy!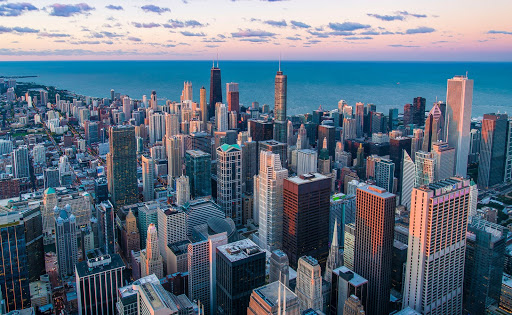 Your entertainment loving nature will be energized and revitalized to the max during a June vacation in Las Vegas, even if you have visited this amazing city before. The first three weeks of June you may be more social than the last week of the month. Take in a top notch show or concert, or soak in the Leo sunshine as you explore the Vegas strip looking for your next restaurant or casino conquest. Bring your best bling and rock your inner Lion or Lioness in Vegas!
Align your travels with the stars and reserve your stay with us.