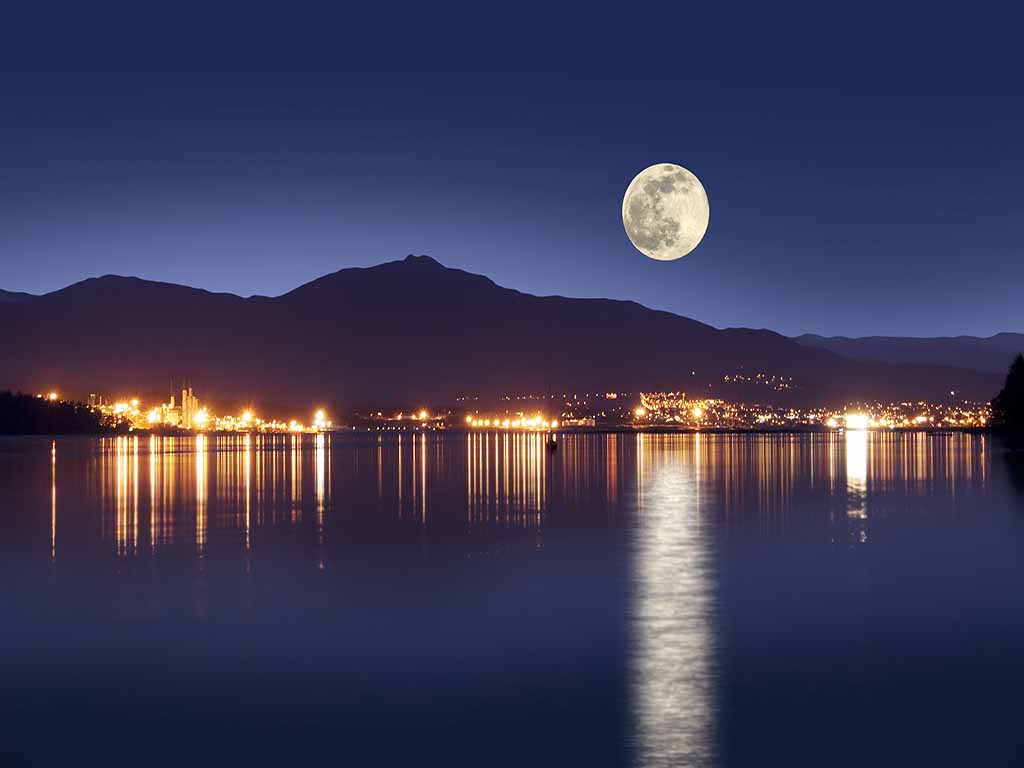 Even though work is going to be top of mind for you and a super busy time through early next month, why not take time out to enjoy Nanaimo on beautiful Vancouver Island, BC? In the first two weeks of March, you will definitely feel like taking off and enjoying some freedom from your work.
Enjoy watching the bald eagles soar from any of the more than two dozen parks in the area. And the city of Nanaimo has one of the prettiest waterfronts in Canada! Nanaimo also has some wonderful history since it was incorporated in 1874 and is the third oldest city in British Columbia. 
Nanaimo is also home to a ferry terminal that can whisk you away to Newcastle Island, which sits in the harbor, or head over to beautiful Gabriola island, or why not explore both! 
A short 20-minute ferry ride to Gabriola will have you beach walking, restaurant hopping and art shopping in no time. There are many resident artists on the island and you will be sure to find a fabulous objet d'art to remind you of your fantastic journey to beautiful British Columbia.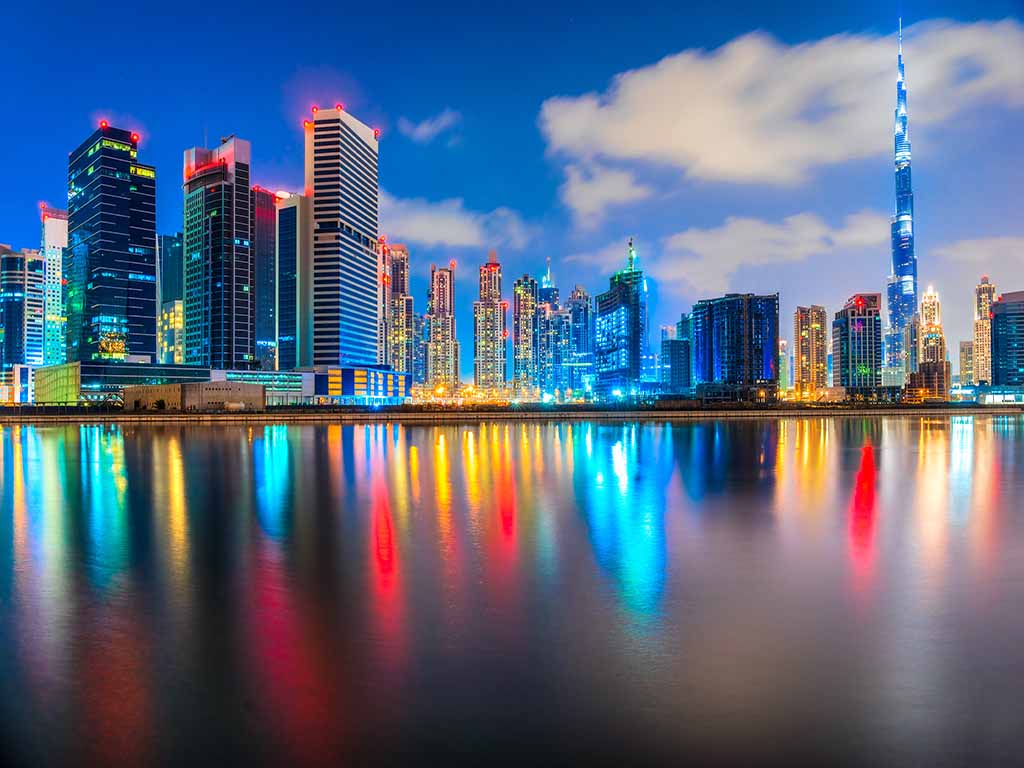 Your ruler Venus will be at home in earthly Taurus beginning March 4, through the entire month of March. Luxury is certainly going to be a top bill on the ticket for your March getaway and Dubai would be just fabulous! 
So many designer boutiques, day trips on luxury yachts and top-notch restaurants to choose from, Venus will be very happy. If money is no object you can even find a seven-star hotel in Dubai, although it will cost you $20,000usd a night! 
Or if you are on a budget, you can explore the Aquaventure Water Park for free. Coffee lovers will be drooling at the Coffee Museum (again, free!) and delight in a cup of freshly roasted coffee. 
Finish your perfect day with a walk on the beach and enjoy the cuisine from one of many oceanfront restaurants in Dubai.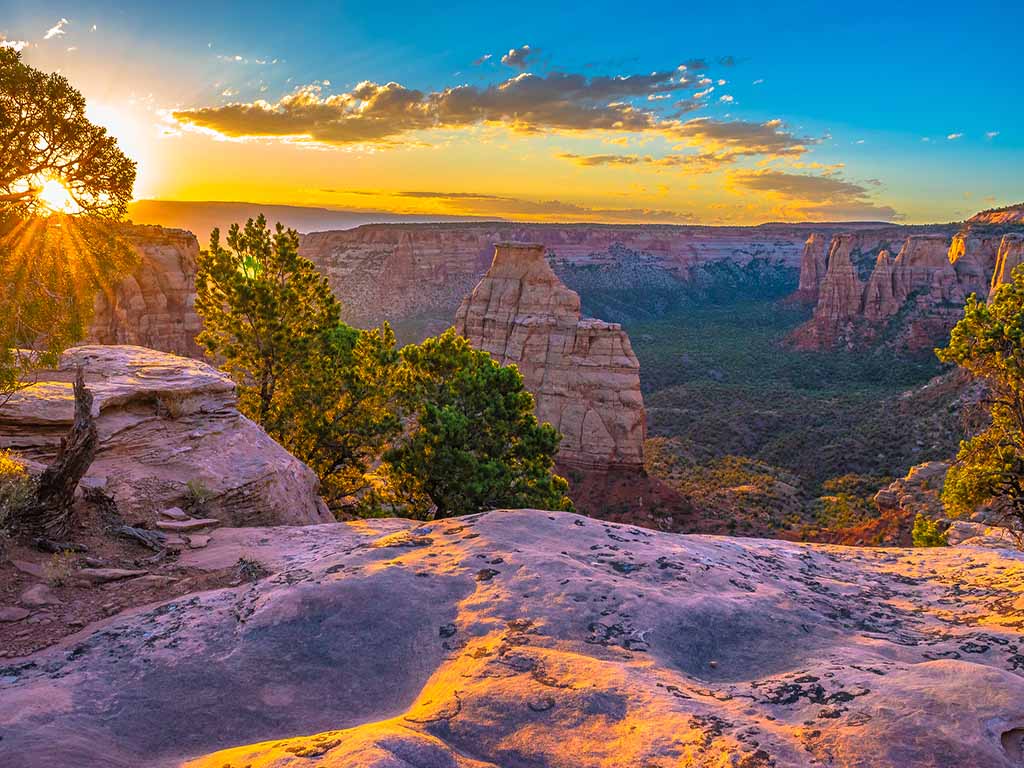 Your ruler Mercury is retrograde until March 10, so you might be considering a trip to a location you have visited before during the first half of the month. If not, consider a destination that will feed your soul and soothe your spirit. Grand Junction, Colorado would be a fabulous fit for a March getaway!
This city lives up to its name as it is at the junction of the stunning Colorado River, the Colorado Nation Monument red-rock canyons, Grand Mesa which is the world's largest flat-top mountain, to name just a few of natures wonders in the area.
There is so much to explore in nature and in the high desert in and around Grand Junction you may want to stay for a month. Or at least long enough to visit the wine country! The arid climate is perfect for the area to produce rich wine varietals from Cabernet Sauvignon to Rieslings.  
The city itself mirrors the beauty of the surrounding landscape with over 100 public art pieces on display. Whether touring the city or hiking the nearby trails, you will delight in your trip to Grand Junction, Colorado.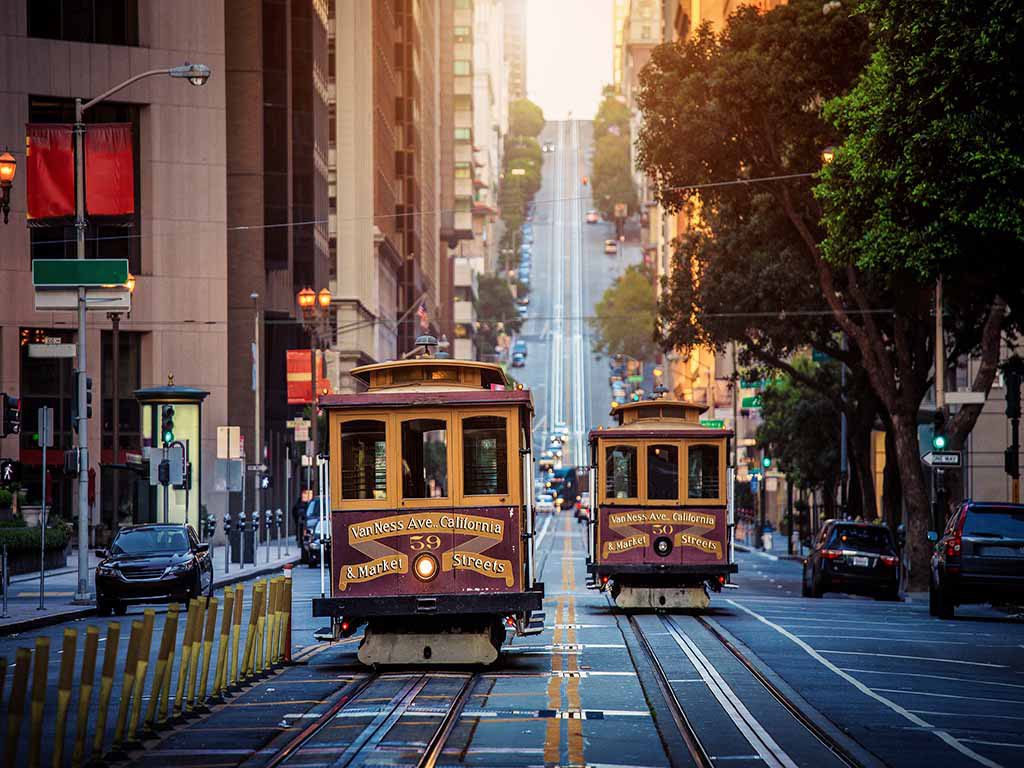 Take full advantage of social and luxury-loving Venus in Taurus this month and grab a group of friends and head out to San Francisco, California. This city is a Cancer foodie mecca! You could easily eat in five-star restaurants three times a day for two weeks and still not hit all the hot spots.
After enjoying meal after meal of amazing cuisine, you might want to explore the famous redwoods and burn off some of those calories in the 554 acres Muir Woods park. This park has 800-year-old trees which makes them among the oldest living things on our planet today. 
Less than two hours' drive away from San Francisco is the most amazing wine country. Spring in Napa Valley is the perfect time to visit – the flowers are in bloom and there are fewer tourists. A wonderful day trip to celebrate life with good friends!
The first of the month through March 25 will be the most supportive time to plan a group trip if you can make that work in with your calendar. Bon appetit!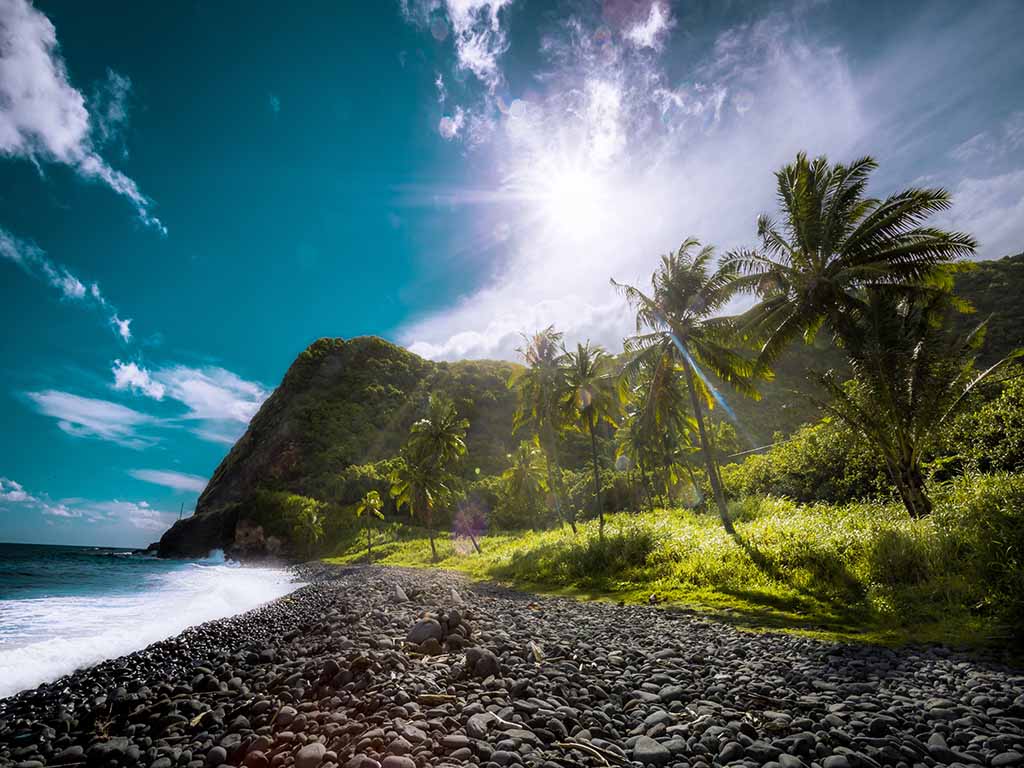 In the first two weeks of March, you will be craving a trip to a watery and seemingly foreign land. What about Maui, Hawaii? For those living in the US it is just unique enough it feels like another country, maybe even a world away! 
Pristine ocean beaches, warm sunshine, tropical forests, and fabulous cuisine awaits you! What's not to like about fabulous this island in the North Pacific?
The perfect location for you on Maui during March is Hana. Hana is at the southeasternmost end of the island. The road trip to Hana is a unique experience all of its own. Traveling over 59 bridges and 620 curves through rainforests, by dramatic waterfalls and see forever seascapes, you will want to plan enough time to enjoy the sites along the way.
The surfing just outside of town is legendary and the temple of Hale Piilani, the largest temple in Hawaii, will be just what your soul needs during March.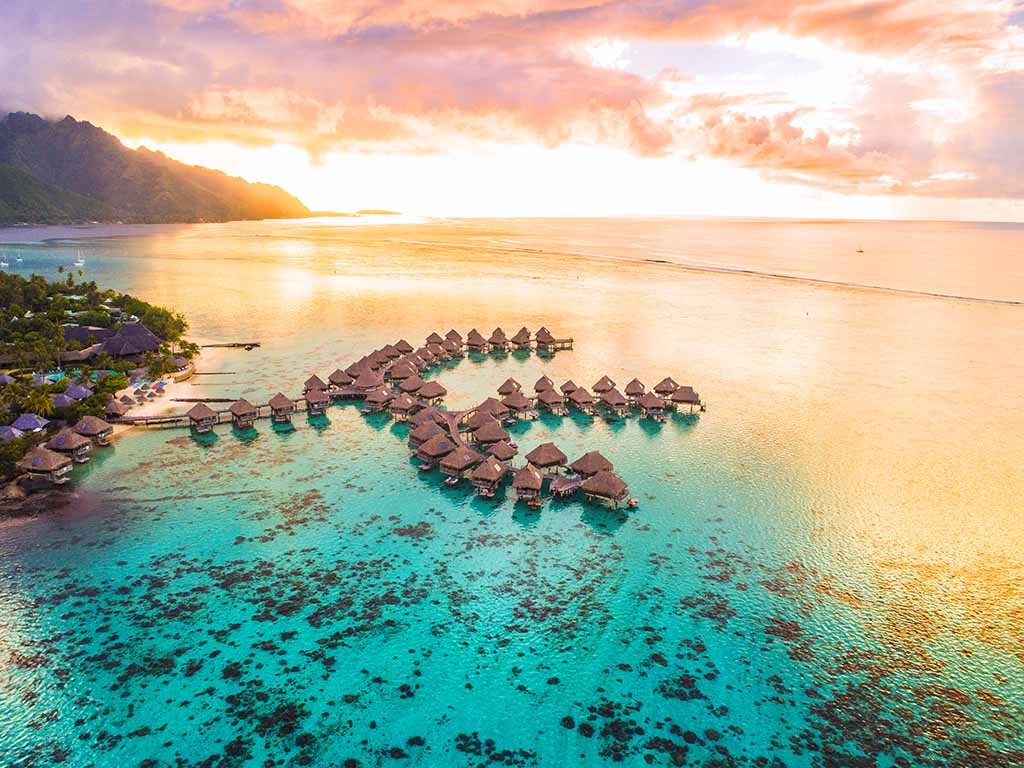 Your ruler Mercury is retrograde until March 9 and you may be focusing on fixing something at work that needs to be redone, reworked or revised. 
Consider taking a wonderful vacation after mid-month to get a break from the humdrum day to day responsibilities. In the second half of March, you could be flying off into the sunset to exotic Tahiti!
In the second half of March, you will be feeling as though you are in a dream and why not actually live the dream while lounging at the ocean shore, sipping a beverage and basking in the Sun?
You could choose to visit the Tuamoto islands in Tahiti — the beaches are the jewels in the crown of French Polynesia.  There are many atolls in the islands where you could stay, but Ahe may be the ONE for you., 
Ahe is an authentic but small atoll. Here you can experience true Polynesia. The water is crystal clear and has an amazing lagoon that is just perfect for snorkeling, fishing or diving. 
Your workday cares will float away as you immerse yourself in the healing waters of Ahe.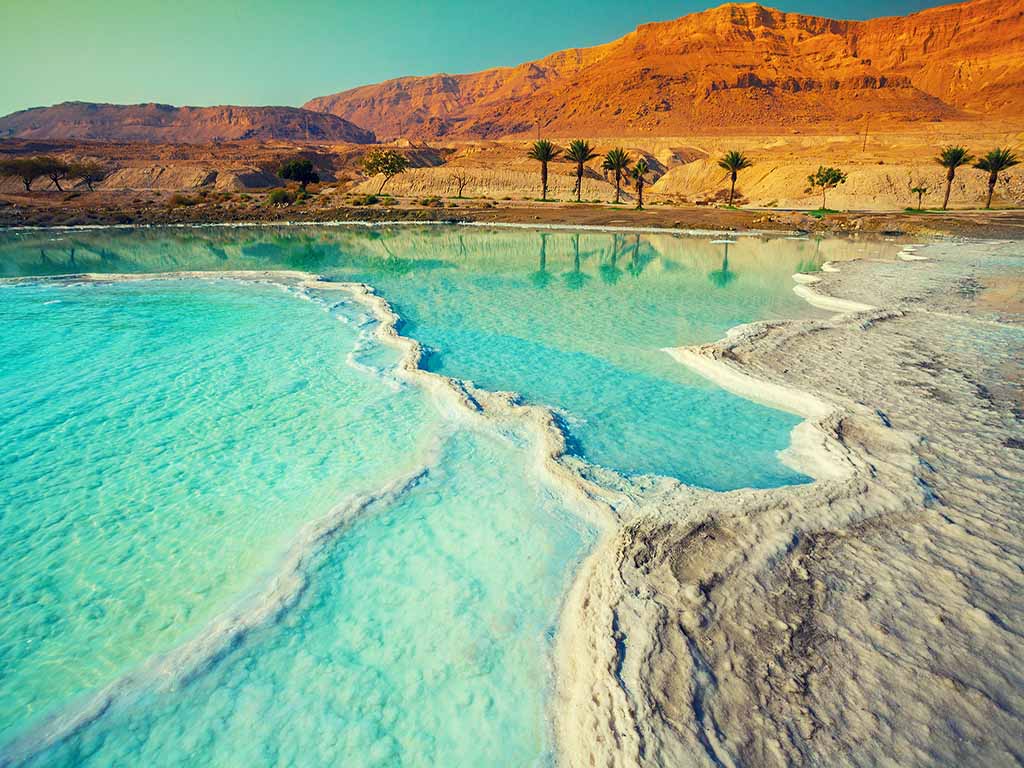 The veil will lift on March 5! Your ruler Venus moves into a luxurious and earthy sign of Taurus in the zone of the zodiac connected to foreign lands and spirituality. 
Regardless of your spiritual or religious orientation, the Dead Sea is an oasis known for its healing powers and the nature reserve and its surrounding desert. You can have a mud bath or There is so much salt in the Dead Sea that you can float freely in the healing waters. 
The Qumran caves are a short day trip away and are ancient in origin, dating back as early as the Hellenistic Period c. 134-104BC. This location was where the Dead Sea scrolls were found and a very important historic site.
Once you have finished exploring the caves another amazing place to explore is nearby Masada National Park. Take a cable car to the plateau that is found at the top of Madada, or if you are up for some exercise you can take the ramp on the west side of the Snake path from the east side. This park is a Unesco World Heritage site and once atop the plateau, you will see the expansive views that will be worth every step!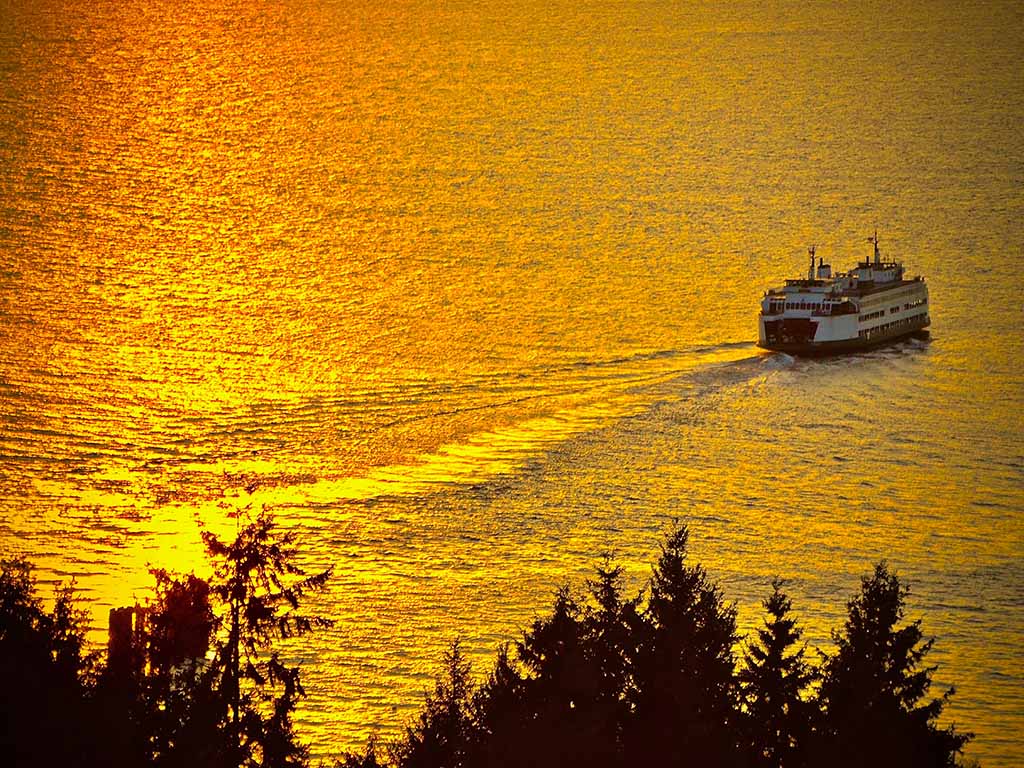 A short trip to charming Langley, Washington is just the ticket! This seaside town is a short 30-minute drive and an even shorter 15-minute ferry ride away to island time paradise!
The charming shops and a phenomenal selection of outstanding cuisine with views of the water to the east from many waterfront shops and restaurants. There are many local artists' works to choose from in the many galleries and plenty of other stores to shop until you drop.
When you have had your fill of fabulous food and beverages, it is time to enjoy a long beach walk at Double Bluff State Park, located just outside of town. This beach has over 24,000 feet (over 4 miles) of sandy and shoreline explore. For those who are bringing their furry four-legged friends, this park also has a large off-leash area where your pups can roam free and splash the day away in the water.
The area also boasts winery tours, distilleries, and a fabulous local meadery. There is something for everyone in Langley, Washington!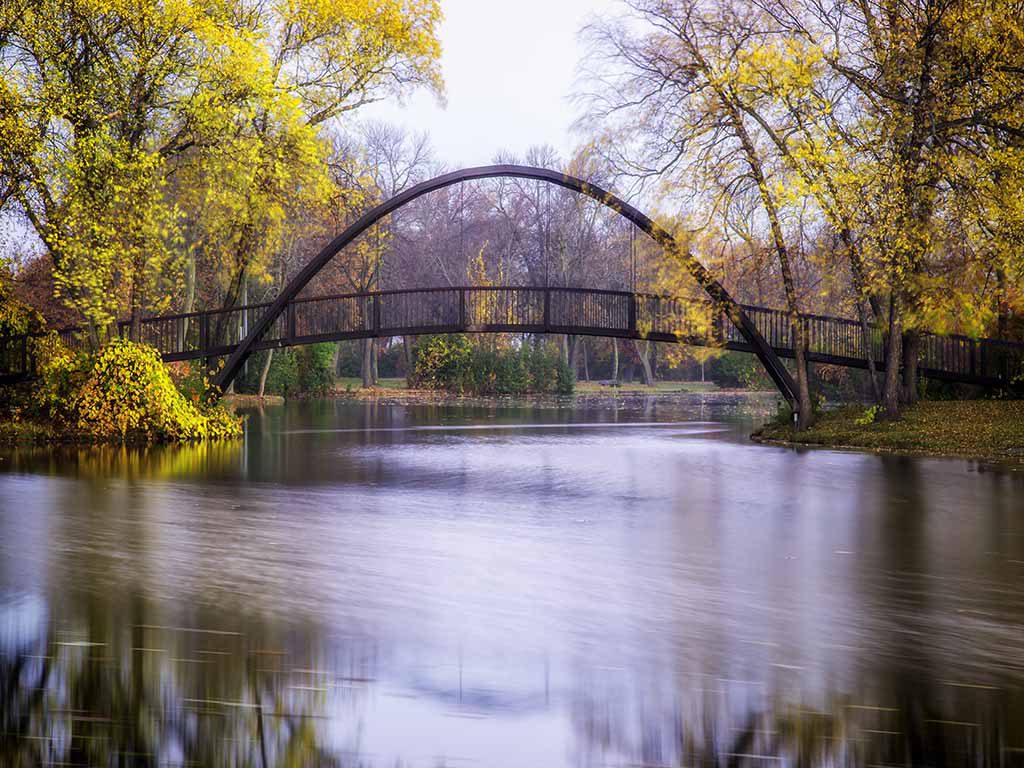 Who knew Madison, Wisconsin was at the top of the charts in the US for its renowned music scene? Music is a huge part of the lifestyle in Madison. 
You will love a trip to Madison in March to see any number of fantastic live performances that are passing through. The spring outdoor concert series will be starting amidst the birds singing and flowers blooming! 
Your energy levels will be running hight through the first three weeks of March, so take advantage and explore the areas five lakes in a kayak or boat cruise, enjoy walking or hiking in the multiple parks, or lounging on the beautiful beaches during the day. 
Top off the perfect day savoring the cuisine of Madison's outstanding waterfront restaurant scene. The final week of March will feel less energetic for you, so plan your trip earlier in the month unless you want to just relax and take in the stunning scenery, music, and serene water views.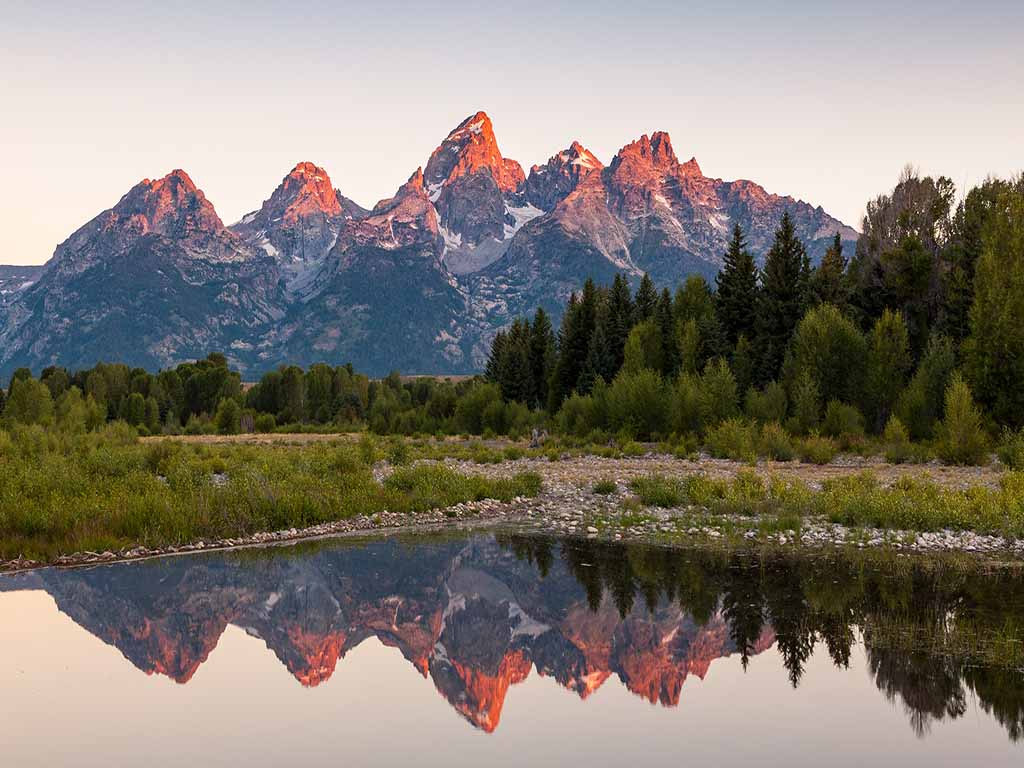 You have been working so hard the past few years, why not splurge and take a restorative break to the beautiful Jackson Hole, Wyoming to explore the Grand Teton National Park in northwestern Wyoming?
The park itself is huge with over 310,000 stunning acres to hike, explore, horseback or trail ride. The Teton range is over 40 miles long, and there will be no shortage of mountains to climb for the legendary sign of the mountain goat, Capricorn! Or you can take a sleigh ride among the many Elk that Jackson Hole is home to.
If you happen to visit in late March you will be there for the Jackson Hole Rendezvous which is a totally free music and art festival from March 26-28.
There are many choices for dining and lodging in town, as well as shopping, art galleries, wildlife tours and museums to name a few. Be sure to plan a long enough stay to experience everything this amazing location has to offer!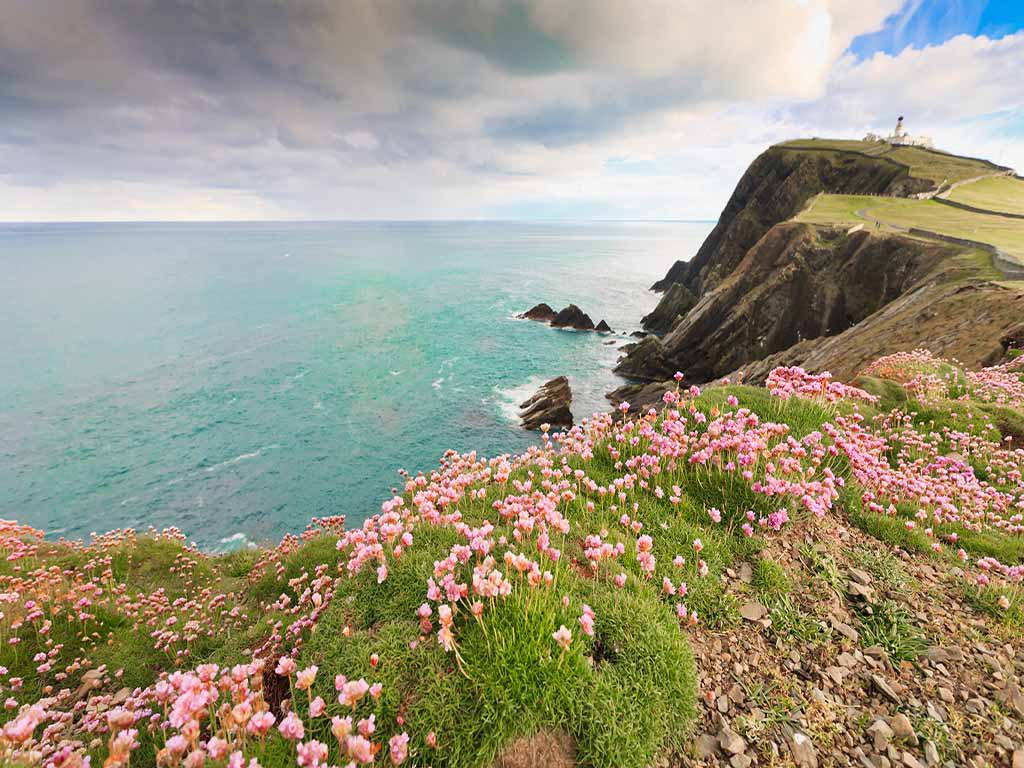 You may decide you want to take one more trip abroad to a remote location before the month is over. The Shetland Islands could be the perfect getaway! 
The Shetland Islands are comprised more than 100 islands. The enchanting landscape is beautiful and bright with glens and lochs that you will want to explore. The air is clean, the water is clear and you may even get a glimpse of the Northern Lights if you are lucky!
There are outstanding walking trails that are accessible year-round and the views of the coastline along with the North Sea-band Atlantic facing cliffs are unsurpassed. Wildflowers will be in bloom among the gentle inland hills. 
The economy is strong in the area and there are upscale hotels and top-notch restaurants, in spite of the fact that this is a very remote location. The best of both worlds awaits you!
to profitable offshore oil rigs nearby. Local delicacies include fresh seafood and heather-fed lamb.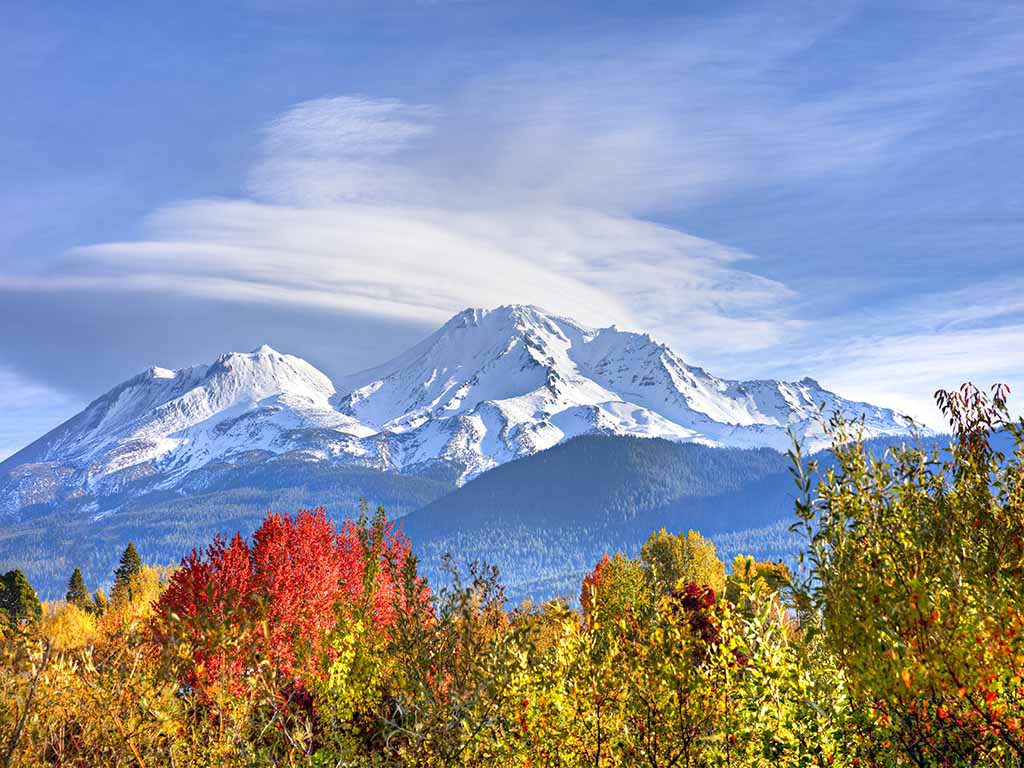 You may prefer to visit a mountainous area to your usual favorite watery Pisces locations by the seaside for a March holiday.
The town of Mt. Shasta is charming with a boho like a vibe. You will enjoy the many restaurants and shops in town, which sits at the base of the mountain that is its namesake.
Mt. Shasta is one of the tallest mountains in the state of California standing proudly at over 14,000 feet and is part of the Siskiyou Mountain Range. Visit the nearby Lava Beds National Monument where you can explore many and caves. 
While you are there be sure to get your Pisces water "fix" in and visit Shasta Lake. This huge lake is filled with crystal clear blue water from which you can fish, jet ski or even rent a houseboat! You can hop a ride on boat rental over to the Shasta Caverns that are filled with natural crystal and calcite formations that date back 250 million years!