 Provided By: Pamela Mcdonough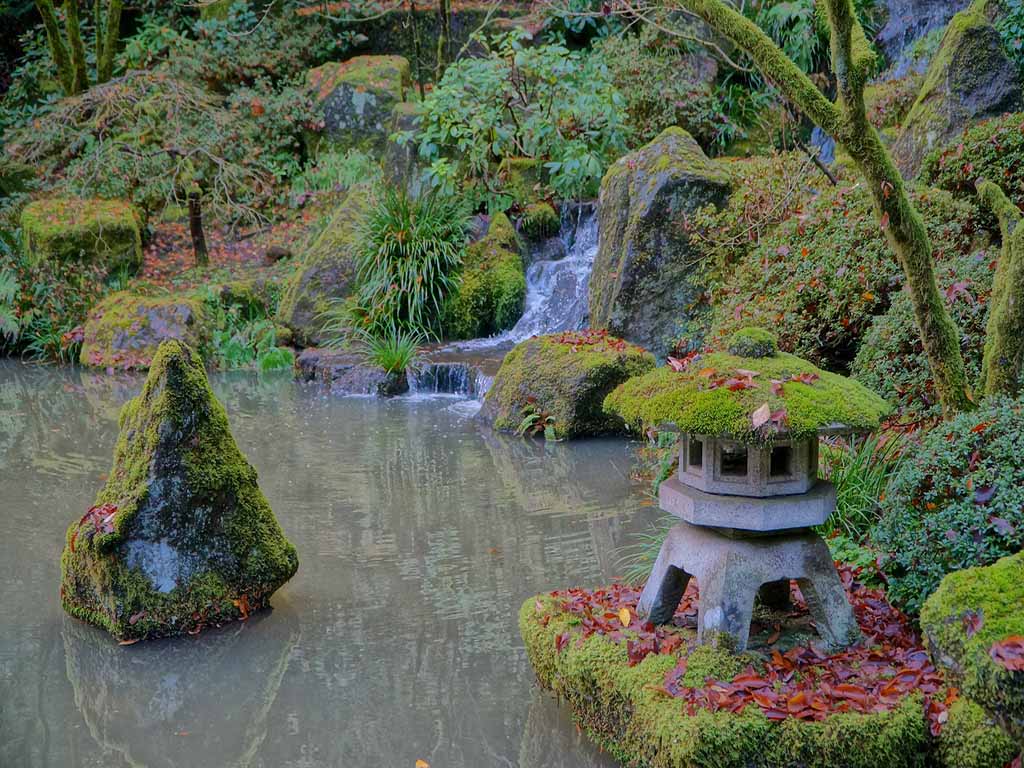 You will love the casual and artsy attitude in this little, big city. The Pearl district has restaurants and shopping galore that is up to the standard of any Libran shopping maven! Airy Librans will love the scooter rentals that are on just about every corner in the Pearl District or in Southwest Portland. Scoot on in to any number of five-star spas, gourmet restaurants or hip clothing stores. If you are there during the full Moon on September 14, you may want to explore the waterfront park or hike about half a mile from the Upper Macleay Parking lot near the Portland Audubon Society to the Witches Castle. Or maybe a stroll through the Lan Su Garden (The Garden of Awakening Orchids) which is very close to the Pearl District. This garden has been called the most authentic Chinese gardens outside of China and it will feel as though you are truly transported to Japan!
Stay at one of these Portland Hotels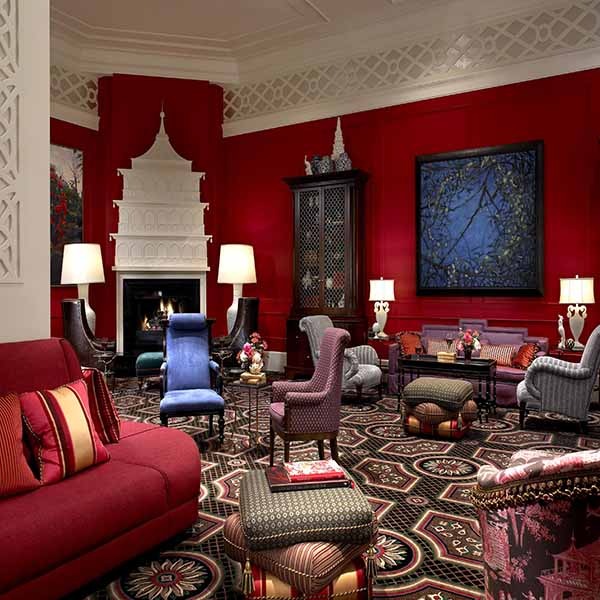 hotel monaco portland a kimpton hotel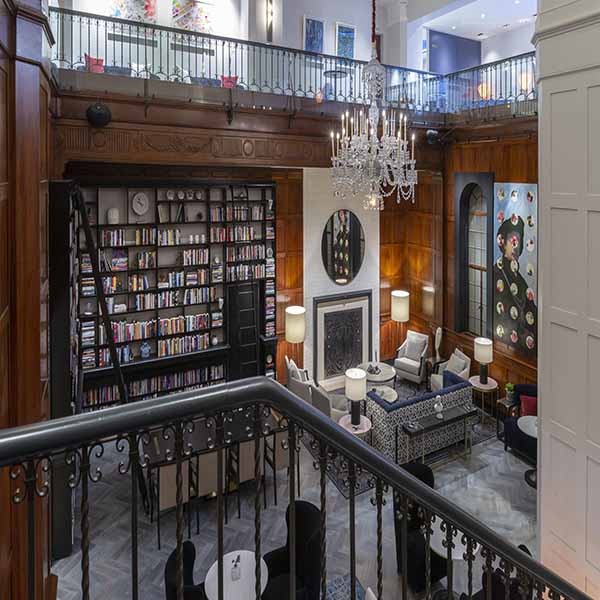 the heathman hotel portland or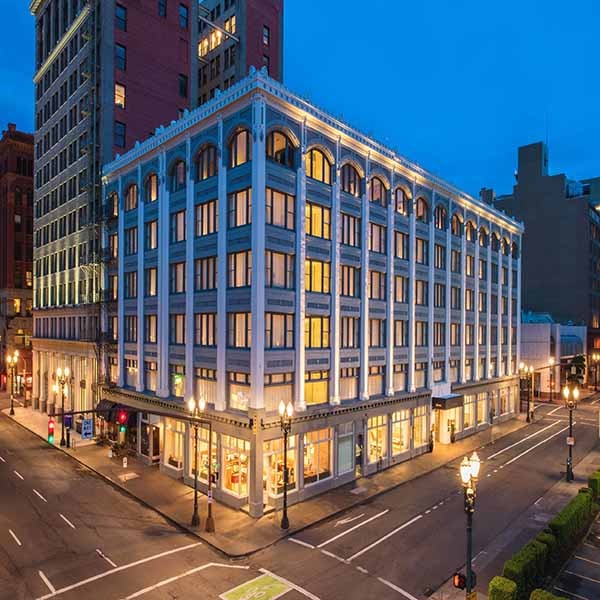 the hilo autograph collection portland or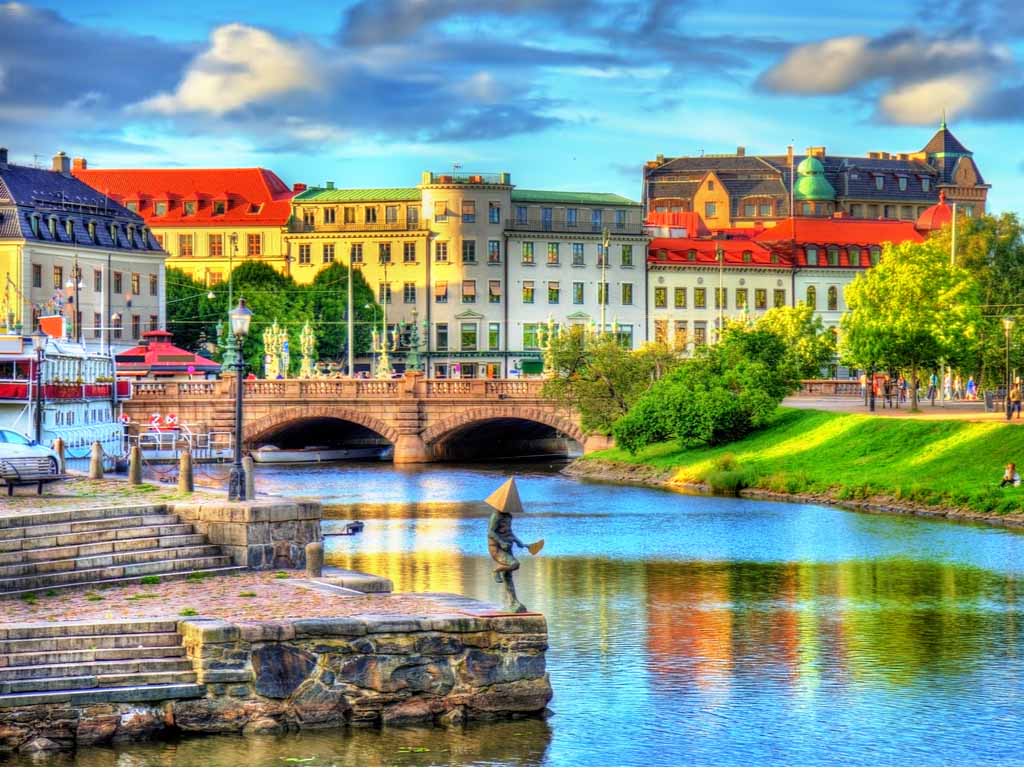 Sociable Librans just want to have fun during their August vacation! You are seriously in luck, Libra! You can start your day in Goteburg with a Fika break (coffee break) at one of the many coffee bars in the hip district of Haga. Then you may want to wind your way around the Haga and do a little shopping. Maybe get something new for a music festival? The Way Out West Music Festival in Gothenburg is August 8-10 in and is the first vegan, climate transparent music festival of its kind where Librans can dance the days and nights away. If you don't happen to be there during the music festival there is still so much to do and see in this friendly city! The botanical gardens with over 4,000 plant species, Liseberg amusement park, or the hip shopping district of Haga will keep any Libran entertained for weeks. And the food! End your day in culinary capital of Sweden, dining in one of its five Michelin star restaurants and then for an evening stroll or cruise down the historic Gota canal that was built in the 19th century, for an end to a perfect day.
Stay at one of these Gothenburg Hotels
"Food, Drinks, and Watery Places"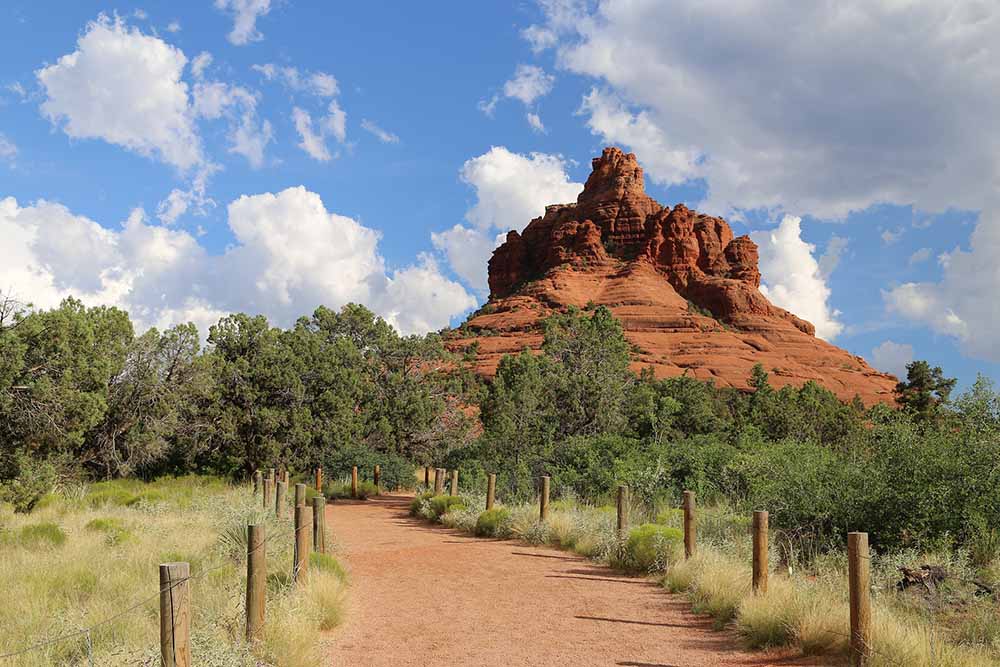 Throughout the month of July, delectable food, drinks, and watery places will be calling you. Maybe a trip abroad to savor the culinary delights of Italy or Spain? Foreign cuisine will be enticing for luxury loving Libran's mid-month. If you can't get away to a foreign country, maybe a trip to sunny Sedona is in store for you? Enjoy scenery so stunning that it makes your heart skip a beat. Savor the shades of red rock formations that come from nowhere, straight up from the high desert, colors that change with time and shifting light. After a day of connecting with nature, savor the diverse cuisine of the area.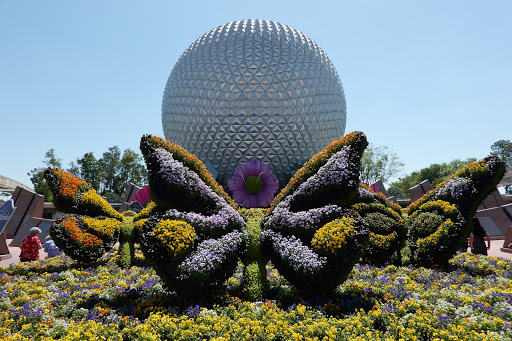 Your super social self may want some June playtime in Orlando! If you are there the first few days of June you can experience the Flower and Garden festival! Butterflies are forever for airy and artistic Libras, especially when they come in the shape of flowers! Your artistic nature will also adore seeing the world's largest collection of Tiffany glass at the Charles Hosmer Morse Museum of American Art. If you want to get off the beaten path, head over to Lake Eola park in downtown Orlando to escape the crowds at the theme parks. A peaceful walk around the landscaped grounds will relax and restore your mind and spirit! The first week of June you may be more connected to the arts and earth oriented sights, and more socially inclined toward the last three weeks of June. Plan your trip accordingly!
Align your travels with the stars and reserve your stay with us.