February Travel Horoscope
All work and a hectic day-to-day may have turned lively Leos into a sourpuss over the past few months! Time to break free. Why not visit Bilbao, Spain? Home to the Guggenheim Museum, creative Leo you will be totally in your element during a visit to the museum. Once you have had your fill of incredible art, take a short ride to the La Ribera market that is home to the incredible cuisine that Bilbao is famous for. Even the building that houses the market is historic with parts of the old market that date back to the 14th century. La Ribera is the largest indoor covered market in Europe! Experience a birds-eye view at the top of Mount Artxanda. You can hitch a ride to the top via the old funicular railway. Don't be surprised to find more fantastic restaurants, walking paths, and incredible views at the top.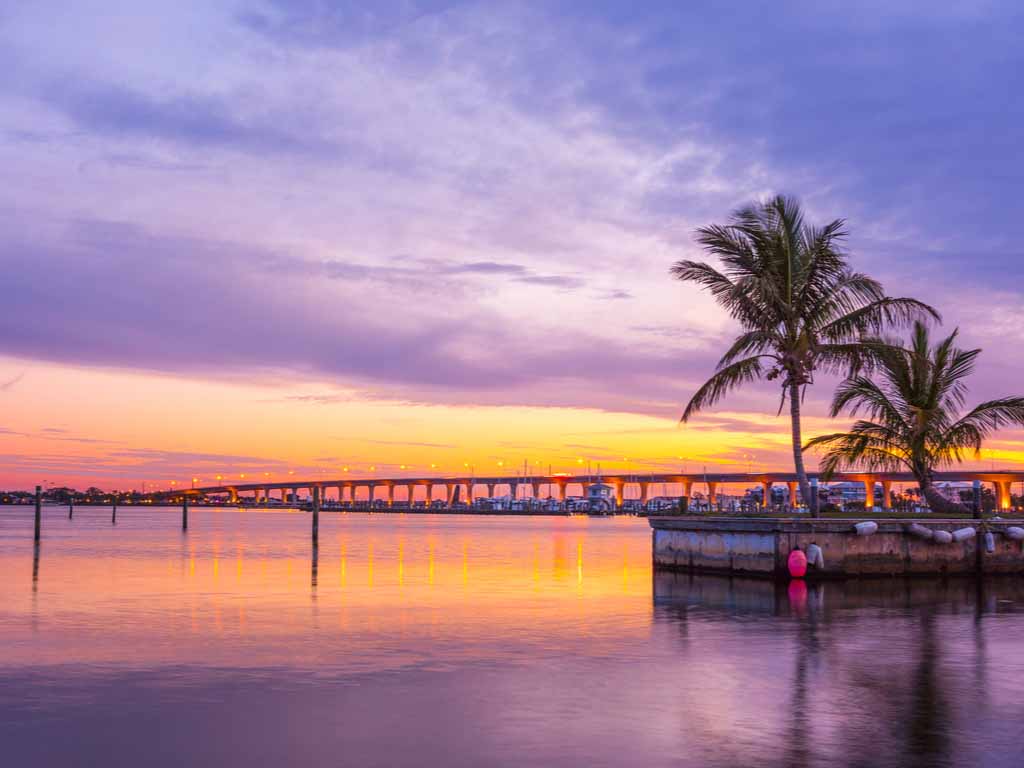 Sun-loving Leos will love the warmth and beauty of Stuart, Florida for the first getaway in 2020! Stuart is part of the Treasure Coast of Florida and is known for being the Sailfish capital of the world. Enjoy a mid-winter escape and get your feet in the warm sand and enjoy spectacular sunsets on world-class beaches. 
When you have had your fill of the ocean, Stuart is also one of the best towns for walking and exploring the many diverse experiences it has to offer. The Elliott Museum in downtown Stuart has an extensive display of art curated from local artists to classic cars, trucks, bicycles, and boats; baseball memorabilia; local history; Americana; a variety of art; a tribute to actress Frances Langford; and even a Foucault Pendulum!
Stay at these Stuart Hotels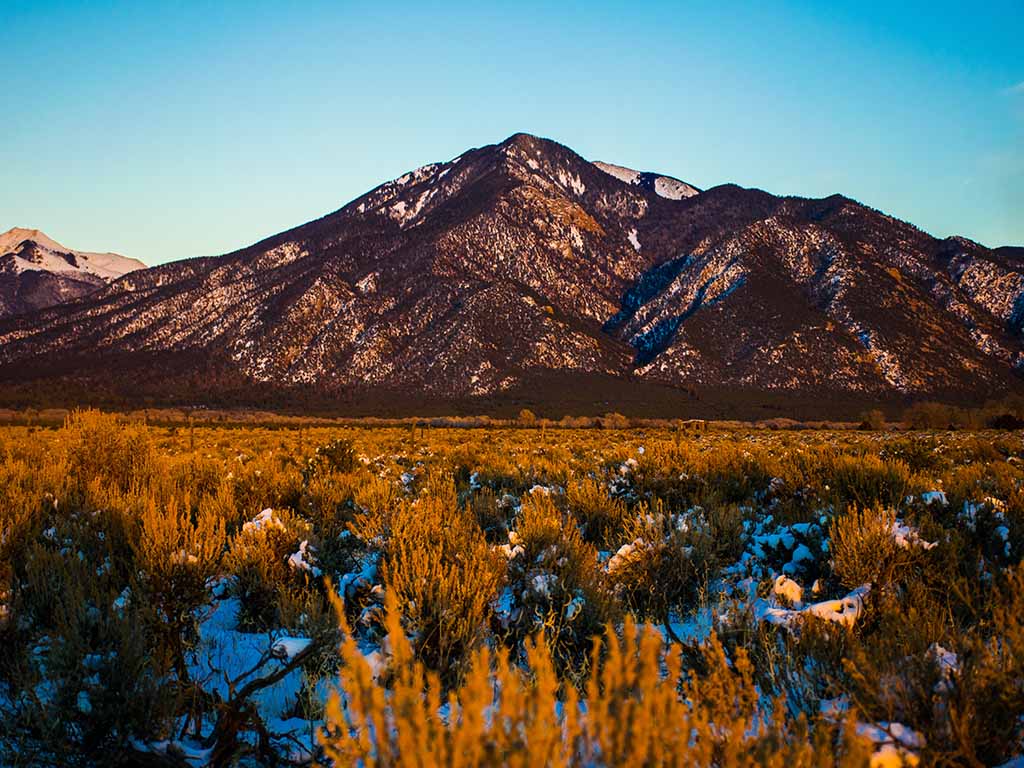 Since your ruler Sun is zipping through fiery Sagittarius through most of December, a brilliant and spicy location will be a delightful break. The arts district is unparalleled and performing arts is as outstanding as it is diverse enough to enchant any creative Leo! The clear and crisp desert air along with the most brilliant blue skies you will ever see in Santa Fe will keep you wanting to return year after year. And food! The regionally inspired spicy local cuisine can be enjoyed from any number of five-star restaurants to choose from. Luscious spas, top-notch golf courses,
cooking classes led by top chefs and many historic sites await your arrival, Leo.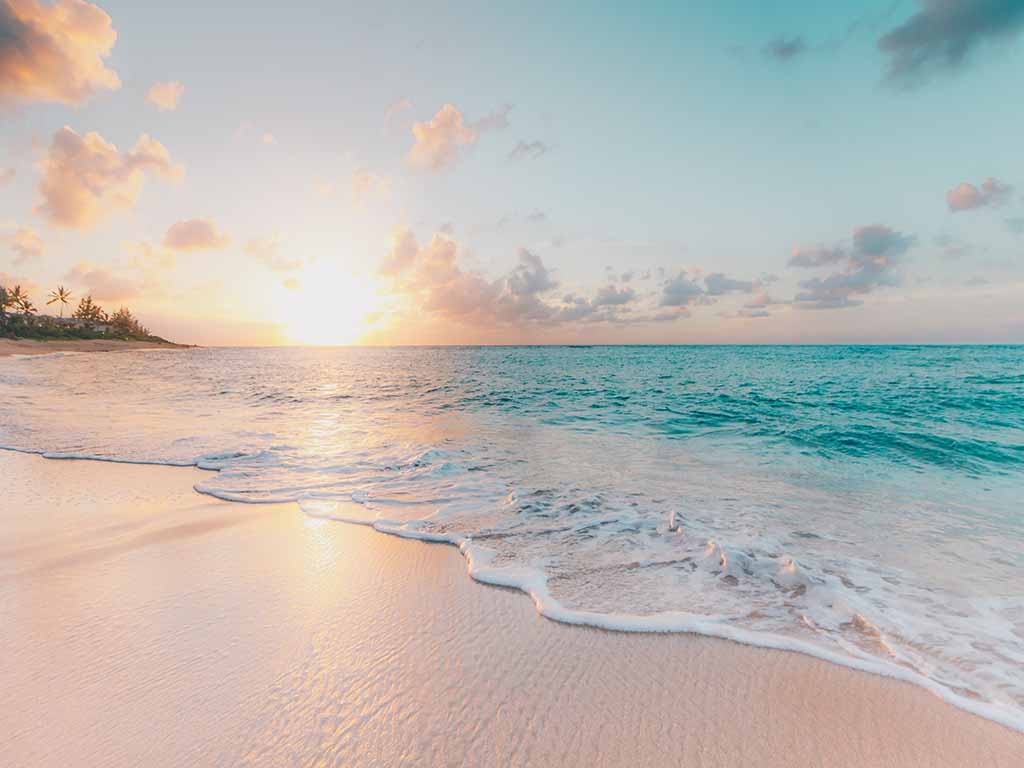 Aloha Leo! Your island paradise awaits you. September will be fueled with a lot of personal energy for Leo's and Honolulu has so many options for you to explore! The Wiliwilinui Trail is just 20 minutes from Waikiki, and from the top of the trail you can see both the west and east coast of the island. Hike to Manoa Falls and swim under a beautiful natural waterfall, or test your endurance on the somewhat steep hike on Pillbox Trail which is on the east side of Oahu. If you would rather catch some waves, grab your board and hit The North Shore. The North Shore is definitely one of the hippest parts of the island. Snorkeling at Hanauma Bay State Park is another incredible water adventure. Take in the full Moon on September 14 or end your day basking in the warm and brilliant sunset behind waikiki or at the Tantalus Lookout  for a spectacular sunset view and view that encompasses Honolulu.
Stay at one of these Honolulu Hotels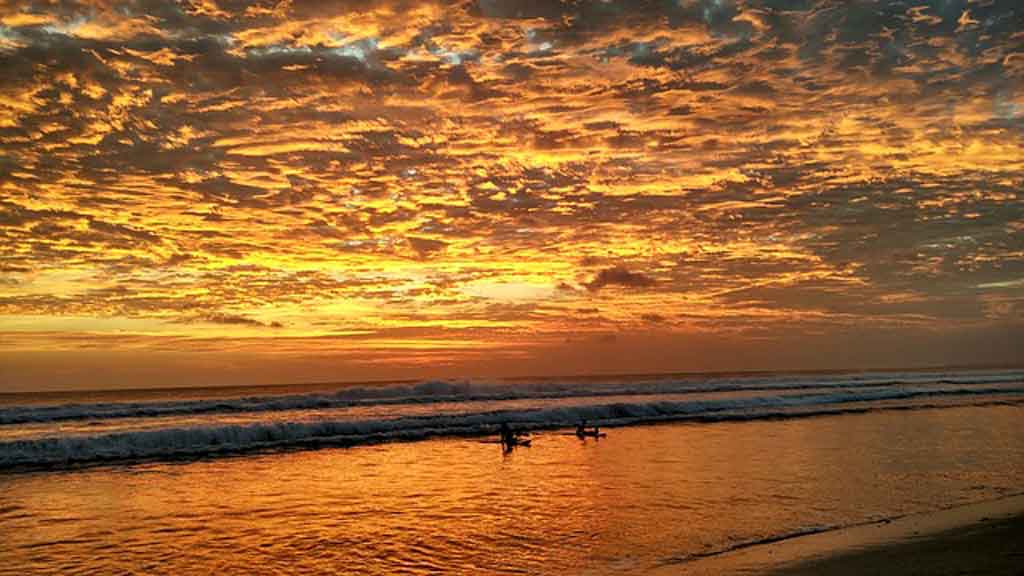 It's Leo season! For your birthday why not plan a romantic getaway to exotic Bali? Venus, the planet of love will be almost lock-step with your planetary ruler, Sun for most of the month of August. The island paradise of Bali awaits you and your partner with its idyllic beaches and sunsets that are so colorful and passion inspiring! Bali has everything to create the perfect Leo birthday celebration. There is so much to see and experience on this magnificent island paradise. Whether you spend your days lounging in the soft sand until you watch the brilliant sun setting from Kuta beach, in a quiet spot meditating or practicing yoga, or hiking in the lush rainforests, Bali will delight the senses! Serious spa junkies can choose from oodles of spa treatments that range from a blend of ancient remedies and modern spa rituals to honor your special day. A birthday vacation fit for any Leo King or Queen!
"Soak Up Brilliance and Warmth"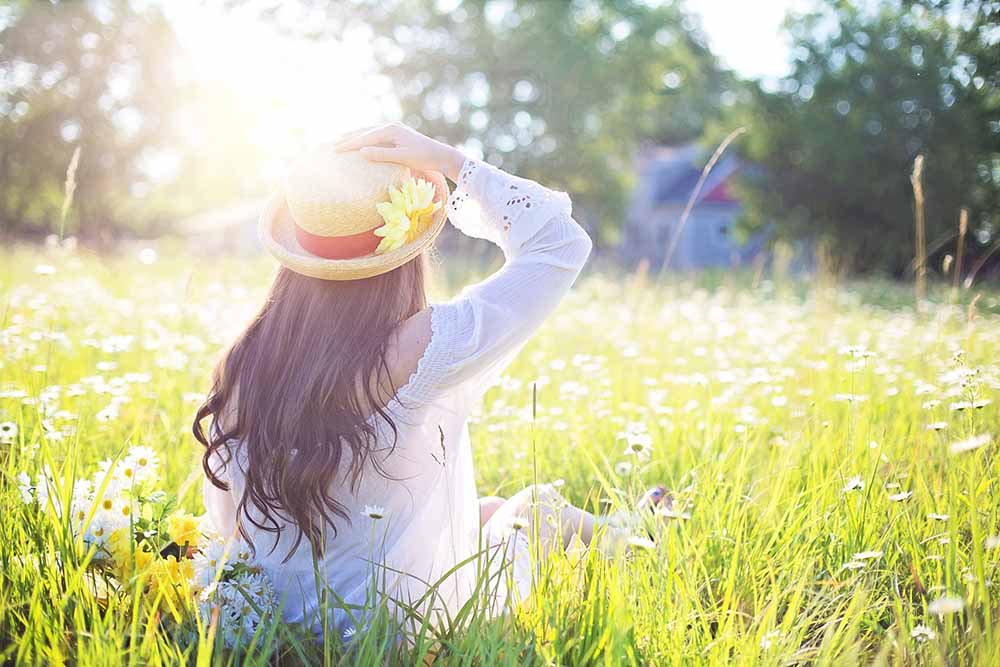 Planning your July vacation? Your usual bright and bubbly Leo personality may feel slightly dimmed the second week of July. If you are planning on travelling during that time, you may want to set aside time to retreat. A trip to the spa, or maybe a solitary hike in a nearby park or forest would brighten your inner light. Wherever you journey, during the second half of July there will be a lighter feel to it! Additionally, we move into Leo season late July. July 22 and the four weeks following is your time to shine bright! Plan your birthday getaway to a place where you can soak up the brilliance and warmth of the Leo Sun in July and revitalize your soul.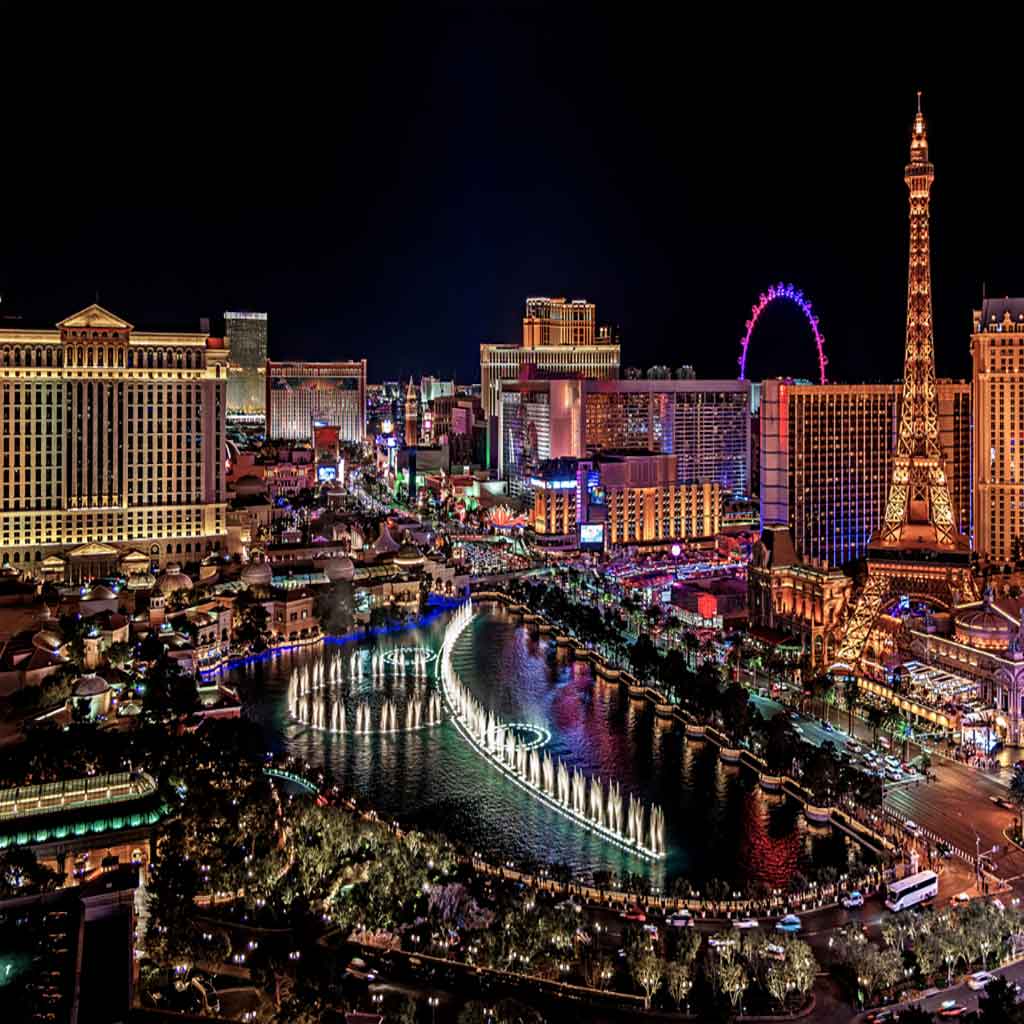 Your entertainment loving nature will be energized and revitalized to the max during a June vacation in Las Vegas, even if you have visited this amazing city before. The first three weeks of June you may be more social than the last week of the month. Take in a top notch show or concert, or soak in the Leo sunshine as you explore the Vegas strip looking for your next restaurant or casino conquest. Bring your best bling and rock your inner Lion or Lioness in Vegas!
Align your travels with the stars and reserve your stay with us.