Gemini
Travel
Horoscope
March Travel Horoscope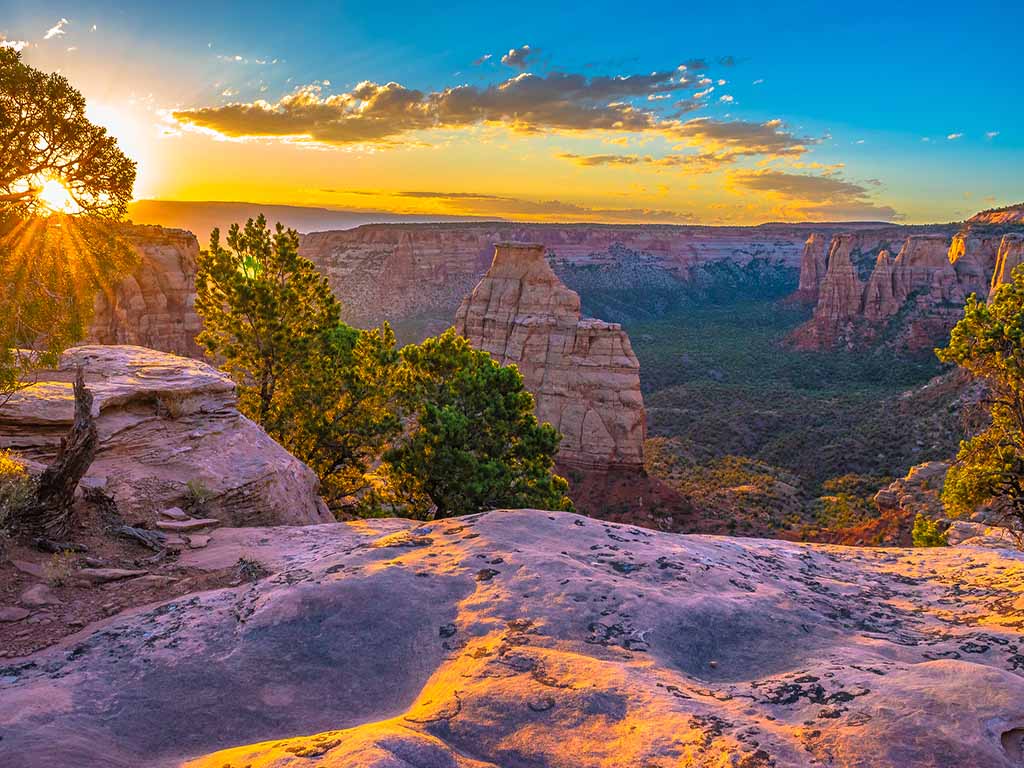 Your ruler Mercury is retrograde until March 10, so you might be considering a trip to a location you have visited before during the first half of the month. If not, consider a destination that will feed your soul and soothe your spirit. Grand Junction, Colorado would be a fabulous fit for a March getaway!
This city lives up to its name as it is at the junction of the stunning Colorado River, the Colorado Nation Monument red-rock canyons, Grand Mesa which is the world's largest flat-top mountain, to name just a few of natures wonders in the area.
There is so much to explore in nature and in the high desert in and around Grand Junction you may want to stay for a month. Or at least long enough to visit the wine country! The arid climate is perfect for the area to produce rich wine varietals from Cabernet Sauvignon to Rieslings.
The city itself mirrors the beauty of the surrounding landscape with over 100 public art pieces on display. Whether touring the city or hiking the nearby trails, you will delight in your trip to Grand Junction, Colorado.
Stay at these Grand Junction Hotels
February Travel Horoscope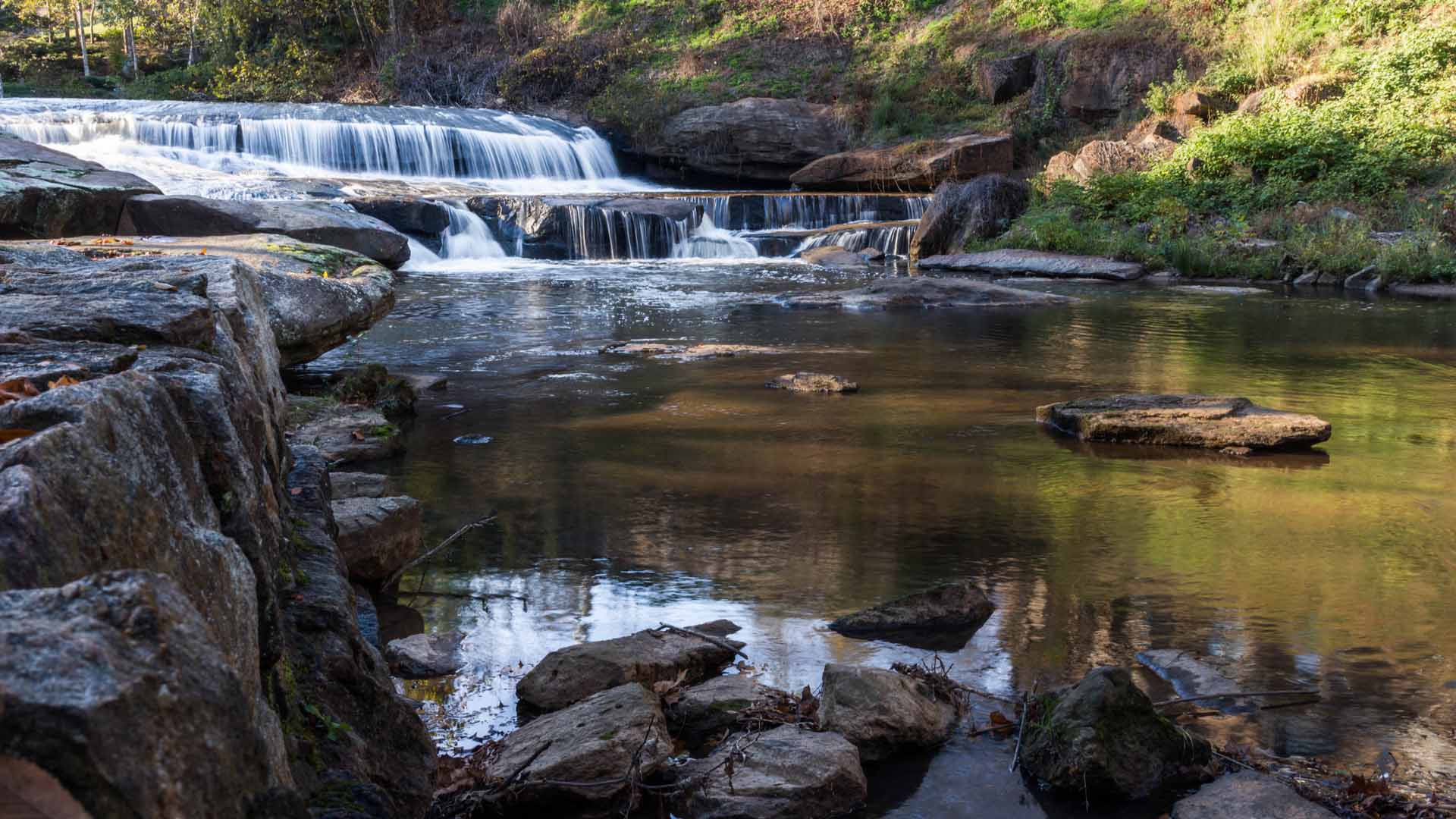 Gemini, the month of February you will be dreaming of everything but work! With your ruler Mercury moving through watery and dreamy Pisces you will want to take advantage of this time and indulge your fantasies! Greenville, NC has everything you will need. Such as lush waterfalls, picnics at water's edge, and beautiful hikes along the Reedy River that flows gently through downtown Greenville will soothe your soul. Falls Park is perfectly at home in the heart of Greenville. A true oasis that sits within the city holds within it many artistic gems —  The sculpture "Rose Crystal Tower," created by internationally renowned artist Dale Chihuly and "Sunflower Fountain," created by Ed Zeigler to name a few. Once you have explored the town and the park there is still so much more to do and see in Greenville! End the day under the stars at the Roper Mountain Science Center taking in the twinkling stars of the galaxy and beyond.
Stay at these Greenville Hotels
January Travel Horoscope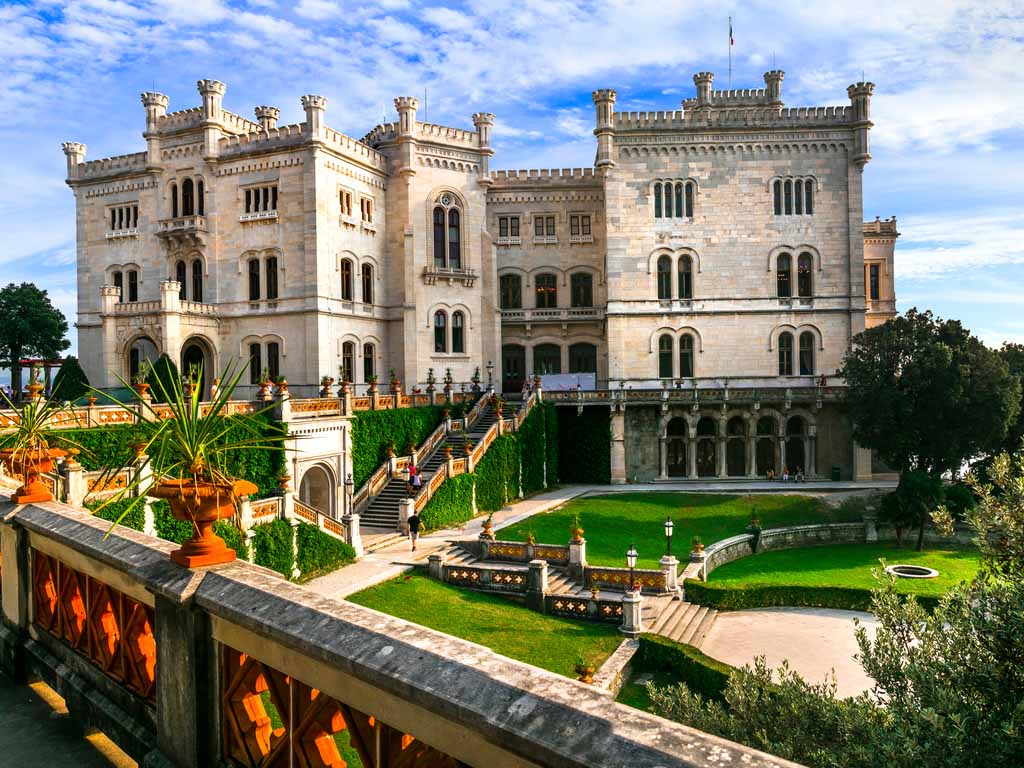 The first part of January may be off to a slow start, but once you make it to the middle of the month things are going to feel entirely different! Pack your bags, because Trieste, Italy is just around the corner! 
Some say Trieste is the most underrated city in Italy! Boasting some of the best coffee in Italy, Trieste is home to a MIchelen star rated restaurant, the famed elegant Faro Della Vittoria lighthouse and Miramar Castle, which are just a few incredible experiences to enjoy. A trip to the Piazza Unite d'Italia Square is a  must-see as the largest square in Europe, which also faces the sea. Or make the trip to the more modern Temple of Monte Grisa, the geometric church that is fondly named "formaggio" because of its triangular cheese-like wedge shape.
Stay at these Trieste Hotels
December Travel Horoscope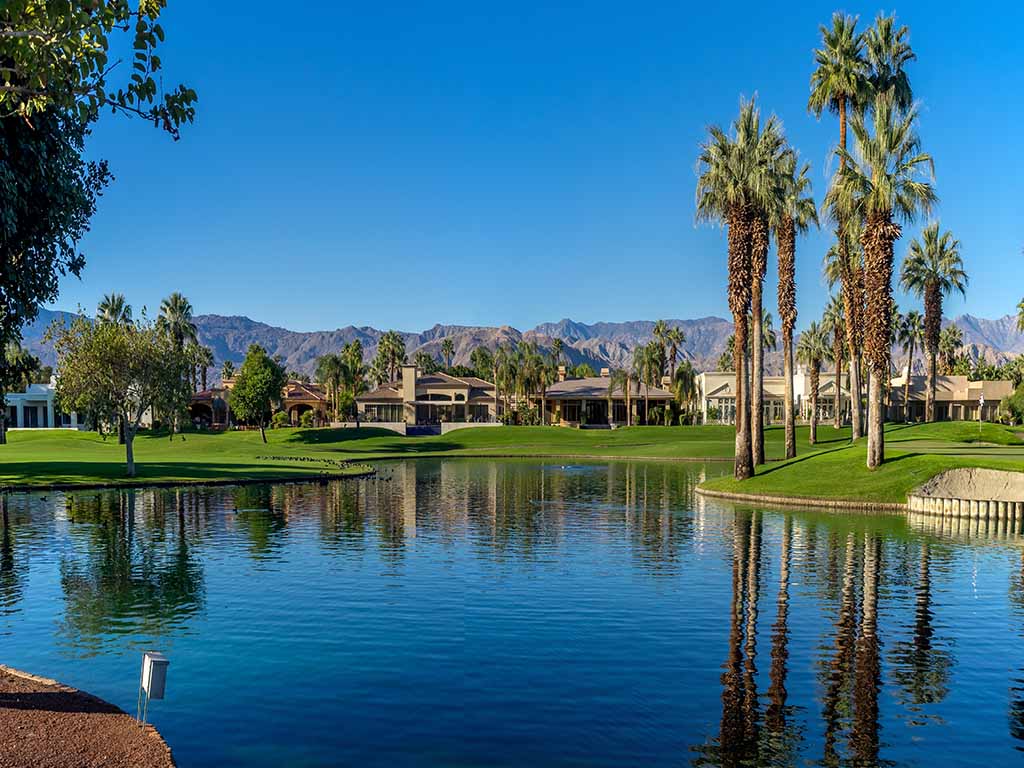 A warm holiday getaway is just the ticket for airy Geminis and Palm Desert usually stays in the 60-70 degree range in December! Your ruler Mercury is blazing through fiery Sagittarius most of the month and a lounge chair poolside is just what you need before the hustle and bustle of the holidays get going full force. Or maybe a holiday escape is what you need? Either way, Palm Desert has it all – shop until you drop, take a public art tour, play a round of golf on an award-winning golf course, or hike the trails for a spectacular view of the Coachella Valley. Finish your day savoring the amazing flavors and cuisine from local restaurants.
Stay at one of these Palm Desert Hotels
September Travel Horoscope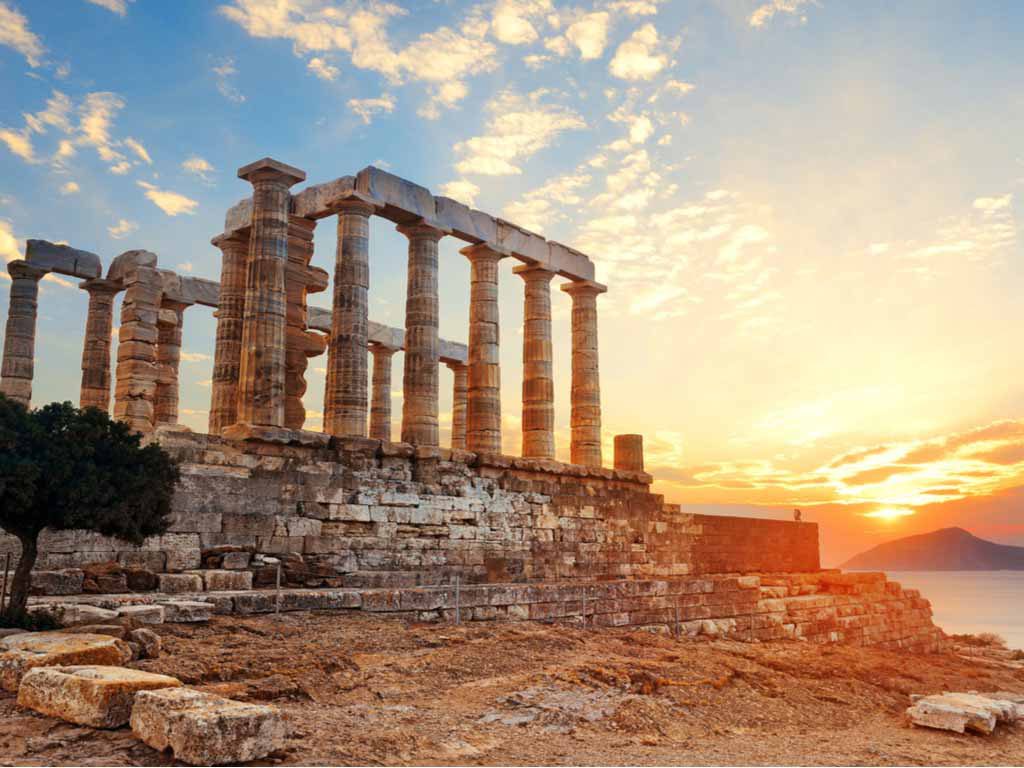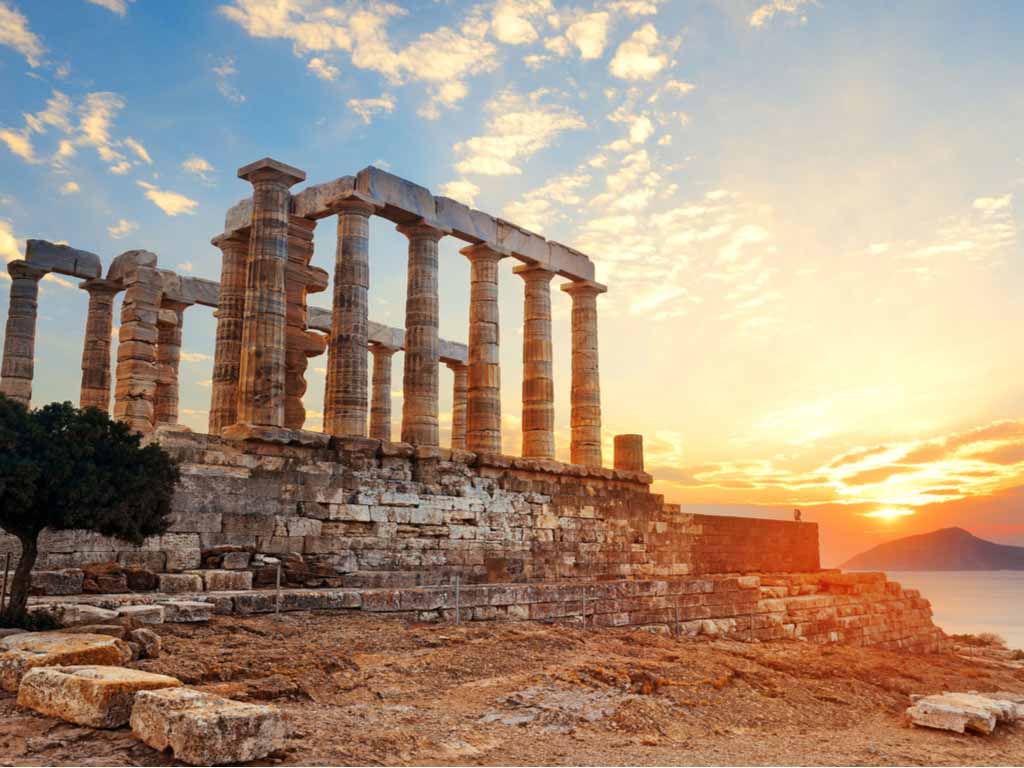 September is the perfect month for exploring the many archeological sites within Athens; the Acropolis, Temple of Hephaestus, the Theatre of Dionysus, or Hadrian's Arch will give you a window into ancient Greece when arts and philosophy thrived. If you happen to be there the first week of September, you could experience a powerful energetic connection to any one of these ancient sites. Airy Geminis will love the many rooftop bars and restaurants, and some even offer a view of the Acropolis from delightful open-air terraces. The cuisine experience will be especially important for you in September, especially after the full Moon on September 14, through the end of the month. The food in Athens will be a delight to all of your senses!
Stay at one of these Athens Hotels
August Travel Horoscope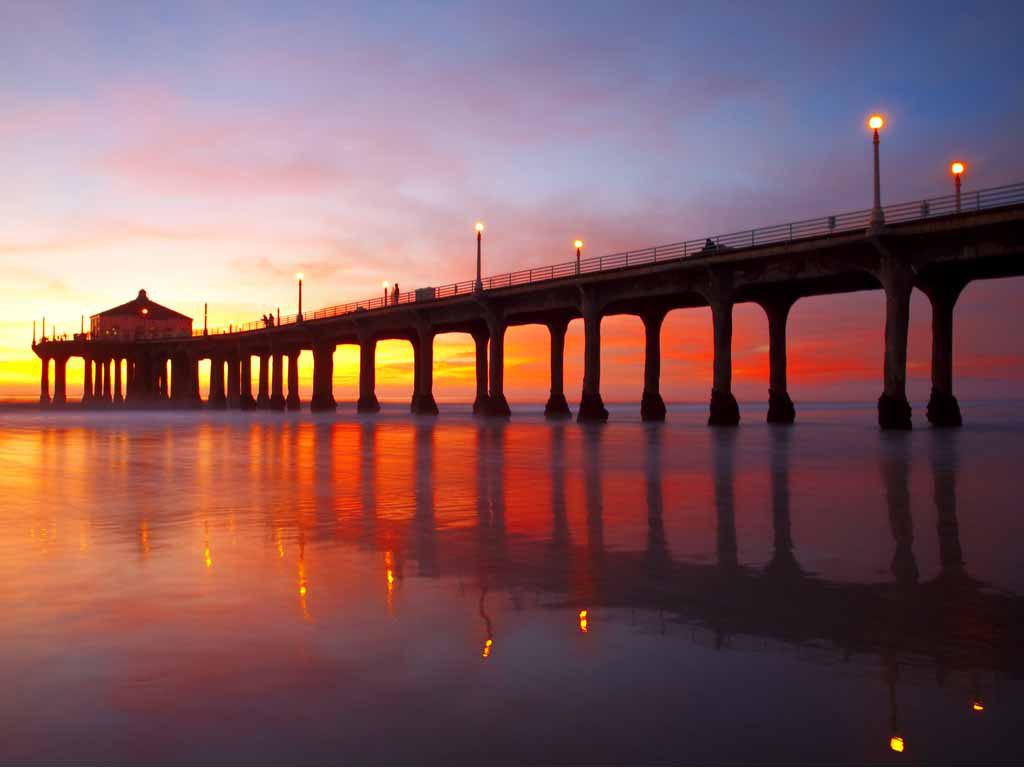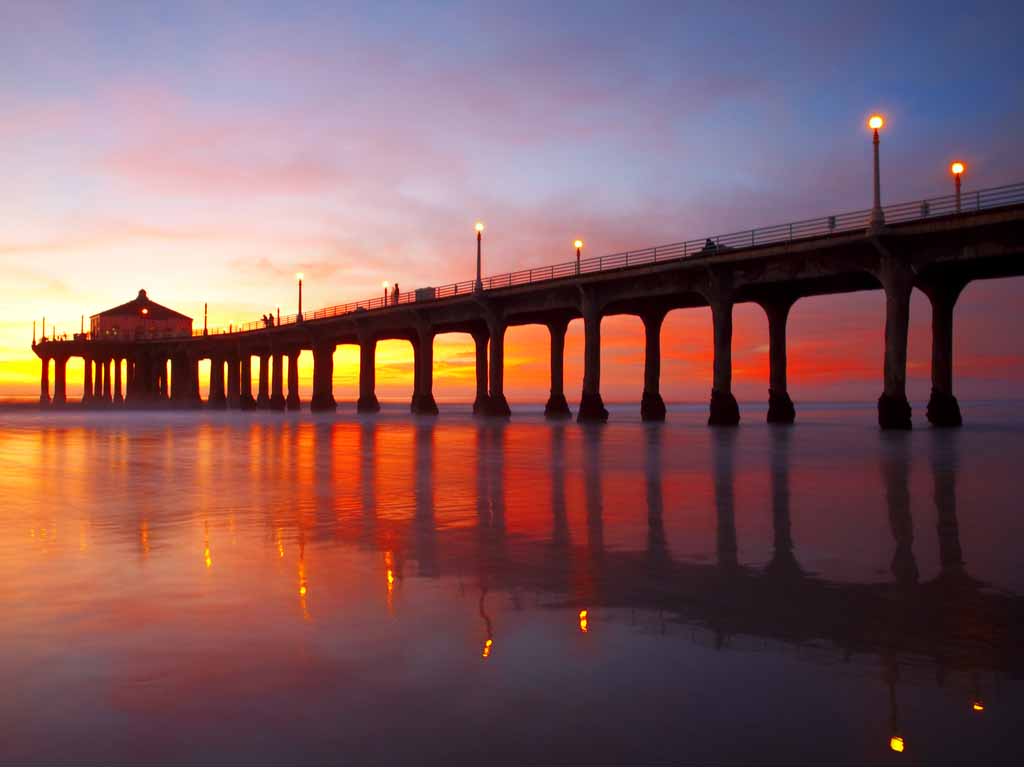 Airy Gemini, in August you will want to be on the move more than usual! Your planetary ruler Mercury will finally be direct on July 31, and on-the-go will be your motto during your August getaway, with the wind in your hair and warm Sun on your face! Anaheim, California would be ideal. A day trip to Disneyland and then off to the beach for some wind-surfing! There are a number of beaches within a 30 minute drive from Anaheim. Manhattan Beach is one of them, and the Manhattan Beach Pier is one of the most widely photographed images in the area. The beach is two miles long and has a picturesque sandy, flat beach that is excellent for sunbathing. The city of Manhattan Beach is home to the Farmers Market every Tuesday and has tons of great restaurants to choose from. Socially oriented Gemini, there are so many opportunities for selfies and photos, you will want to spend your entire vacation exploring the area!
Stay at one of these Anaheim Hotels
July Travel Horoscope
"Warm And Vibrant Locations"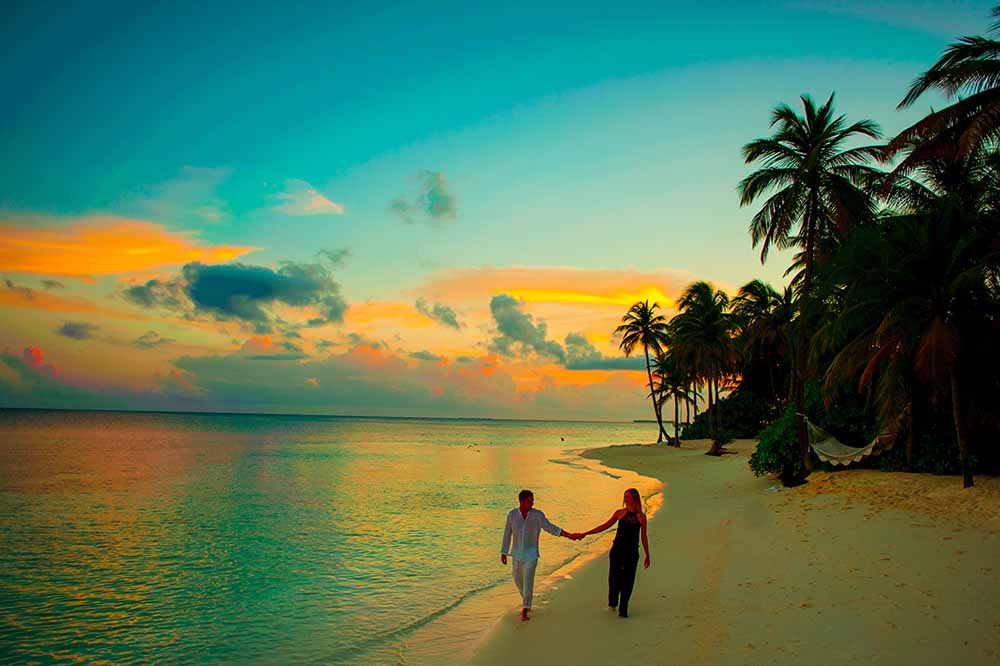 Consider putting your July vacation plans in place before July 8 when Mercury, ruler of Gemini, goes retrograde! The first half of the month will be super supportive for travel to a warm and vibrant location, think Las Vegas or possibly New York City. The theatre and arts in the big apple will be a big pull for you from the 1st through the 15th. The last two weeks of July will be perfect for a trip to the beach; Nantucket, Massachusetts, or maybe further afield to one of the many beautiful destinations in Mexico. The last week of July will be especially supportive for a romantic getaway near ocean beaches. If your planning after July 8, you can utilize this Mercury retrograde period through the end of July to review your options around timing and location.
Your Suggested July Destinations
June Travel Horoscope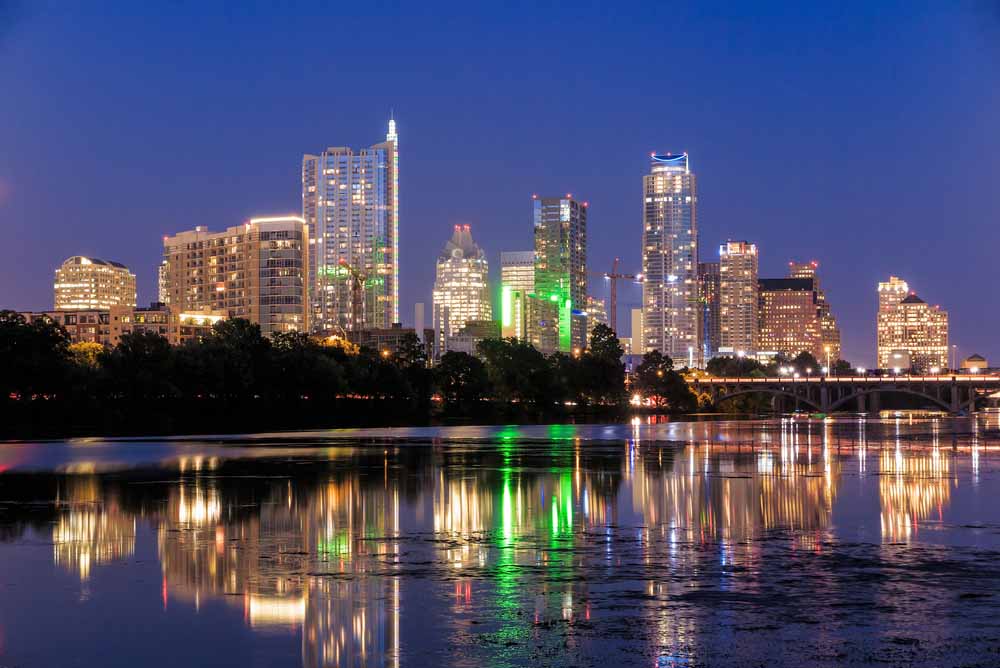 Gemini: Curious Gemini, if you have not yet been to Austin you are missing the boat! June is a wonderful time of the year to take in the sights of Austin. Maybe on or around your birthday? Socially inclined Gemini's may want to get a group of friends together to celebrate, or you and your partner can soak up some sun and fun, which is your specialty, Gemini! You are usually the life of the party, and this month will be no exception. The variety of things to experience in Austin will appeal to your changeable nature; nightlife, cuisine, live music, or float down the river. Being on or around water for your vacation will be particularly enjoyable for Gemini's in June. June 15-20 be sure to take some time to slow way down, whether you are on vacation or not!
Reserve Your Stay
Align your travels with the stars and reserve your stay with us.