February 2020 Travel Horoscope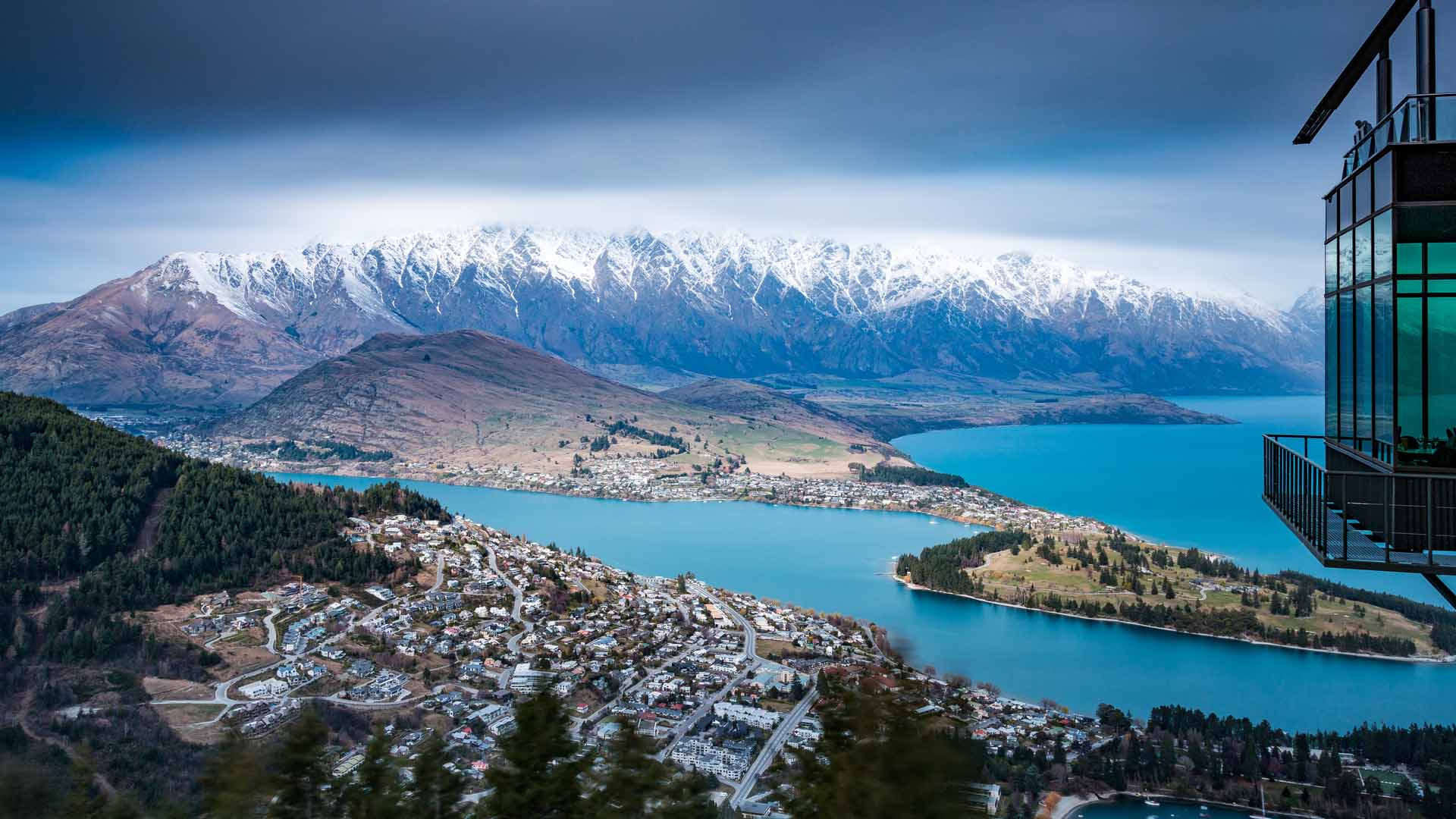 Fiery Aries, the first half of February you will want to wander far and wide! Why not head out to Queenstown, New Zealand? The weather will be sunny and warm, and the skies mostly blue. Horseback riding, kayaking, cycling, walking, and skydiving await you at Mount Aspiring National Park. The park is a stunning menagerie filled with alpine lakes, river valleys, glaciers and high mountain peaks that straddle the great divide of the Southern Alps. And this is just one of the many incredible sites in the Queenstown area. If you would rather travel with four wheels you could take a four-wheel drive and adventure into the heart of the backcountry. At the end of the day, visit some of the local wineries and then finish a perfect day at a sophisticated café enjoying world-class cuisine. Whatever you do be sure to take some time to relax because the last two weeks of February are sure to be busy for you Aries!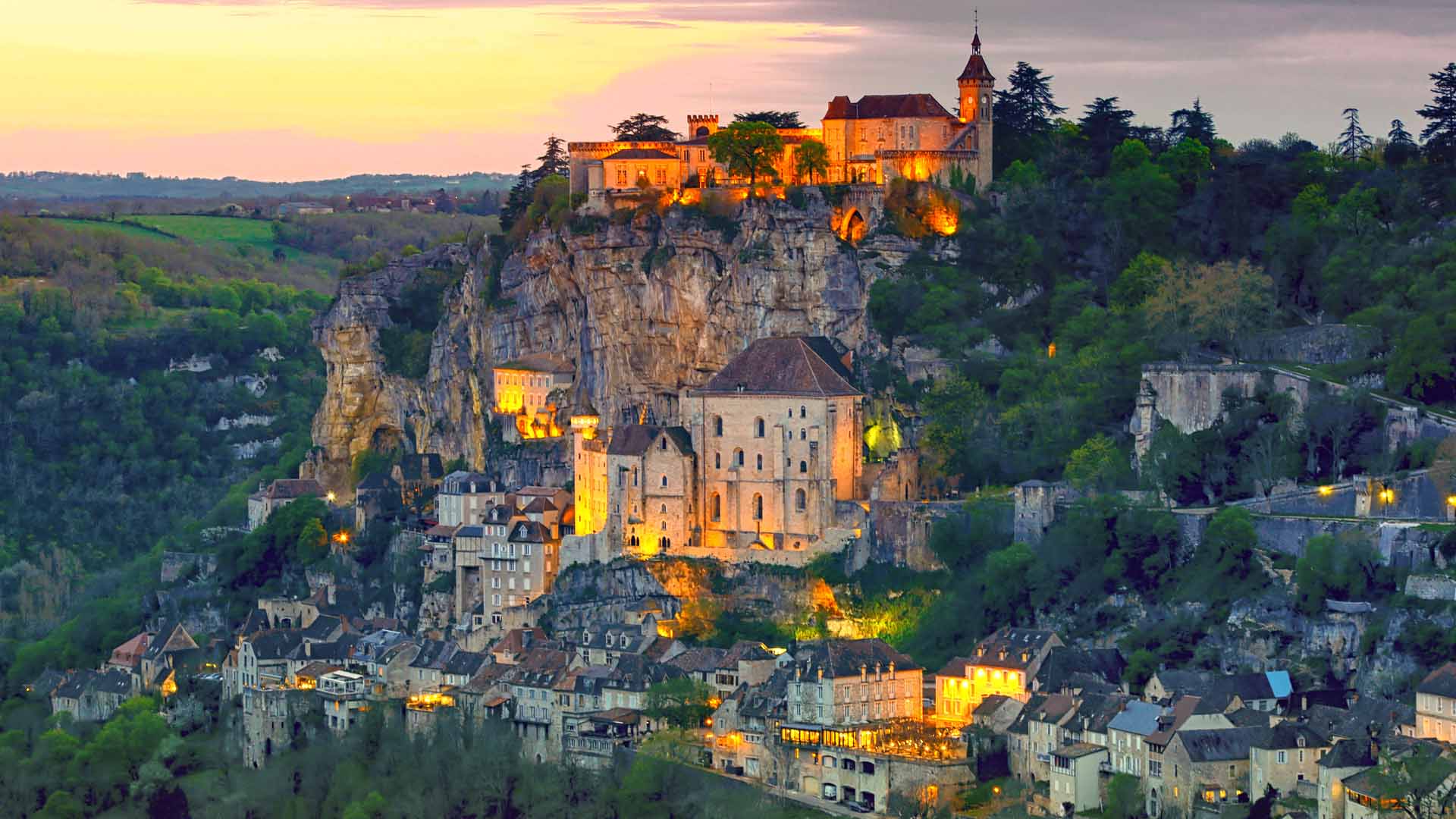 Foreign lands have been calling you for some time now earthly Taurus, why not give in and visit one of the most popular destinations in France? While Rocamadour is incredibly popular it is home to under 1,000 people! This beautiful and dramatic village that practically sits on a cliffside is an important pilgrimage that is built on the site of the healing shrine of Madonna. The village sits high above the river Alzou and there are many local spots to take in the breathtaking views. Earthbound Taureans will love exploring the cliffside that is also home to the caves at Grotte Prehistorique des Merveilles that hold incredible rock formations and boast 20,000-year-old cave paintings. When you have seen all of the sites of Rocamadour, be sure to visit the village of nearby Martel which is known for its exquisite architecture. Finish your day of exploration relaxing in a local bistro enjoying the best food and views you can imagine!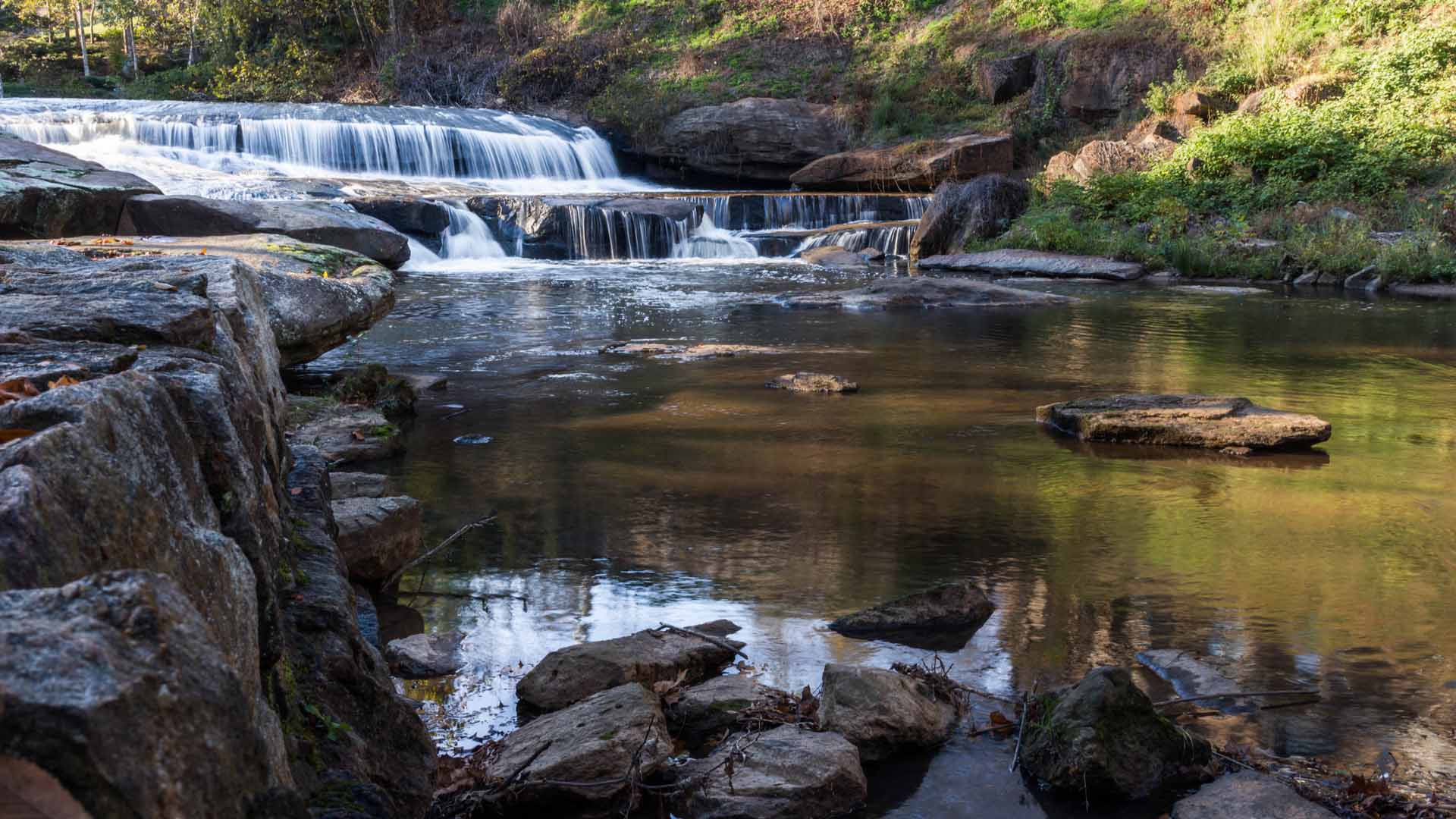 Gemini, the month of February you will be dreaming of everything but work! With your ruler Mercury moving through watery and dreamy Pisces you will want to take advantage of this time and indulge your fantasies! Greenville, NC has everything you will need. Such as lush waterfalls, picnics at water's edge, and beautiful hikes along the Reedy River that flows gently through downtown Greenville will soothe your soul. Falls Park is perfectly at home in the heart of Greenville. A true oasis that sits within the city holds within it many artistic gems —  The sculpture "Rose Crystal Tower," created by internationally renowned artist Dale Chihuly and "Sunflower Fountain," created by Ed Zeigler to name a few. Once you have explored the town and the park there is still so much more to do and see in Greenville! End the day under the stars at the Roper Mountain Science Center taking in the twinkling stars of the galaxy and beyond.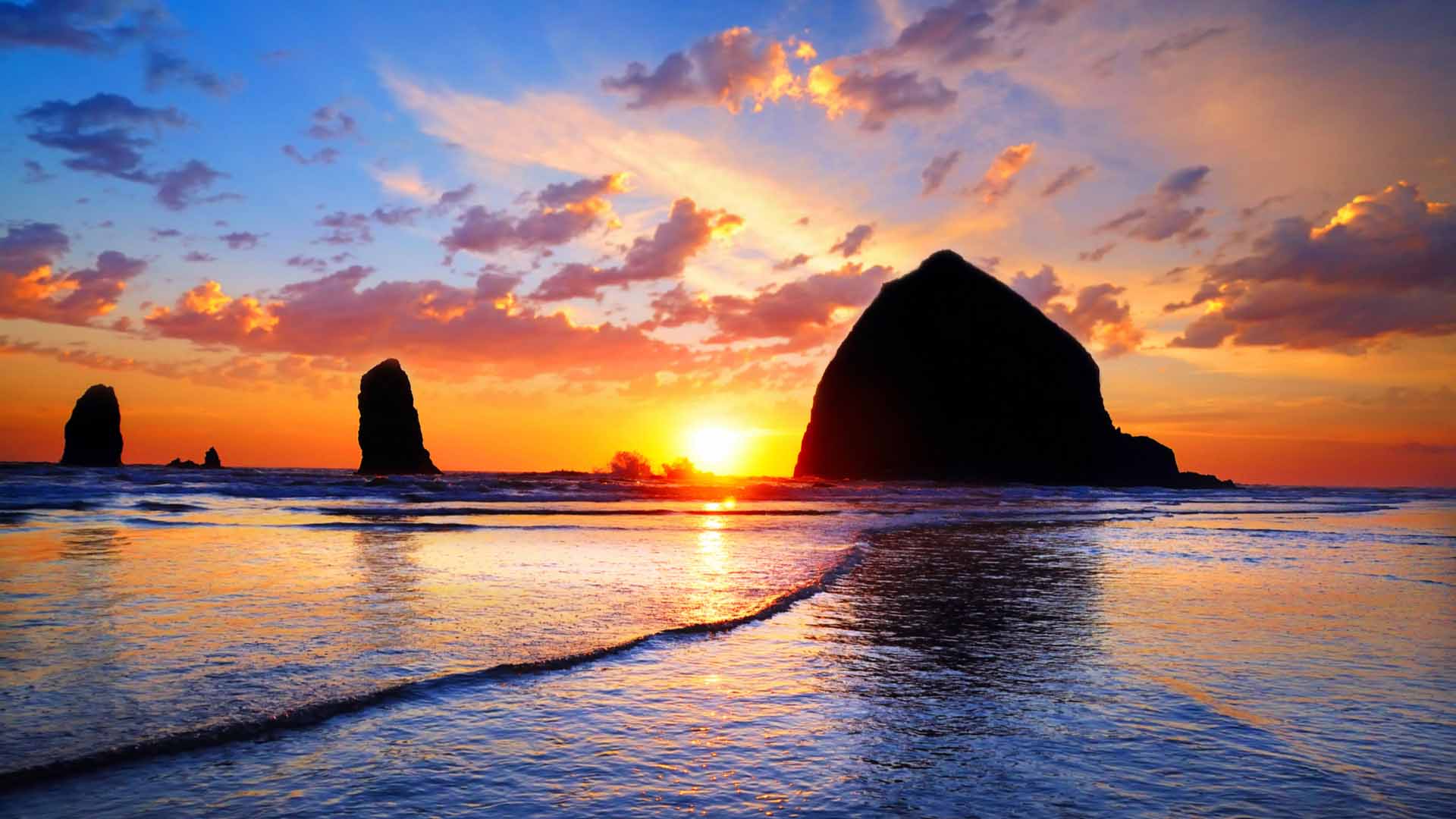 Sensitive Cancer, you have been hard at work since early January! Take some time in February to slow down and relax. There is no better place to do that than in the charming seaside town of Cannon Beach, Oregon. Taking long walks at the ocean's edge to Haystack Rock will delight and restore the spirit of any watery Cancer. When you have had your fill of the ocean, retail therapy is calling your name! Cannon Beach has incredible shops, and many feature fine art from local artisans. Take advantage of the many local luxury spas and treat yourself to a spa day that will wipe away any memories of the hectic work schedule from the previous month. Cannon Beach is also home to many incredible restaurants that offer fabulous cuisine which includes a variety of seafood. So many wonderful experiences await you here, you may never want to leave Cannon Beach.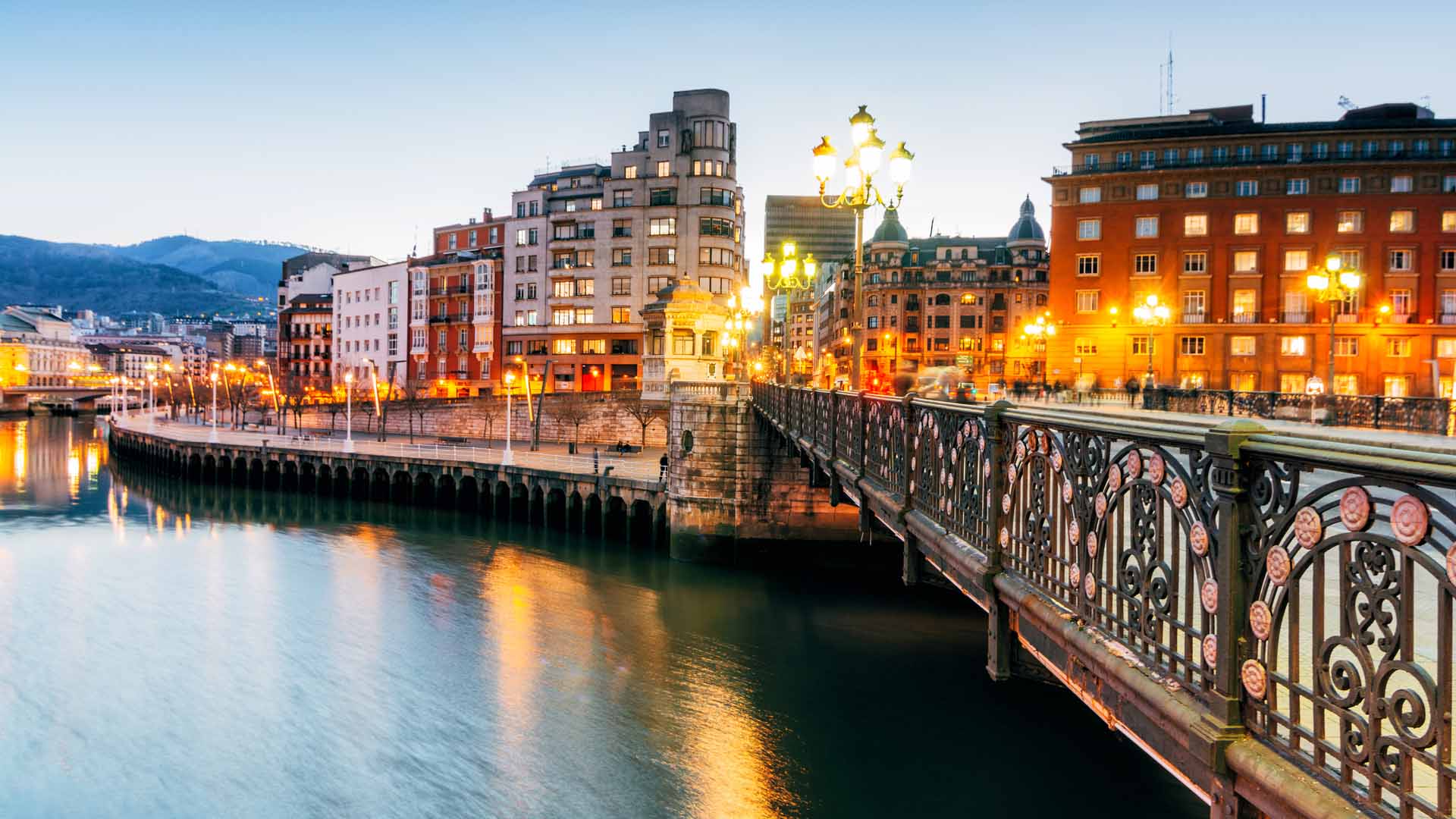 All work and a hectic day-to-day may have turned lively Leos into a sourpuss over the past few months! Time to break free. Why not visit Bilbao, Spain? Home to the Guggenheim Museum, creative Leo you will be totally in your element during a visit to the museum. Once you have had your fill of incredible art, take a short ride to the La Ribera market that is home to the incredible cuisine that Bilbao is famous for. Even the building that houses the market is historic with parts of the old market that date back to the 14th century. La Ribera is the largest indoor covered market in Europe! Experience a birds-eye view at the top of Mount Artxanda. You can hitch a ride to the top via the old funicular railway. Don't be surprised to find more fantastic restaurants, walking paths, and incredible views at the top.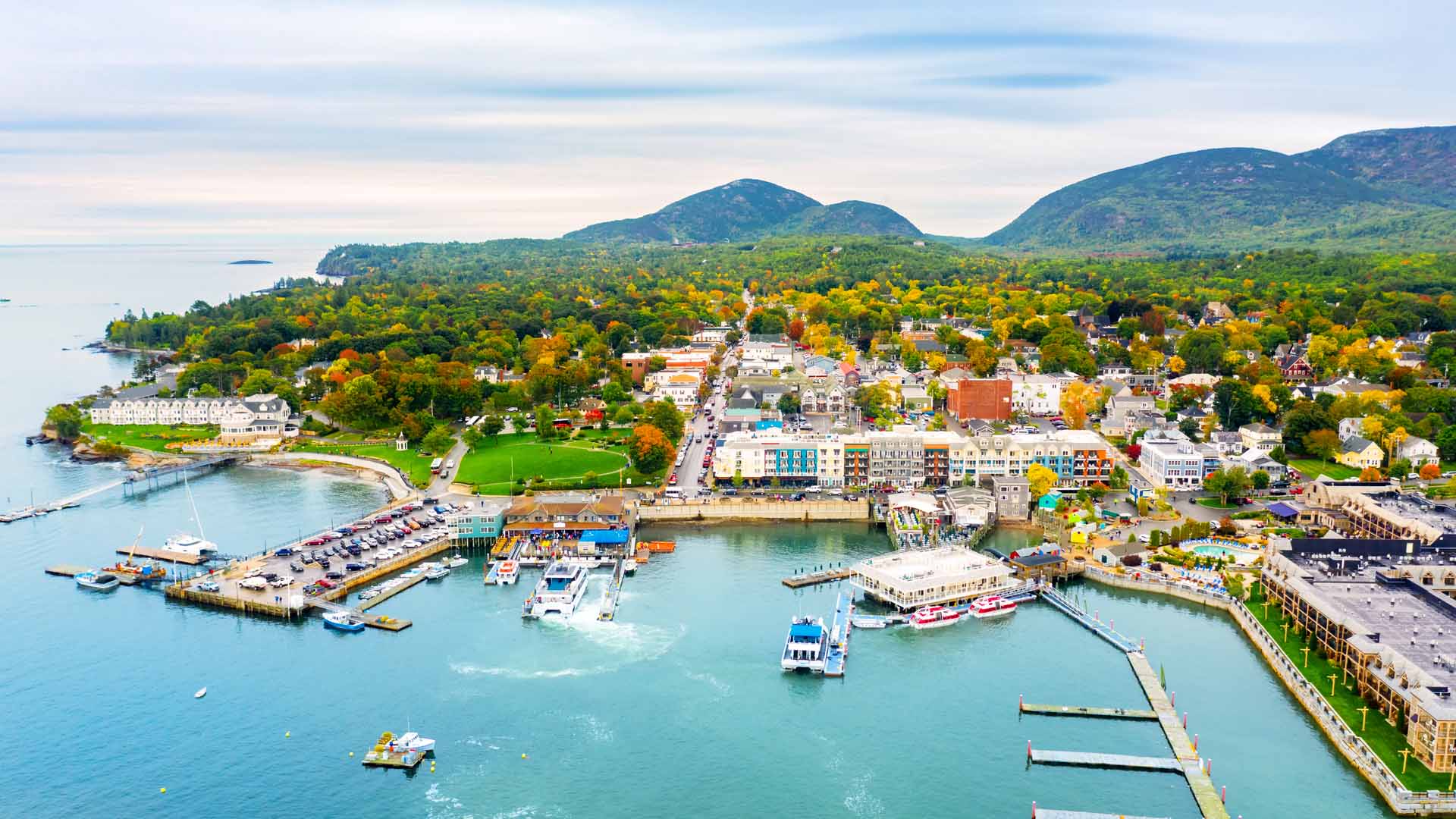 With your ruler Mercury wandering through nebulous and watery zodiac sign of Pisces during February, you will want to explore every inch of the seaport town of Nafplio on the Peloponnese peninsula in Greece. This family-friendly town is also one of the most beautiful and romantic towns in mainland Greece. Even though it is just two hours away from Athens, you will feel as though you have stepped into a world from an ancient time when you arrive in Nafplio. The town is surrounded by water on three sides and high atop the hill above Nafplio you can see far and wide across the sea. You can take short day trips from Nafplio to explore many ancient sites in the surrounding area like Mycenae, Epidavros, Nemea, Argos, and Corinth. Sandy beaches, delightful Greek cuisine, the promenade at the edge of the sea, and the incredibly beautiful streets and sites of Nafplio will call you back to return, time and time again.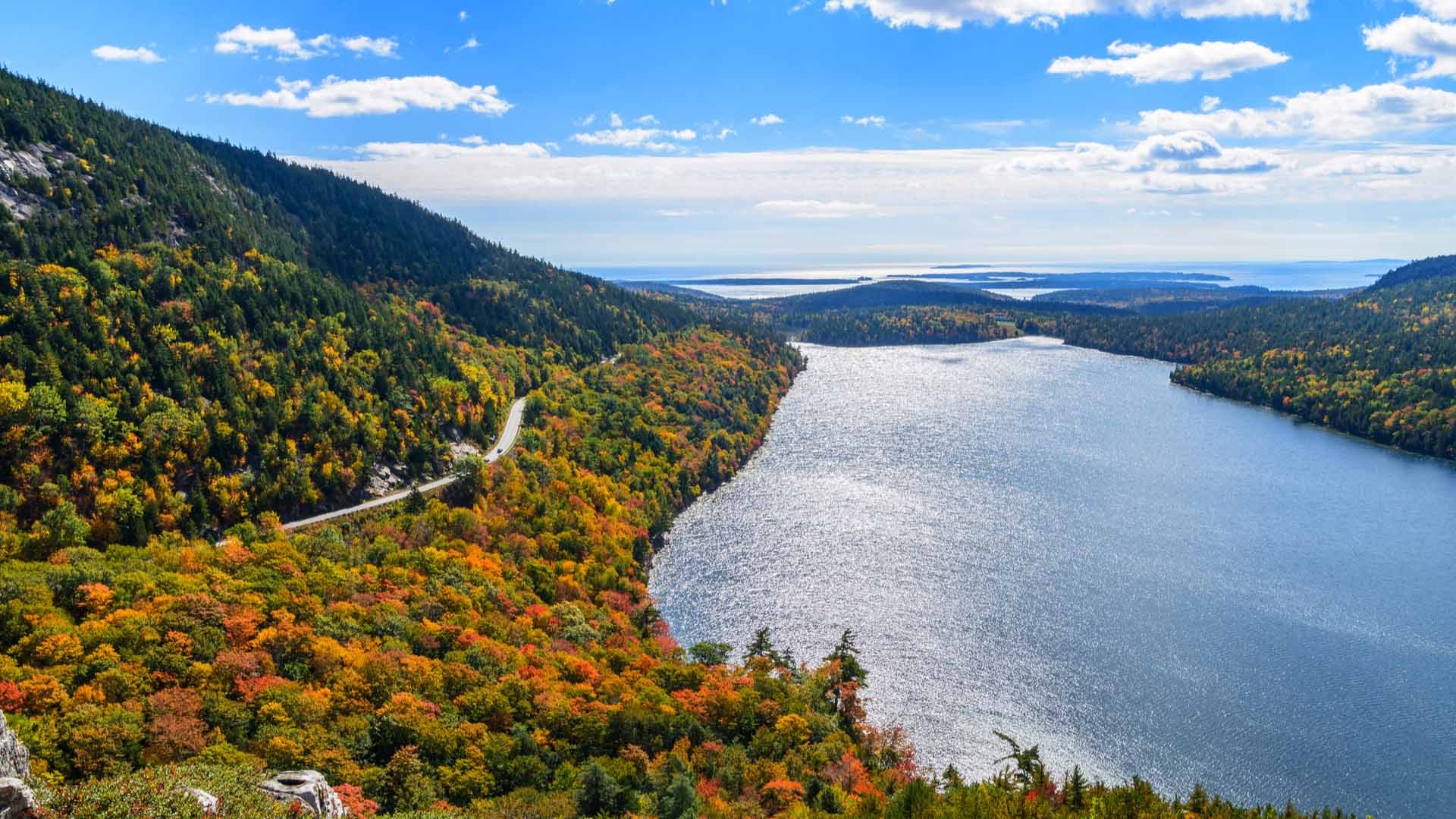 Love loving Libras will have romance on the brain (surprise, surprise!) especially after February 8. And just in time for Valentine's Day, too! Why not sneak away for the holiday to the most romantic and scenic town of Bar Harbor, Maine on Mount Desert Island? Mount Desert is the largest island off the coast of Maine. This historic small town that was founded in 1796 is home to the famous Maine Lobster and under 6,000 locals. Begin your day of romance with a leisurely walk along the beautiful coastal trail that begins at the town's pier. Take a romantic day hike in Acadia National Park. This park contains almost 160 miles of hiking trails and 45 miles of carriage roads. Or you can walk the rocky coast and listen to the waves crashing through Thunder Hole. After a day of leisurely romantic walks and breathtaking sights, you will be ready for a culinary tour of the city. Enjoy savory crab cakes, succulent lobster and zingy local Maine blueberry popcorn!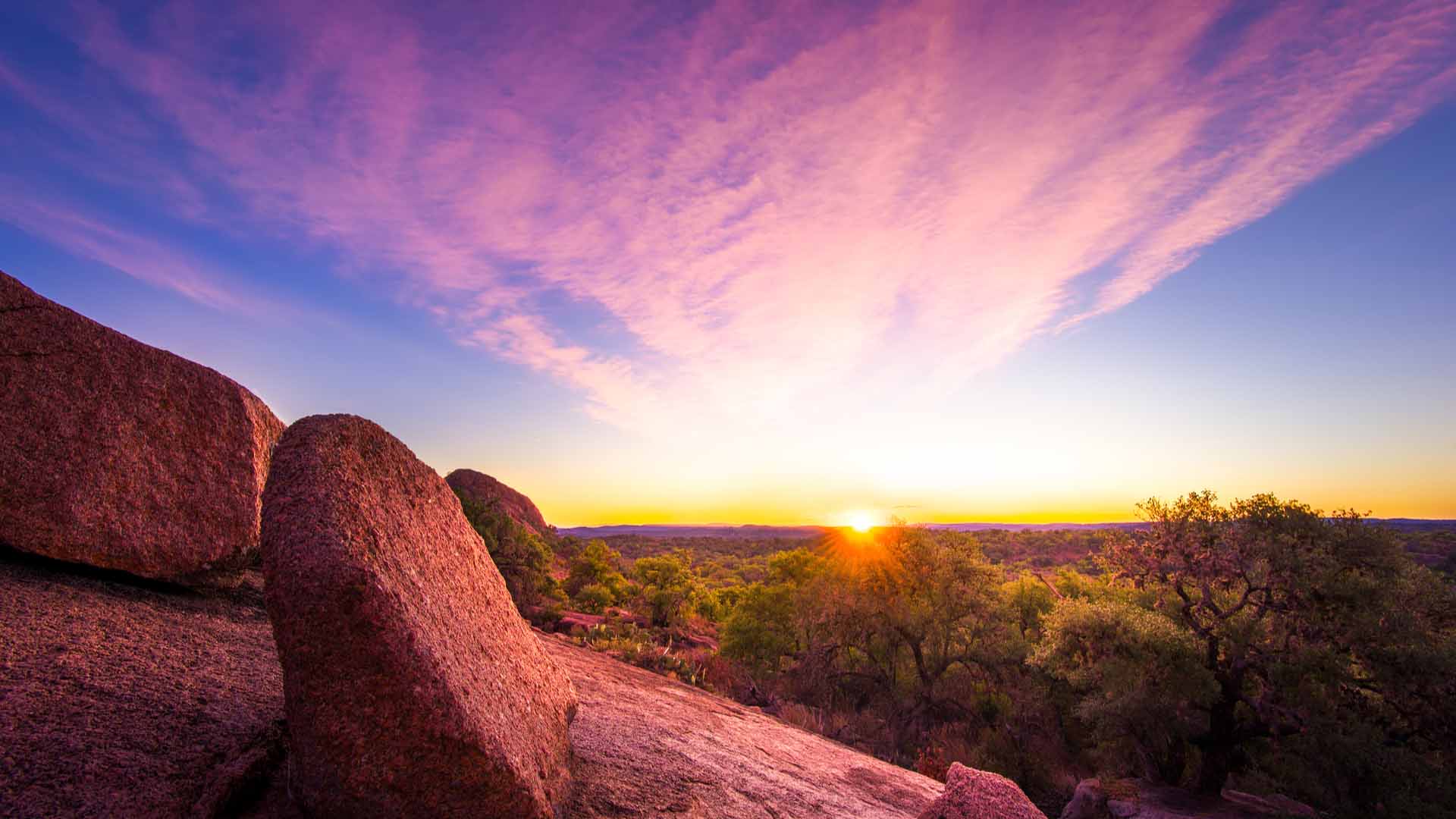 Take some time to get away in the first half of February if you can, because things are going to get super busy for you mid-month through the end of March. If you do go later in the month be sure to plan a lot of activities when you visit Fredericksburg! This charming town of about 10,000 has a little European flair to go with its Texas twang. The main street has over 100 fabulous boutiques and shops galore. Or spend the day choosing from over 40 wineries and tasting rooms that line the road from Fredericksburg to Johnson City. Be sure to enjoy the beautiful outdoors and visit Enchanted Rock State Natural Area. The Enchanted Rock is an enormous pink colored granite dome. Or you can explore one of the many miles of hiking trails in the area. When your day comes to a close head back to town to experience everything from authentic German to award-winning Texas BBQ.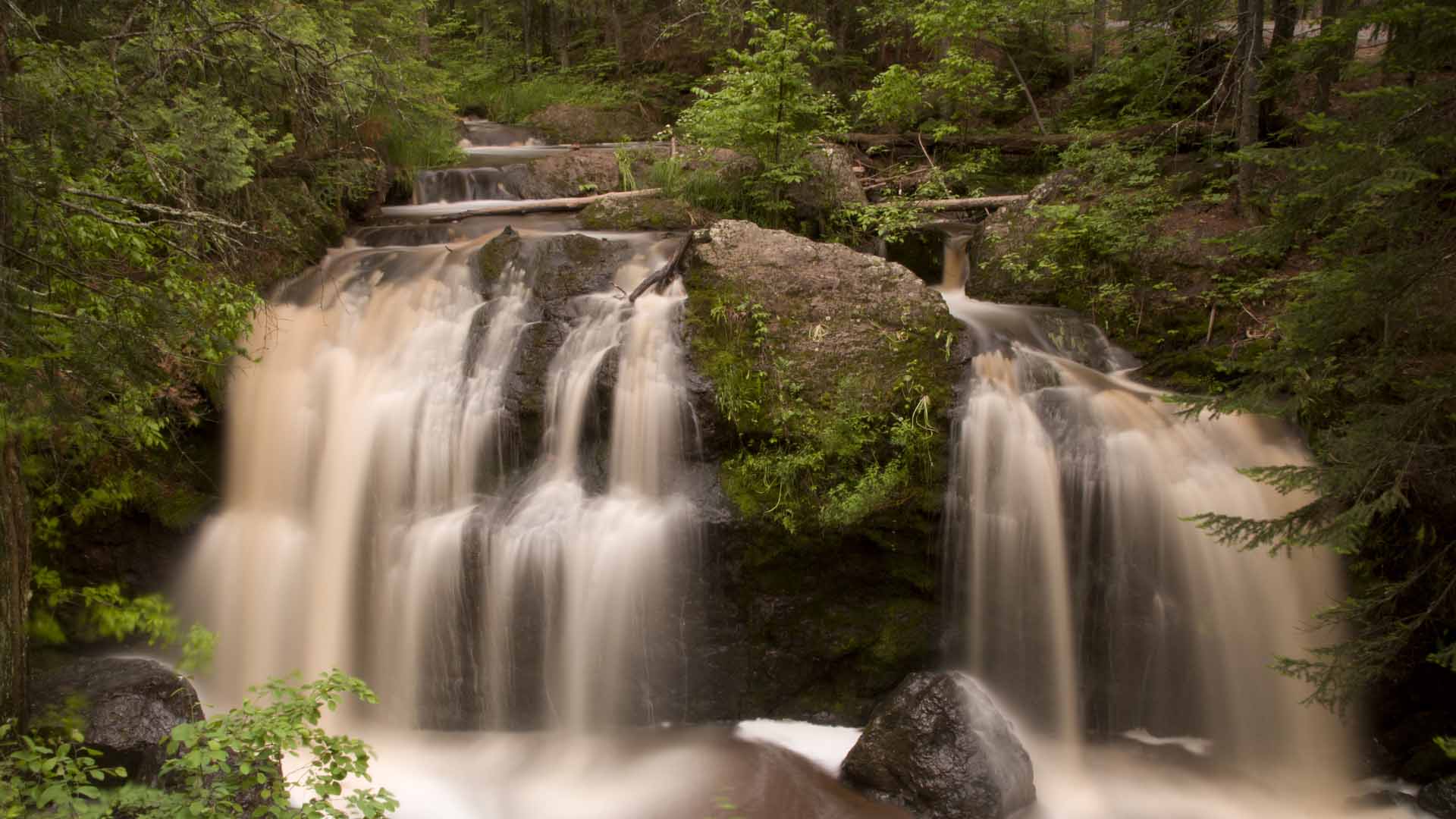 With your all-important ruler Jupiter in earthy Capricorn, you will love digging for gems at the edge of Lake Superior or exploring the beautiful outdoor areas surrounding the town. Take a long hike on The Hiawatha-Bearskin Trail and take in a natural beauty that includes lakes, creeks, and springs. Or you could visit the 825-acre Amnicon Falls State Park that is about 20 minutes outside of Superior. This park is packed with waterfalls and charming covered bridges, there is no shortage of photo opportunities in this park. In town, you can explore historic mansions, maritime museums and the very unique World of Accordions Museum that has over 1,300 accordions on display! Complete your day dining at the waters edge in one of the many outstanding restaurants in town.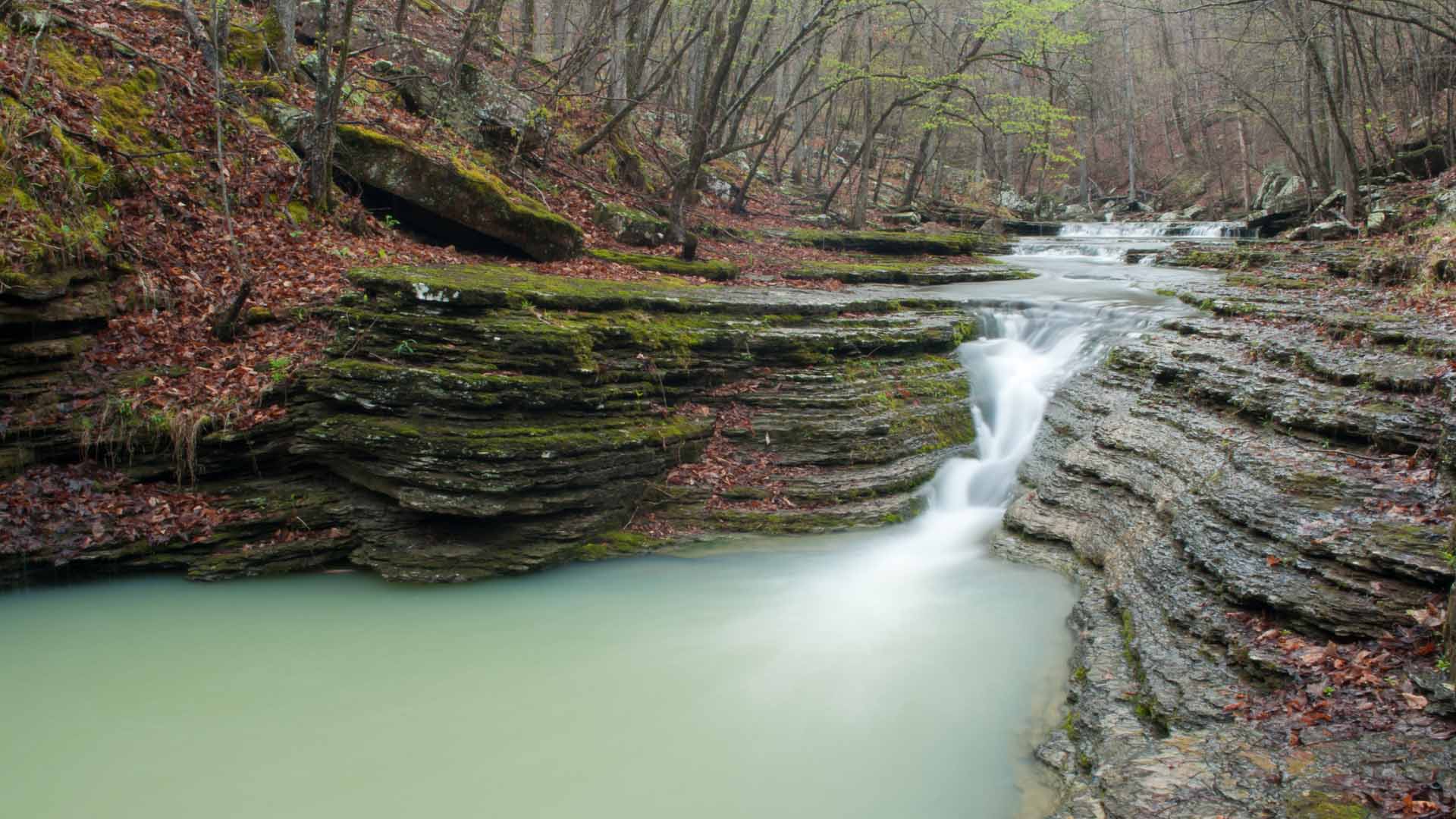 Things have been hectic for you since before the holidays of 2018! Take some time in February to get away and explore Eureka Springs, Arkansas. Capricorns will love the Victorian architecture, historical buildings, museums, and phenomenal charm of this town. There is so much history to explore here that the entire town is actually listed on the National Register of Historic Places in America! The town was established in 1879 and is in the beautiful Ozark mountains. It was originally a spa town since it has over 60 natural mineral springs in the area. For art lovers, it is also home to a large community of talented local artists and many art galleries to peruse. Outdoor activities are abundant and hiking or biking along miles of trails are a great way to explore this charming area.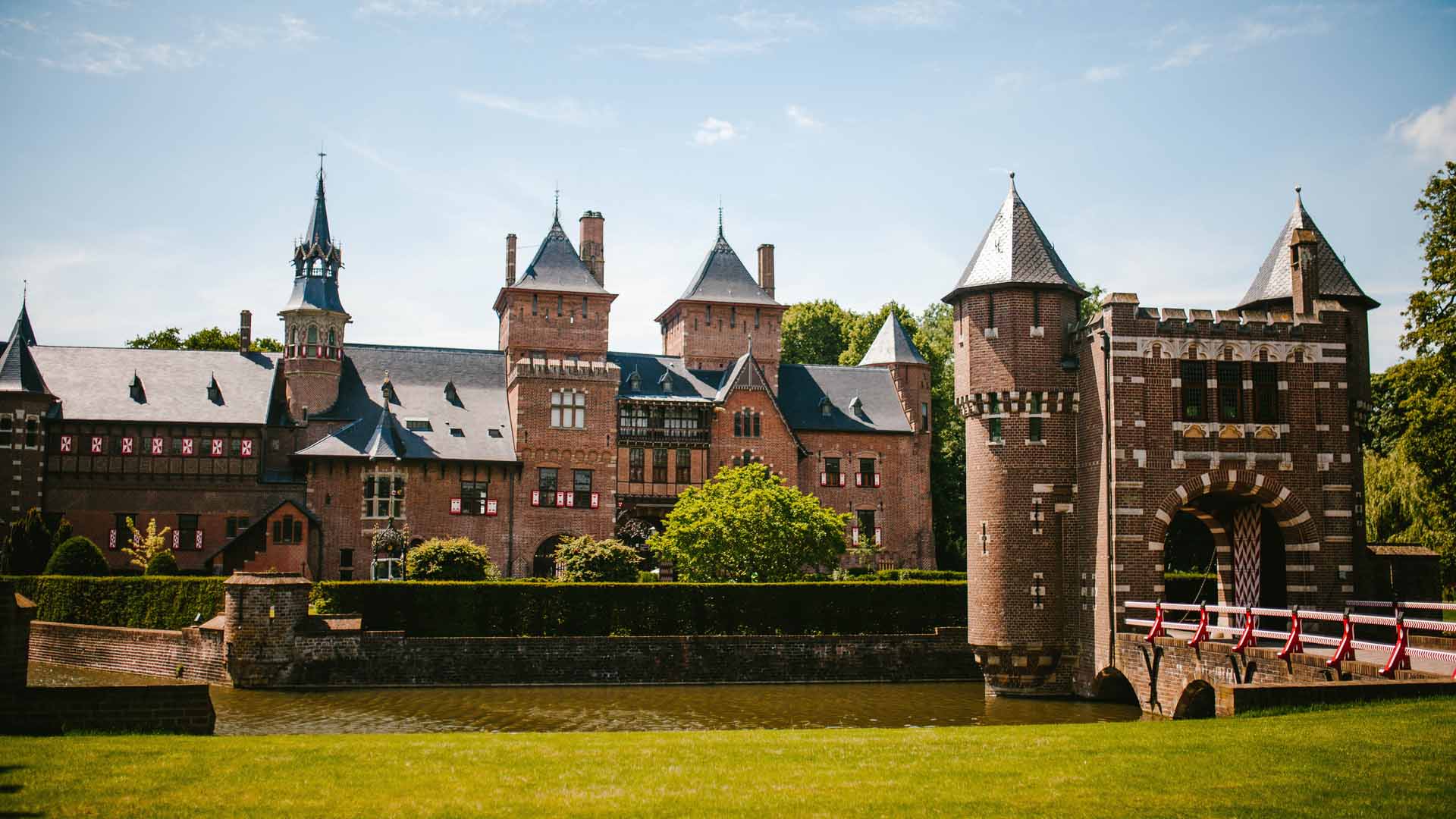 Waiting to take a trip to celebrate your birthday, Aquarius? Far away lands are in your future. There is so much to explore and see in the area you will want to plan enough time for this getaway. You won't be able to miss Cathedral Square in the heart of Utrecht. There you will find St. Martin's Cathedral which is considered to be one of the most important churches in the country. If castles are your thing, the De Haar Castle (Kasteel De Haar) is the largest castle in the Netherlands and it appears to have come straight out of the pages of a fairy tale! As a matter of fact, this castle is so large they had to move an entire village to make way for it. The surrounding castle grounds are dotted with fountains, gardens, and trees. Whether you are visiting local museums, walking along the beautiful Oudegracht canal that runs through the center of town, relaxing in your luxury hotel or enjoying traditional Dutch cuisine, you will be delighted with your birthday trip to Utrecht!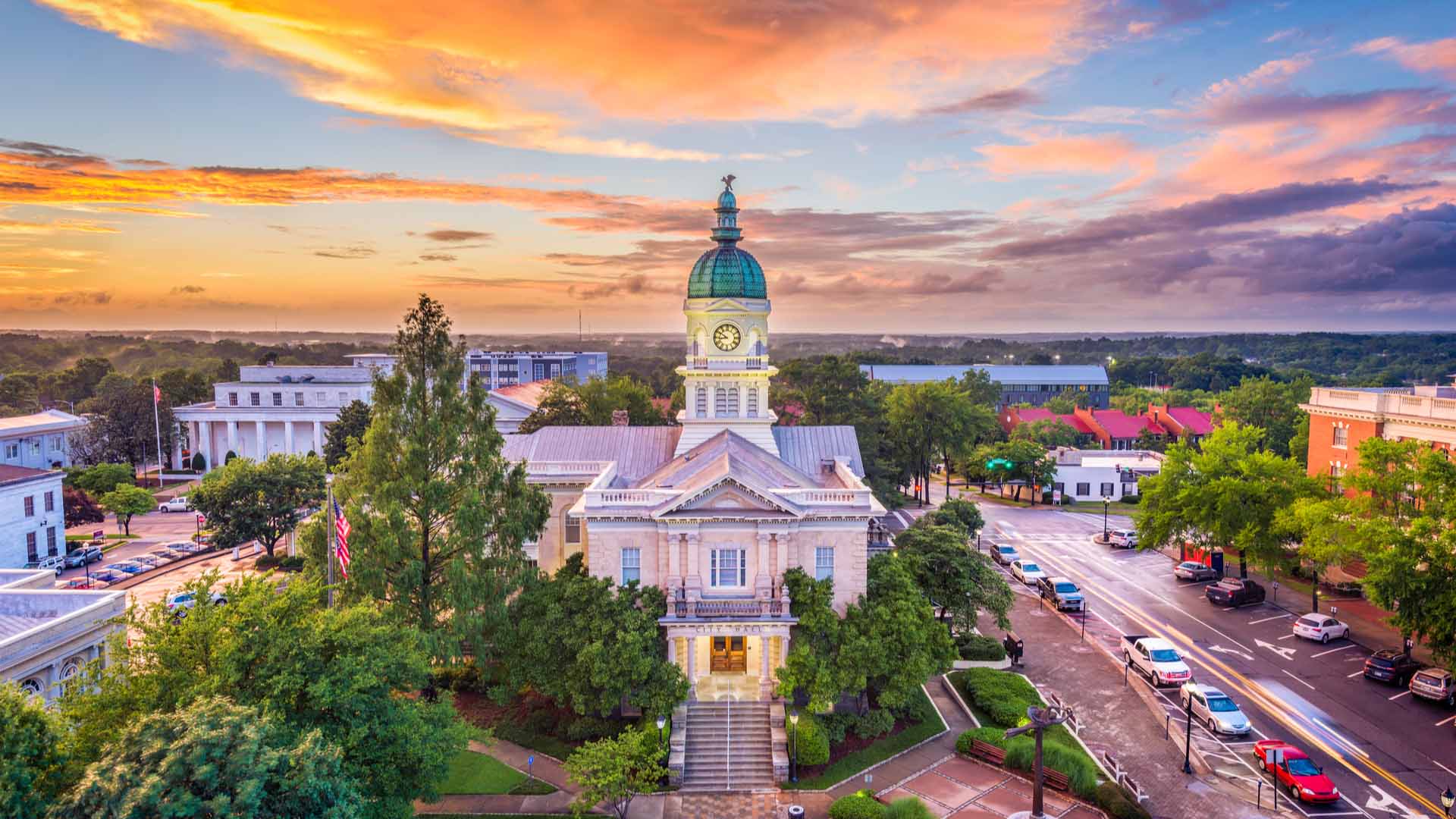 Pisces, you may be having a birthday this month so plan a special journey to celebrate you! Athens, Georgia has everything you need for your special celebration. Tucked into the foothills of the beautiful Blue Ridge mountains you may be surprised to learn that this charming town has a well-established music scene and a myriad of venues to dance your night away celebrating your birthday. Historic Antebellum architecture is found in town and there are many historical attractions to explore in Athens. The town is very close to the Blue Ridge mountains and there is no shortage of hikes and other outdoor adventures to enjoy. While in town you can experience the fashionable shops, art galleries, and fantastic cuisine.