 Provided By: Pamela Mcdonough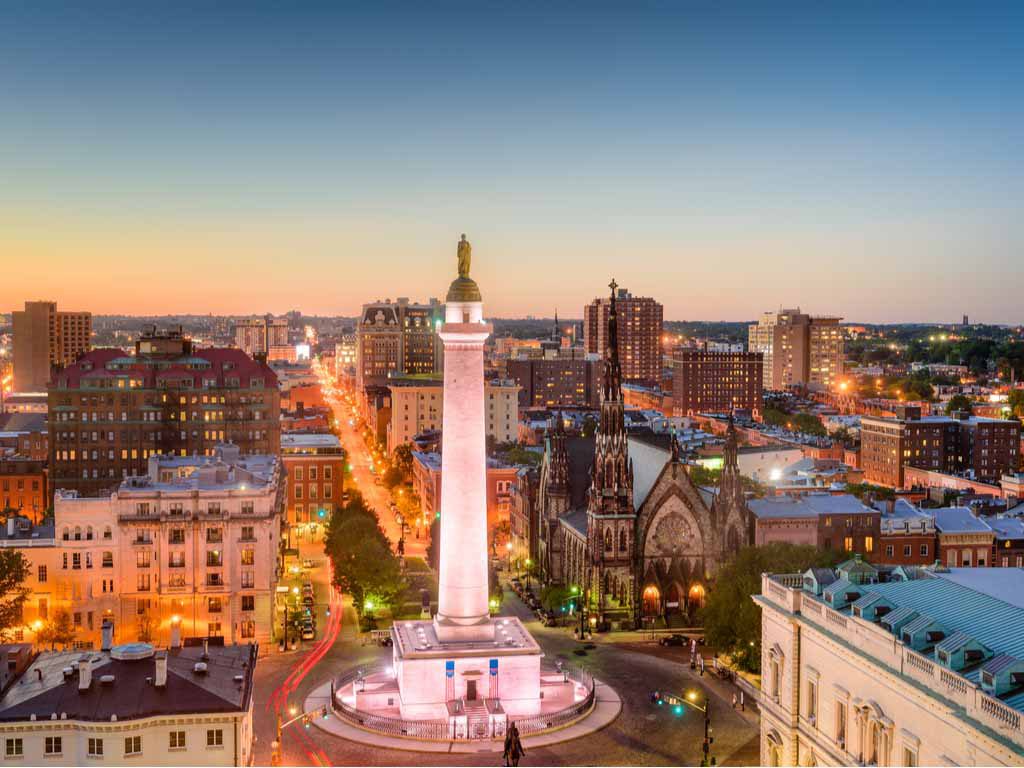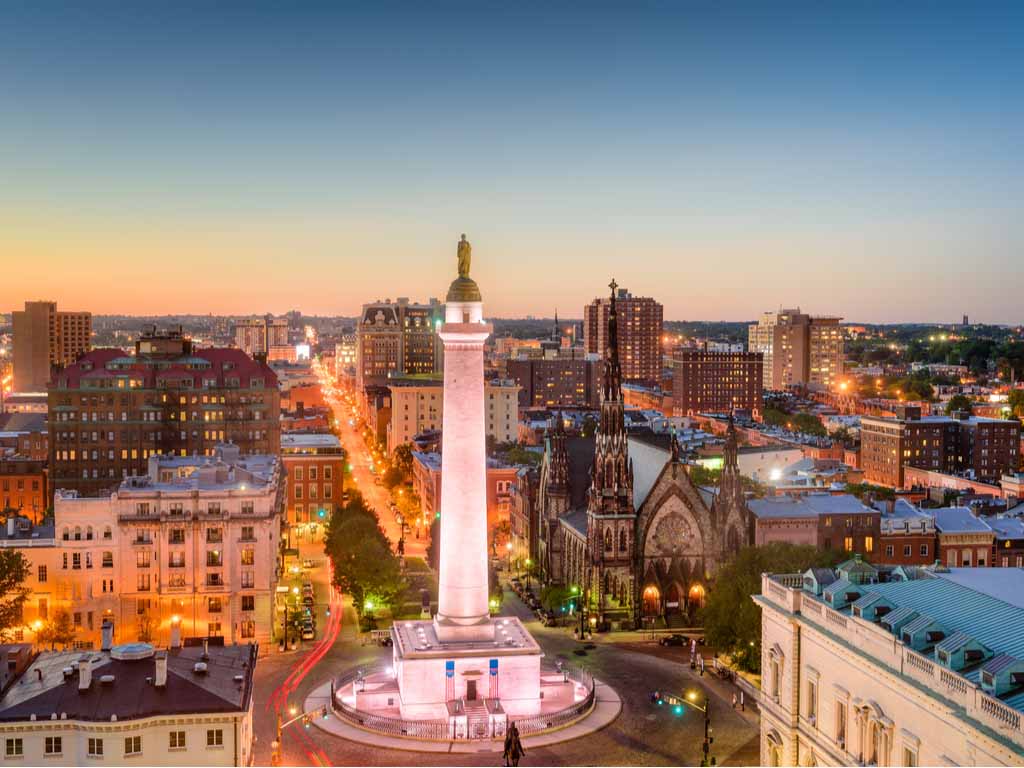 September will definitely have you on your toes, Cancer! You will want to explore and be on the go while visiting the  great city of Baltimore, Maryland. Head on over to the hip Hampden area, where shellfish loving Cancers will be in heaven. Baltimore is known for its fresh local caught crabs and oysters. What more could any Cancer (the crab) ask for? You will also find eclectic boutiques, quaint cafes and assorted local shops. Water loving Cancers will also love a cruise around harbor or a visit to the National Aquarium that is home to over 20,000 species of sea creatures! Speaking of fish, make sure to take in the full Sturgeon Moon on September 14, wherever you happen to be at the time. No trip to Baltimore would be complete without a visit to the Fort McHenry National Monument and Historic Shrine. The Star Spangled Banner was penned by Francis Scott Key who witnessed the bombardment of the Fort in 1814, which was part of the War of 1812. There are many exhibits within the Fort, and the tours are self guided. Fabulous food, major historical sites, shopping and so much more for a fabulous getaway to Baltimore, Maryland!
Stay at one of these Baltimore Hotels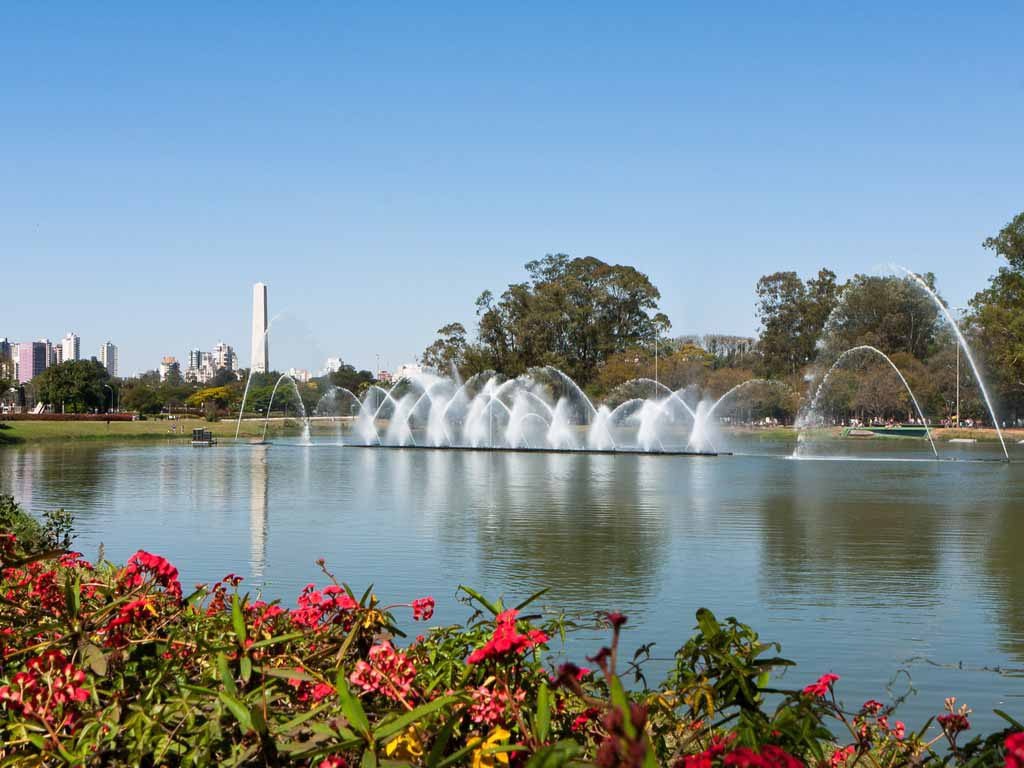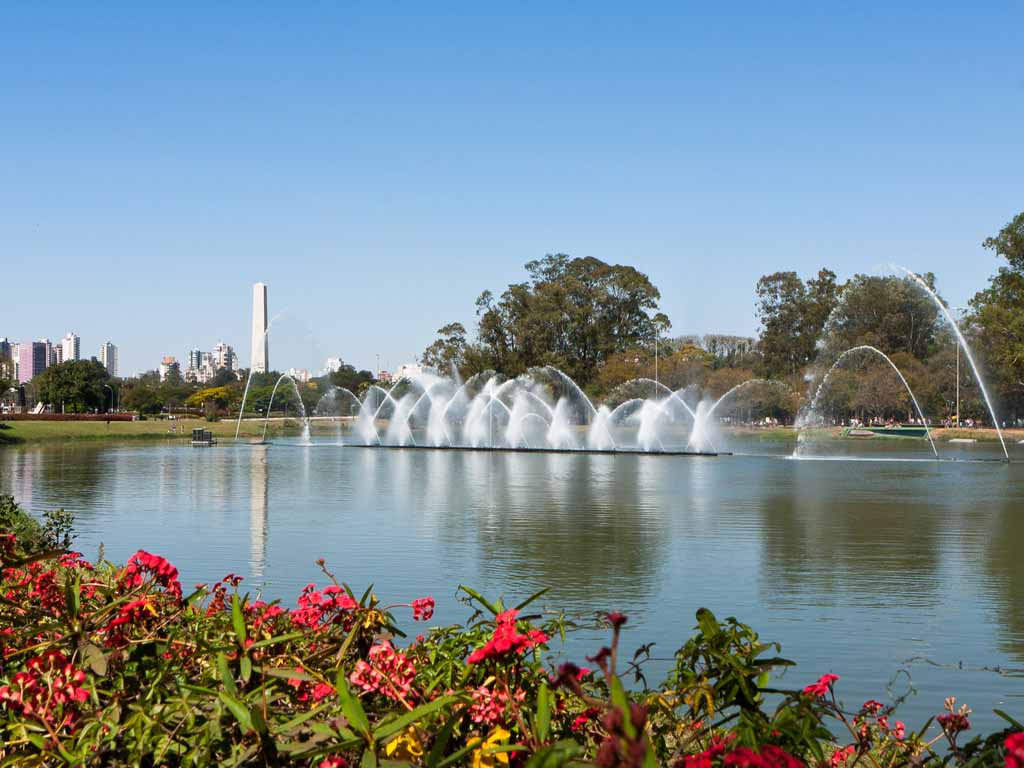 Cancer foodies will savor the international cuisine in upscale bistros and gourmet restaurants that make Sao Paulo a world-renowned stop for serious gourmands! Your trip to Sao Paulo will be complete with a shopping trip Mercado Municipal! Architecturally, the Mercado is best known for its stained glass. There are 72 works of stained glass created by Russian artist, Conrado Sorgenicht Filho.The stained glass windows of the market have a variety of scenes from the Sao Paulo region and the foods that are sold in the market are produced in the Sao Paulo region. Inside the Mercado Municipal you will find classic regional delights like mortadella sandwiches and pasteis (fried, stuffed pastries). Sao Paulo is also home to one of the best urban parks in the world! Ibirapuera Park is an emerald green oasis in the midst of the hustle and bustle of Sao Paulo. With multiple playgrounds, lakes, idyllic picnic spots and a bike path, it has so much to offer! And for art aficionados, the park also boasts the OCA museum, the Museum of Modern Art, the Museum of Contemporary Art, and the Afro-Brazilian Museum
Stay at one of these Sao Paulo Hotels
Cancer July Travel Horoscope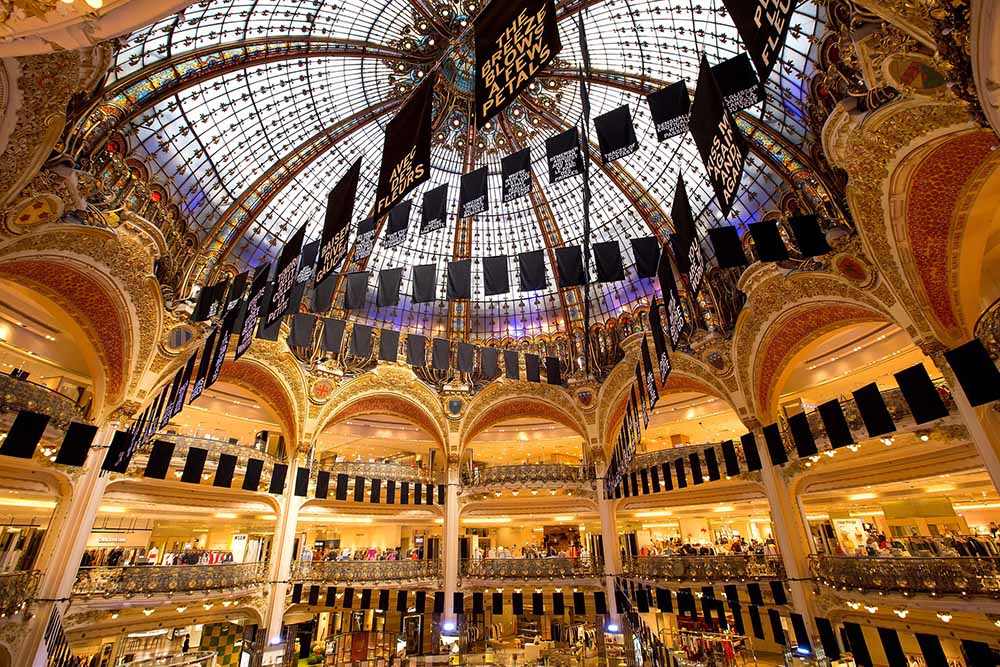 If you haven't already planned your celebratory birthday trip, the day before and the day after the new Moon and solar eclipse on July 2 could be a time to lie low. Sensitive Cancer, if you are planning a holiday during that period you may want to carve out some time in your schedule only for you! It will be an excellent time to go deep into your crab-shell and contemplate what is important to you. July 10 through the end of July could be a fantastic time for traveling to a foreign destination! Thinking about taking a long-awaited journey to an ancient castle in Scotland or Ireland? Maybe it's time for a shopping trip to London or Paris? Ooh-la-la!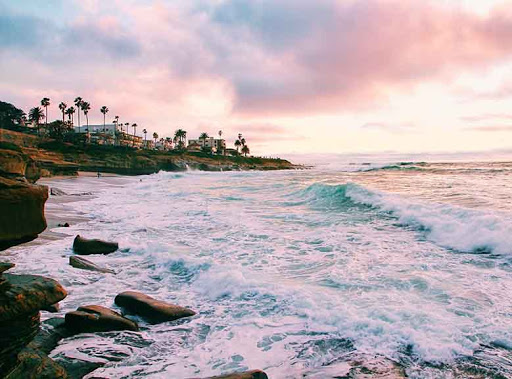 Cancer: June arrives and your birthday is just ahead! Watery and sensitive Cancers will love the warm and sunny coastal city of San Diego. Take a relaxing trip to Catalina Island, cruise around the island in a sailboat or eat your way through the fabulous restaurants in La Jolla! You may feel more reclusive the first three weeks of June. If you plan your getaway June 1-22, find a quiet beach and take some time to sit by the ocean and listen to the soothing sound of the surf. The last week of July you will come out of your Cancer-the-crab shell and be ready to explore beautiful Balboa park or walk the waterfront Embarcadero, or maybe even go for a spin on a surfboard! There are endless water related adventures awaiting you in San Diego.
Align your travels with the stars and reserve your stay with us.