What you do need to know is that Hawaii is entirely composed of islands. So, whichever island you stay in will ultimately affect what kind of experience you're going to get. This is why planning is crucial. You can choose to stay on one island or go island hopping. It depends on your length of stay, your budget, and your traveling company. 
Wherever you stay in Hawaii, these are some of the great things you need to do or places you need to visit to have a memorable experience of the Big Island!
Hike the Na Pali Coast, Kauai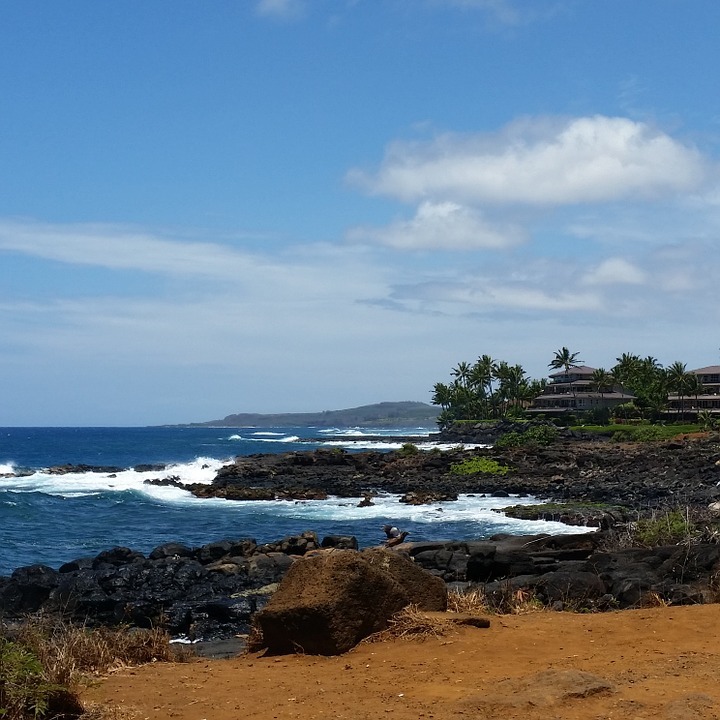 If you are an experienced backpacker, The Kalalau Trail is a 22-mile round trip and is considered Hawaii's best backpacking route. 
You will experience sheer drop offs, cliff-grabbing turns, and narrow switchbacks to name a few. You will also be traversing across five valleys. But, there's a beautiful reward at the end of this trail – the Kalalau Beach. You can pitch a tent here, shower in the beachside waterfall, and enjoy the golden sands and pristine beach. The experience is enough to make you want to say goodbye to the city life. 
Witness Humpbacks in Maui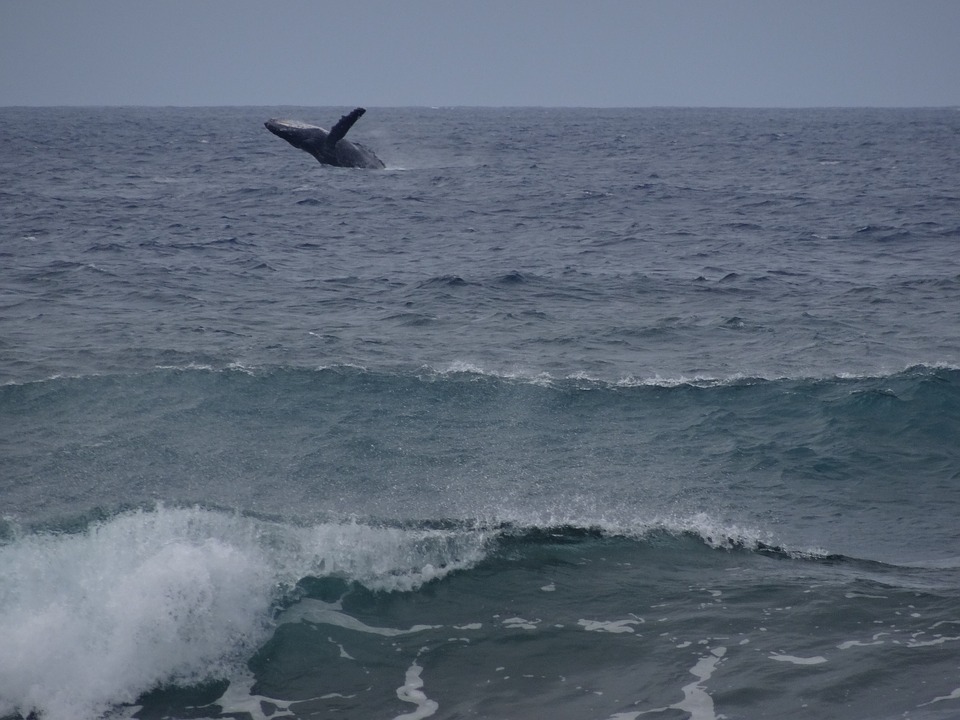 Humpback whales put on a good show. In fact, they are considered the acrobats among all whale species. Every year, you get to see 10,000 of these humpback whales in Hawaii. They consider the Big Island their wintering ground where they mate, birth, and nurse young humpbacks. 
Out of all the islands in Hawaii, the Humpbacks consider the waters of Maui Nui their main hangout and is the best place to see them. If you want to be a part of this spectacle of nature, make sure to visit the island between January and March which is the whale's peak season. 
Get Up Close and Personal with Hawaii's Volcanoes 
Well, you don't exactly need to get too close to the volcanoes, otherwise you'll burn. However, a visit to Hawaii without going to the Hawai'i Volcanoes National Park would not be considered complete. 
The park is made up of 333,086 acres and features seven ecosystems. But among this vast landscape are two main attractions, the 11-mile Crater Rim Drive and the East Rift Zone. 
When you go along the 11-mile Crater Rim Drive, you'll be seeing steam vents where steam literally rises out from the Earth's interior and the 500-year old Thurston Lava Tube (an all-natural and walkable tunnel that was once the route of molten lava). 
If you have more time to spare, you can also visit the East Rift Zone by going through the Chain of Craters Road. This is a 20-mile drive and can descend to 3,700 feet to the coast. Along the way, make sure to stop for the Puu Loa Petroglyphs where ancient Hawaiians carved around 23,000 images on stone. Depending on the weather, you may even get to witness active lava flows. 
Marvel at the Grand Canyon of the Pacific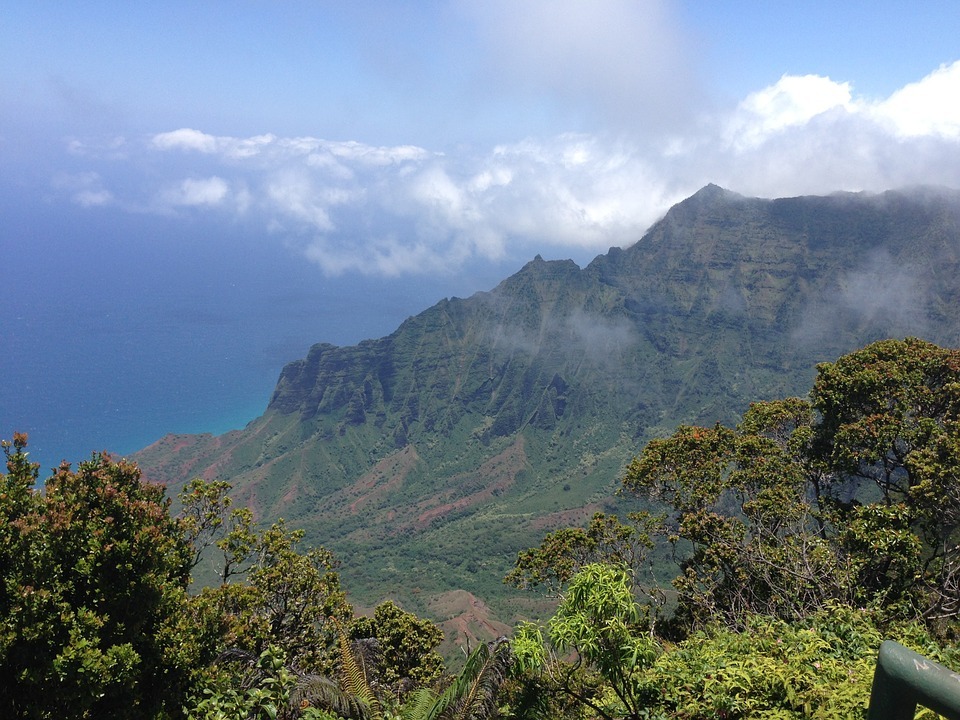 Hawaii has a beautiful Grand Canyon and it is known as Waimea Canyon. This natural attraction is picture perfect. It can be found in Kauai's west side and is 13 miles long, 1.5 miles wide, as well as 2,750 feet deep. The canyon comes in hues of red, brown, green, and orange. 
It's best to visit the Waimea Canyon when the sun is up because a cloudy day can drastically hamper your view. 
Surf on Monstrous Waves in Oahu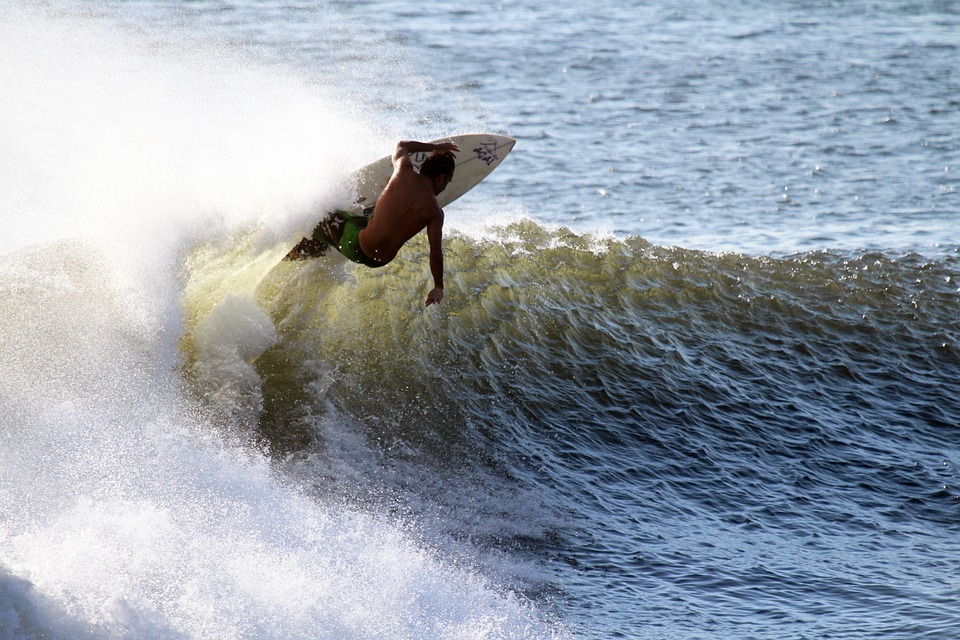 If you're a seasoned surfer, you might just want to take on the monstrous waves that Oahu is known for. The North Shore of the island is a surfer's paradise. It's such a laid back community that relaxing here will not be difficult at all. 
The Vans Triple Crown Surfing is held here in Oahu as well. This is a professional competition held on November to December. It's dangerous but you'll be awestruck at the fact that Mother Nature controls the shots of this competition. 
Of course, if you don't know how to surf on more advanced waves, you can equally enjoy just snorkeling in the Hanauma Bay Nature Preserve. Here, you get to see green sea turtles and colorful fish in what used to be a volcanic crater. 
Go on a Mule Ride in Molokai
Don't let this activity intimidate you in the least, even if it is your first time to ride a mule. There are more than helpful guides to assist you!
You'll be taking the 2.9 dirt trail made up of 26 sharp switchbacks and the trail descends to 1,700 feet to a sandy beach. Your nerves may start to rattle but try to stay as calm as possible because the mules have been trained personally to go on this trail like a boss. Your reward at the end of the potentially jarring experience is the Kalaupapa National Historic Park. 
When to Visit Hawaii 
While there are different reasons for tourists to visit Hawaii in the span of a year, the best time to visit is the spring season of Hawaii. Spring is when less rain starts to fall, trade winds die down, and most airfare and lodging prices go down. 
Where to Stay in Hawaii 
There is simply a plethora of choices where you can stay in Hawaii, the best way to choose will have to be the activities that you want to experience. Hawaii is best for people who want to have the best hiking experience, a taste of culture, and wildlife. 
Oahu is known for its beaches, food, and culture. 
Maui is for people who want the best beaches and hiking spots as well as great food. 
Lana'i is best for tourist who want some seclusion as it is known for its remoteness, history, and beaches. 
Moloka'i is the place to be for tourists who want to explore the island's culture, history, and even try some unique Hawaiian adventure.